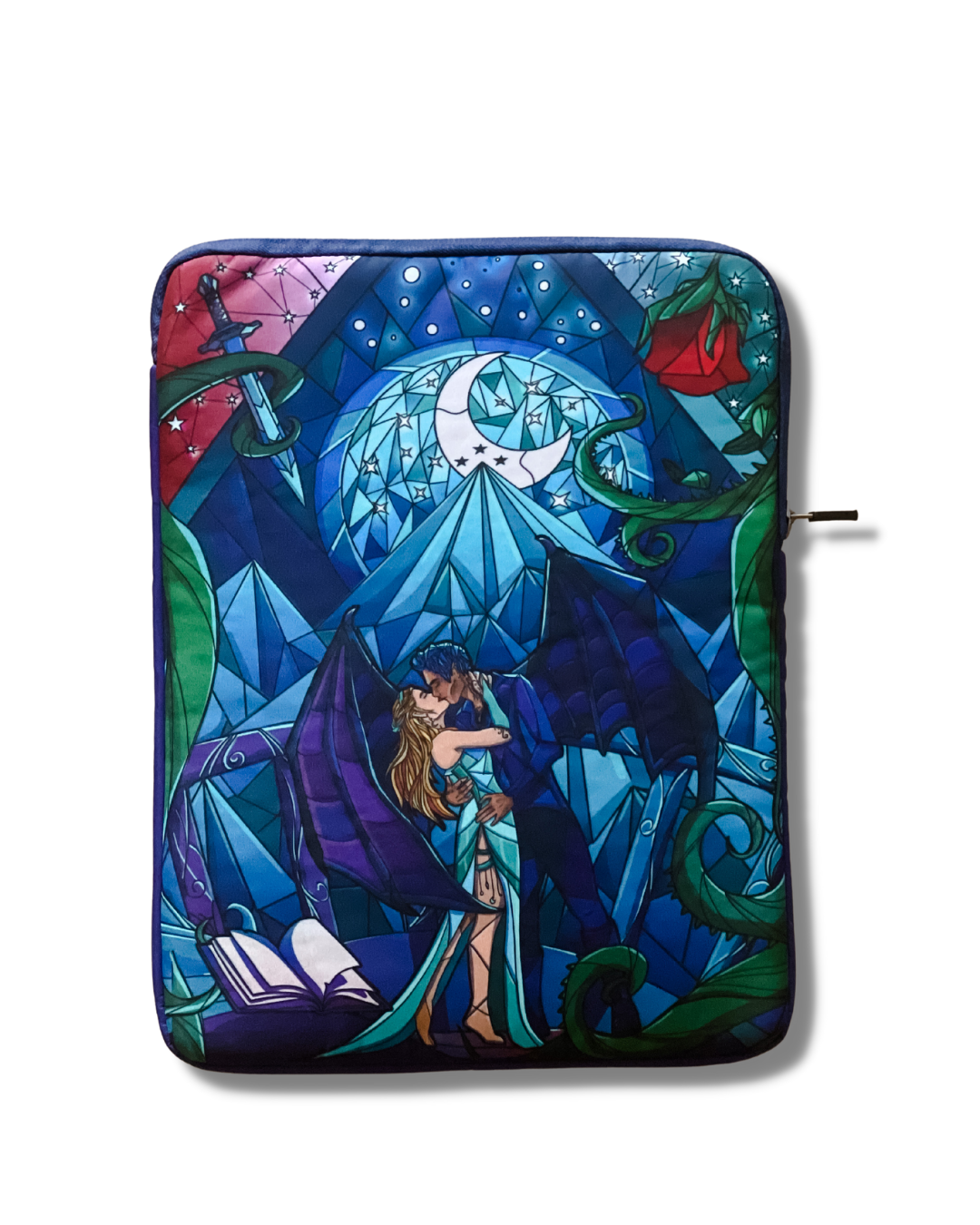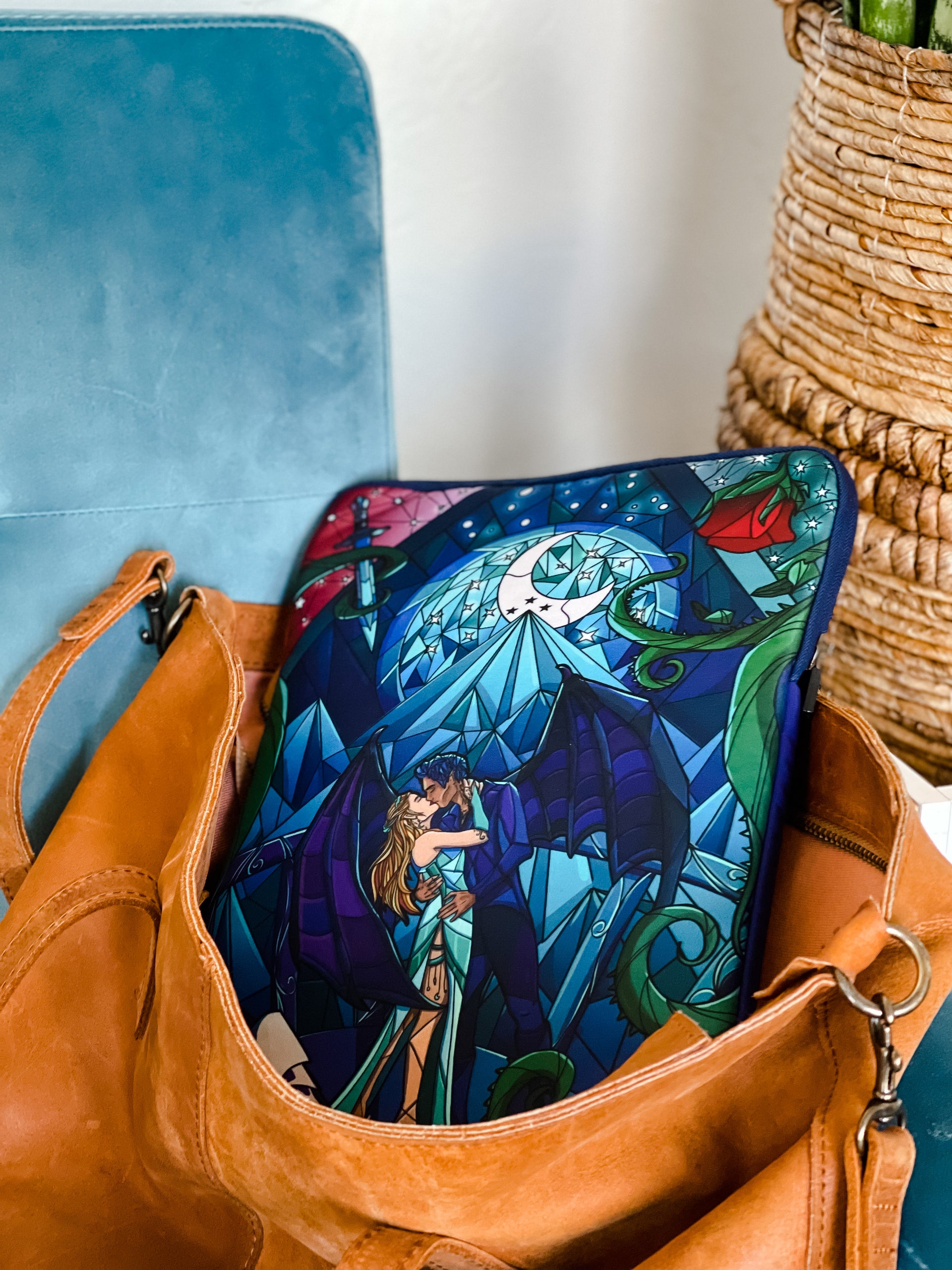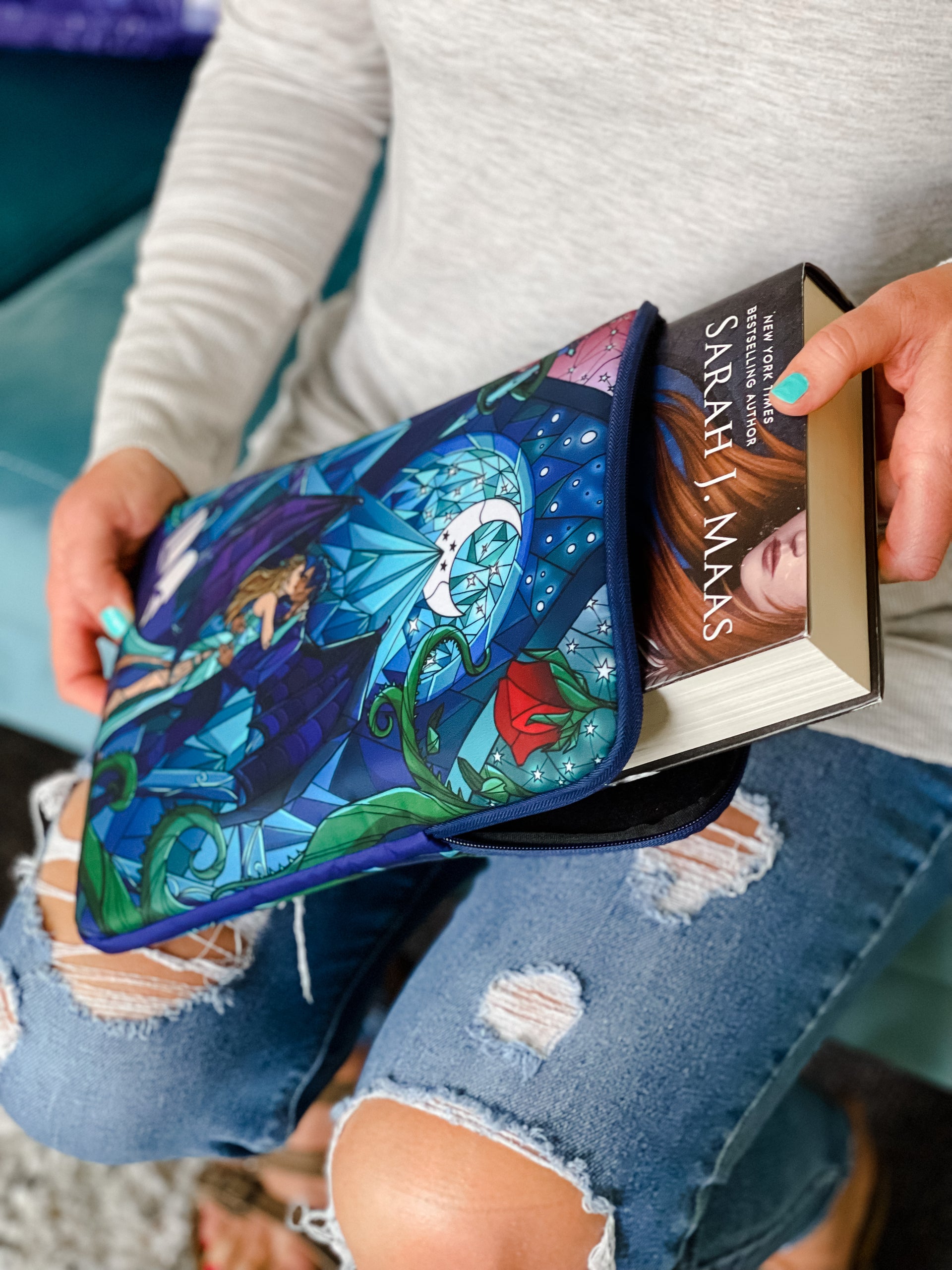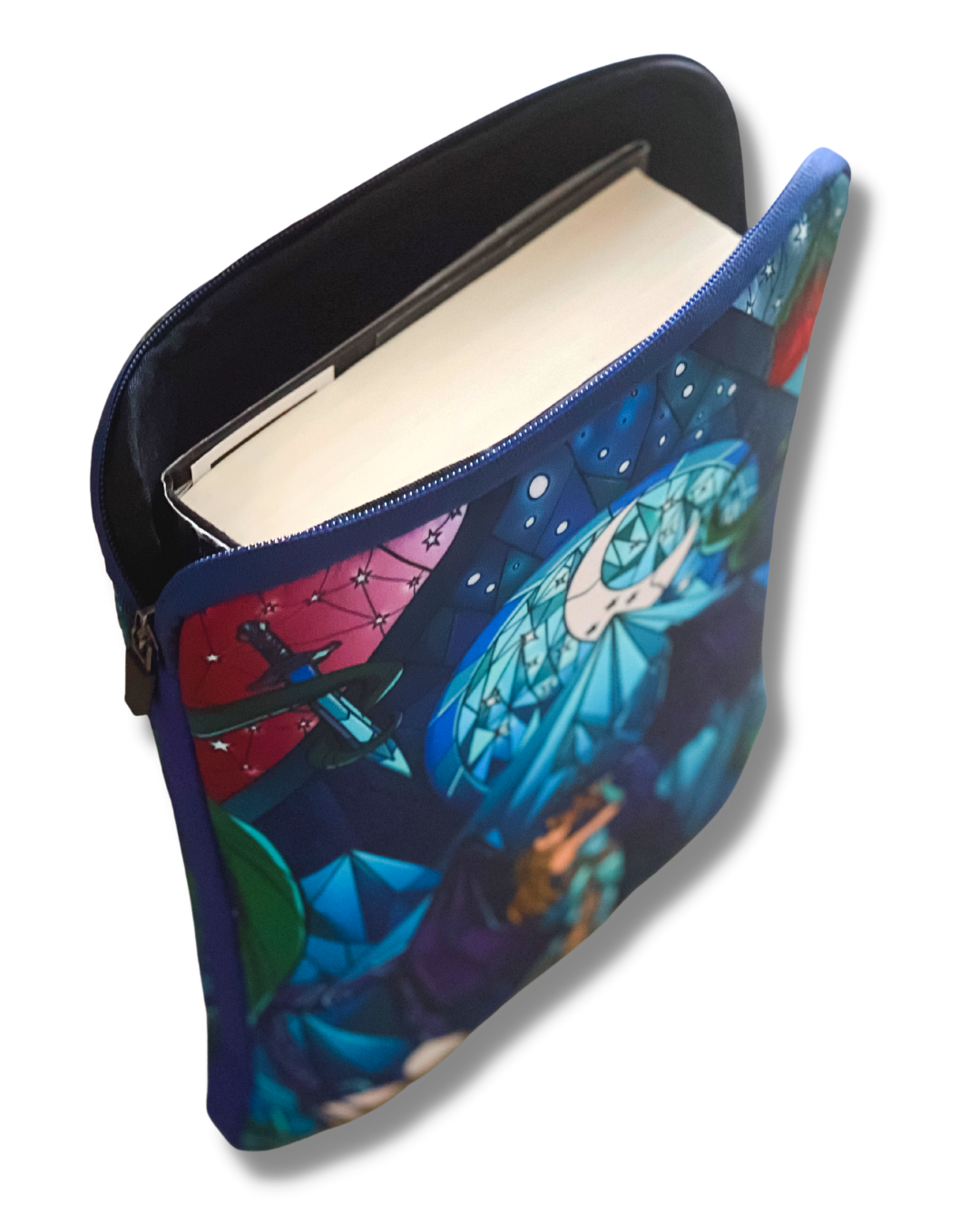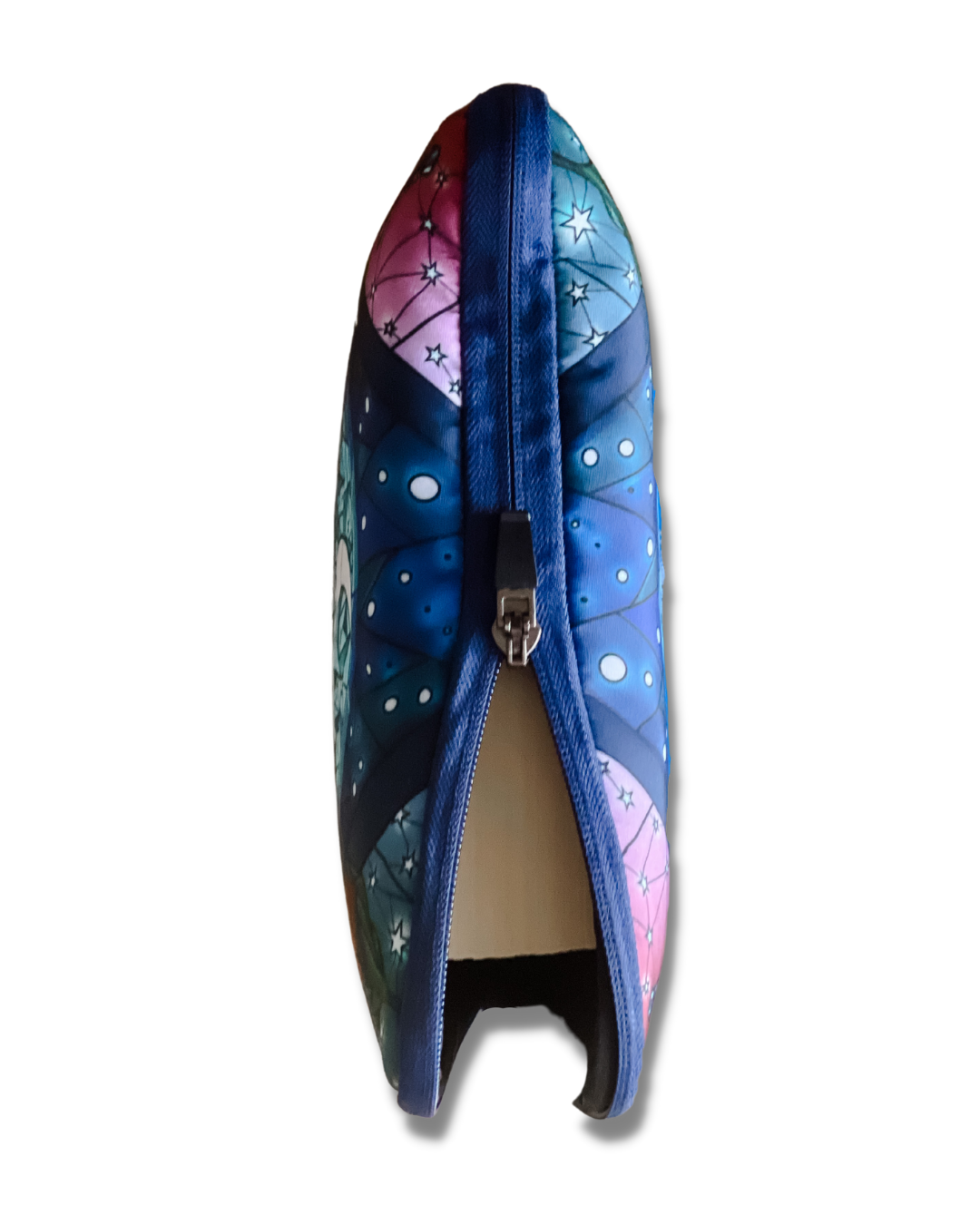 The Stars Who Listen | 3.0
Water Resistant
We recommend using a Tide Pen or your favorite detergent to spot/hand wash your Beau. After washing, we recommend you air dry for best results.
Typically ships in 5-7 business days. Free shipping on all orders over $100. We stand by our 30 day return policy
The stars who listen
In love with this image great quality love how it protects my kindle.
This is the one.
You have a favorite book series that spoke to your soul? Well this was mine. I got the Bebe so my kindle could go in it. Best decision I've ever made. Great design, zipper closure, cushioned and water proof. Oh and the colors are vibrant. Fast shipping as well.
Love it
What I needed, great quality!
Beautiful
This one is so beautiful! The stained glass effect looks really nice and I love the art. Perfect for Acotar fans.