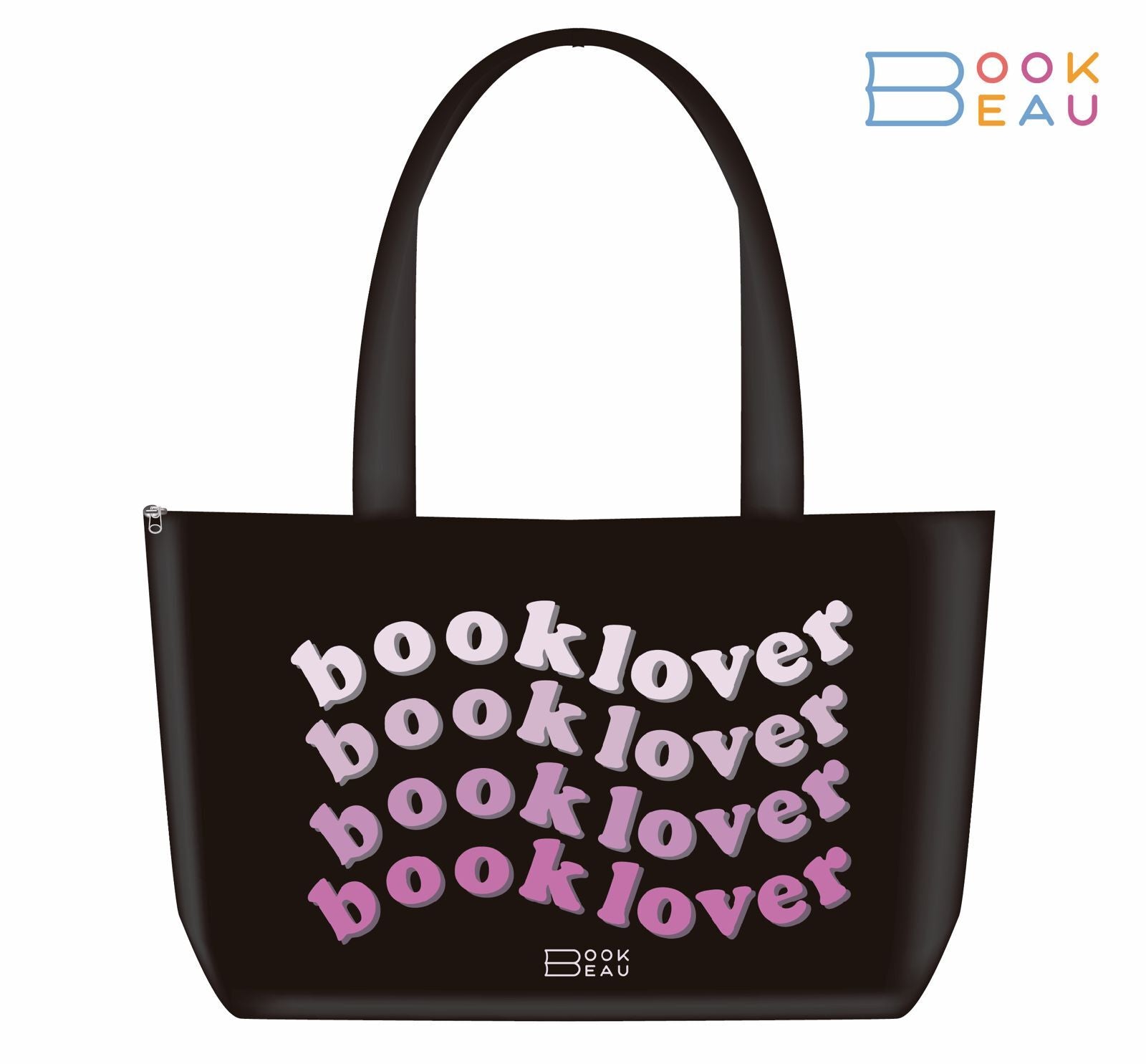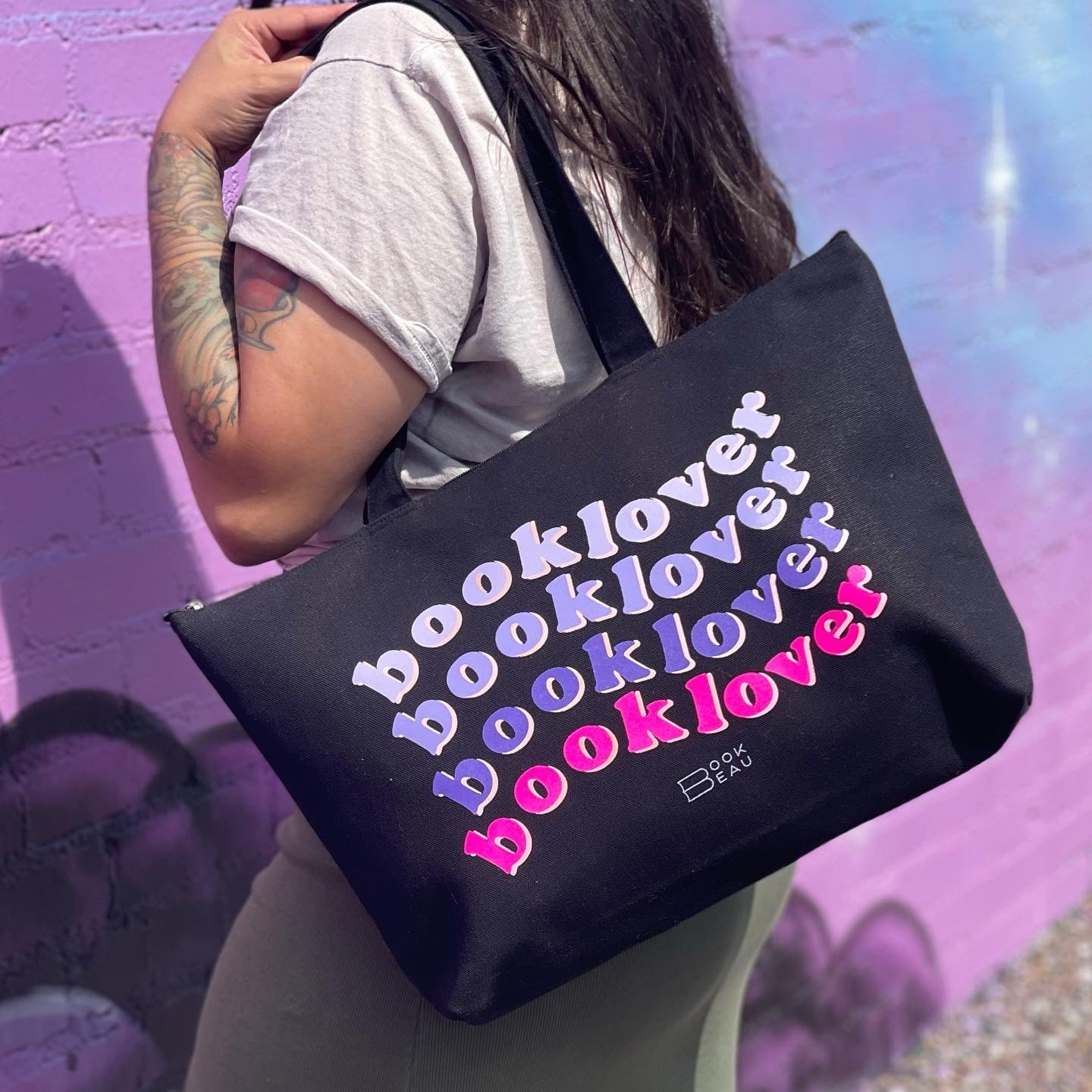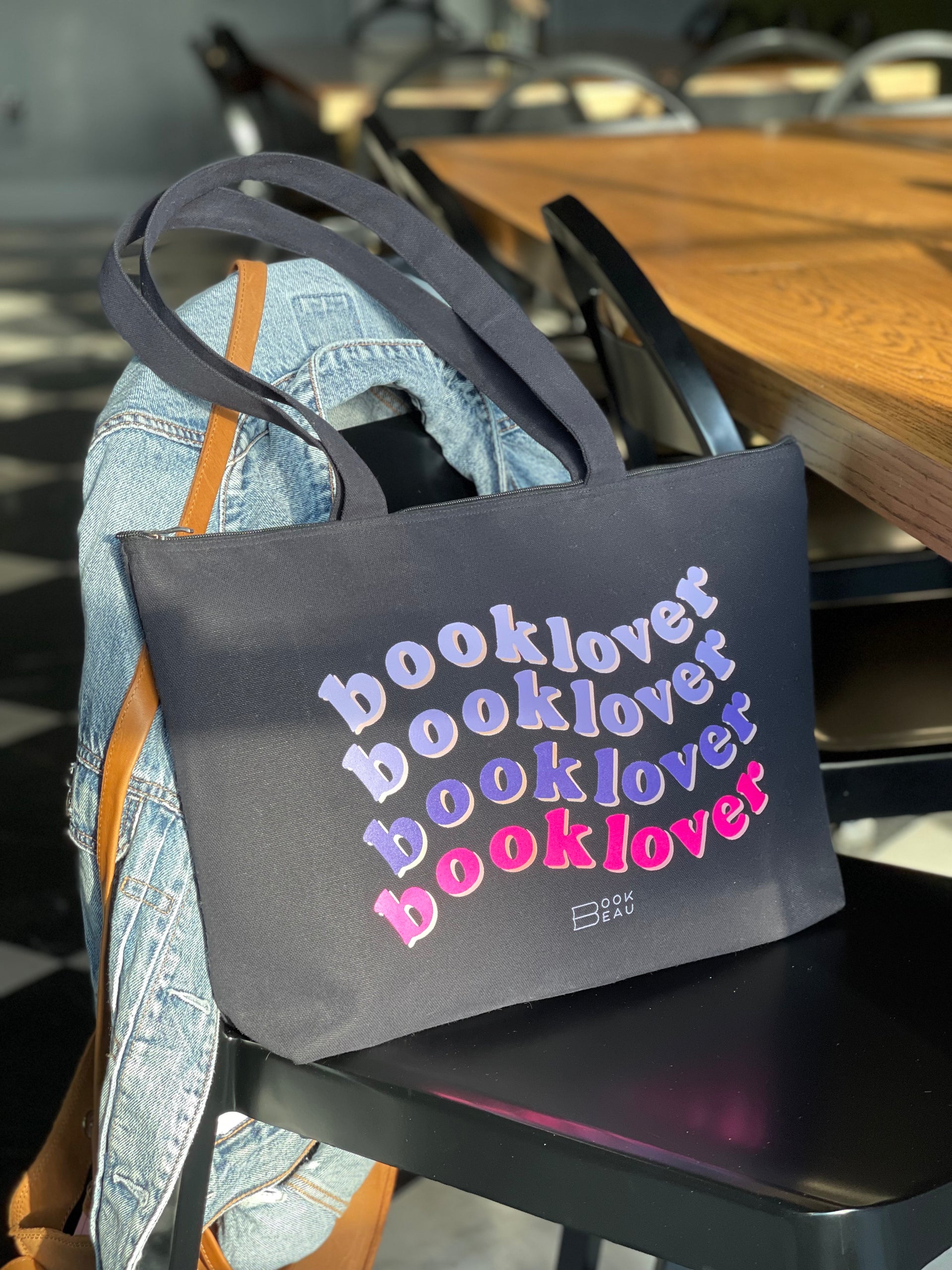 Typically ships in 5-7 business days. Free shipping on all orders over $100.
Favorite tote
Perfect for my books and notebooks. Love that it has zipper so my books are extra protected
Perfect book buying companion
Perfect tote for book store runs
When i tell you I am OBSESSED
I had no intentions of loving this tote so much. I now use it almost daily. It's held up really well and holds a lot more than i expected. Absolutely no complaints.
Best Tote in the World!!
I will admit I was a little hesitant to order based on just the pictures on the page for this tote. It looked "fine". And I'm trying to not spend a lot of money currently.
But then in one of the weekly lives I saw Benitas tote and my mind was completely changed I ordered mine right away! When I tell you I am so impressed by this tote!!! It's super sturdy and well made. And the font and color gradient is perfect. I have gotten more compliments on this tote in the short time I've had it than any of my other bags/purses. I actually made it my everyday day!
BB Tote
This is my new favorite tote! It is very good quality and the perfect size. I love that there is a zipper.