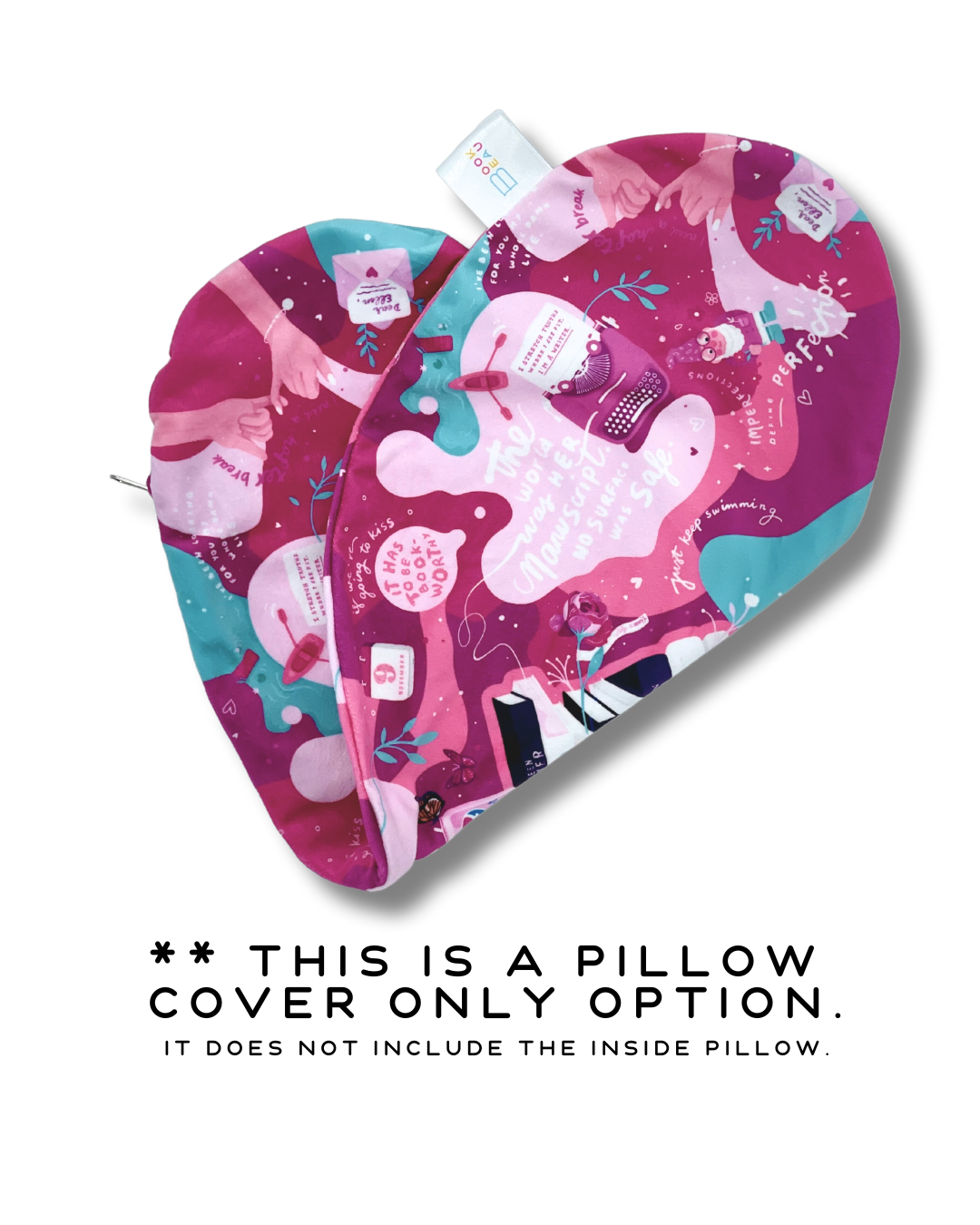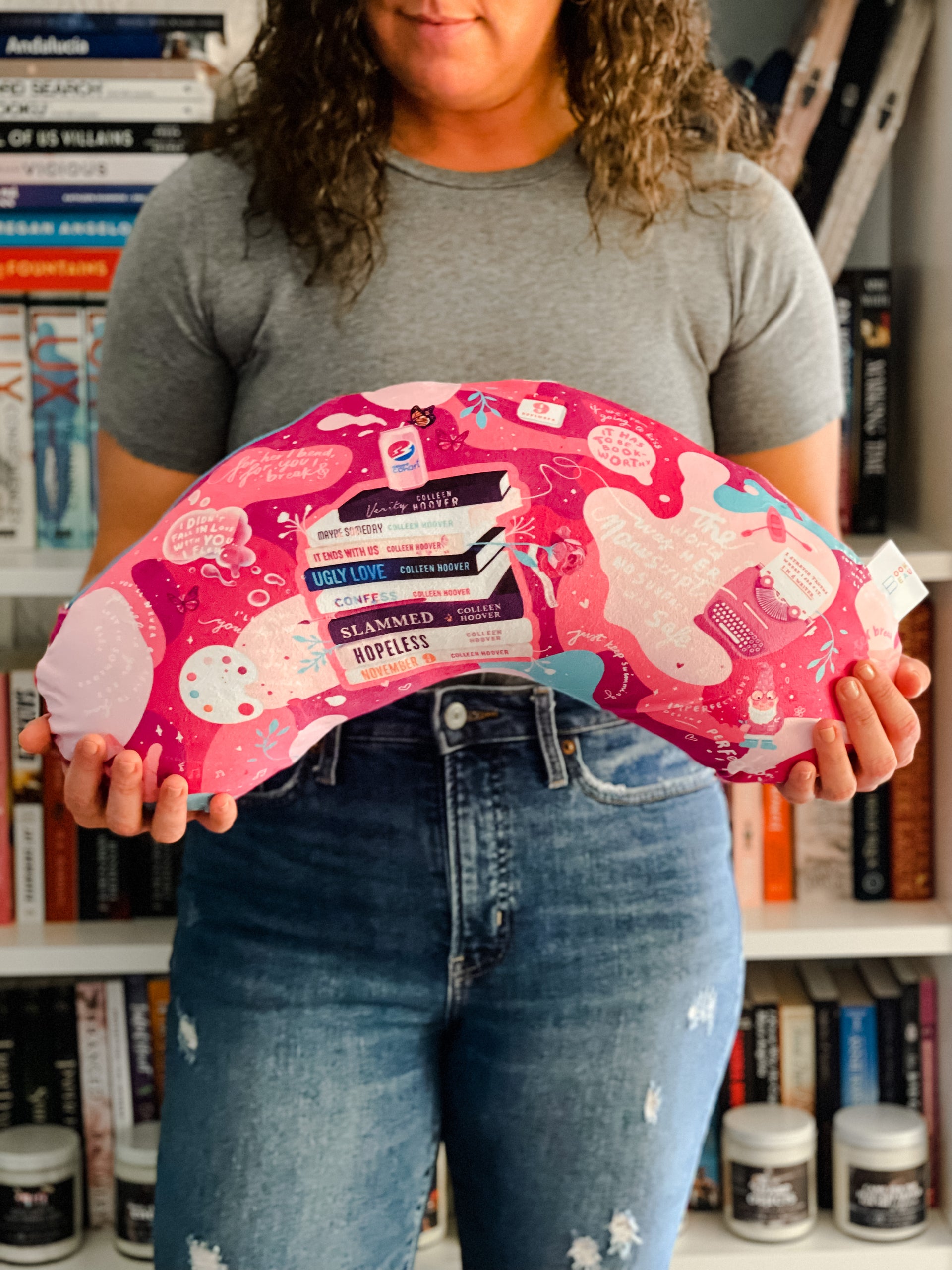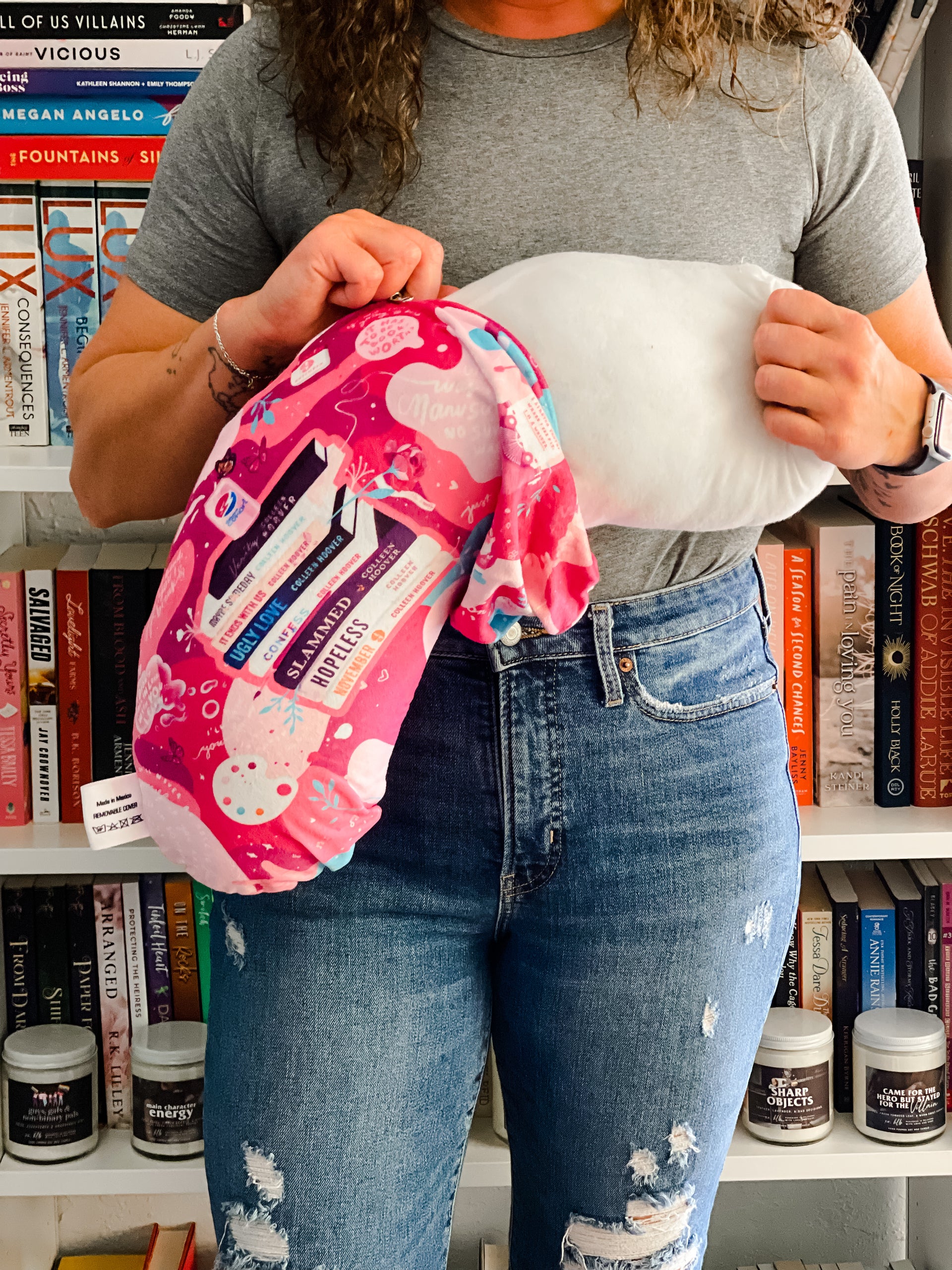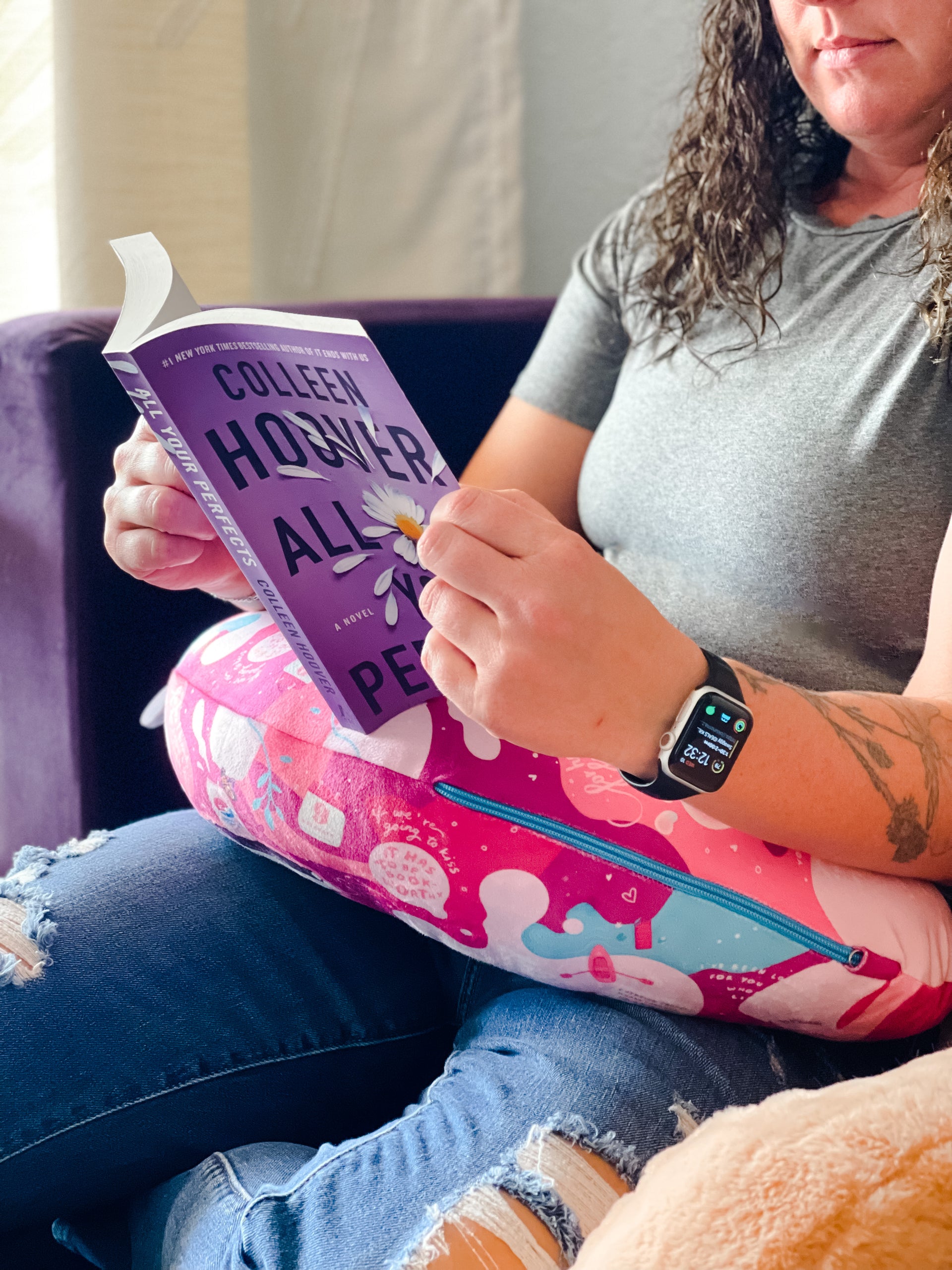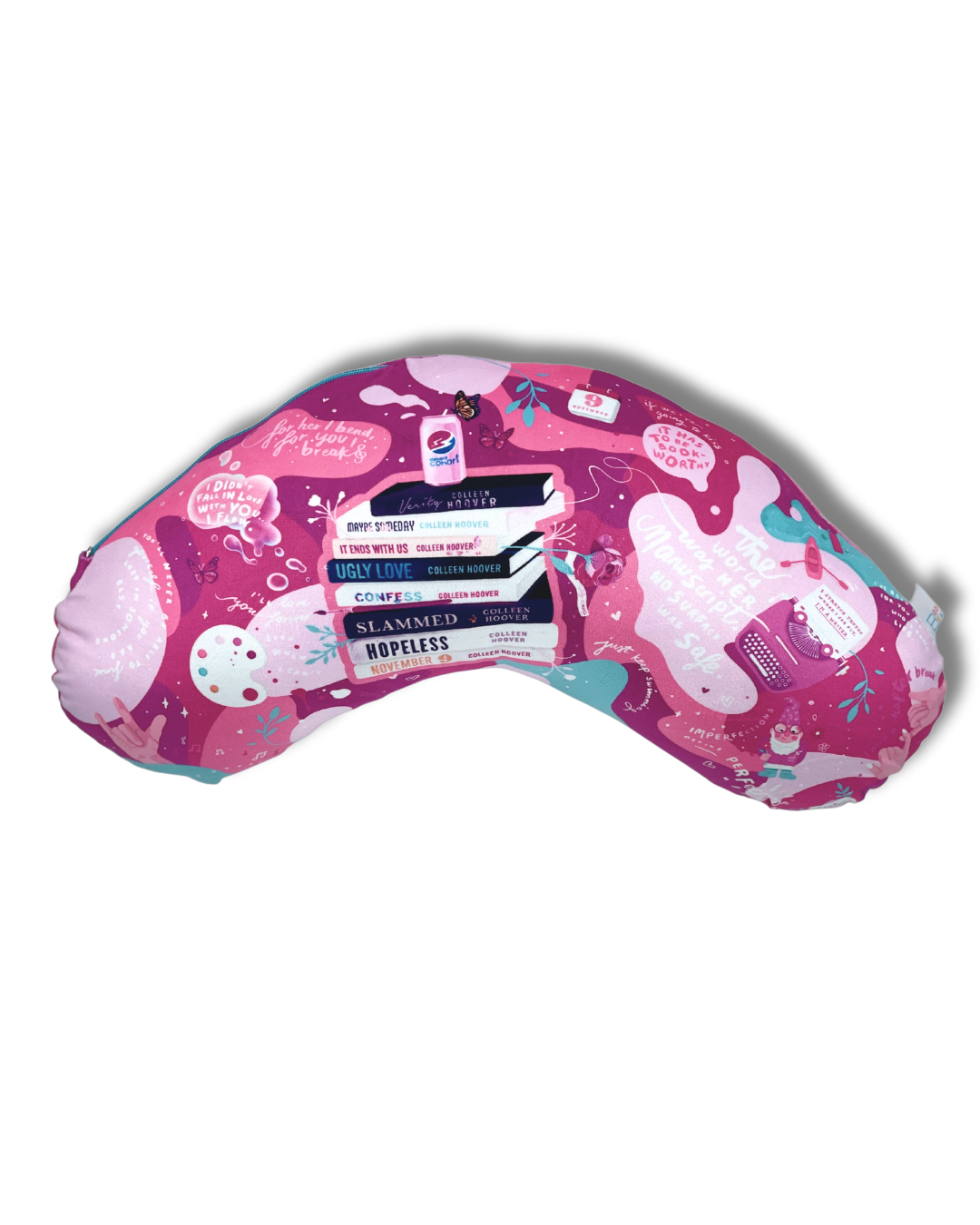 REPLACEMENT COVER ONLY CoHo Fandom (Flat Minky) | Reading Pillow
Our Bean covers are completely removable and machine washable! Just unzip, pull them off the pillow, turn them inside out and wash on a gentle cycle. Air dry to keep your Bean soft and fuzzy after cleaning.
Typically ships in 5-7 business days. Free shipping on all orders over $100. We stand behind our 30 day, no questions asked, return policy.