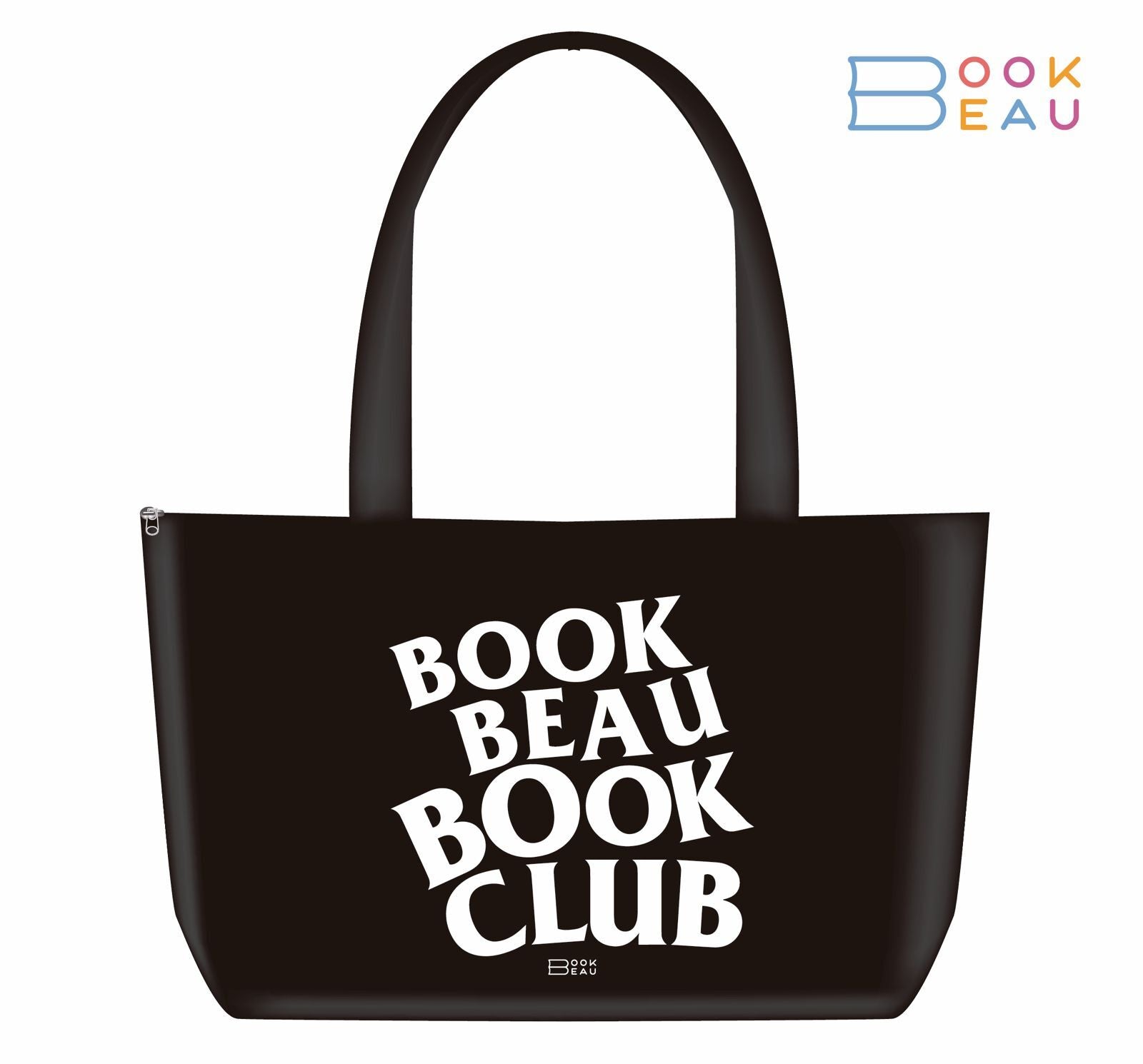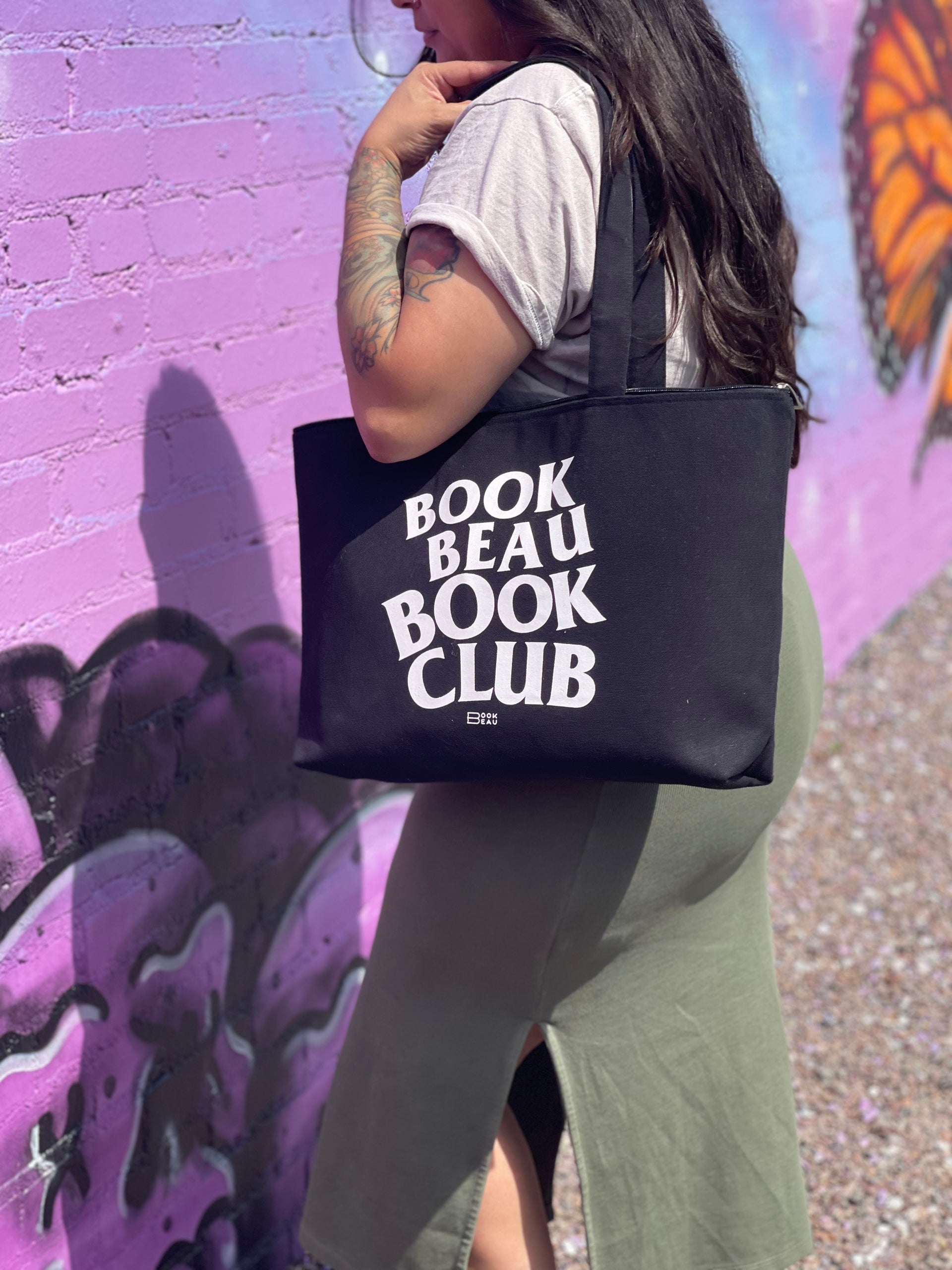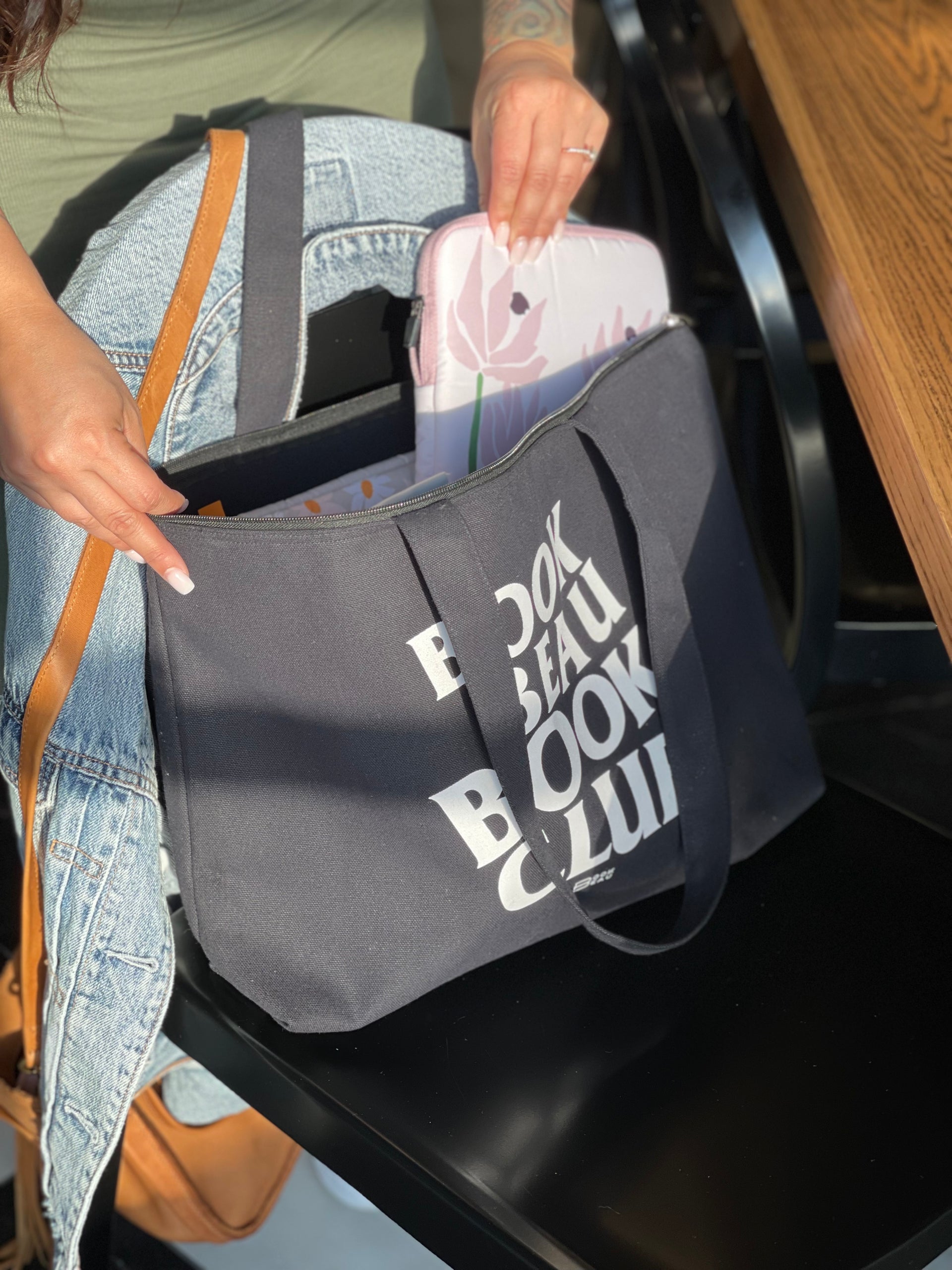 Book Beau Book Club | BB Tote
Typically ships in 5-7 business days. Free shipping on all orders over $100.
Great bag
Well made. Big enough to hold my Book Beaus and notebooks and all my other miscellaneous things.
I love this bag!
I love everything about this bag. It's the perfect size. The canvas offers structure. This has become our new library bag. It can hold SO many books!
In Love 😍
I love this bag! Such a great bag to run errands and whatever else you need. I like how long the strap is and that it has a zipper to close it. Really great quality. Only comment I have is I wish it was bit taller to be proportionate with how long it is but that is a personal preference. I still absolutely love my bag and I'm looking forward to more totes in the future.
Great bag
Love the quality of these bags. So heavy duty.
I ABSOLUTELY LOVE MY BB TOTE!!
OMG I absolutely love this tote! I wish I could afford to get a few more. Everything I need fits in this bag.