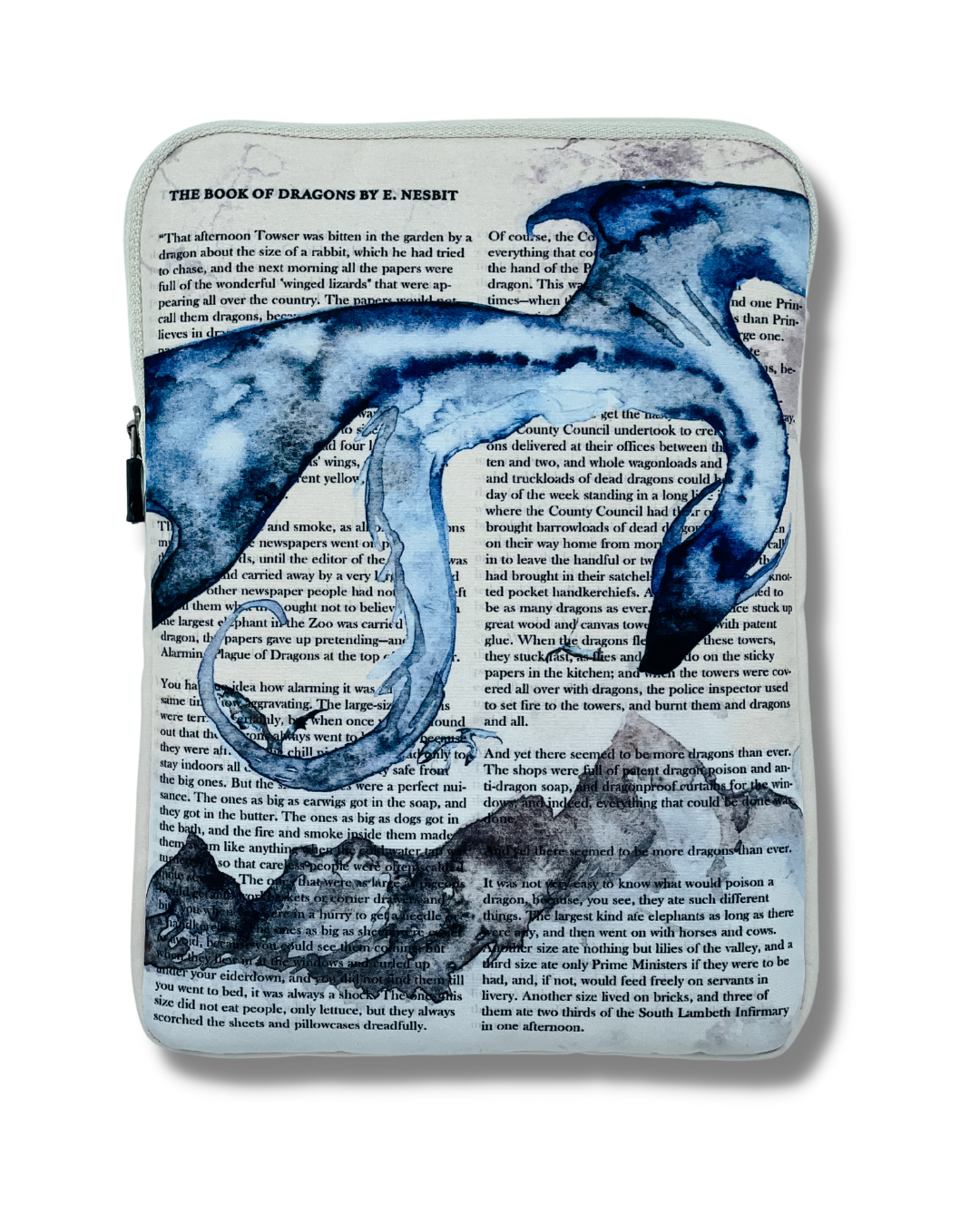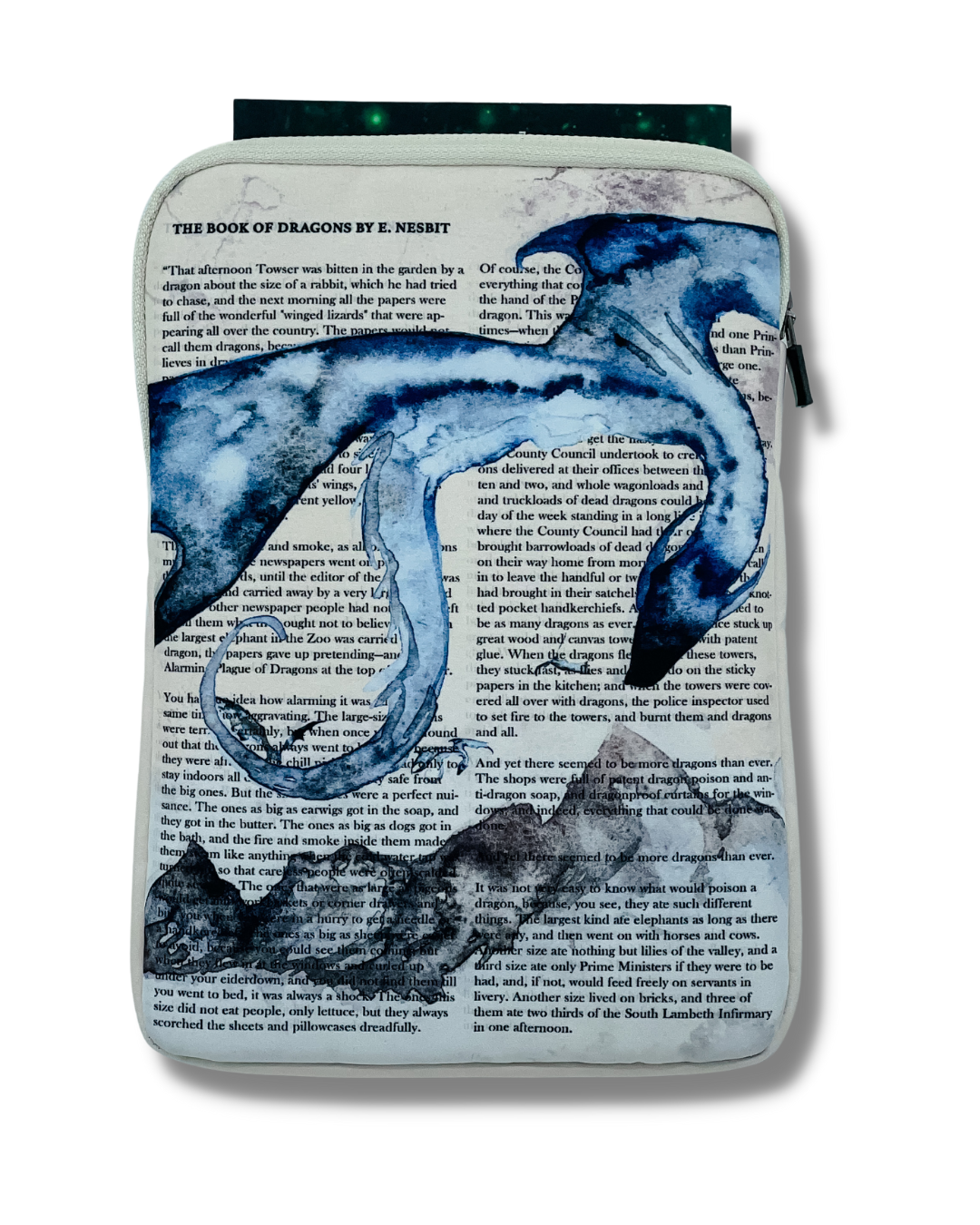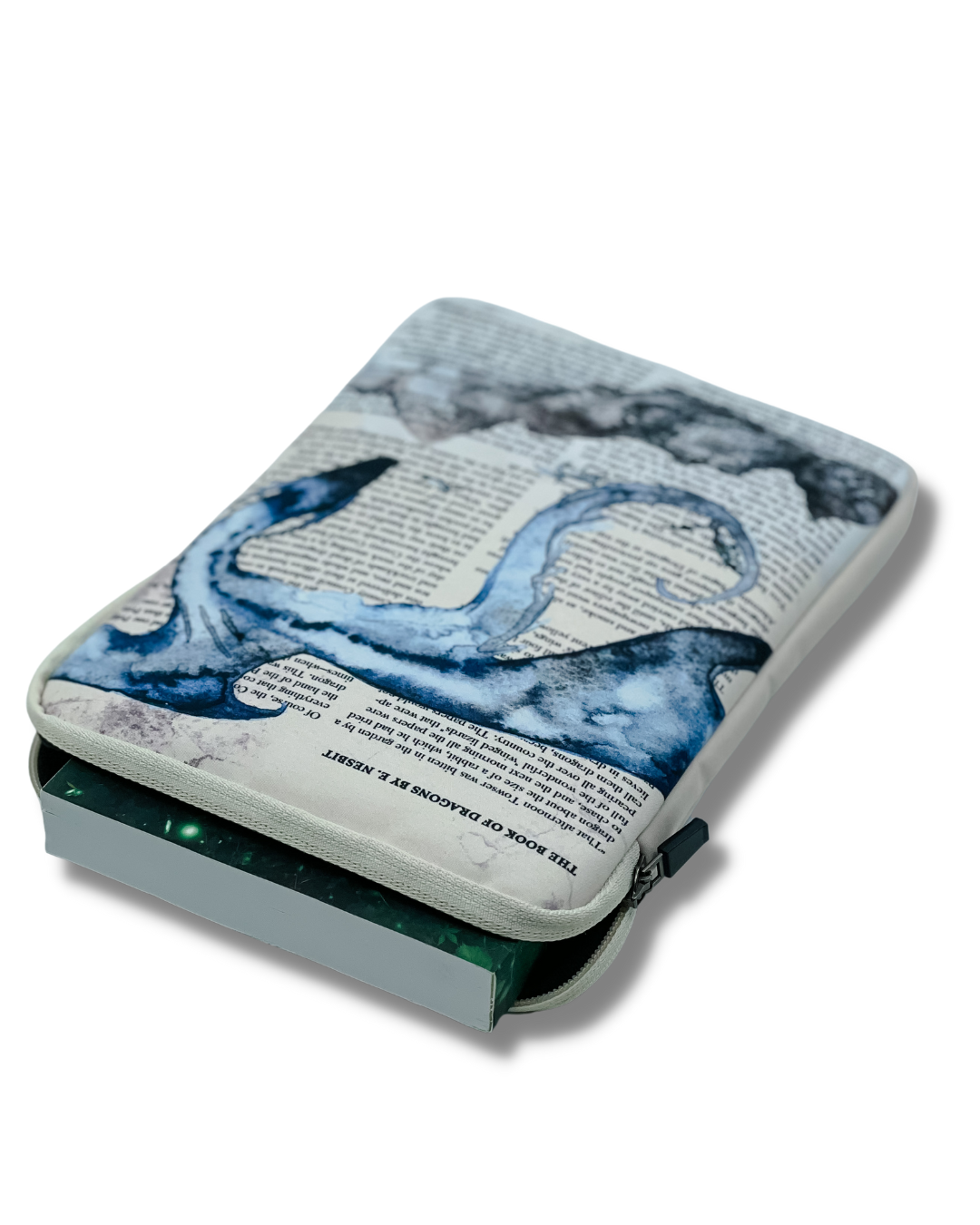 Book of Dragons | 3.0
Water Resistant
We recommend using a Tide Pen or your favorite detergent to spot/hand wash your Beau. After washing, we recommend you air dry for best results.
Typically ships in 5-7 business days. Free shipping on all orders over $100. We stand by our 30 day return policy
so cool!
I love that you have dragon options as I am a huge fan of them. When i got it, i was so happy to have it gotten it!
I recommend this product
Amazing absolutely beautiful
I love this sleve so much ita so pretty and thick it fits all my books perfectly 🥰
Book of Dragons Jumbeau
Beautiful, Durable, and Versatile!
This print is beautiful and the beau is so well made. I have used it for notebooks and folders, an iPad, of course books!
Wonderful quality as always
Sleeve is well made and the print is beautiful! I prefer sleeves for my kindle instead of hard cases and just recently got a kindle paper white and this case fits it perfectly (even with a popsocket on it). Shipping was quick! Thank you again for all your amazing book sleeves! They're always beautiful!
Reviewed by Michelle D S.
Verified Buyer
I recommend this product
Thick and Sturdy
I have a few of these from different makers and this really surprised me, it is very thick. I feel confident with my kindle in there or a paperback (the size that will fit this is a decent size paperback) anyway, the quality is really good, and the side walls are thick. It is much better, by leagues than what I expected, especially for the money. I love mine and I love the design. LOVE the design!! Thank you for a well made, well-thought out product!