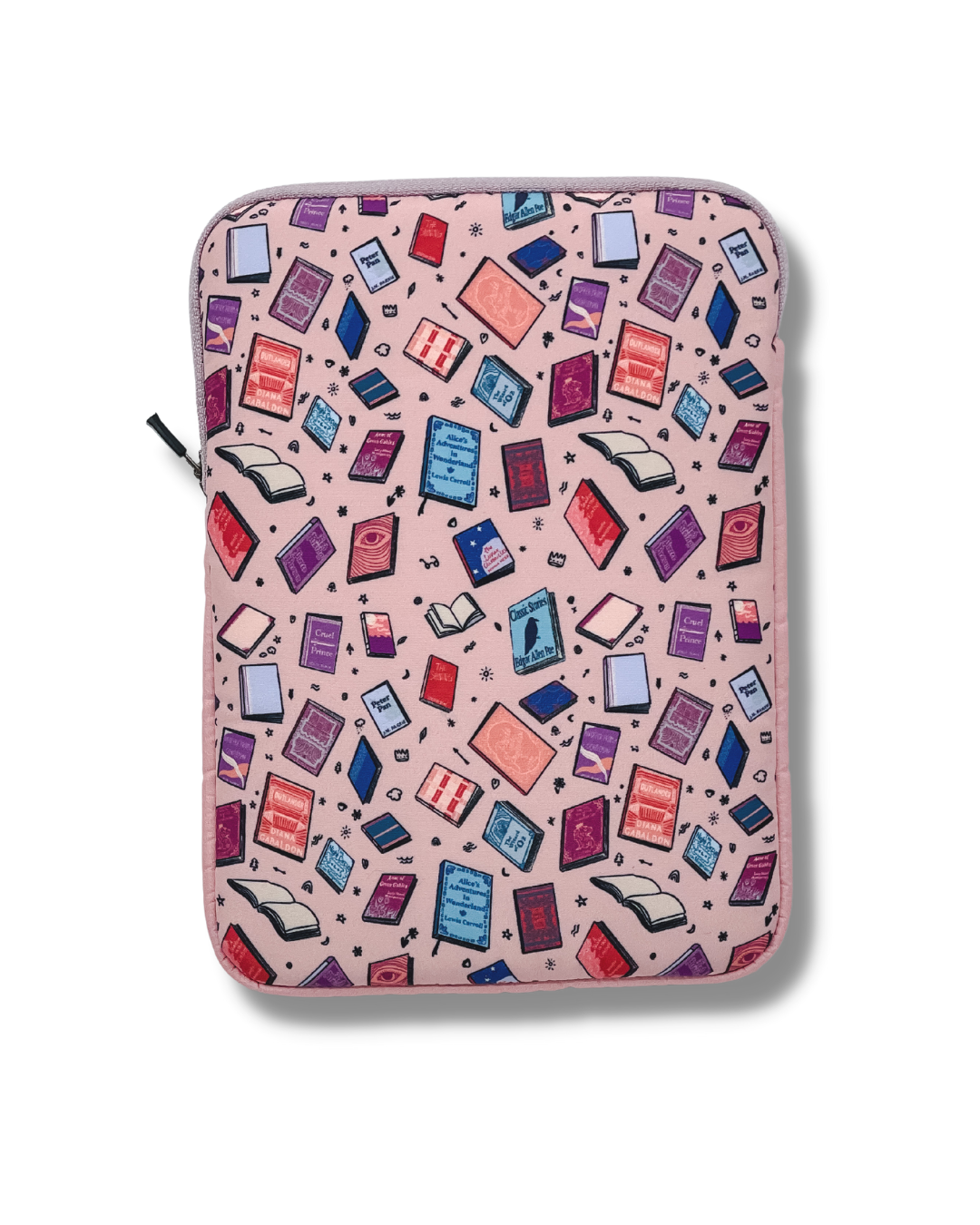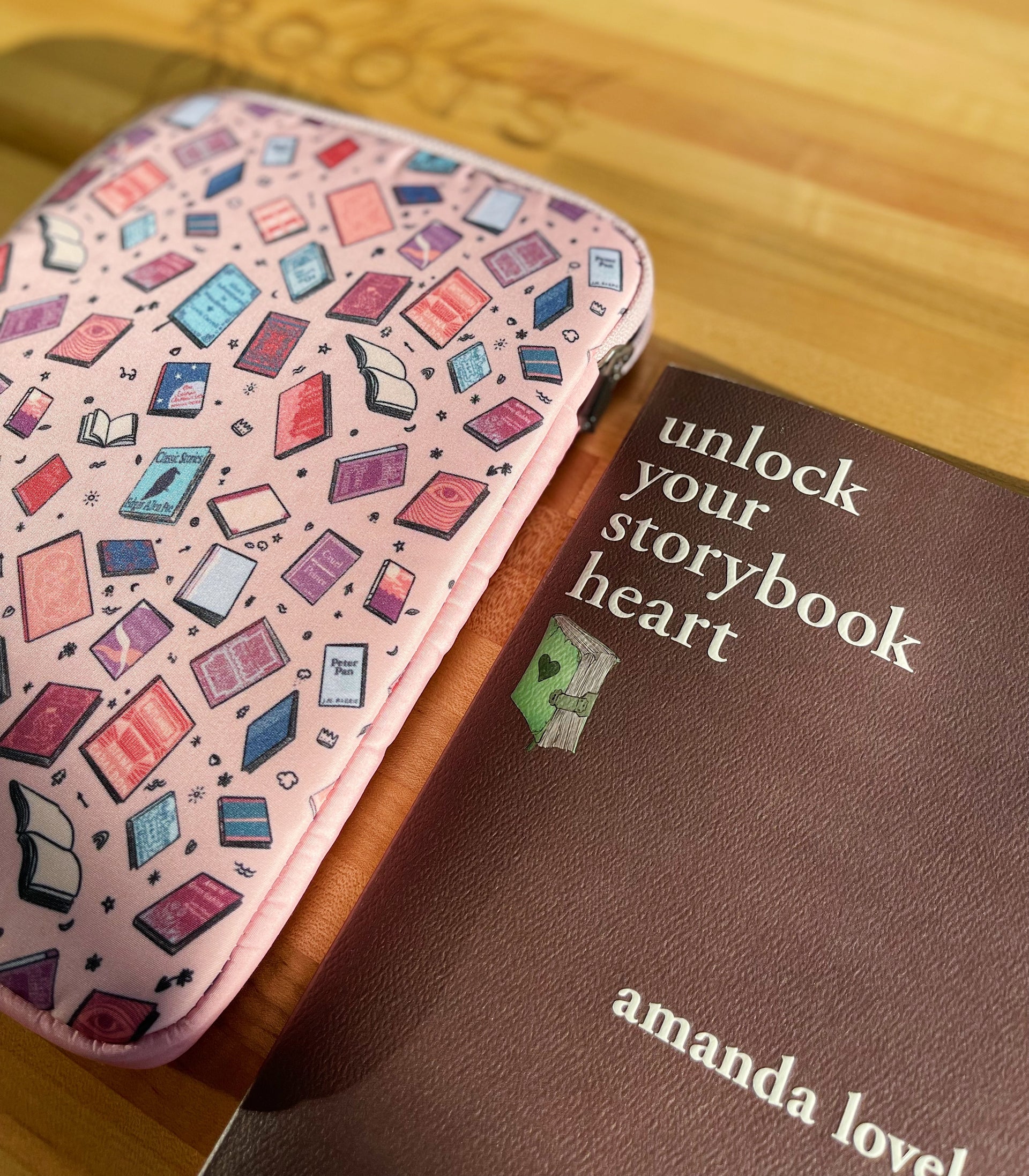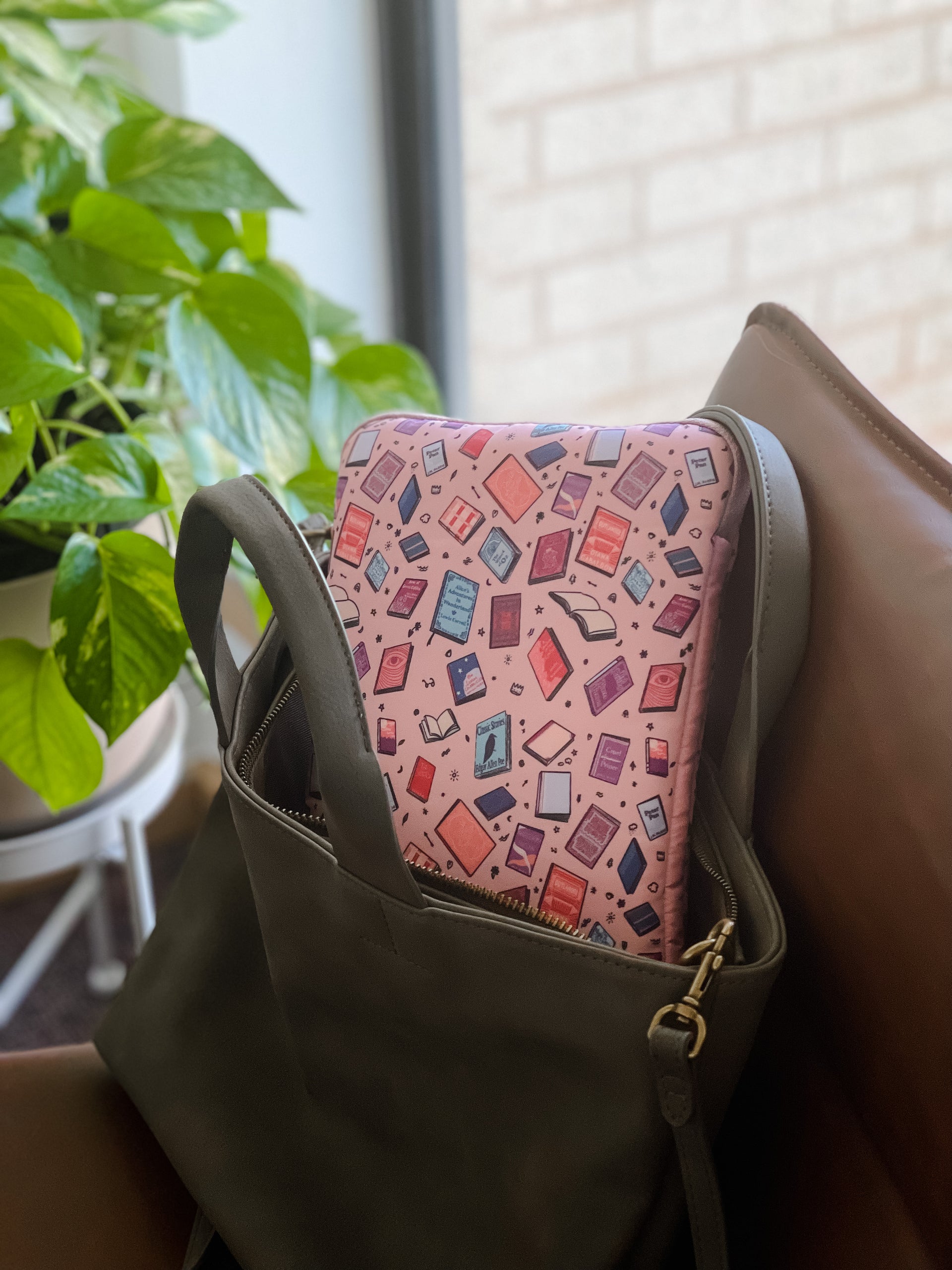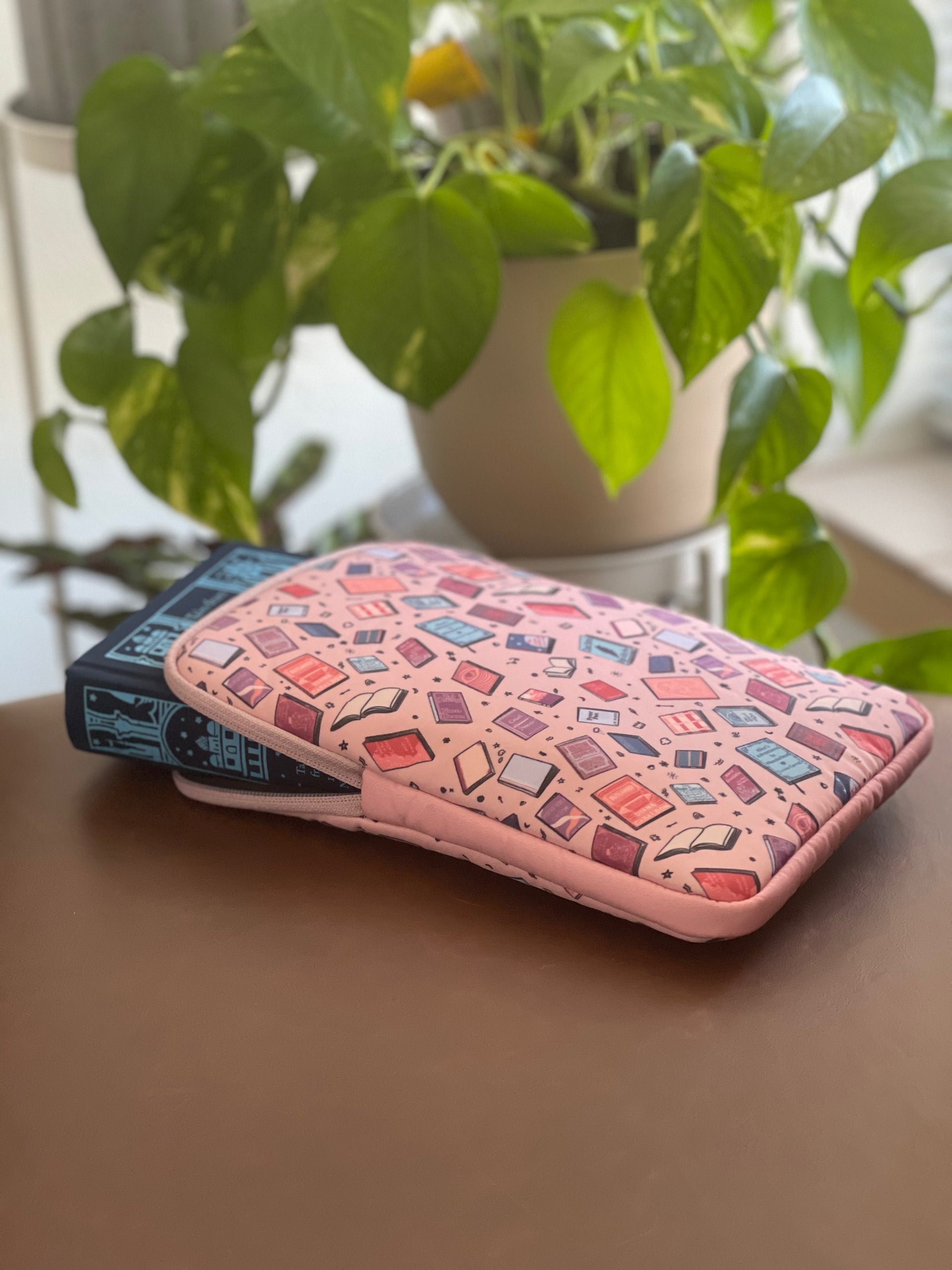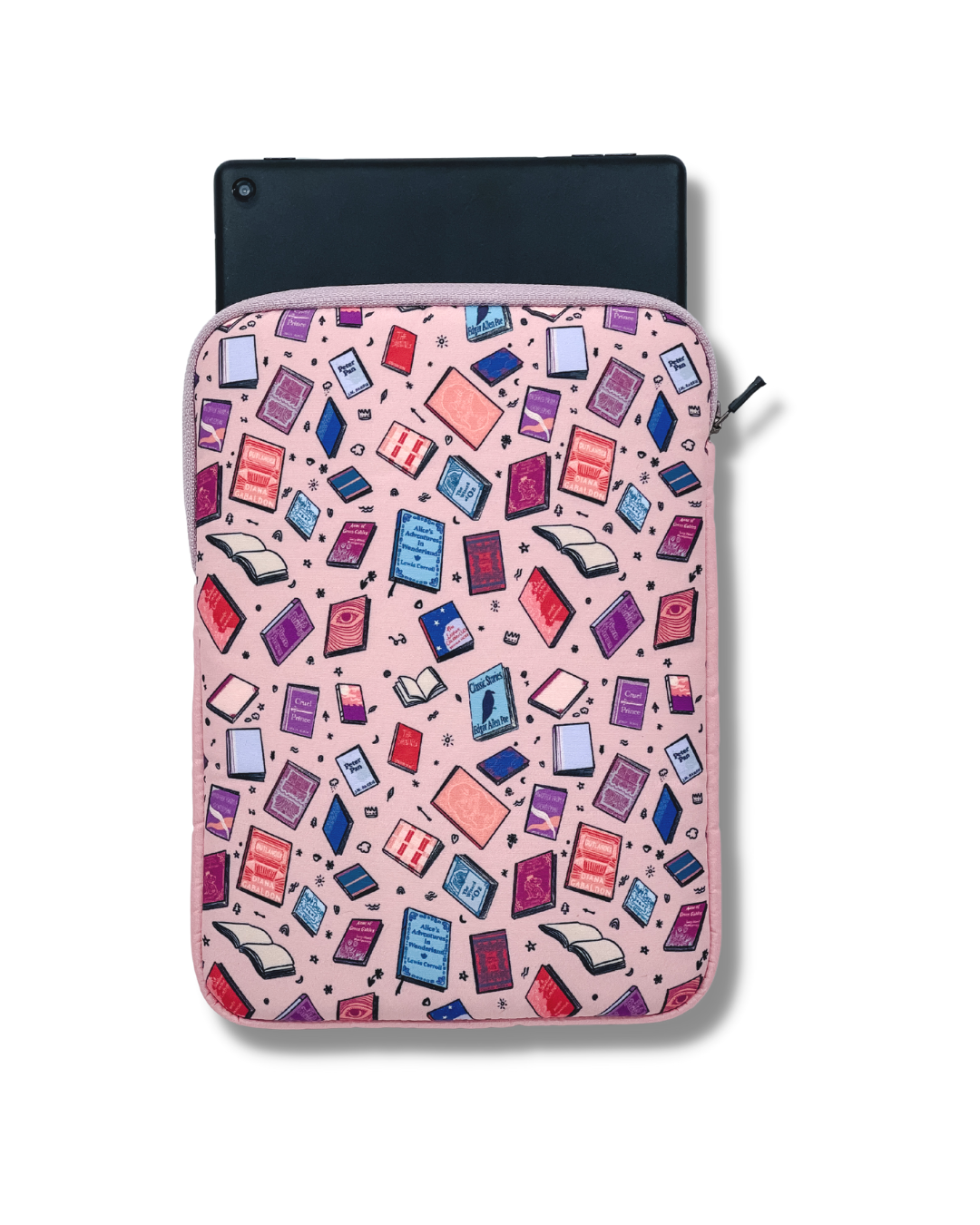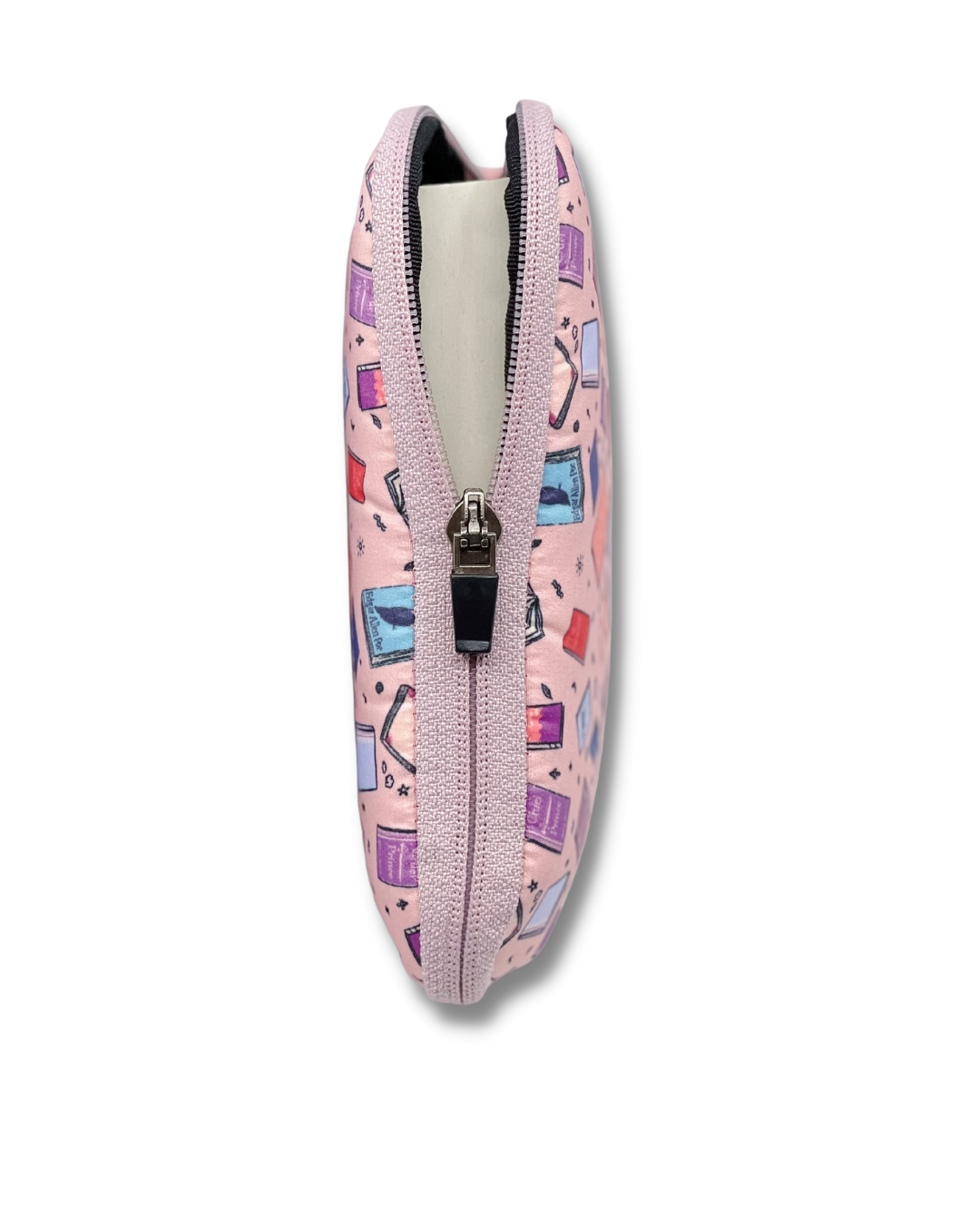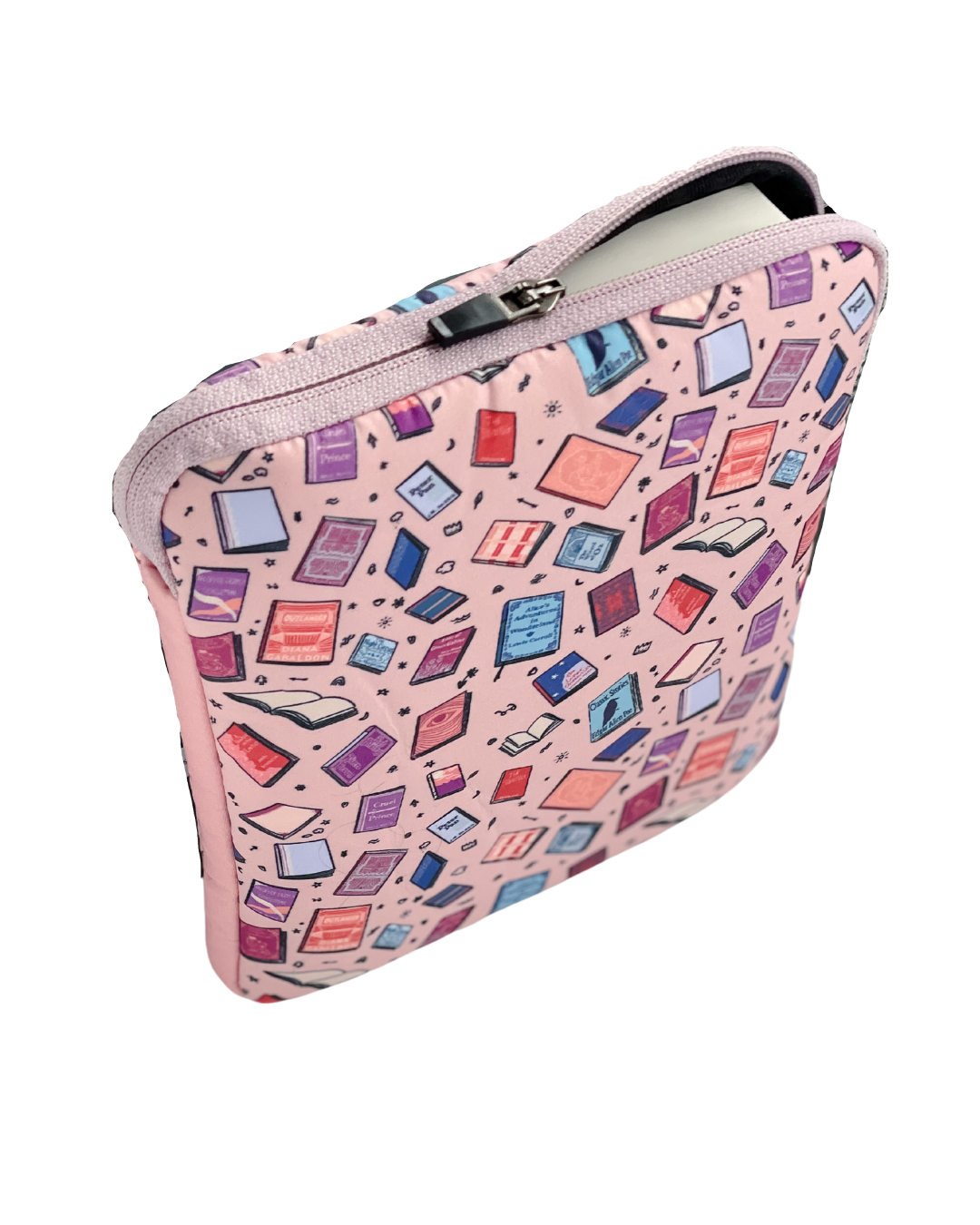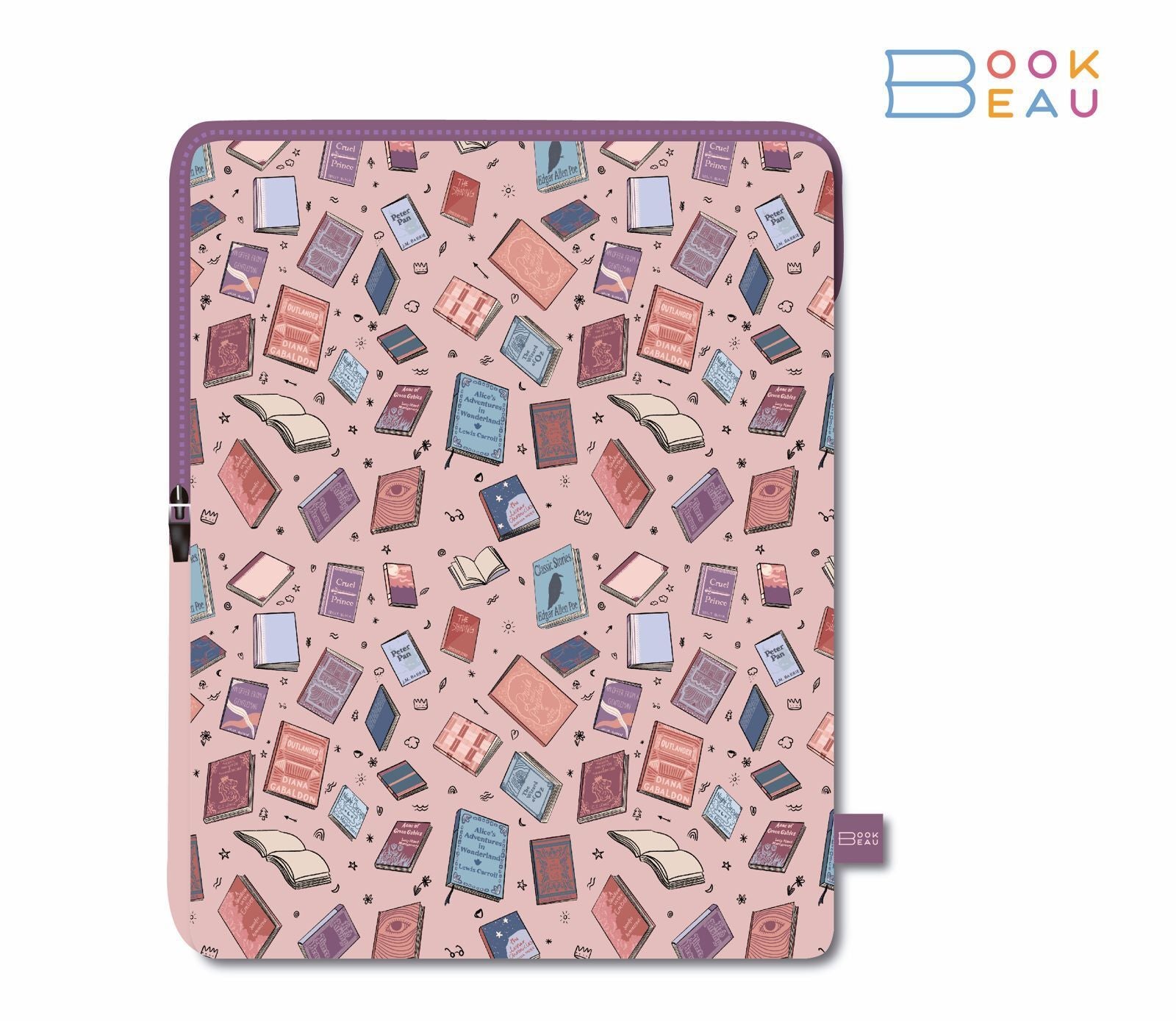 Falling Books | 3.0
Water Resistant
We recommend using a Tide Pen or your favorite detergent to spot/hand wash your Beau. After washing, we recommend you air dry for best results.
Typically ships in 5-7 business days. Free shipping on all orders over $100. We stand by our 30 day return policy
I recommend this product
I recommend this product
I recommend this product
Amazing
I love this sleeve so much. I bought it for my kindle oasis and it's perfect. I love that there is a little bit of padding, it really makes me feel better when taking my kindle when I go places. Amazing quality too! 10 out of 10 would buy again.
Thank you for the lovely feedback, Katelin!
Beautiful Design!
Love the design and the size! Great for smaller paperbacks and notebooks.
Classic design
I love the design and the small classic books all over it.