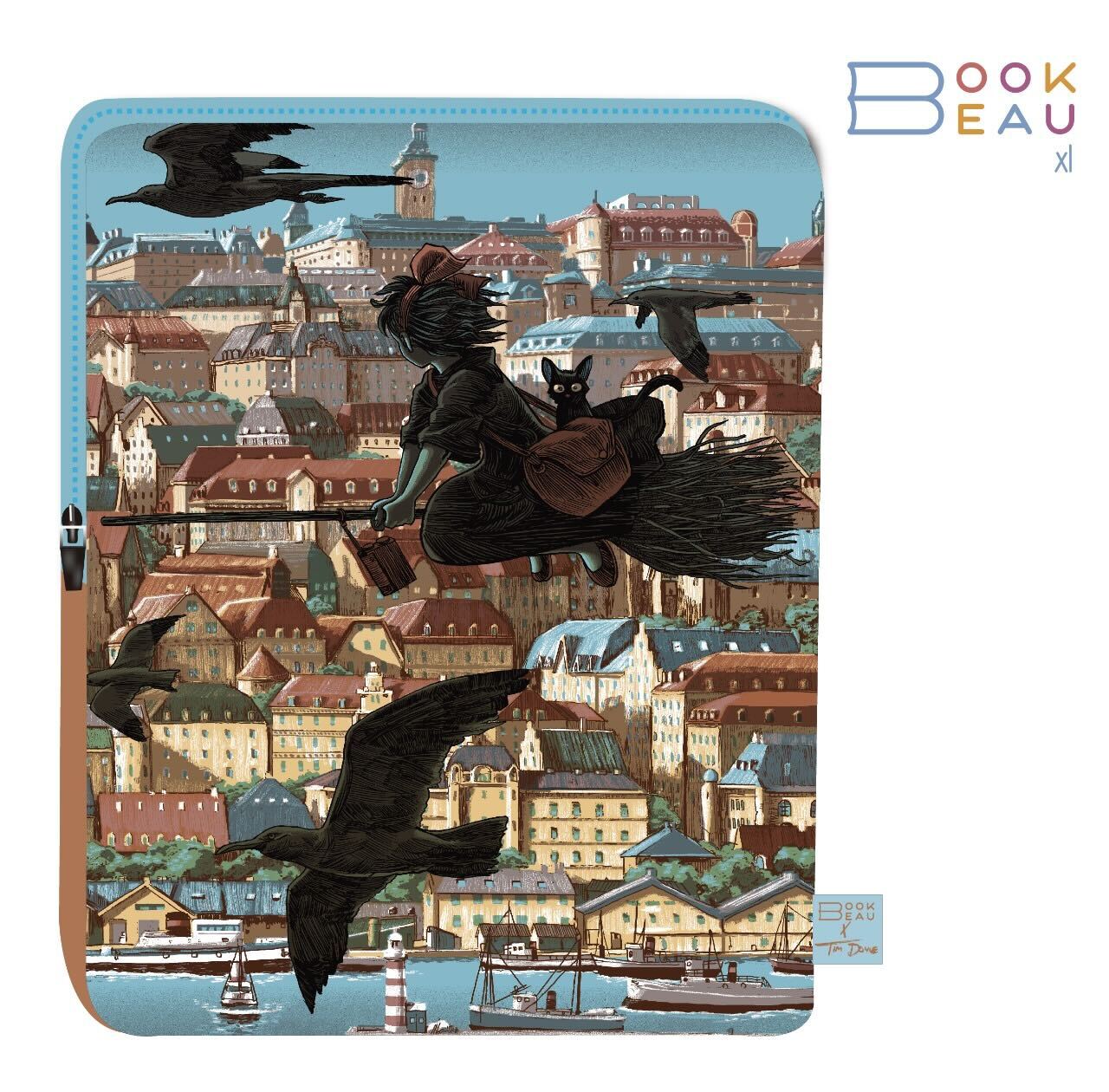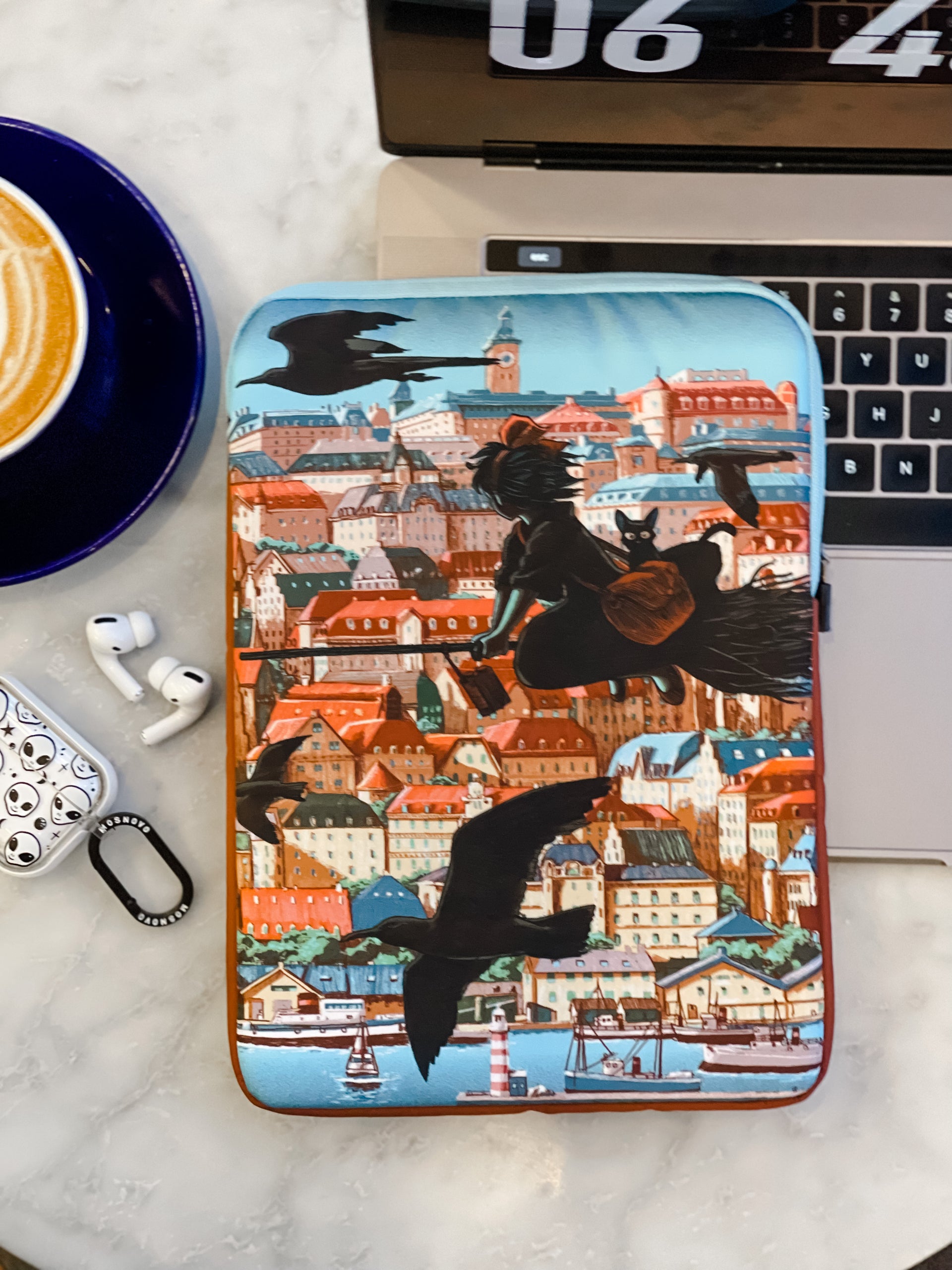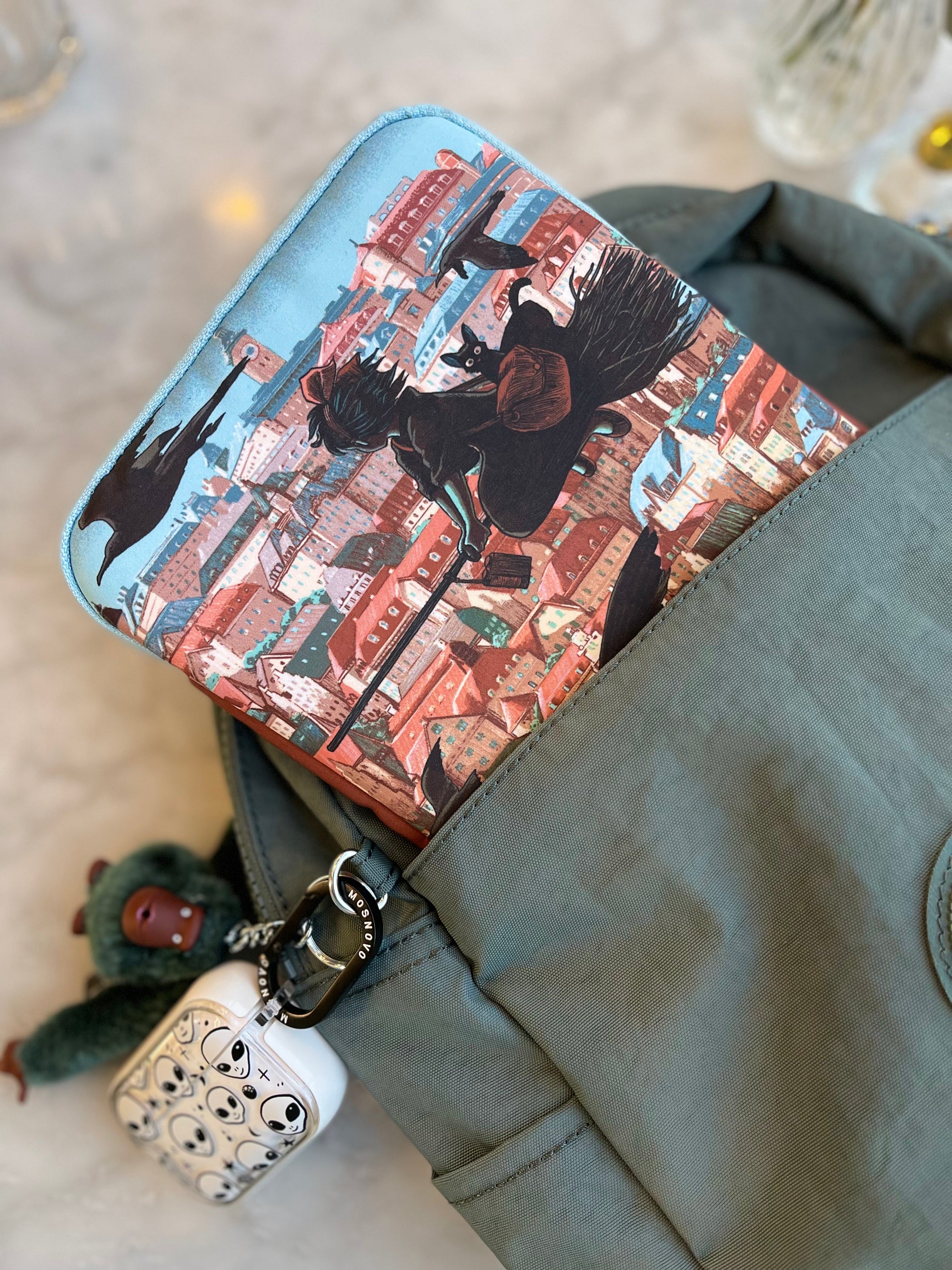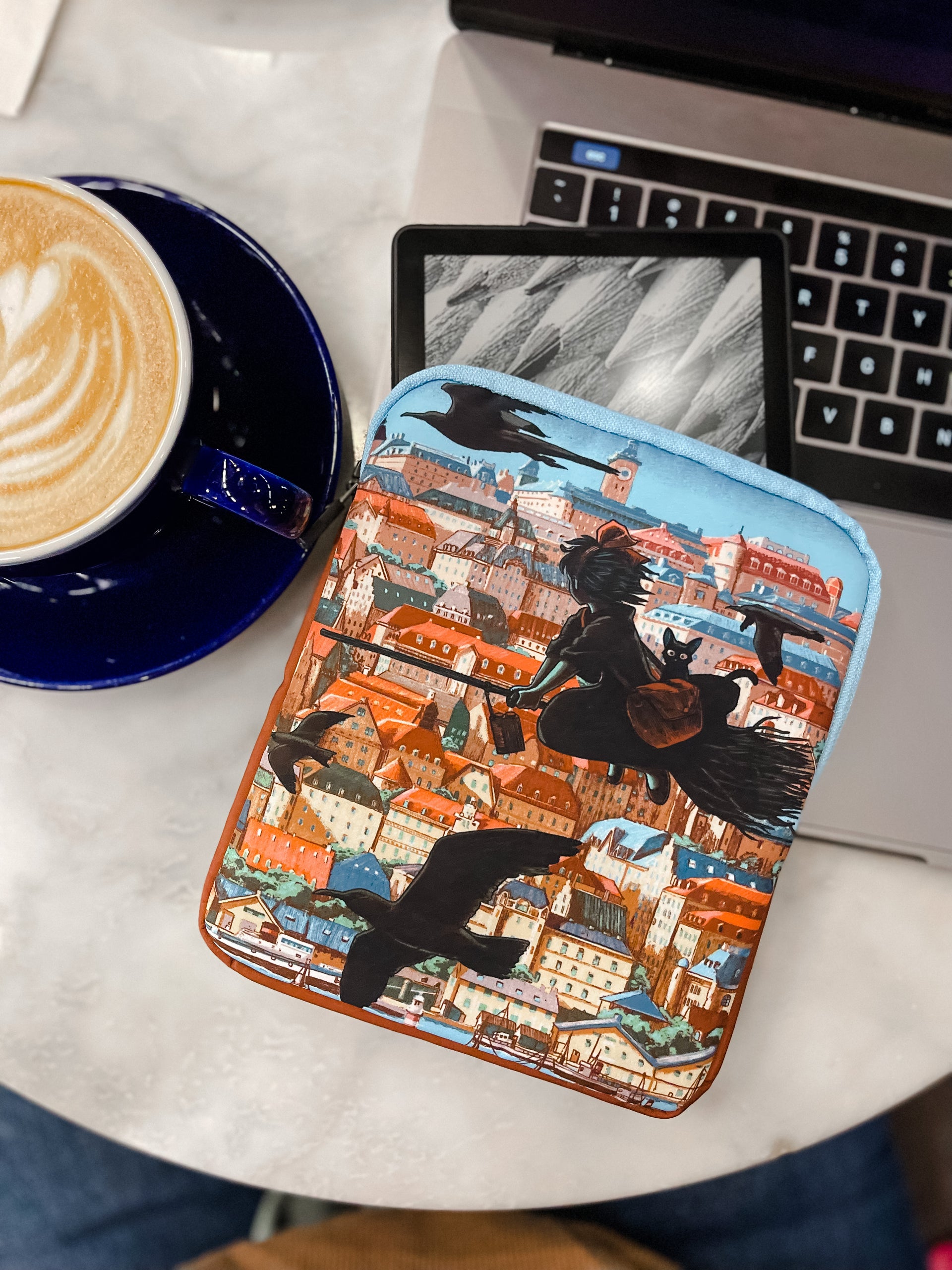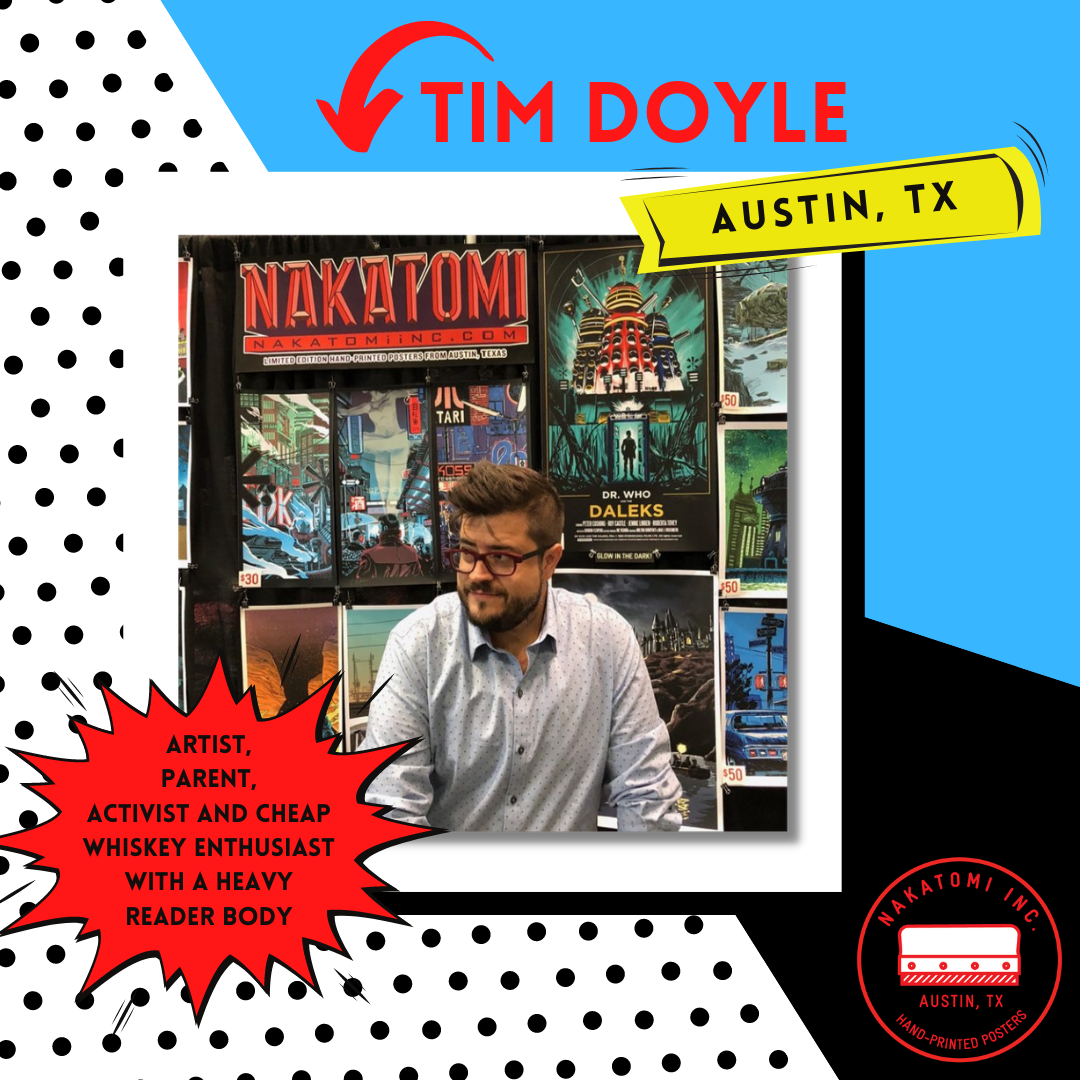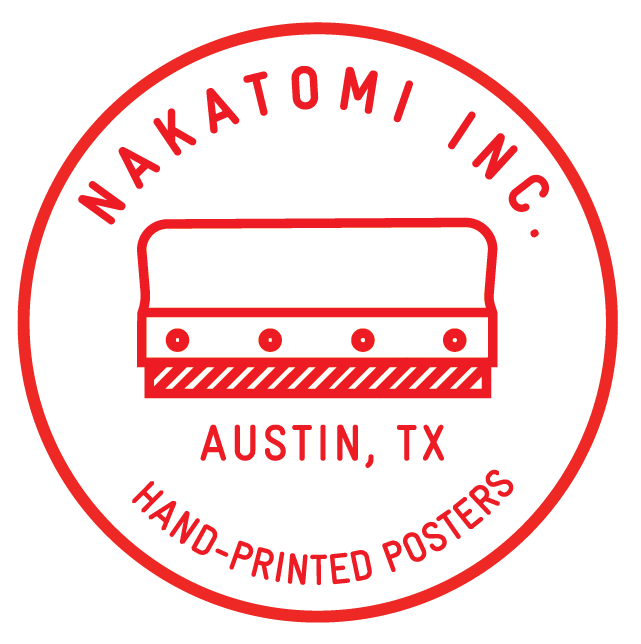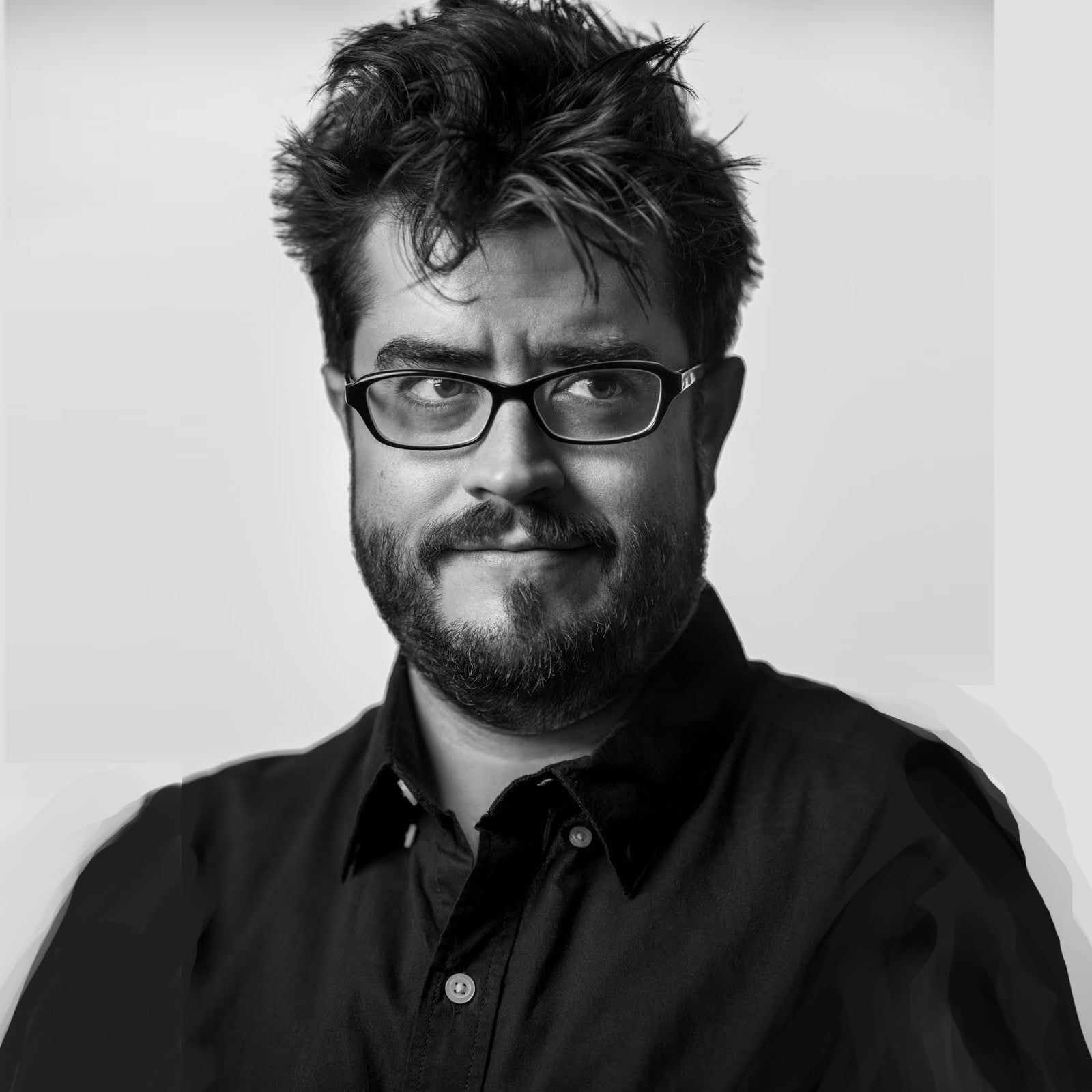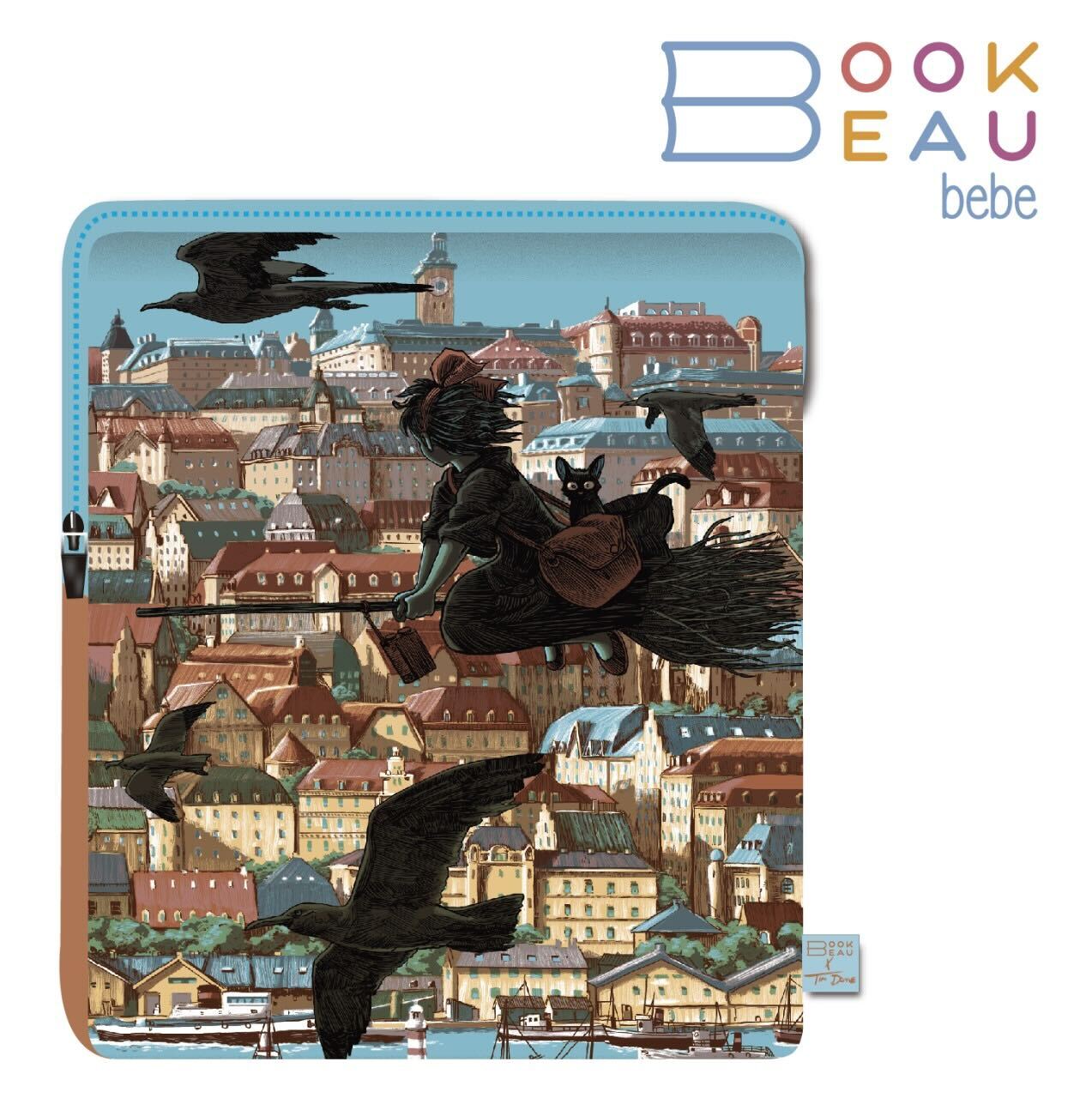 Kiki's Delivery Service | 3.0
Water Resistant
We recommend using a Tide Pen or your favorite detergent to spot/hand wash your Beau. After washing, we recommend you air dry for best results.
Typically ships in 5-7 business days. Free shipping on all orders over $100. We stand by our 30 day return policy
Beautiful Book Beau
My favorite comfort Studio Ghibli film is Kiki's Delivery Service, so this was perfect and a must have! It's so cute and I love that it protects my Nook Glowlight 4 so well! Its soft inner lining makes me feel confident carrying my nook around without the case from Barnes & Noble. I also love the waterproof outside too. I can show off the cute pink color better when I'm reading on it. ☺️
It's Perfect!!
Cute print and awesome design! It fits my Kindle 11th generation perfectly!
Love!
I absolutely love my XL Kiki's Delivery Service Bookbeau, so I've been looking for another reason to purchase another one. Thankfully my fellow witchy anime fan friend's birthday was around the corner and she just got a Kindle. So naturally, she had to have a Bookbeau to protect it! Purchased immediately. Super pleased.
Perfect
Love it. Using it for my Nook ereader. Quality is fantastic