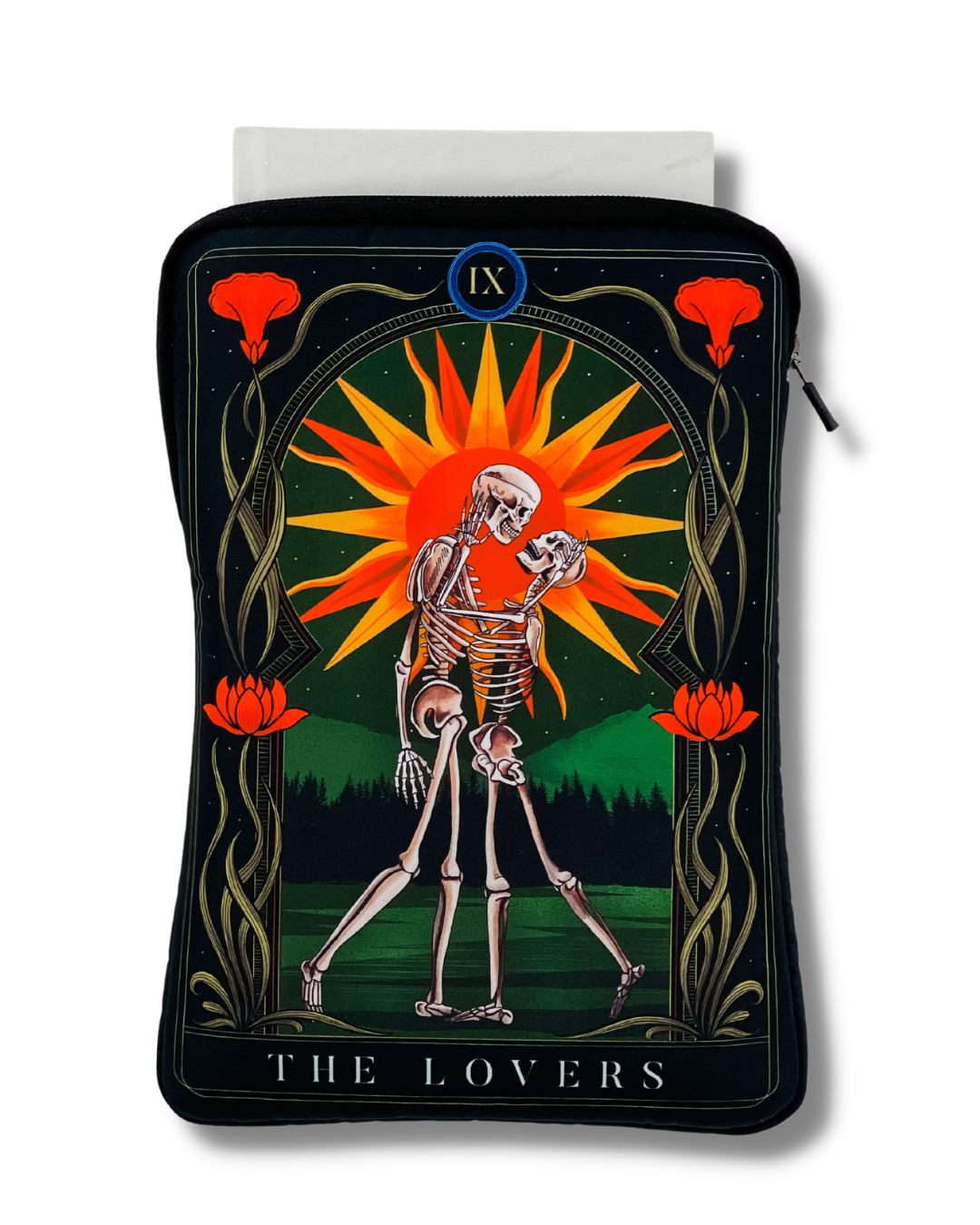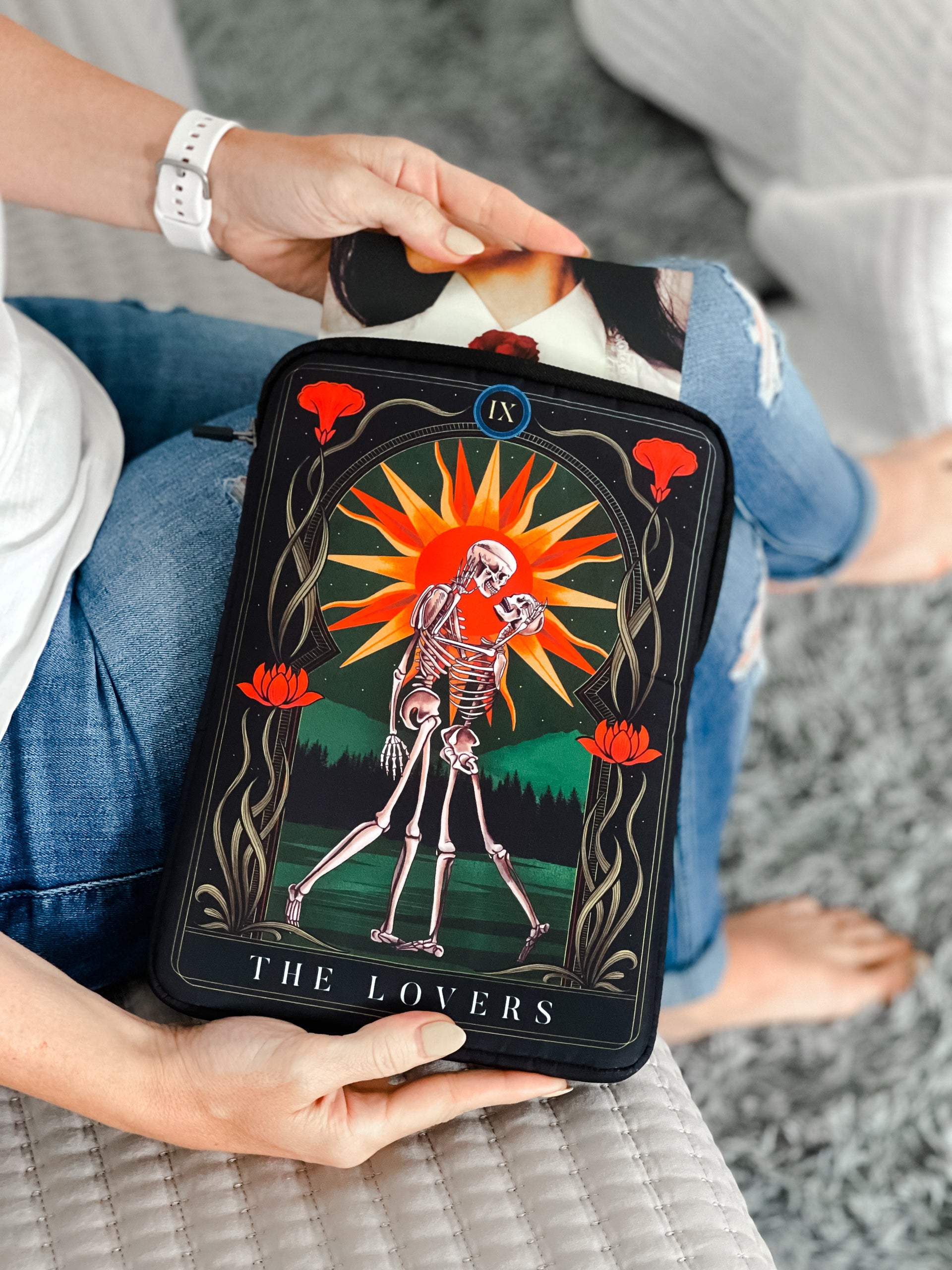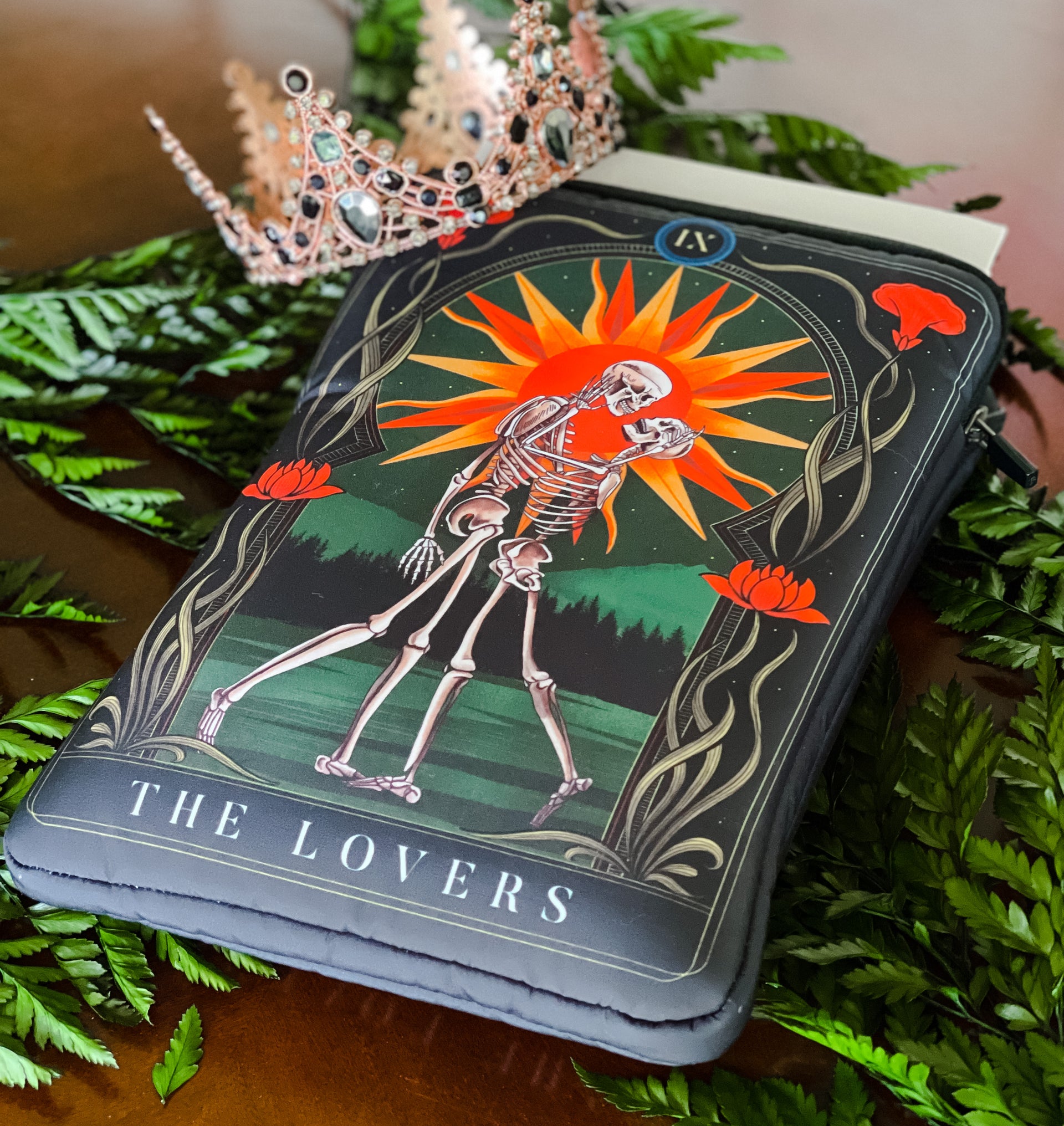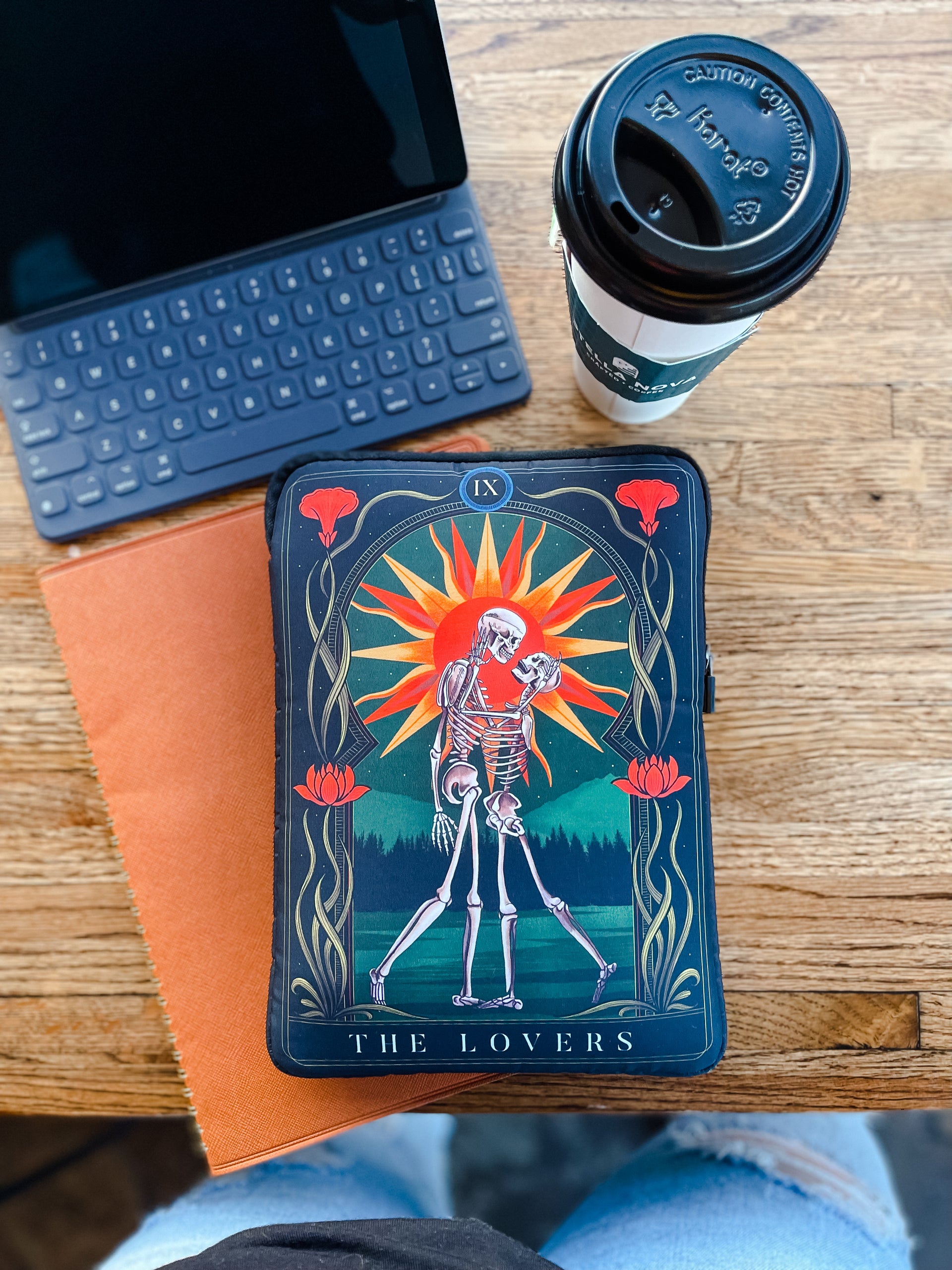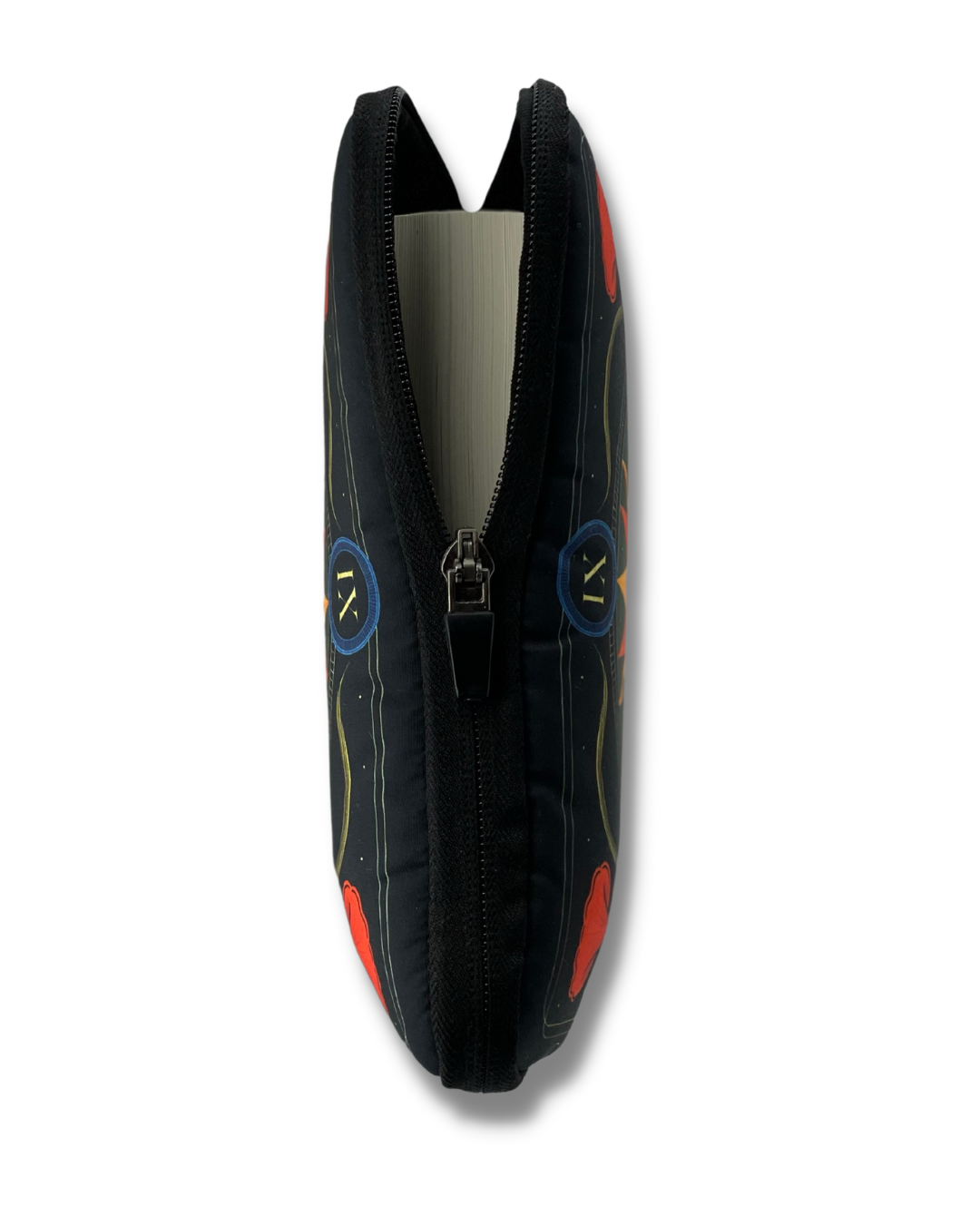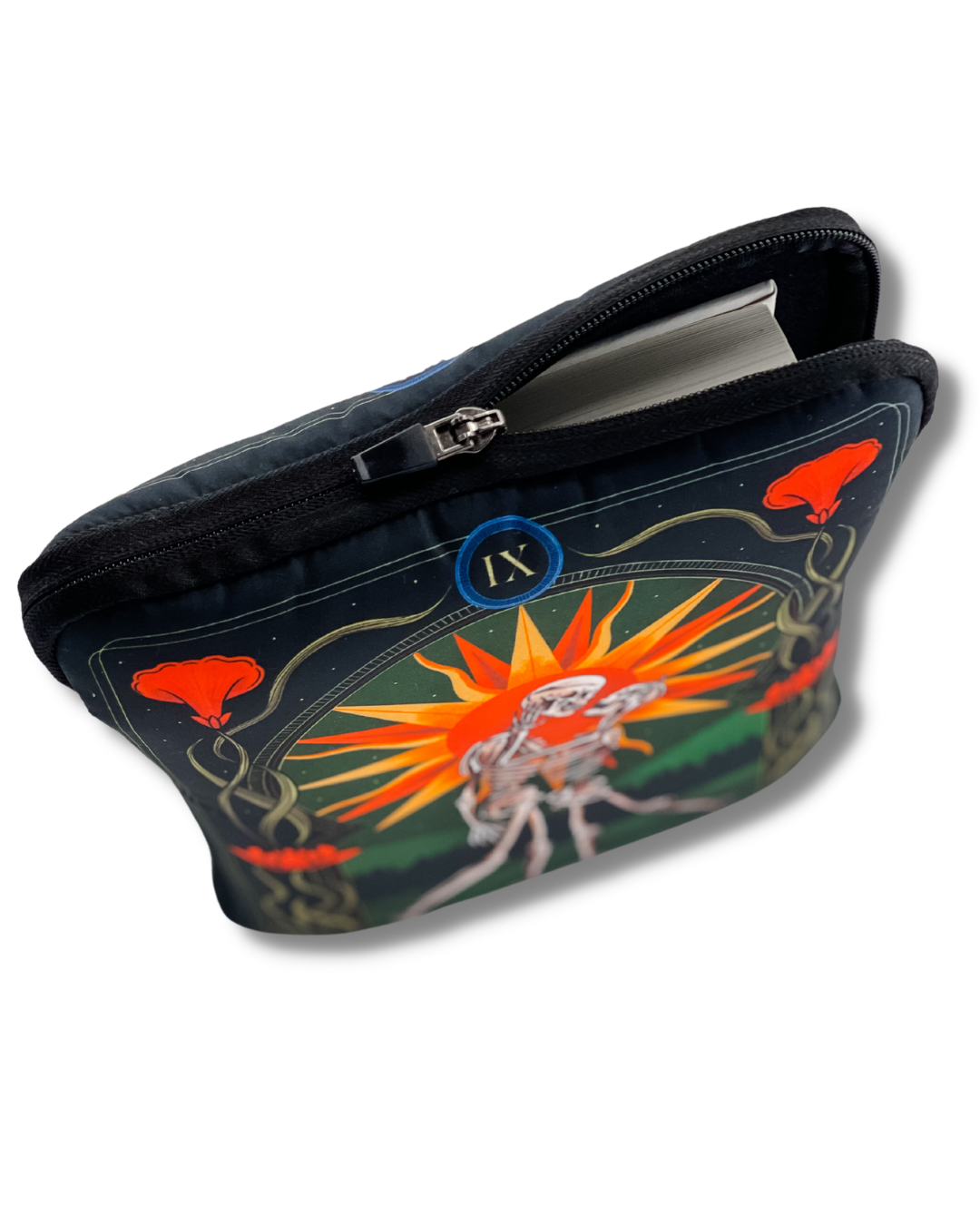 Lovers Eternal | 3.0
Water Resistant
We recommend using a Tide Pen or your favorite detergent to spot/hand wash your Beau. After washing, we recommend you air dry for best results.
Typically ships in 5-7 business days. Free shipping on all orders over $100. We stand by our 30 day return policy
Perfect for the dark romance reader
Love the clear picture and the stellar protection for my kindle! Fits with most of my reads too - dark romance and fantasy!
I recommend this product
Amazing detail!
I knew I was going to love this design and I was 100% correct! The details are amazing!
Not just for books
Love the Bebe size and it's perfect for bringing my kindle around. Should get a few more in this print, I love it!
Great Quality!
I can already tell this is going to last me years
One of my favorite beaus!
I got this one and the other Lovers designs and they look so good together!