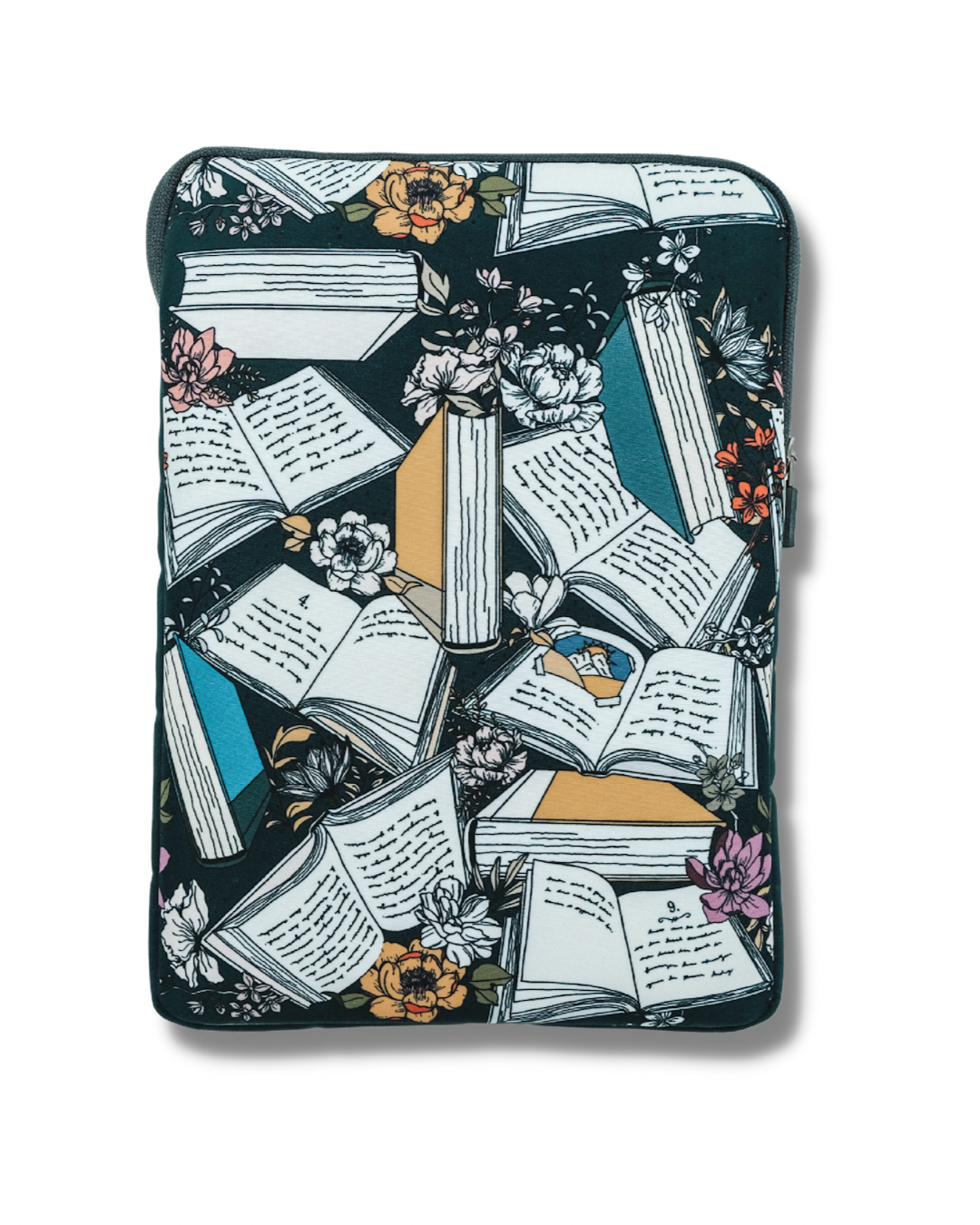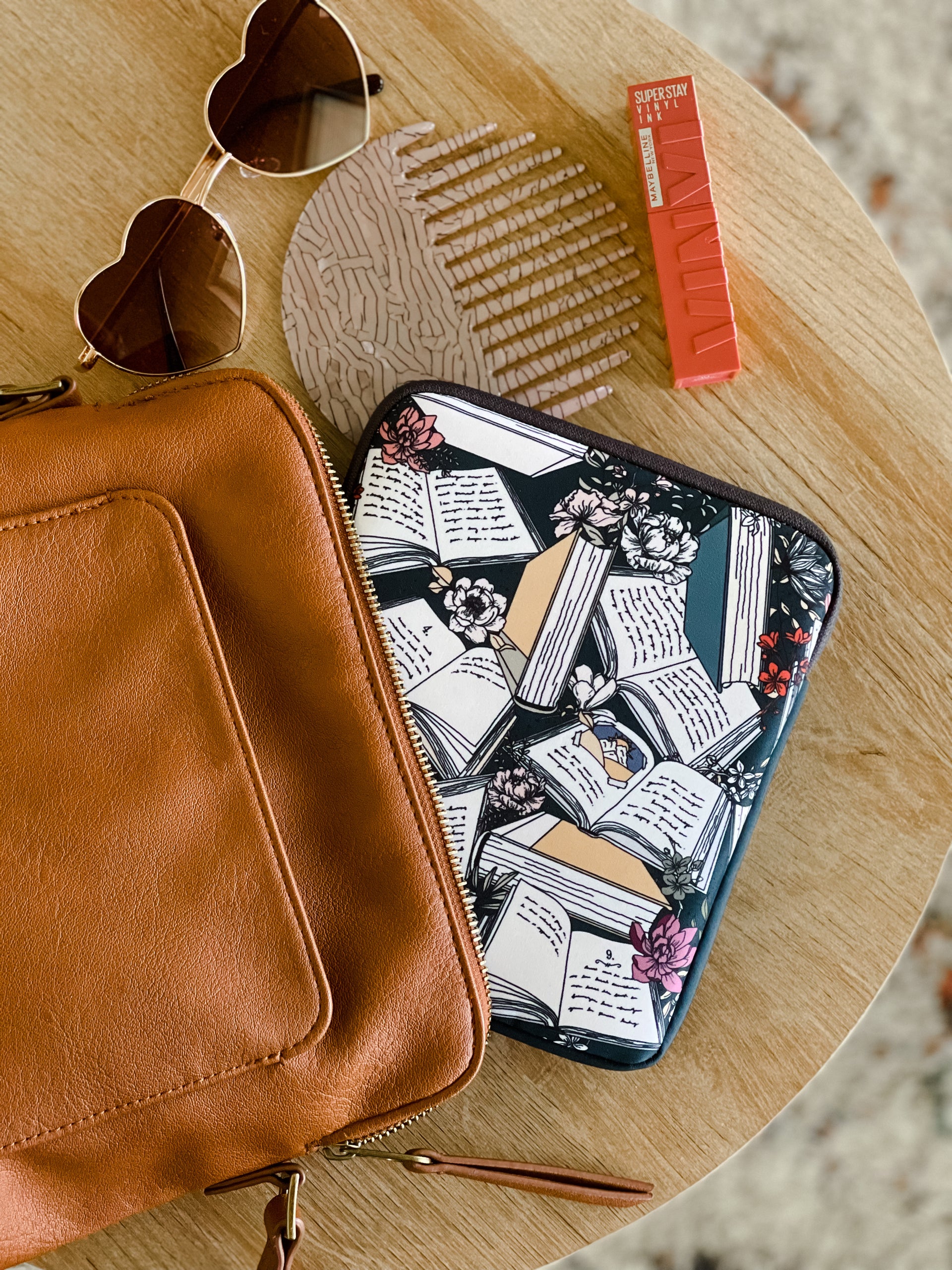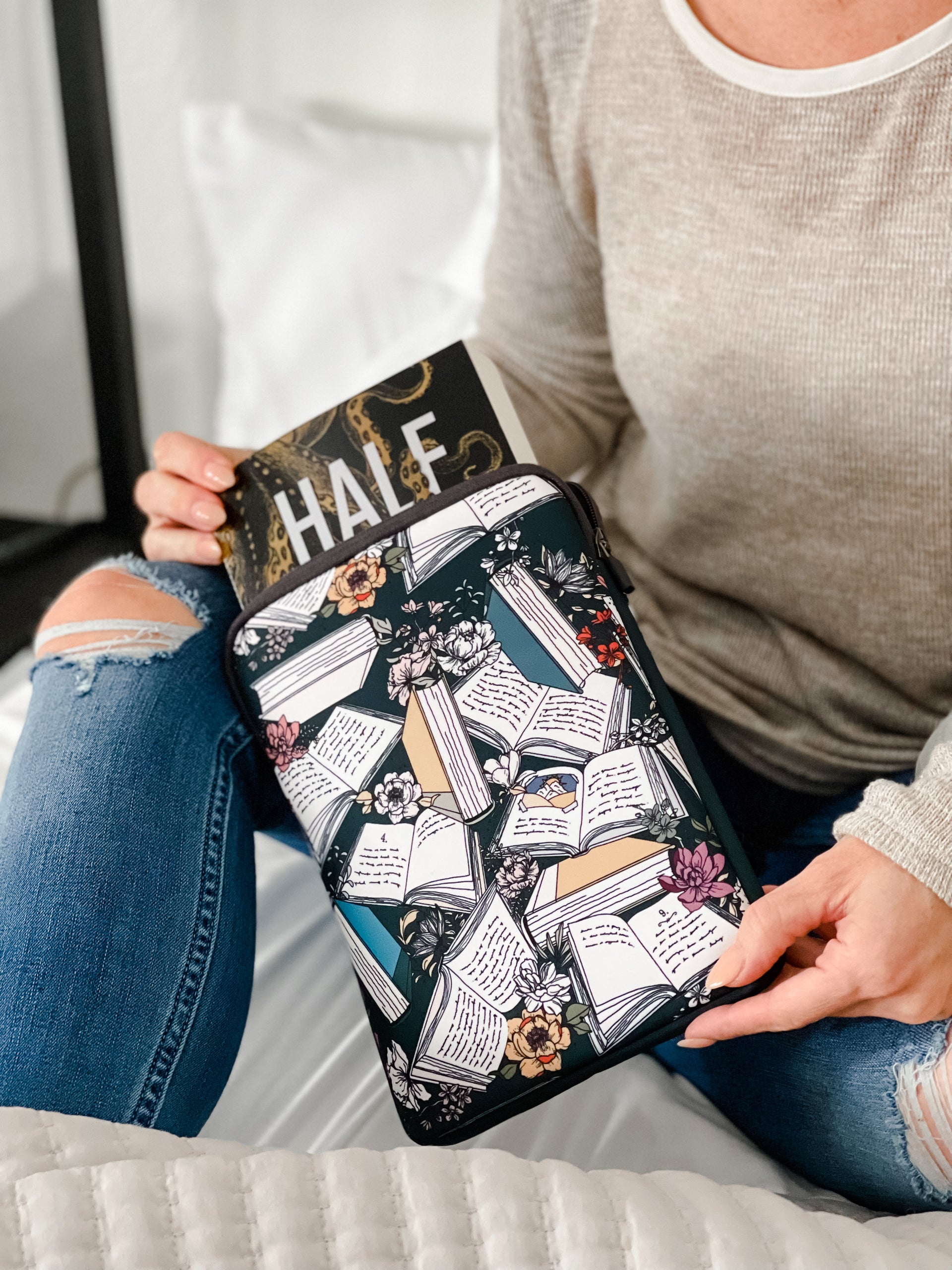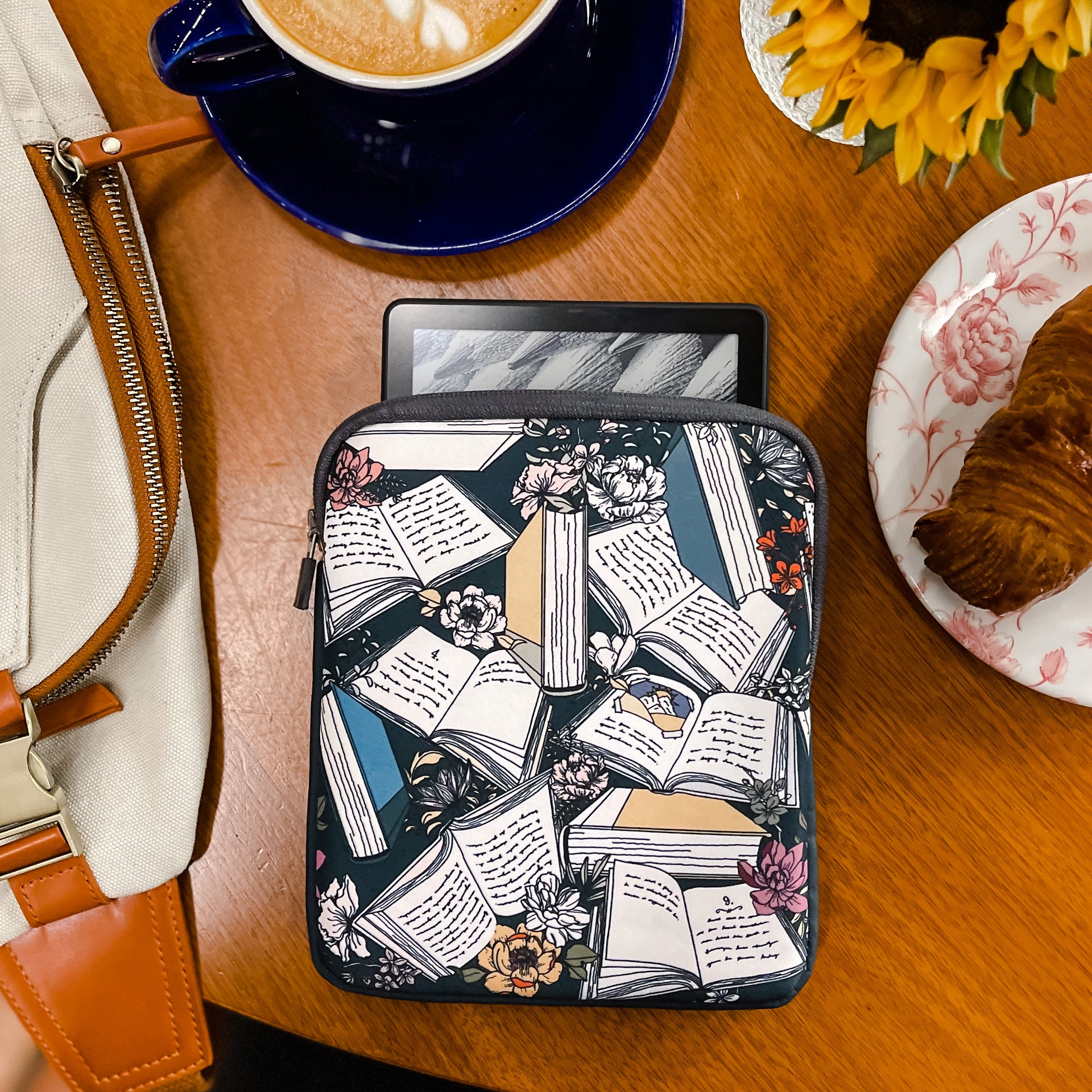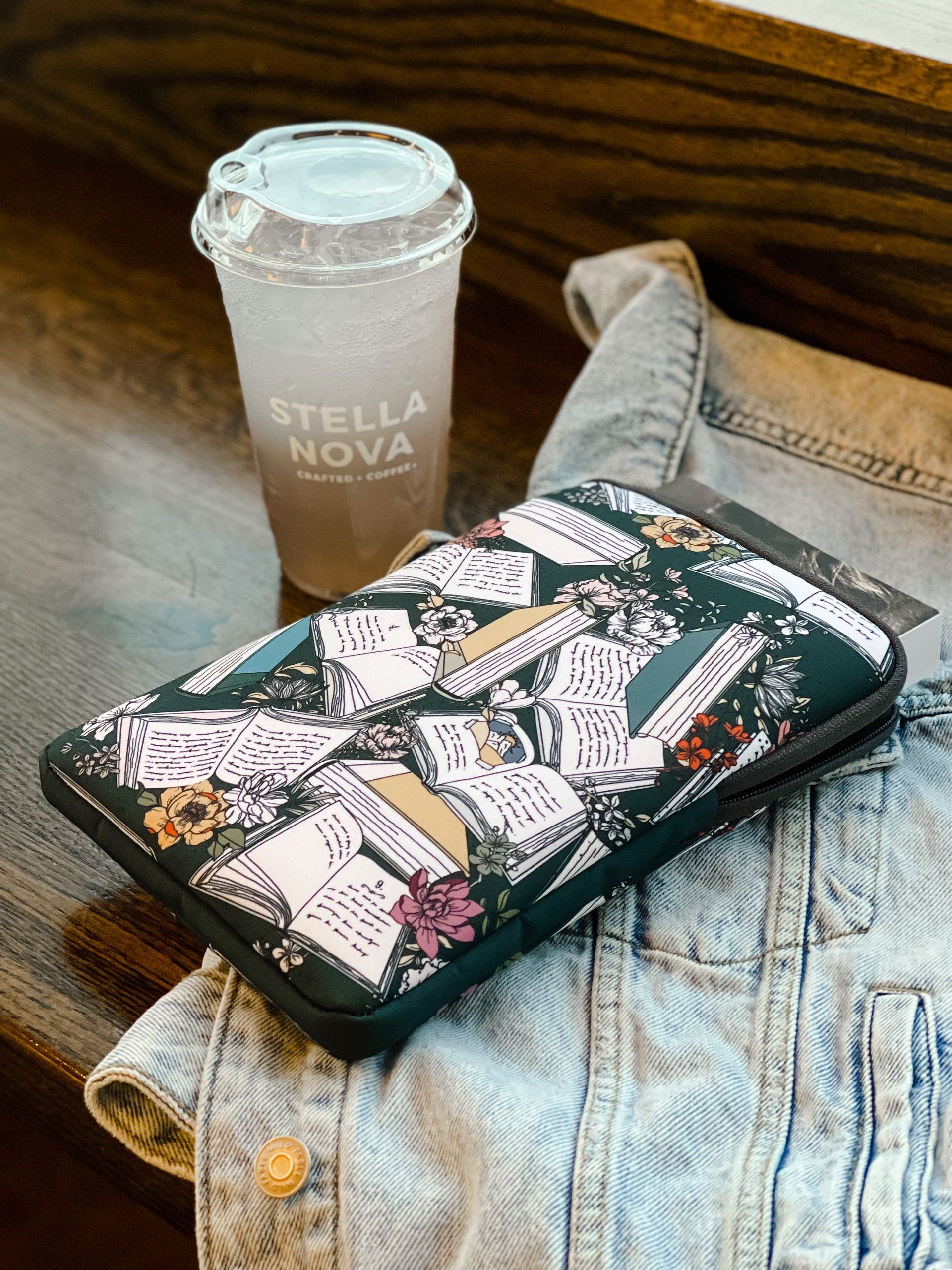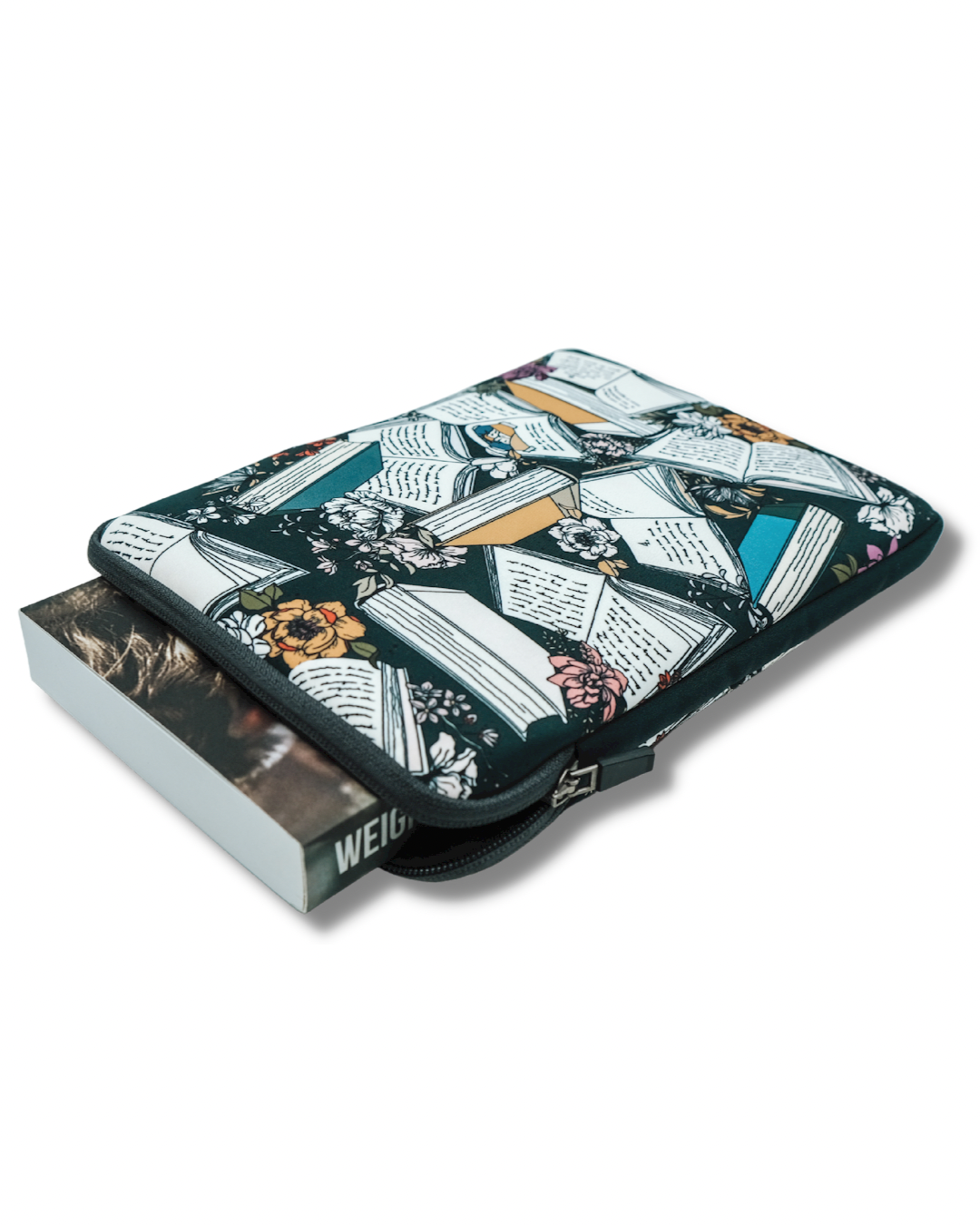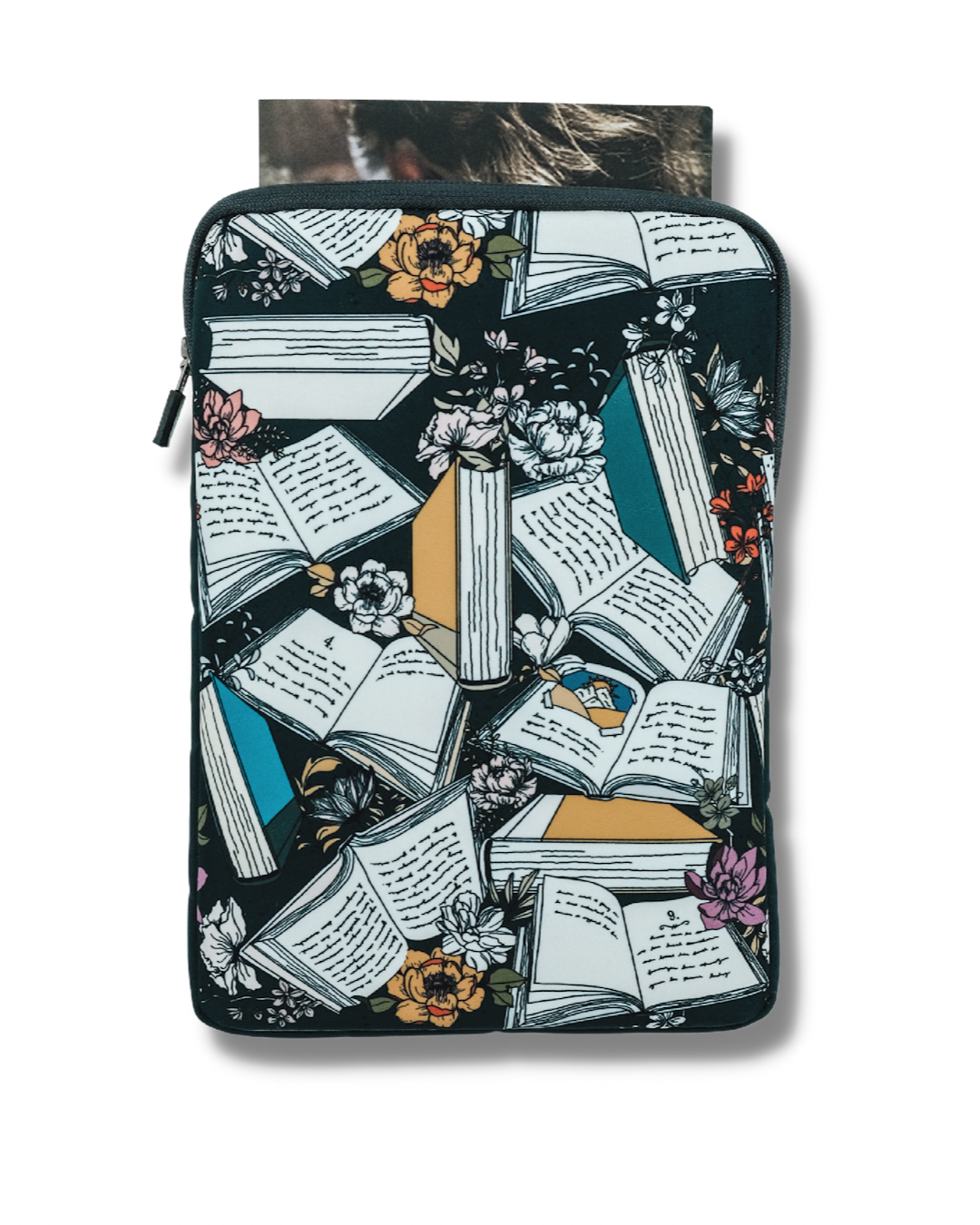 Moody Romantic Reads | 3.0
Water Resistant
We recommend using a Tide Pen or your favorite detergent to spot/hand wash your Beau. After washing, we recommend you air dry for best results.
Typically ships in 5-7 business days. Free shipping on all orders over $100. We stand by our 30 day return policy
Reviewed by Esther Sevilla G.
Verified Buyer
I recommend this product
My favorite of all!
Of all the book sleeves I've ever owned, BookBeau is by far the best! And this design in particular is my favorite because it fits all my book moods!
Love love this protective case for my books for travel!
This is an amazing book Beau I love it! I have a ghost Bebe for my kindle and it's amazing, I got this one in an XL. And it's been perfect for all my physical books I read and perfect for travel! I love book Beau and will continue to support them! Amazing products
love this
This isn't my first purchase from here, however the print has to be one of my favorites.