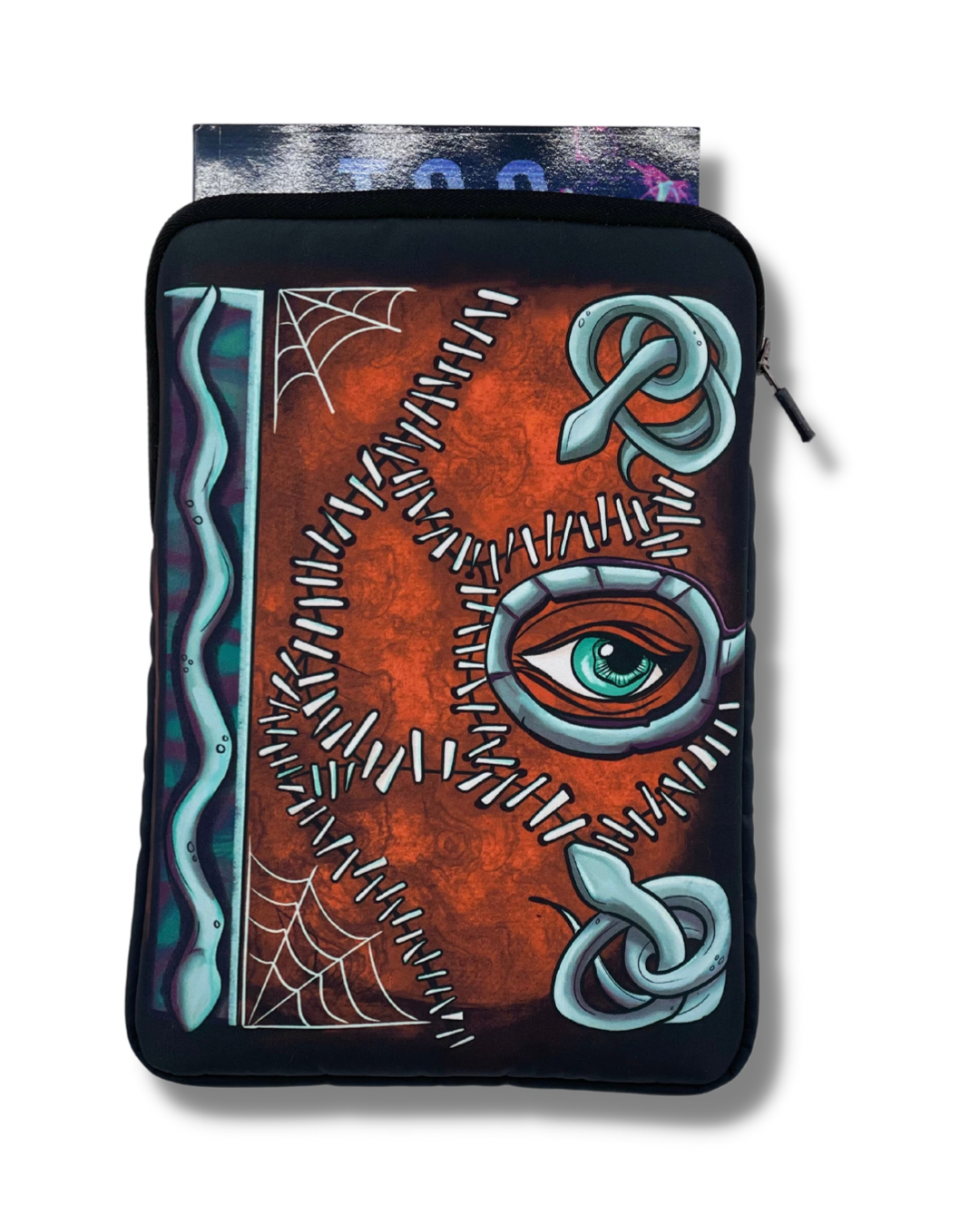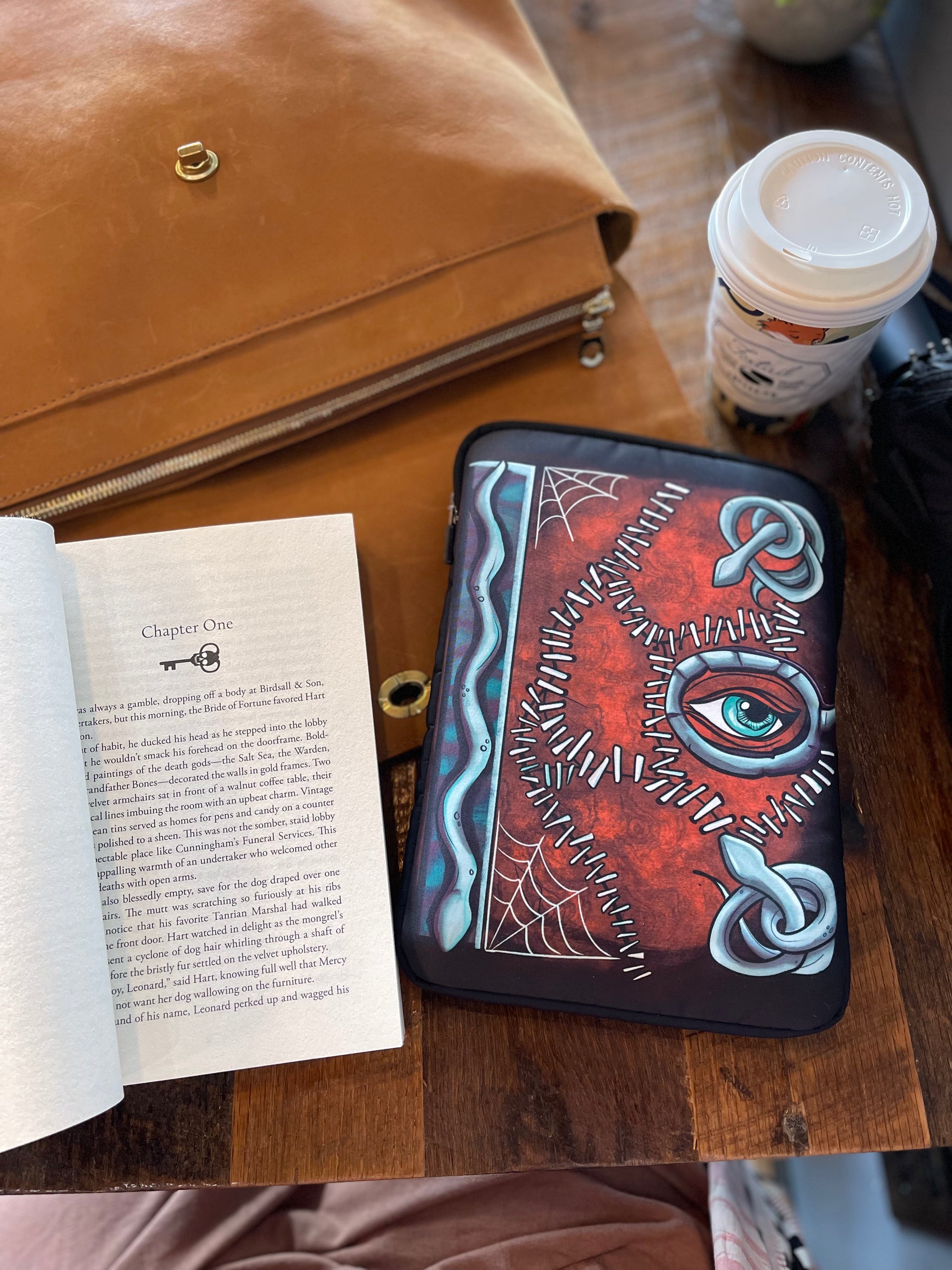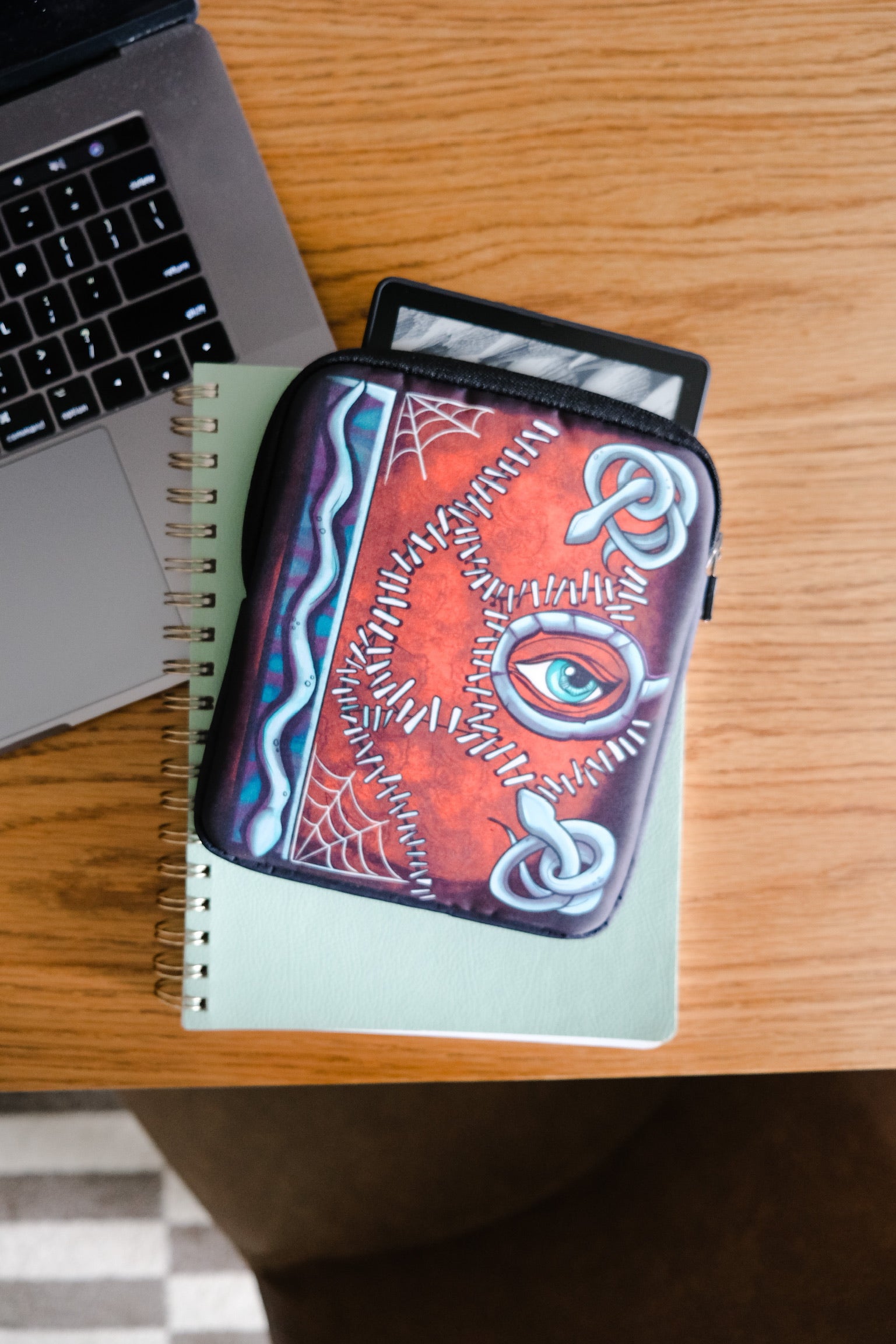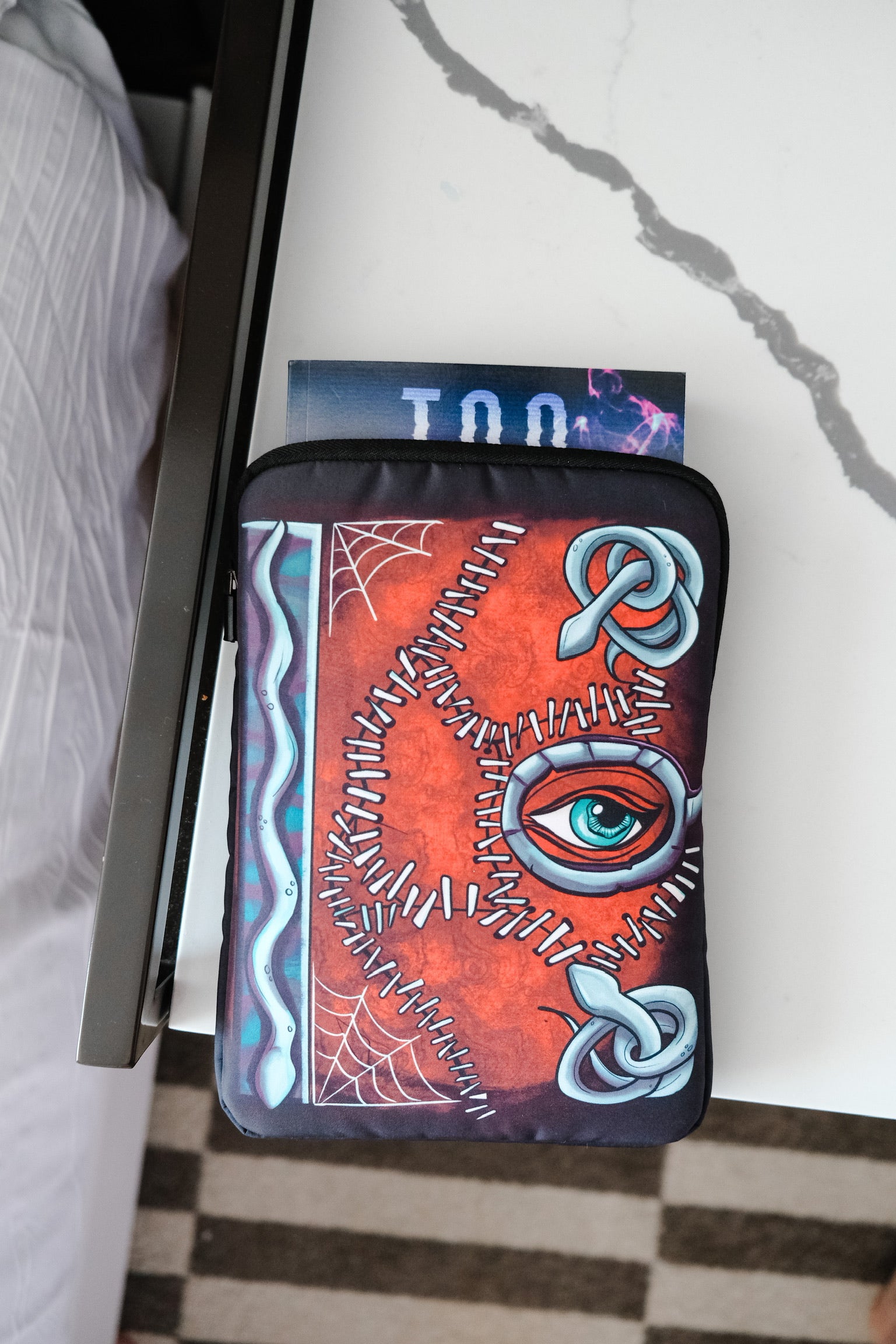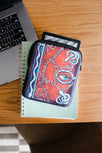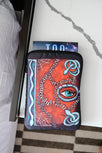 Sanderson Spell Book | 3.0
Water Resistant
We recommend using a Tide Pen or your favorite detergent to spot/hand wash your Beau. After washing, we recommend you air dry for best results.
Typically ships in 5-7 business days. Free shipping on all orders over $100. We stand by our 30 day return policy
BOOK!!!!
Got the jumbo in this one , will fit ipad, keyboard and a spooky halloween book !
Perfect for Spooky Season
Love the print and my significant other enjoys her bb, it's so cute and unique!
Love it!
It fits a hardcover book perfect! (BOTM) I will definitely purchase again!
I recommend this product
How i got my ex lover back
DR EDETANLEN IS A LIFE SAVER AND I CAN ASSURE YOU ABOUT THAT BECAUSE HE GOT MY HUSBAND BACK TO ME. My name is Jennifer and I am here to join the numerous people out here to thank Dr Edetanlen for his help and kind gestures towards me. I had a horrible experience going through heartbreak with my man. He left me and I was devastated and couldn't find any sought of help to get him back. At some point I was depressed until I ran into pages where people testified about how Dr Edetanlen helped them. I contacted him and he never hesitated to help me as well. Not only did I get my man back after 48 hours, the love and happiness has also been restored better than ever. Dr Edetanlen is an amazing personality and I can't thank him enough for his selfless services towards humanity. Contact him now via his email: dredetanlensolutioncente@gmail.com
https://www.facebook.com/Spiritual_spell_temple_1111-100570192704287