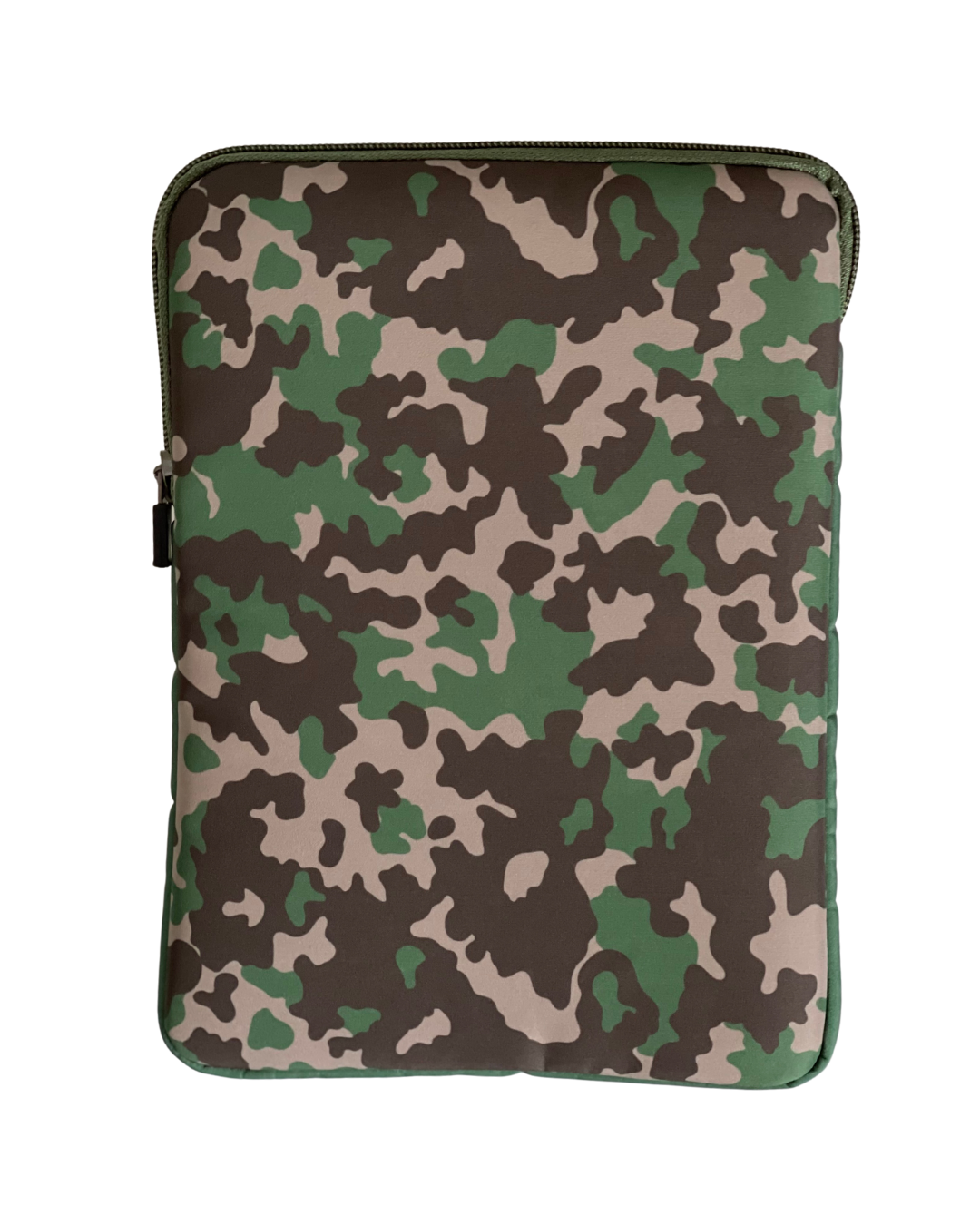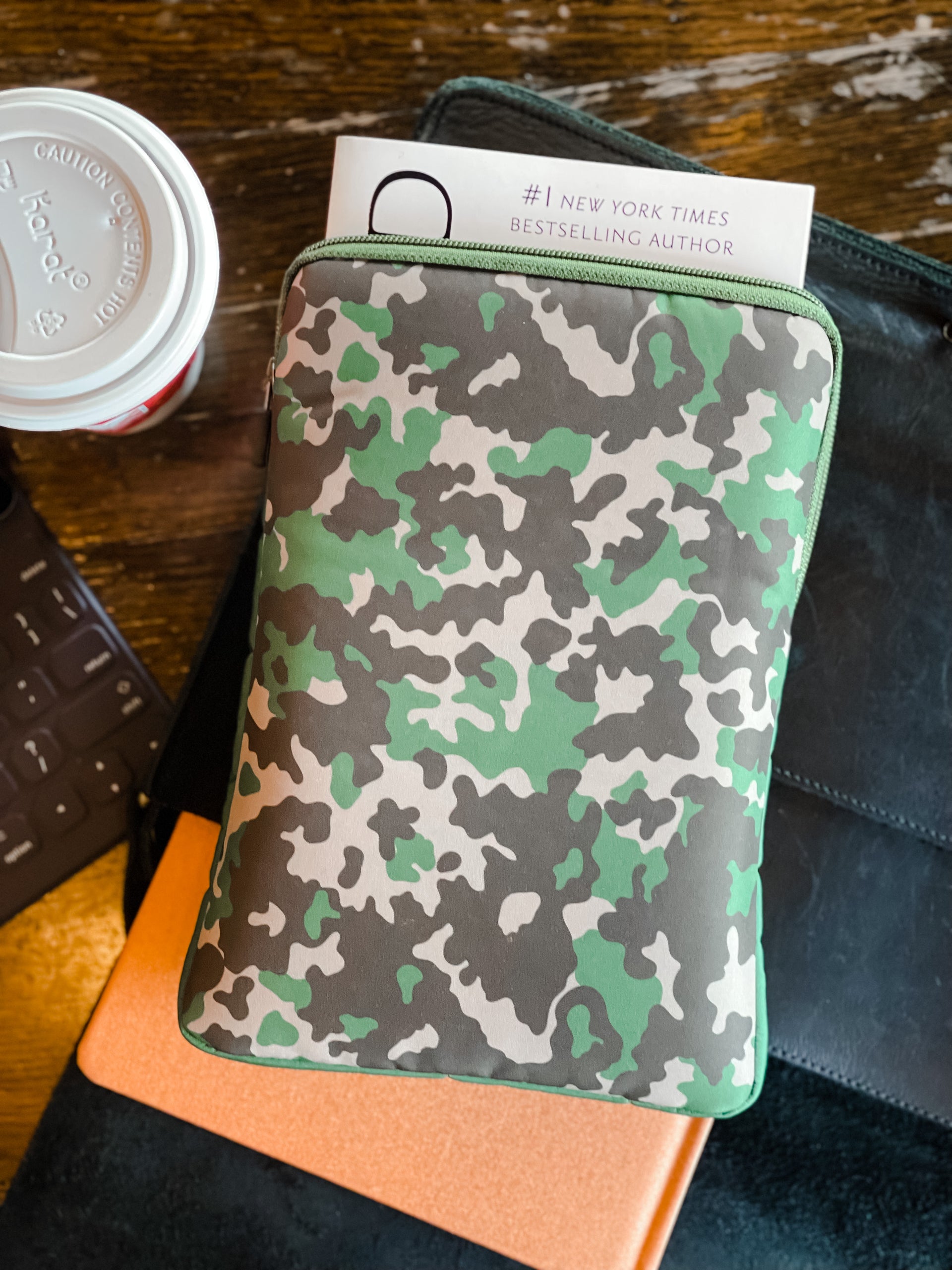 CAMO | 3.0
Water Resistant
We recommend using a Tide Pen or your favorite detergent to spot/hand wash your Beau. After washing, we recommend you air dry for best results.
Typically ships in 5-7 business days. Free shipping on all orders over $100. We stand by our 30 day return policy
100%
of reviewers would recommend this product to a friend
Perfect
Since I purchased the reading pillow in this print for my son-in-law I felt he should also have the matching book sleeve. Also will be a Christmas gift for him. Presently he uses his wife's book sleeves when he needs one. I know he will love this print on his own!