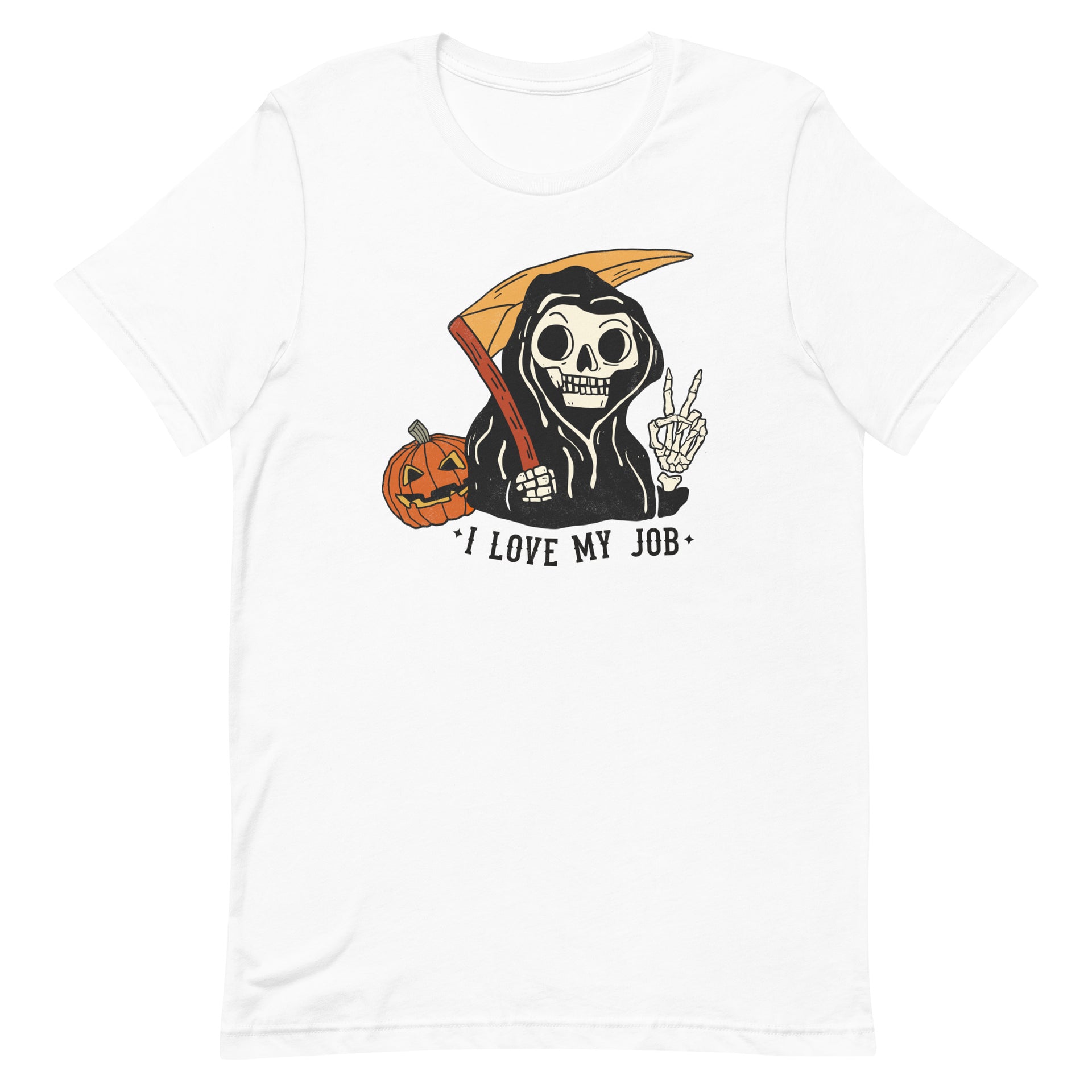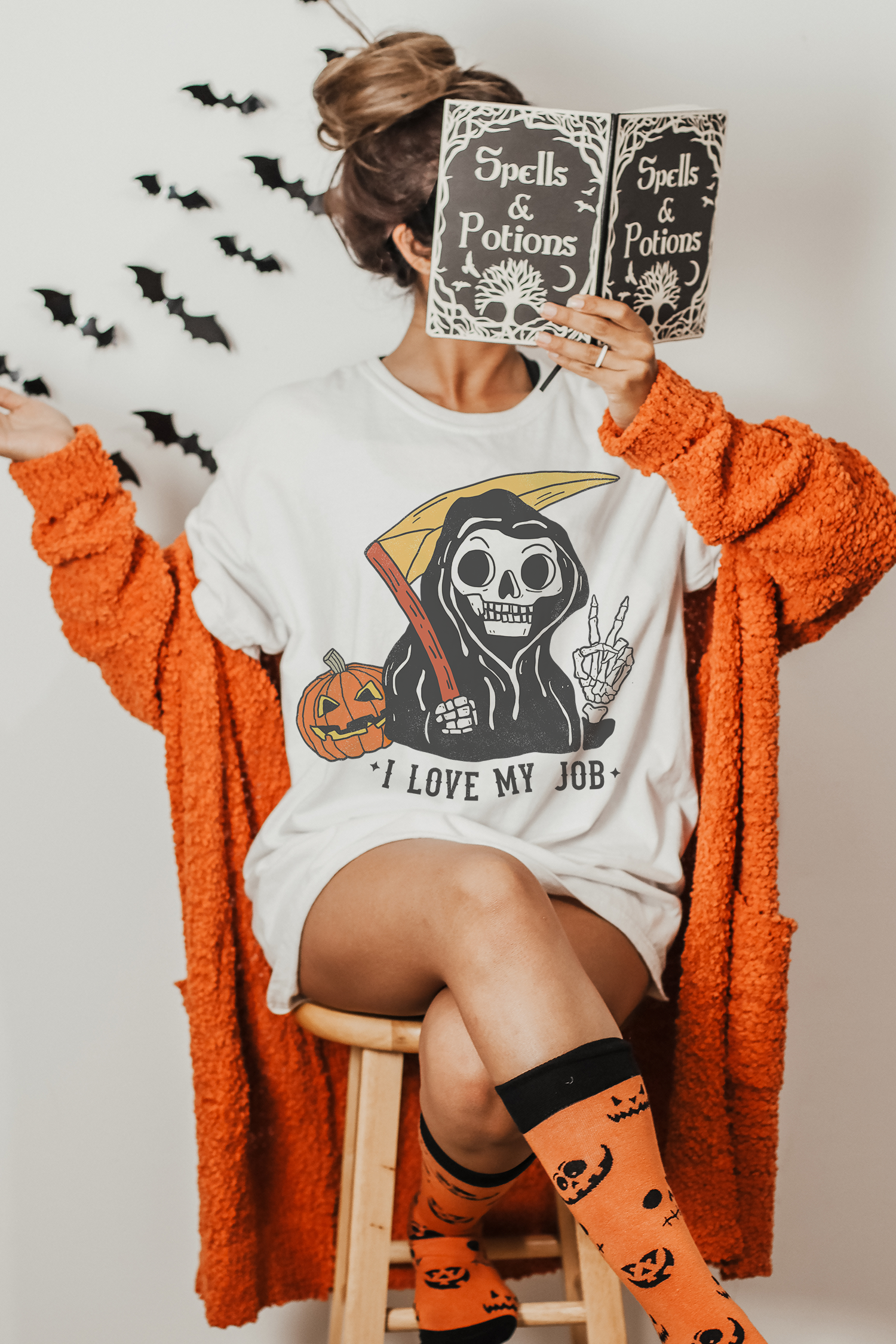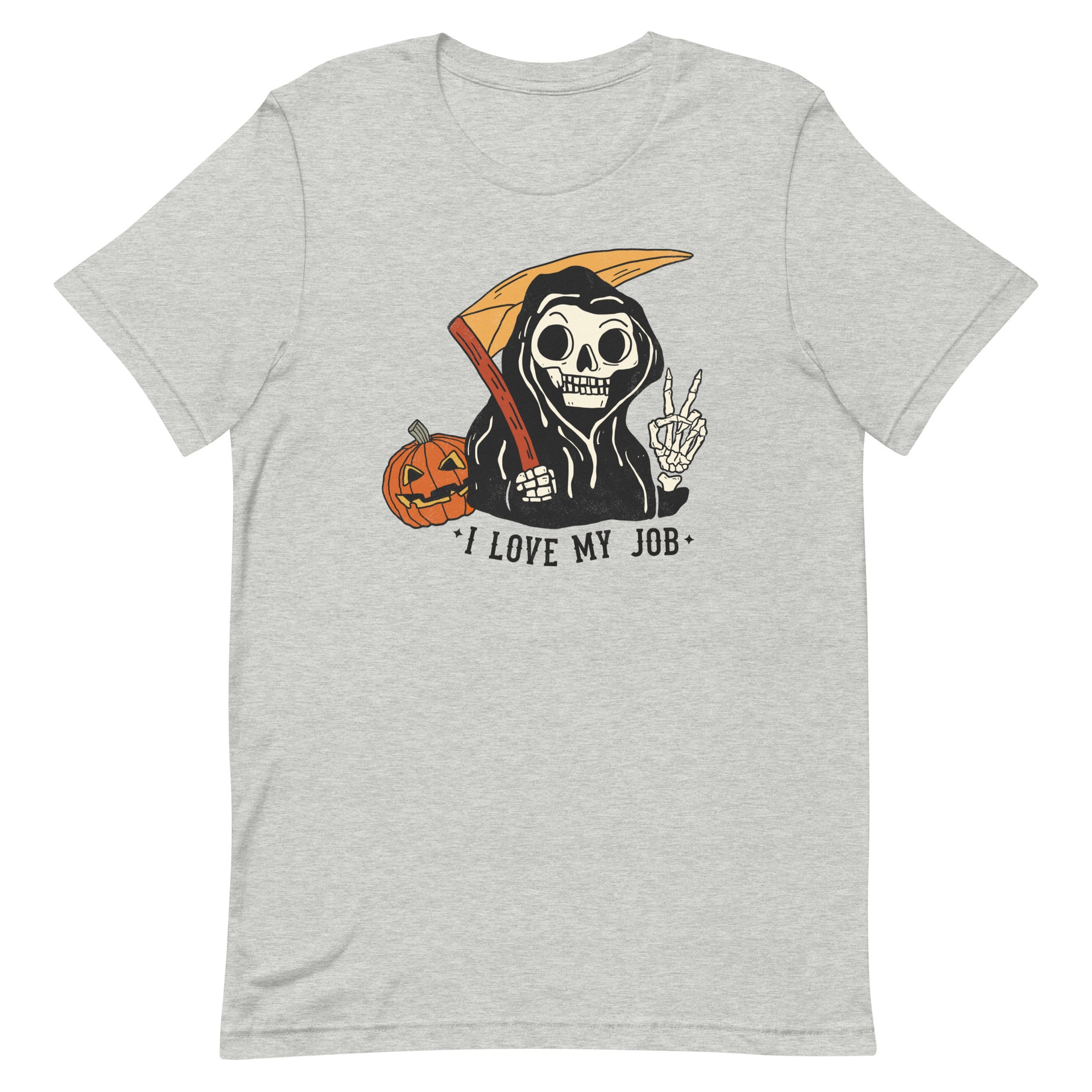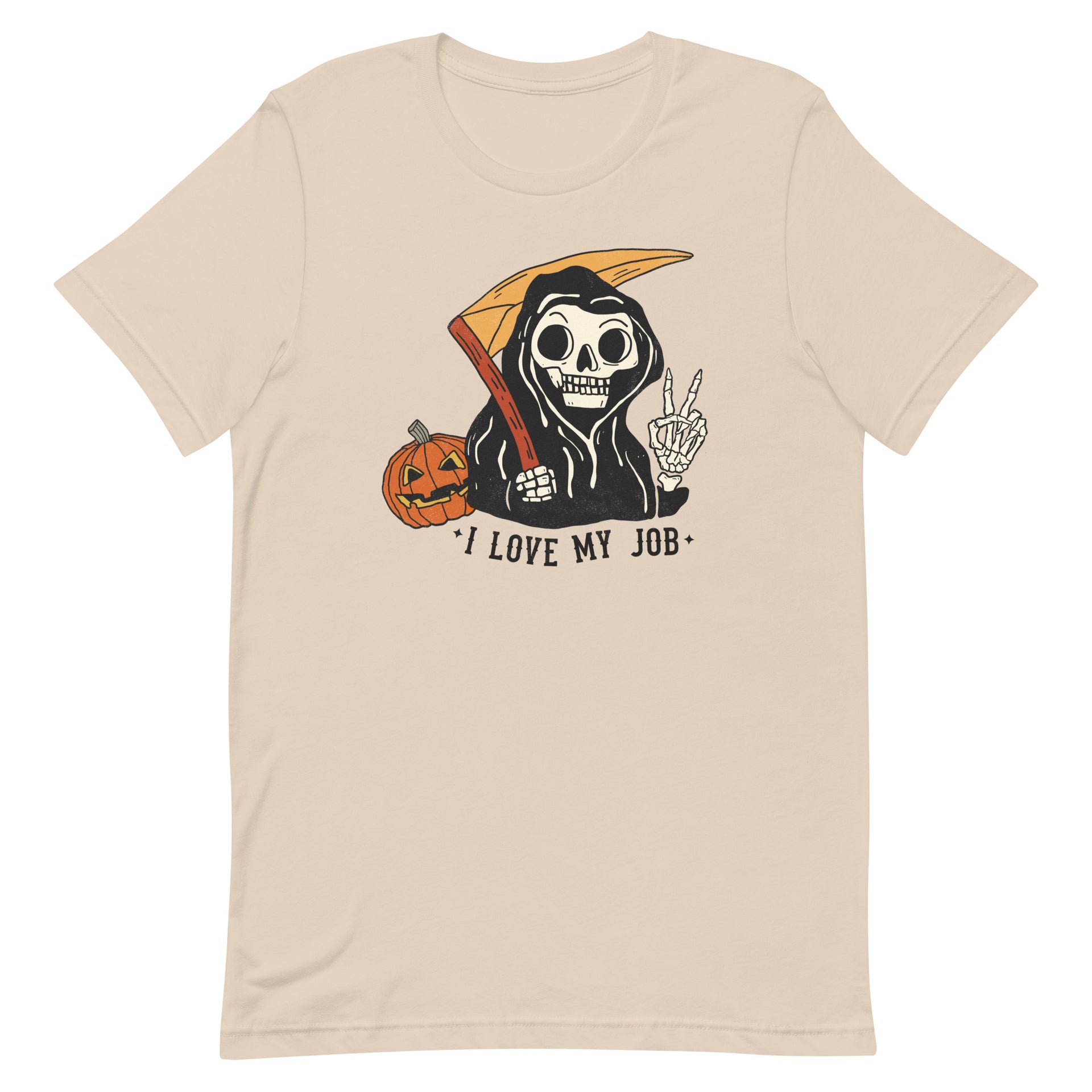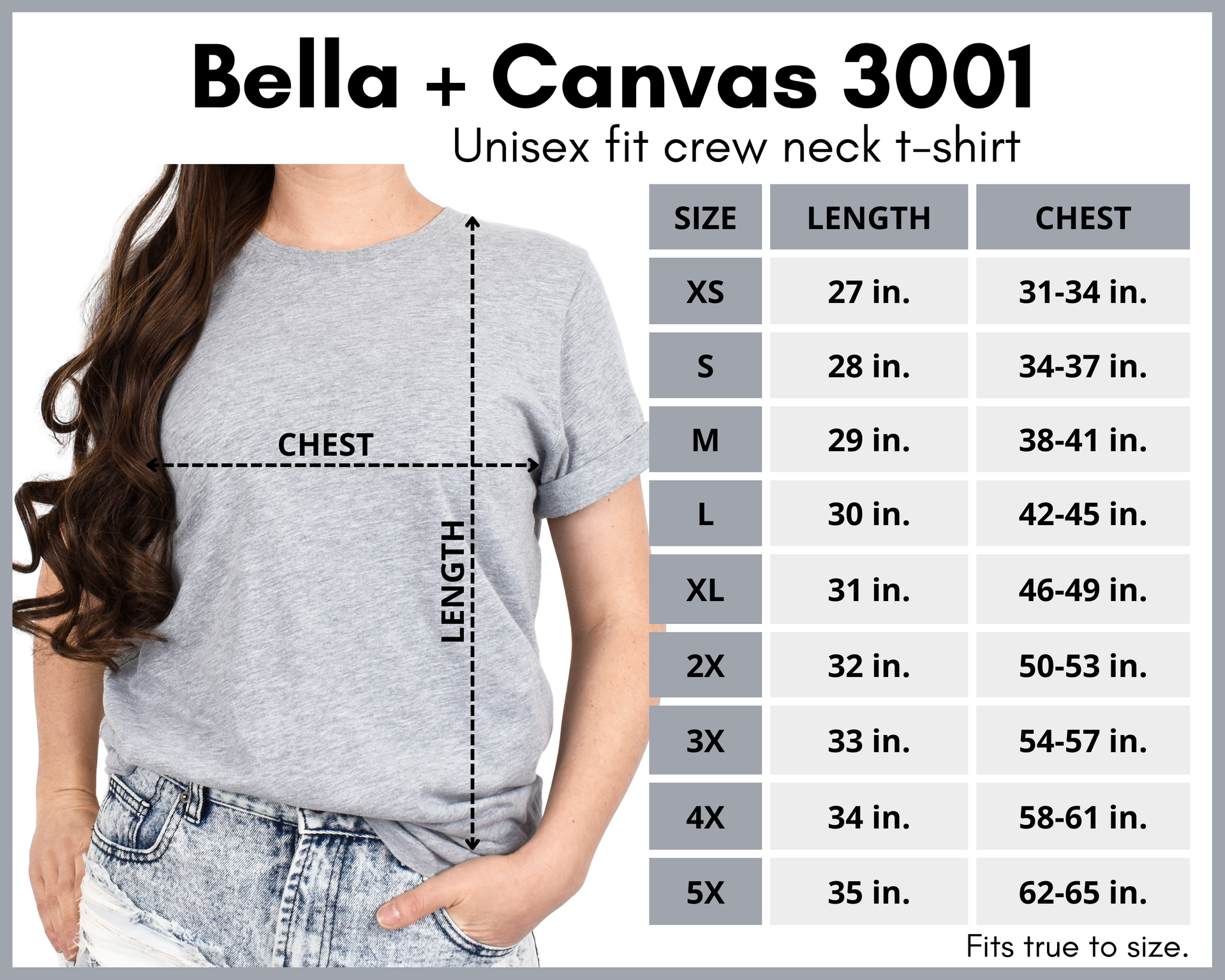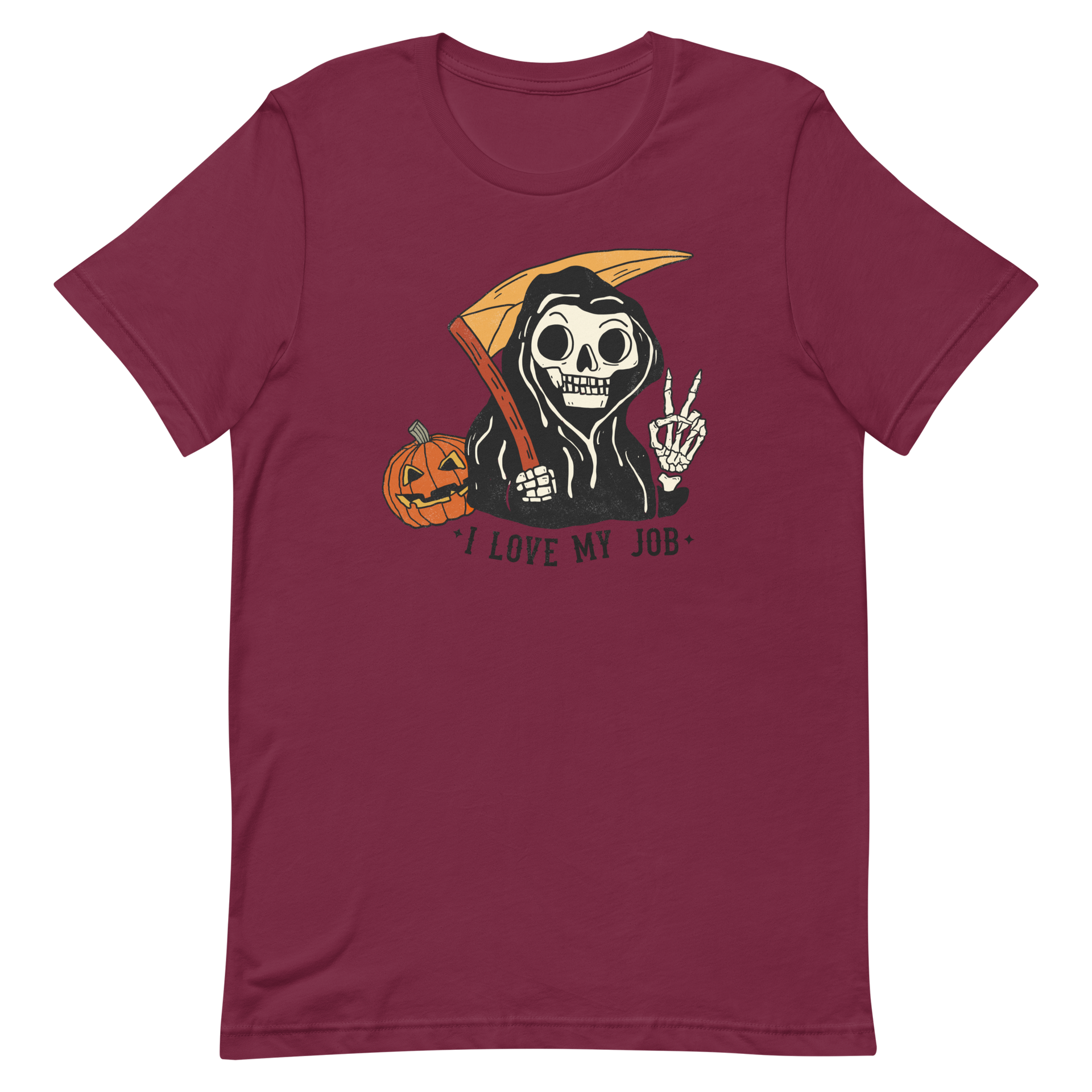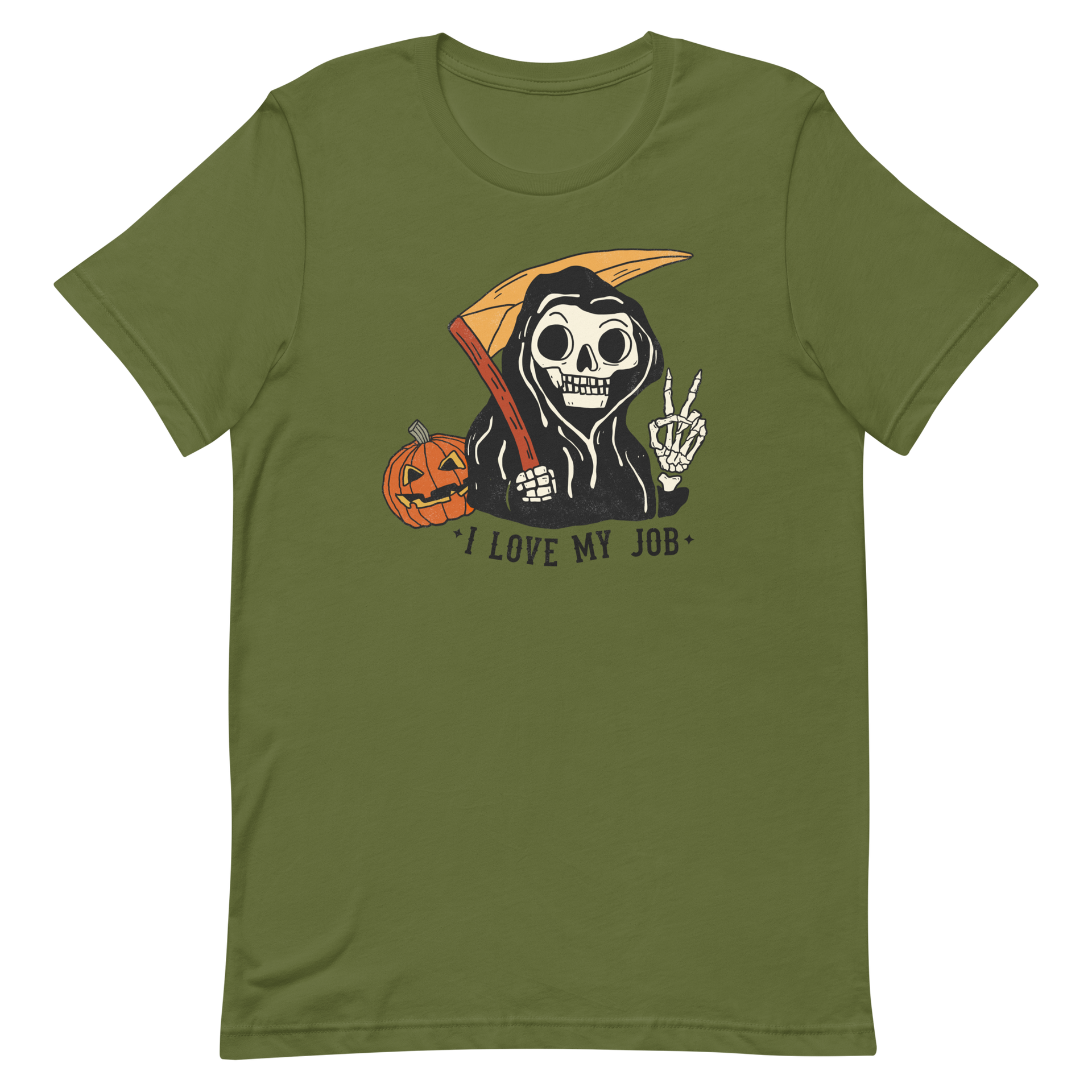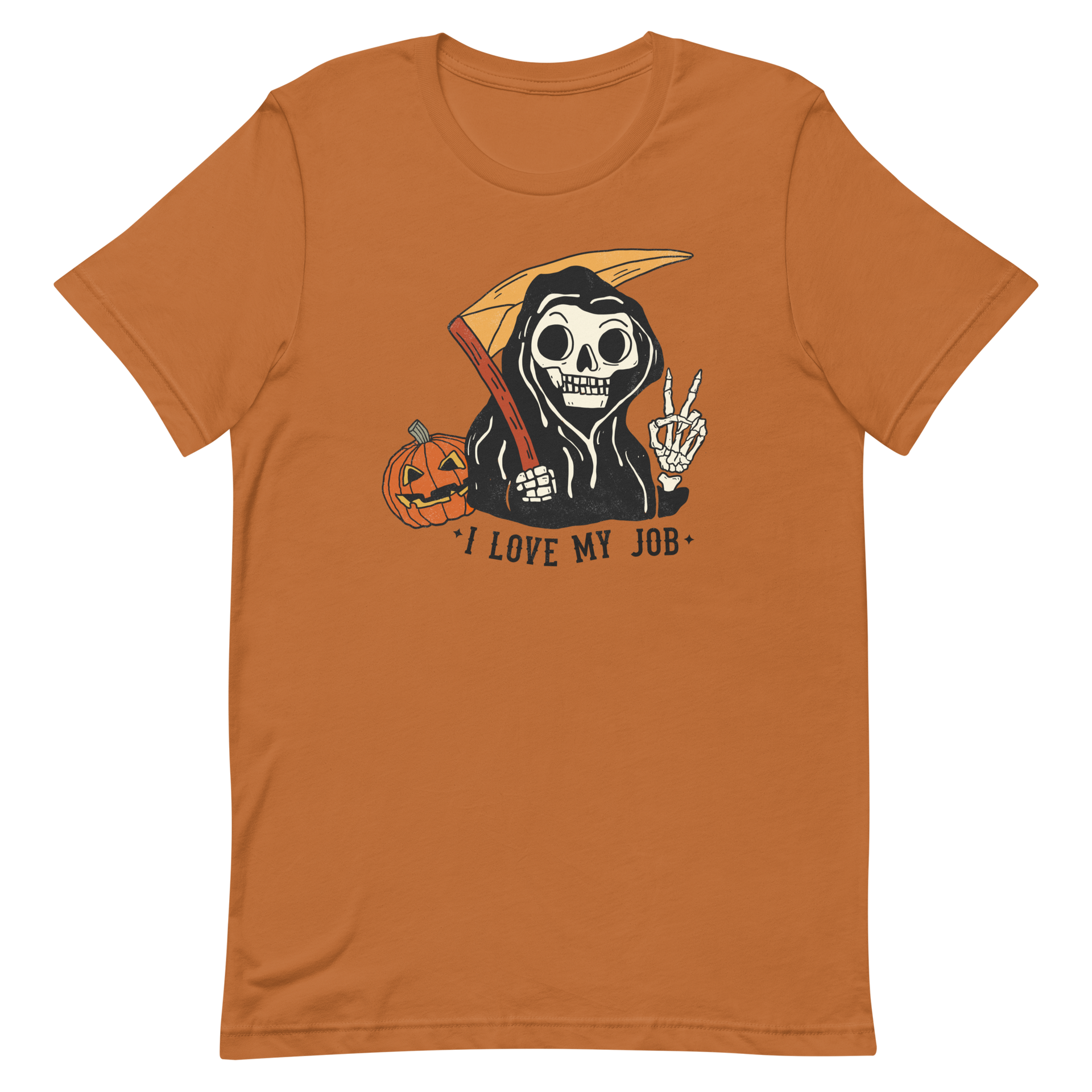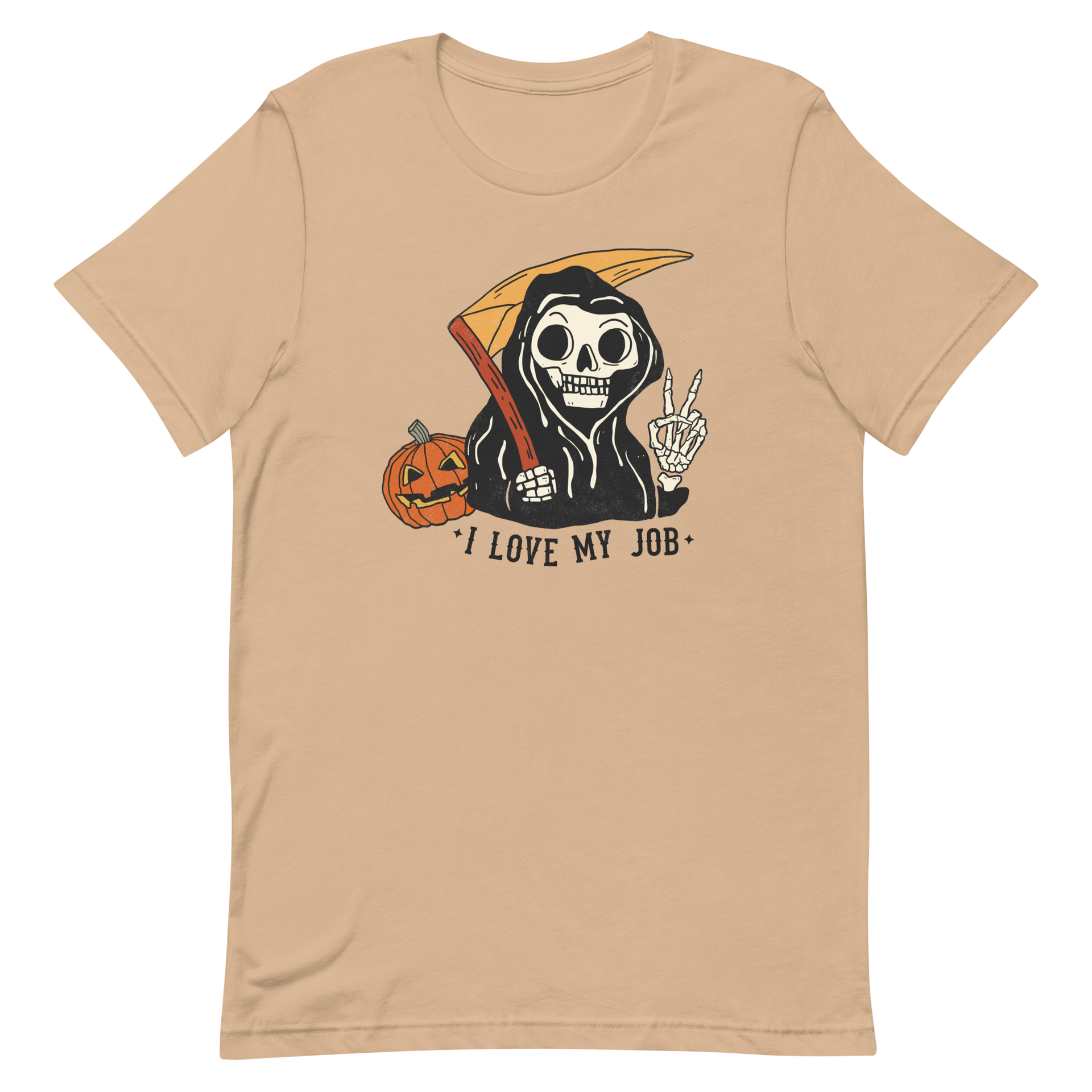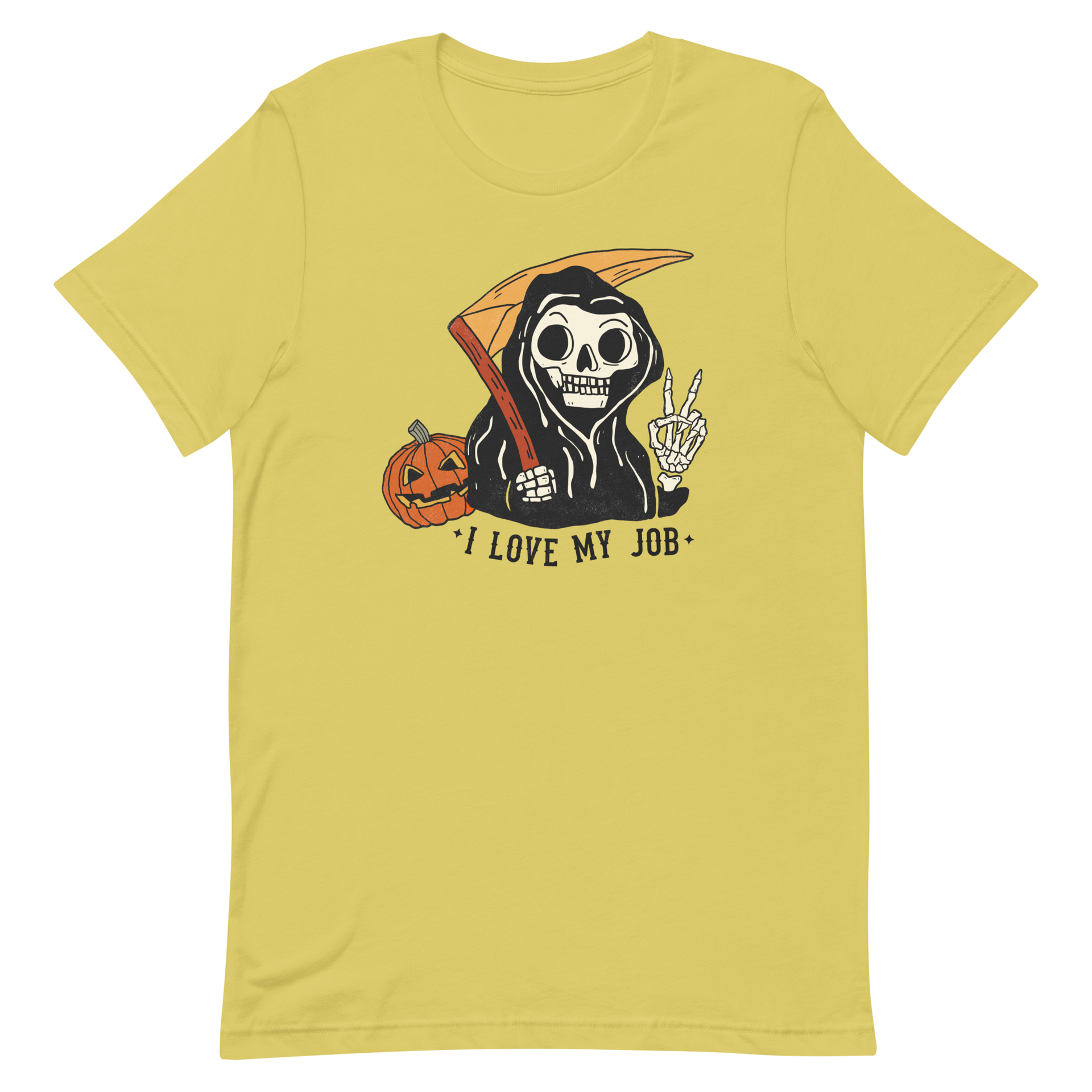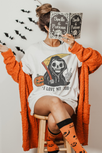 "I Love My Job" Unisex Tee
Typically ships in 5-7 business days. Free shipping on all orders over $100.
100%
of reviewers would recommend this product to a friend
Christmas Present for My Son-in-Law
Christmas present for my Son-in-Law. It looks great coming out of the bag. I think he will love it.
Amazing
What a fun design I'm obsessed. I'm totally wearing all year round. It's such a good tag for a shirt and it has the perfect amount of macabre and cuteness.
Cute
Took it my retail Job & everyone loved it lol 😆