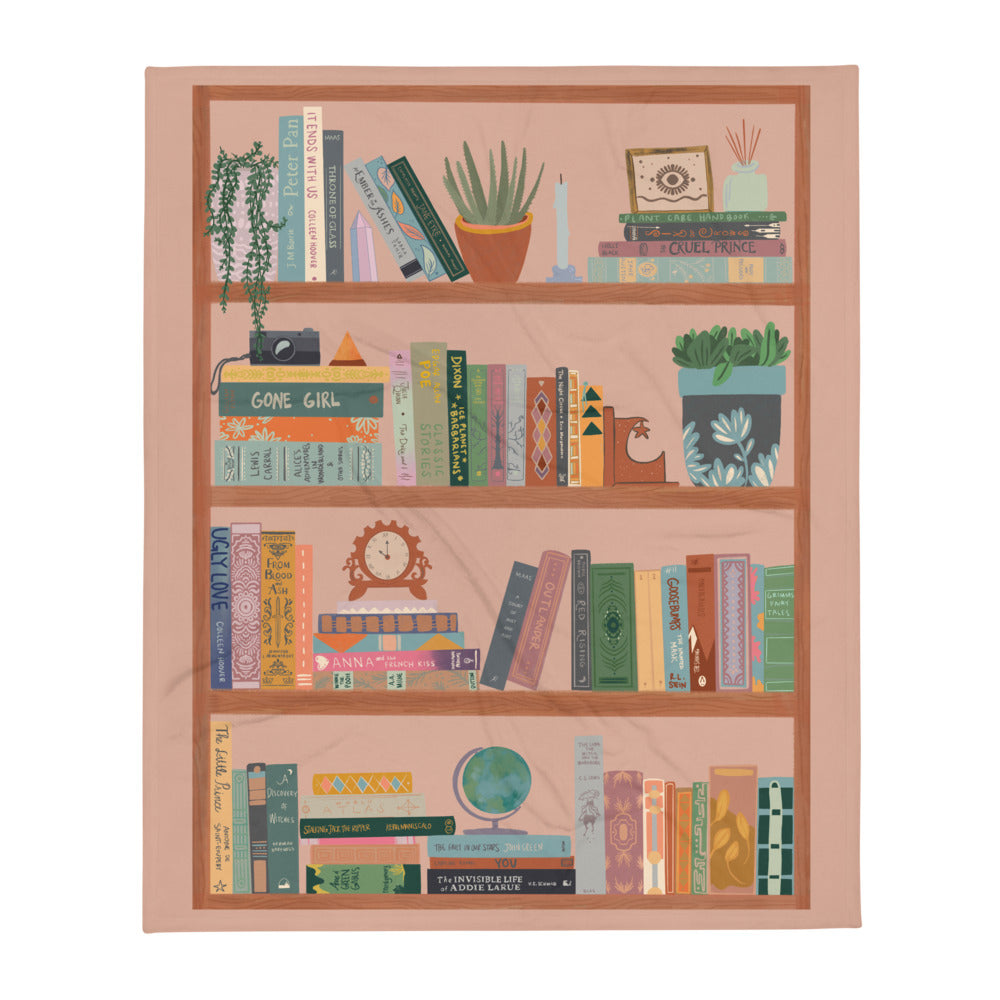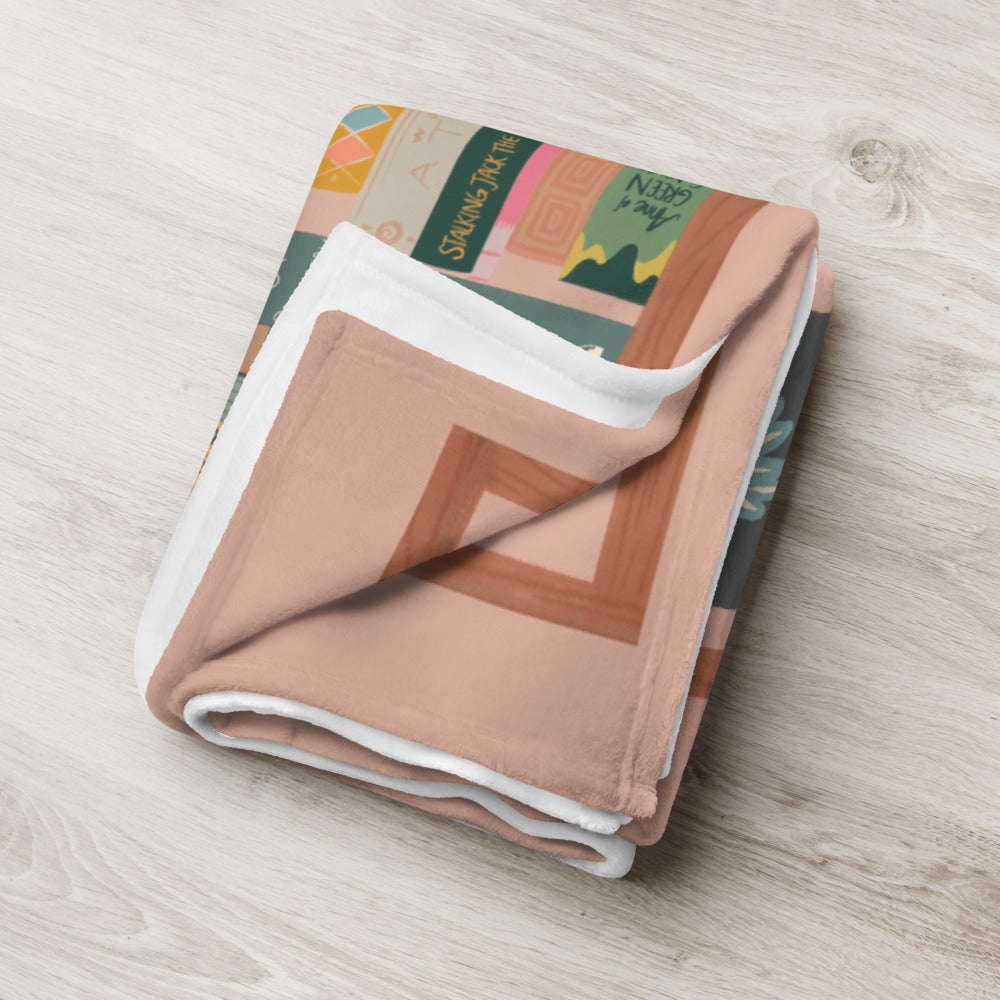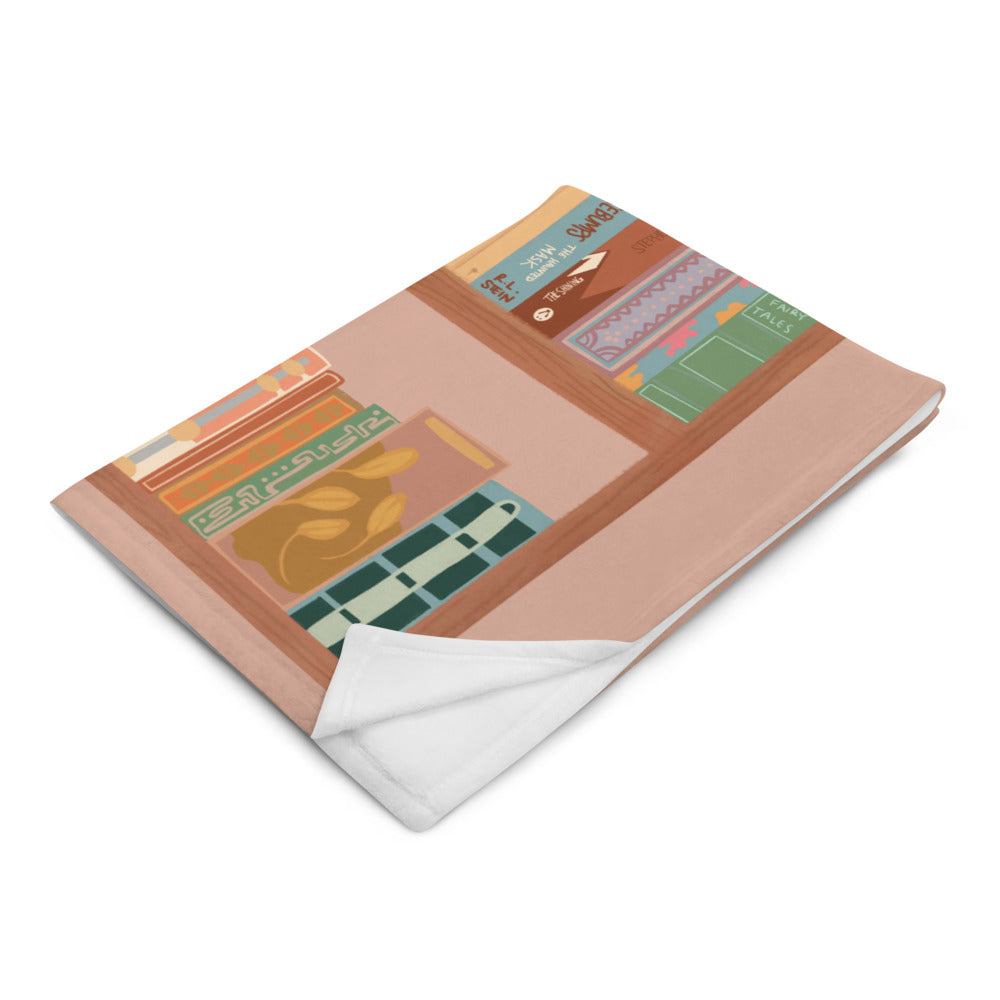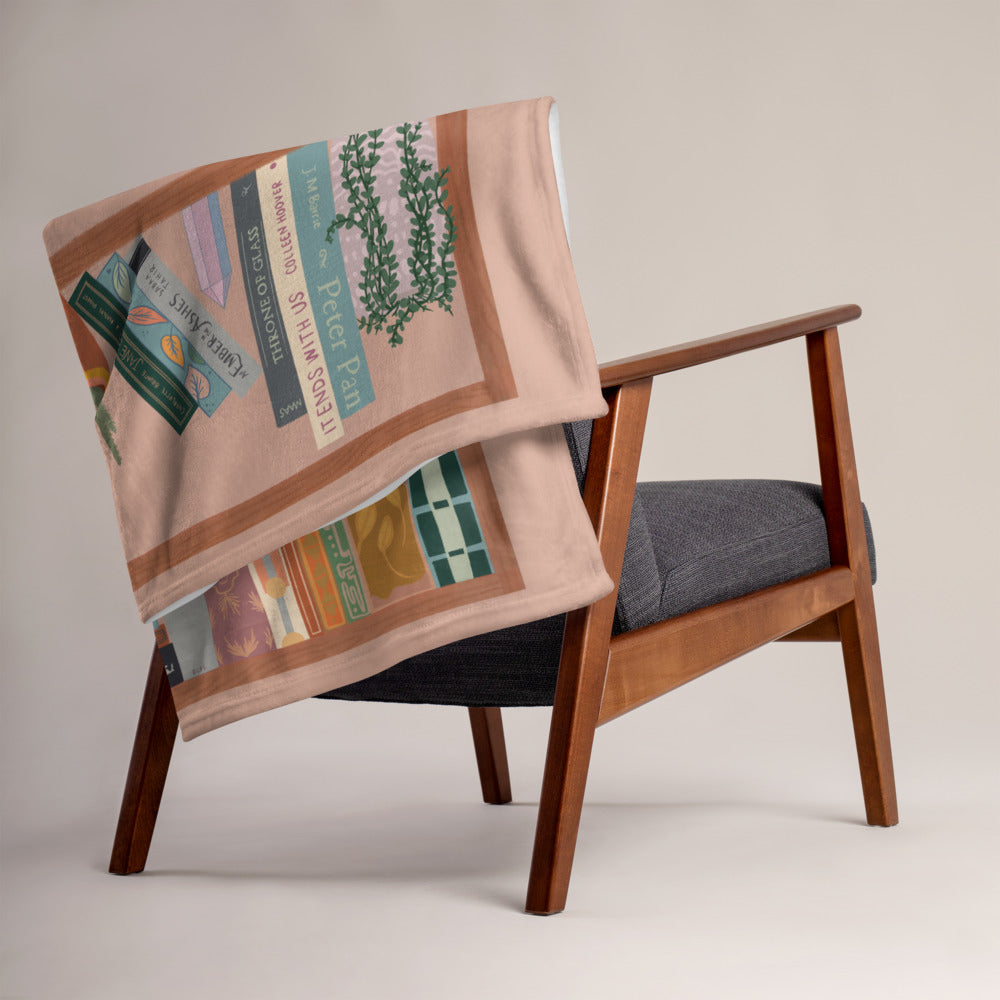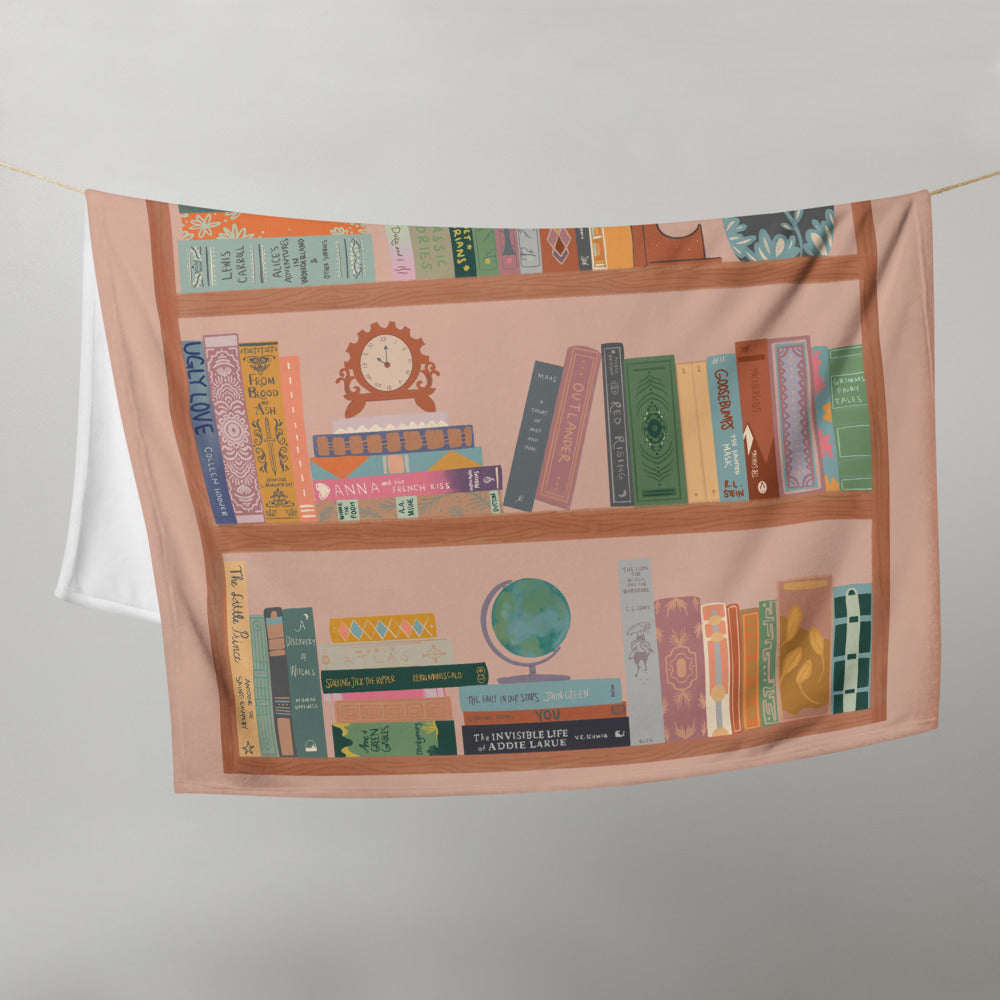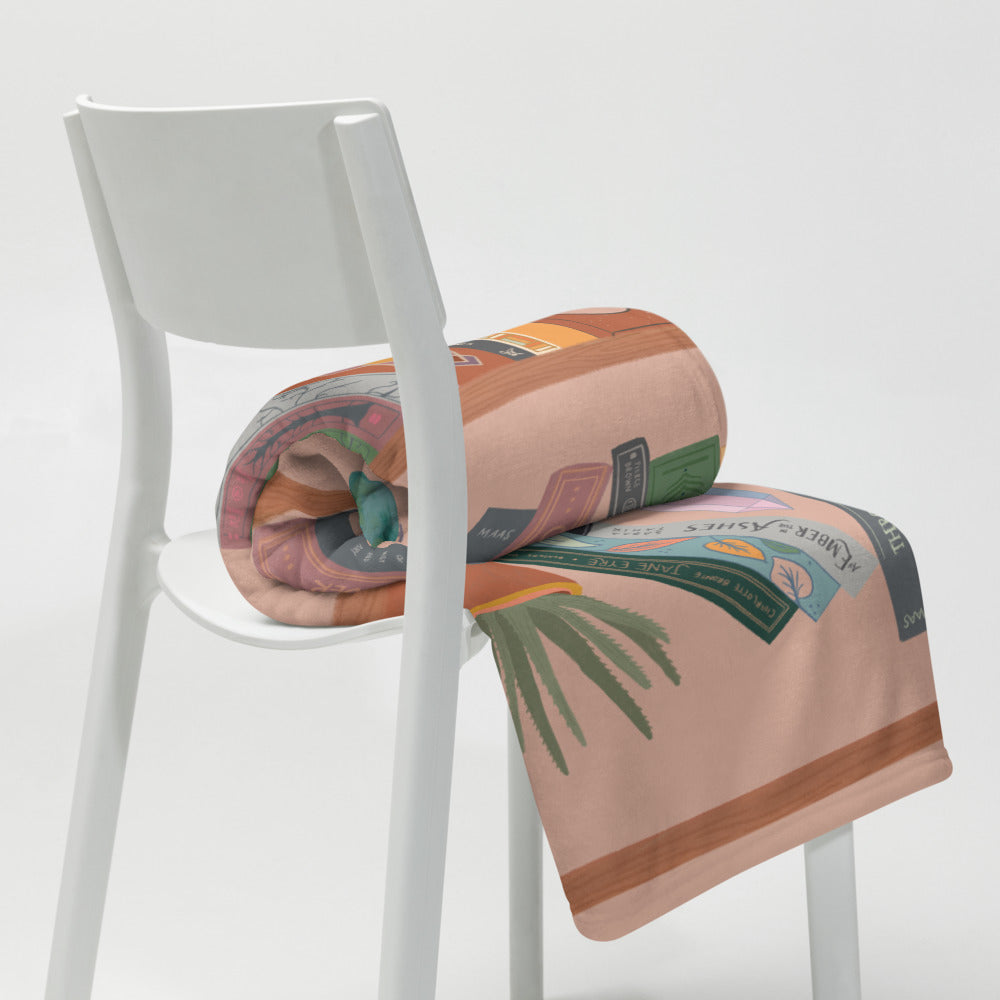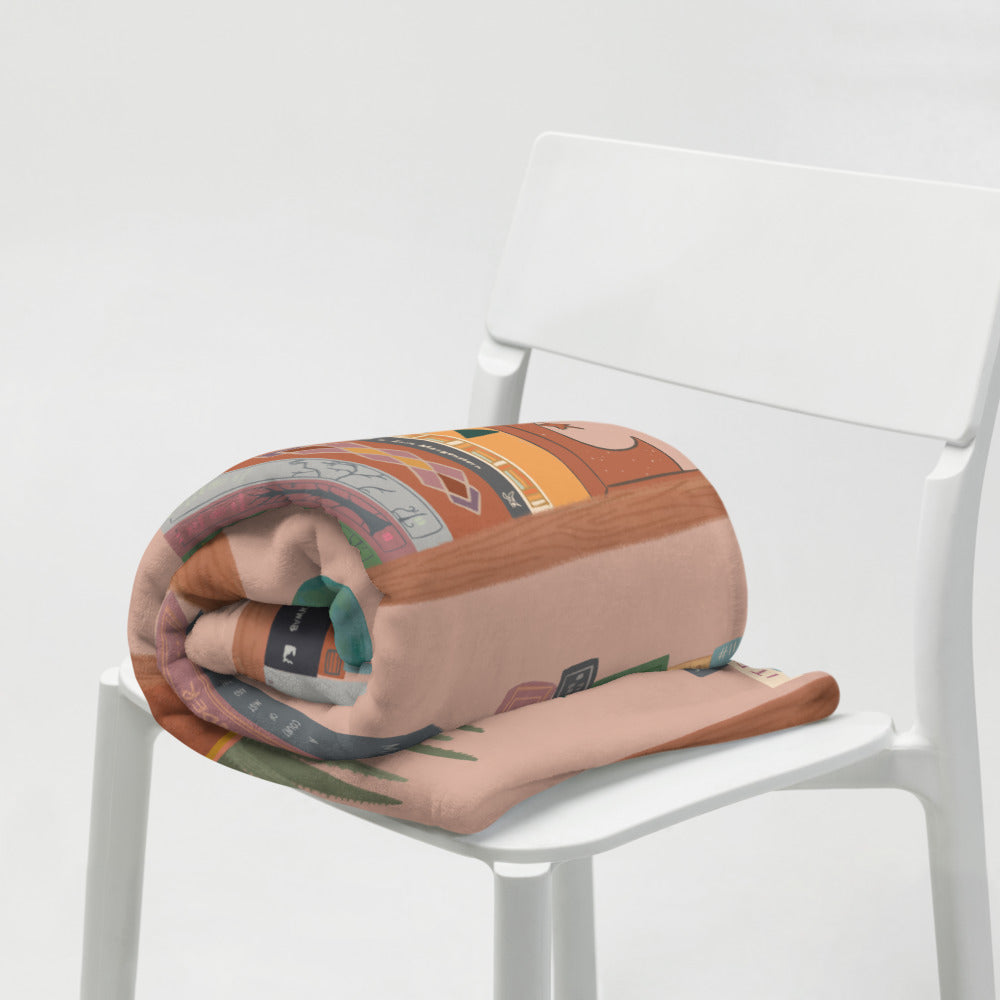 "Modern Bookshelf" Light Throw Blanket
Typically ships in 5-7 business days. Free shipping on all orders over $100. All merch sales are final.
I recommend this product
I'm obsessed with this blanket!
It's so soft and and absolutely gorgeous!! A great addition to my book loving home!
I recommend this product
SO SOFT
I love this blanket and its super soft!
I recommend this product
So soft and warm
This blanket is so soft. I love stretching out on the couch with this and reading. My only suggestion is that you buy multiples. I have to hide it when I am not using it from a kid and a dog otherwise I would never get to use my own blanket!