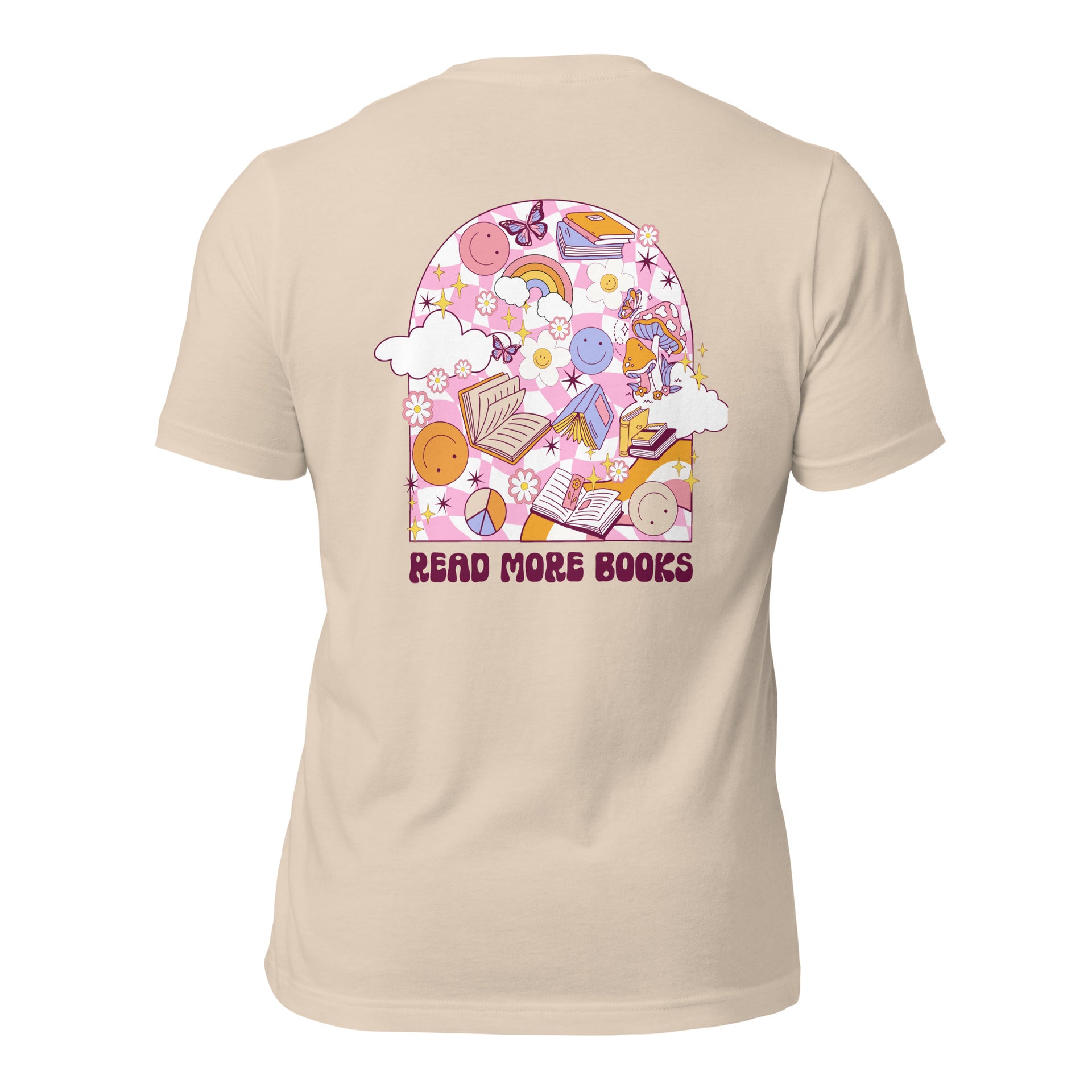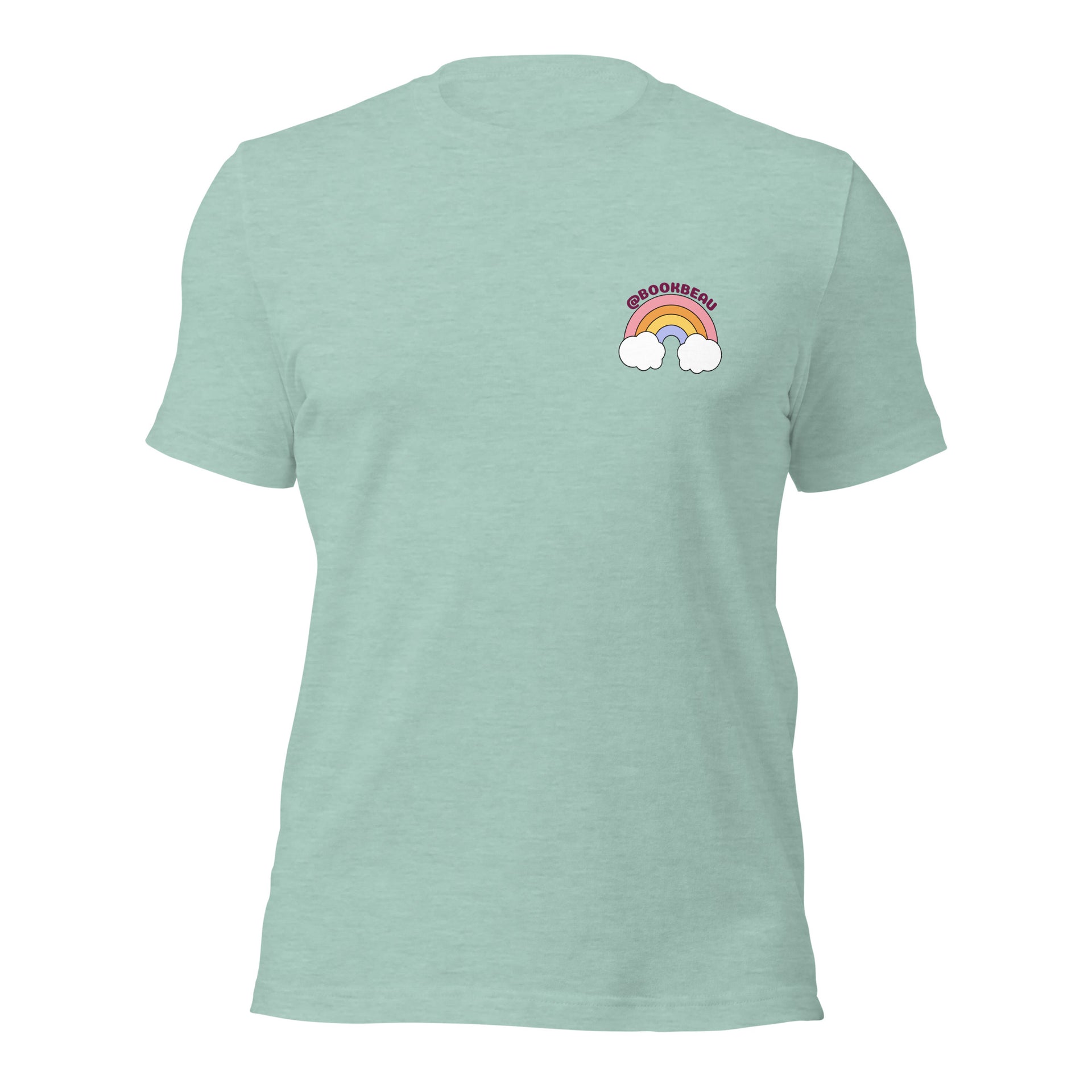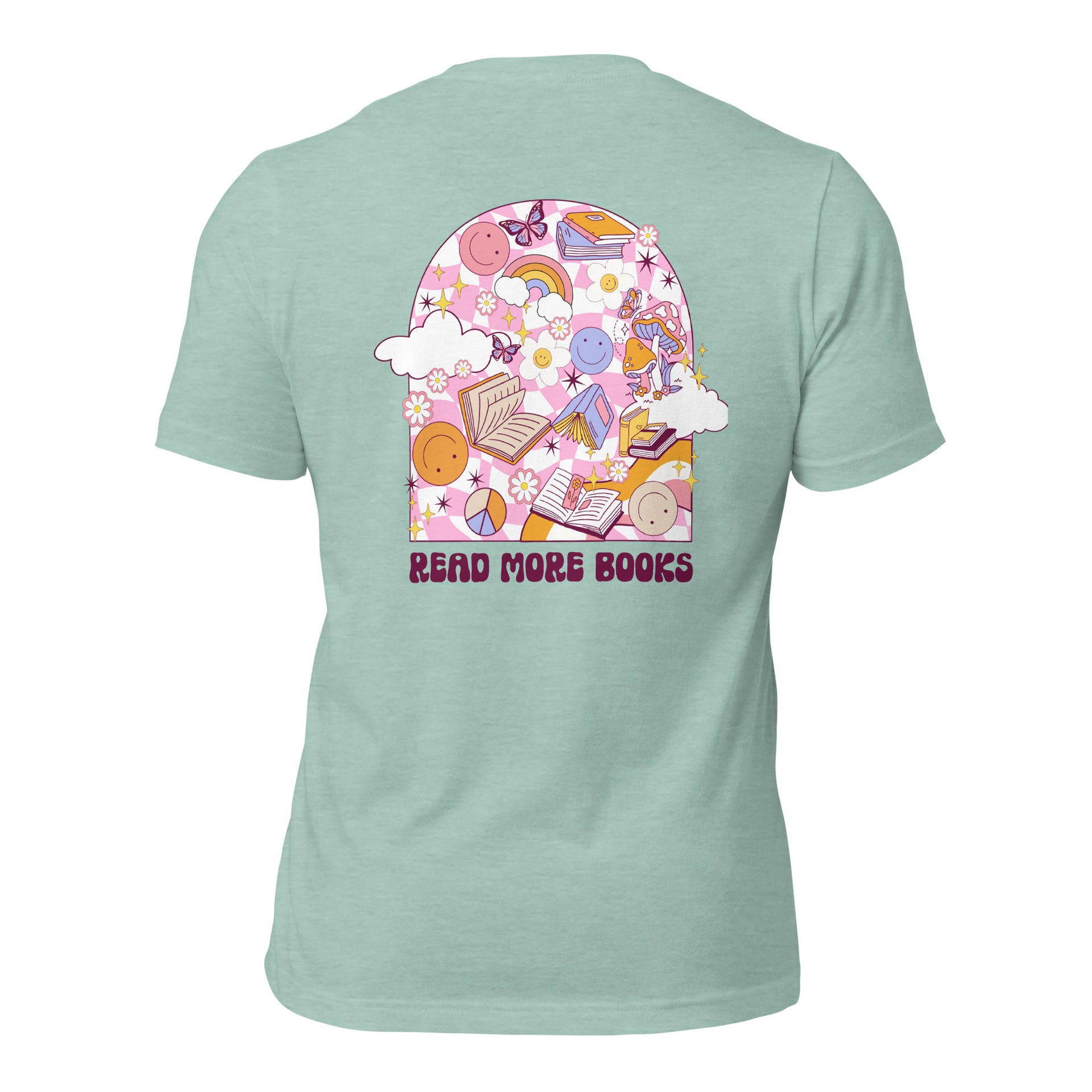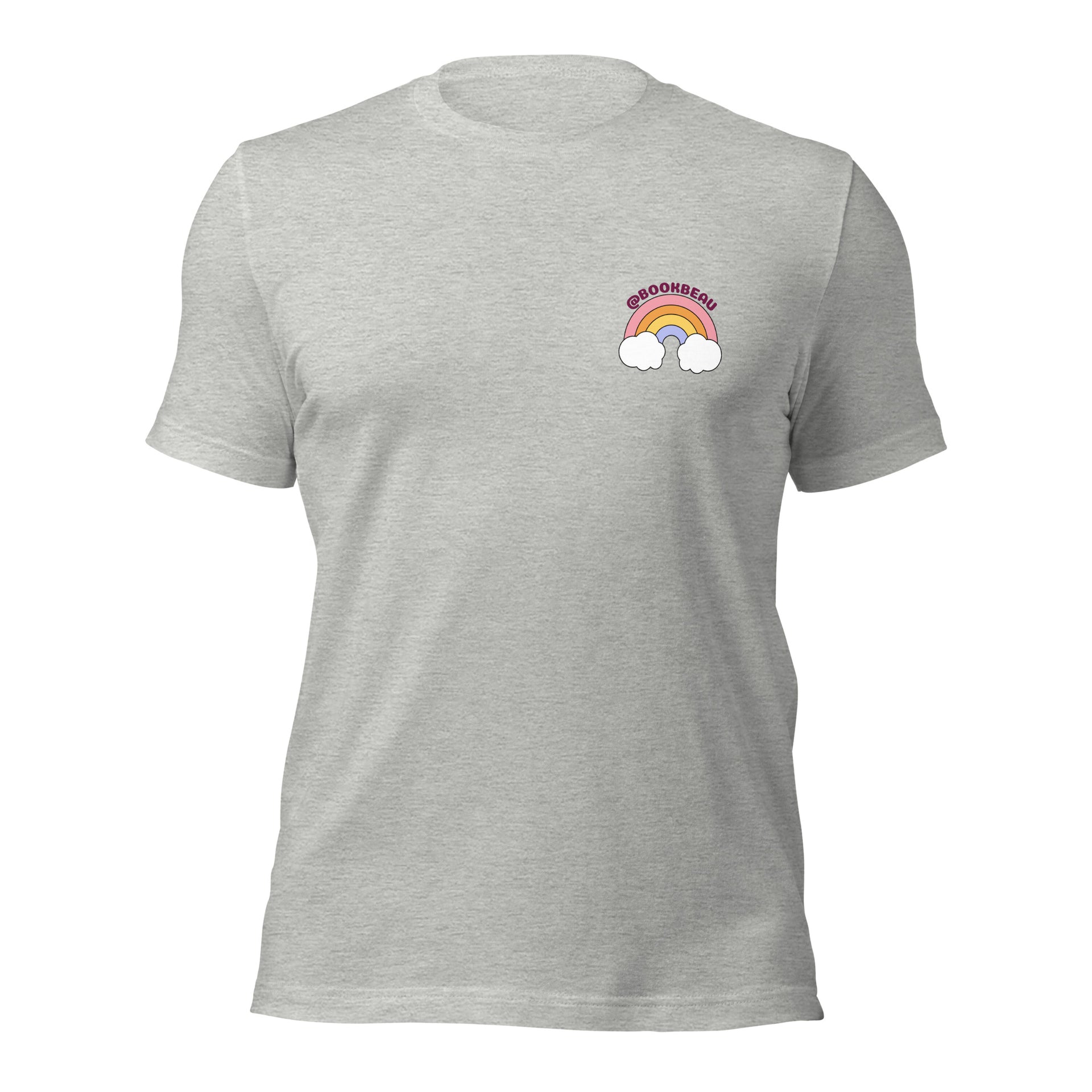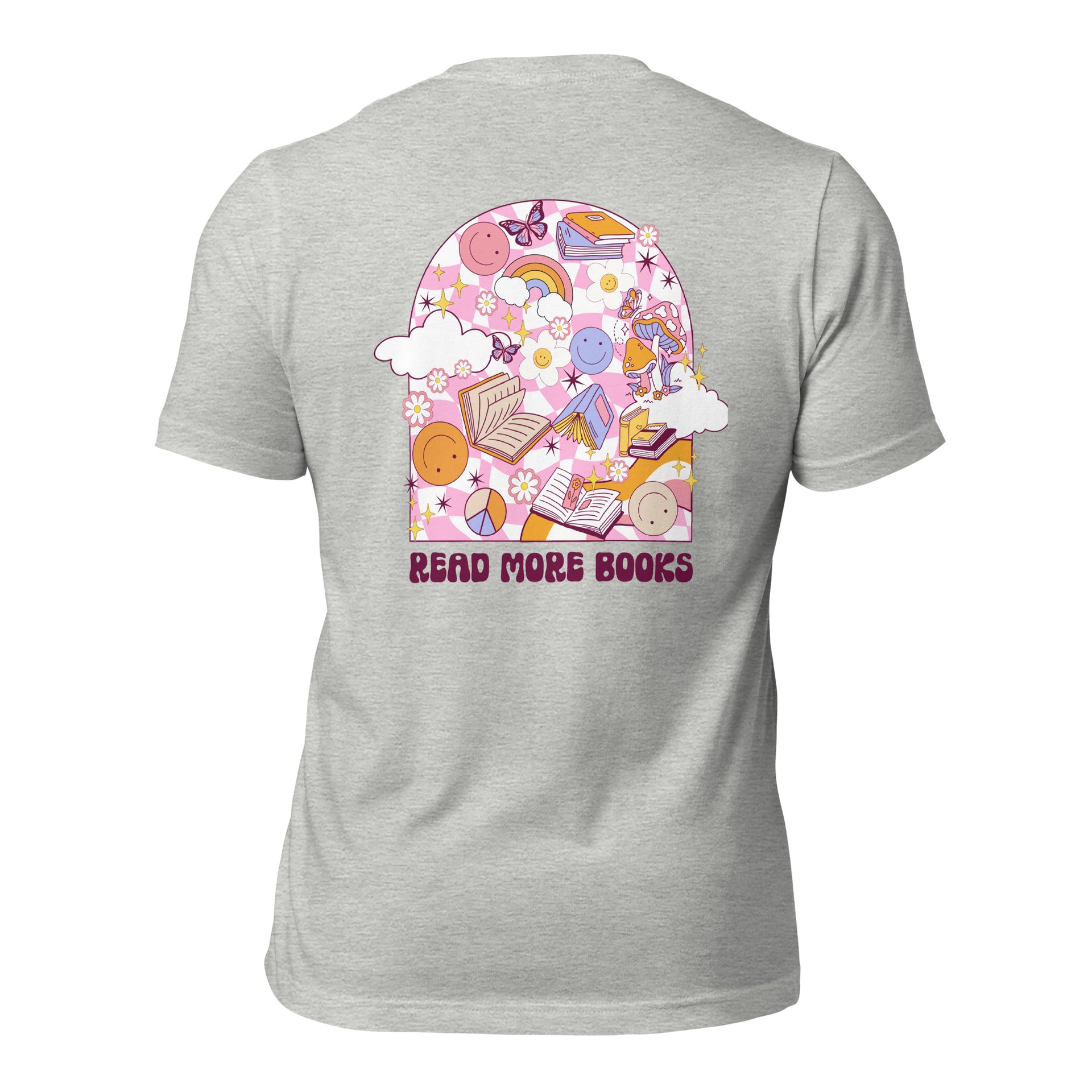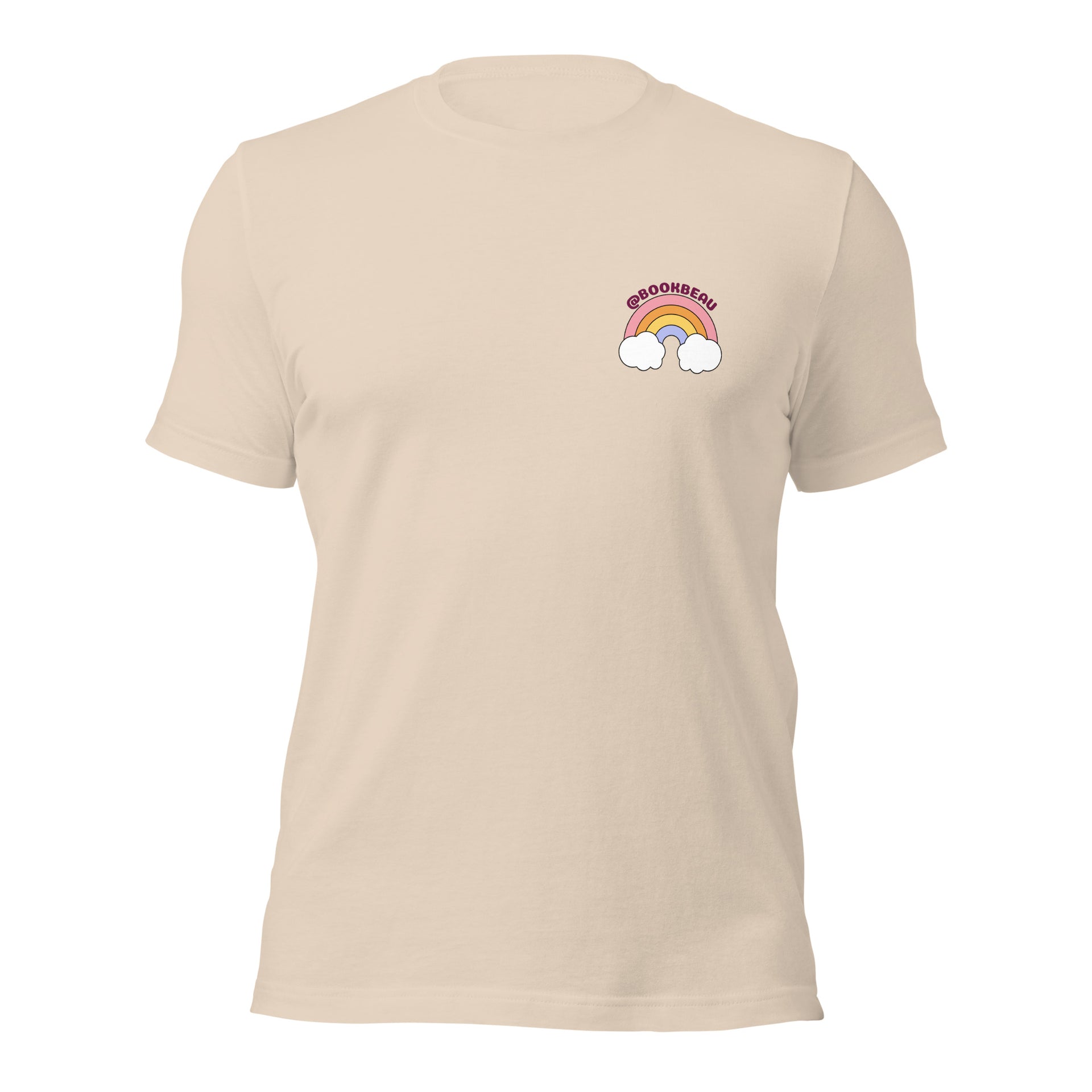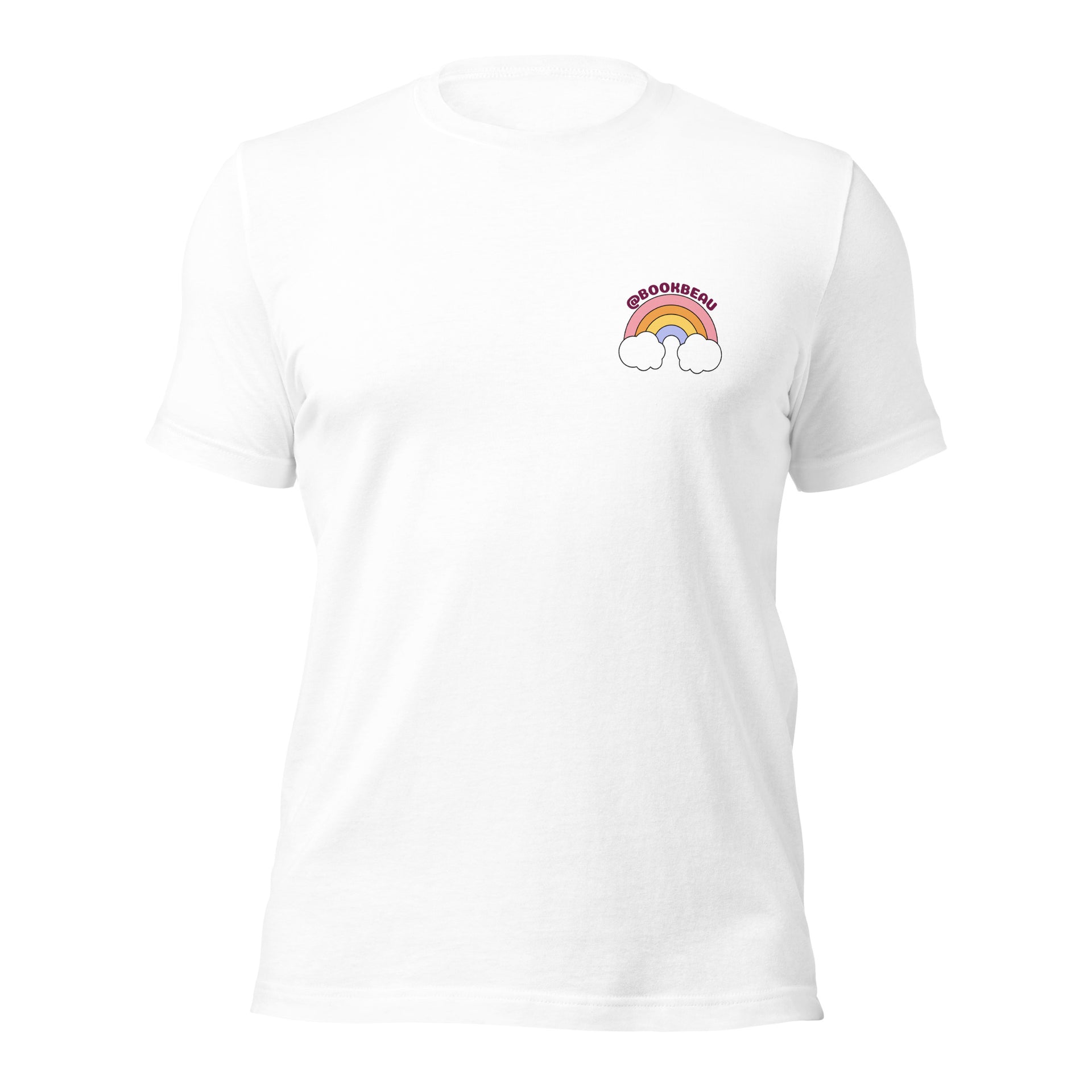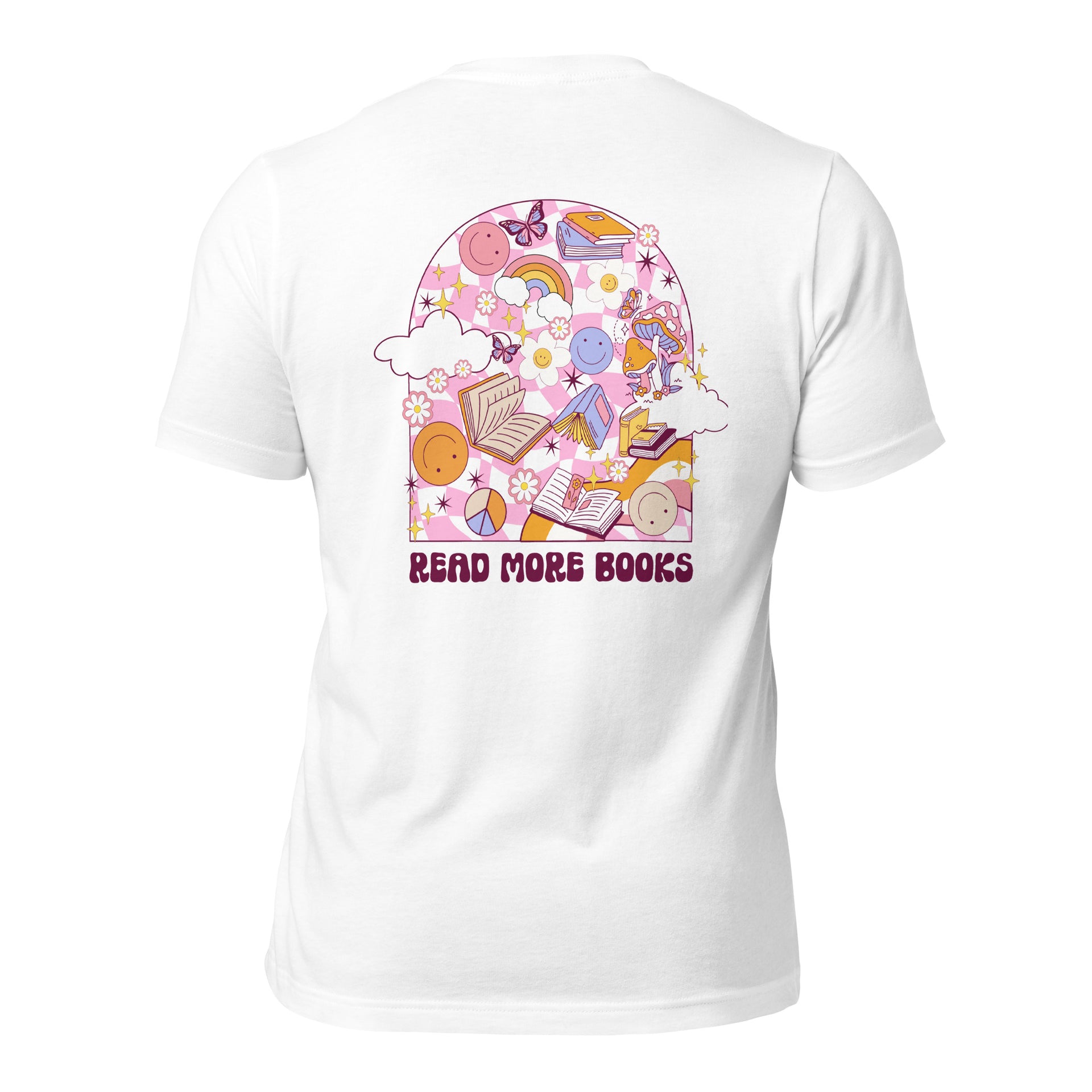 "Read More Books- Retro" Unisex Tee
Typically ships in 5-7 business days. Free shipping on all orders over $100.
100%
of reviewers would recommend this product to a friend
Beautiful tee
I love this tee! The minty green is super pretty and comfortable. I love the design!
It's such a happy shirt!
The design is great and love the color.