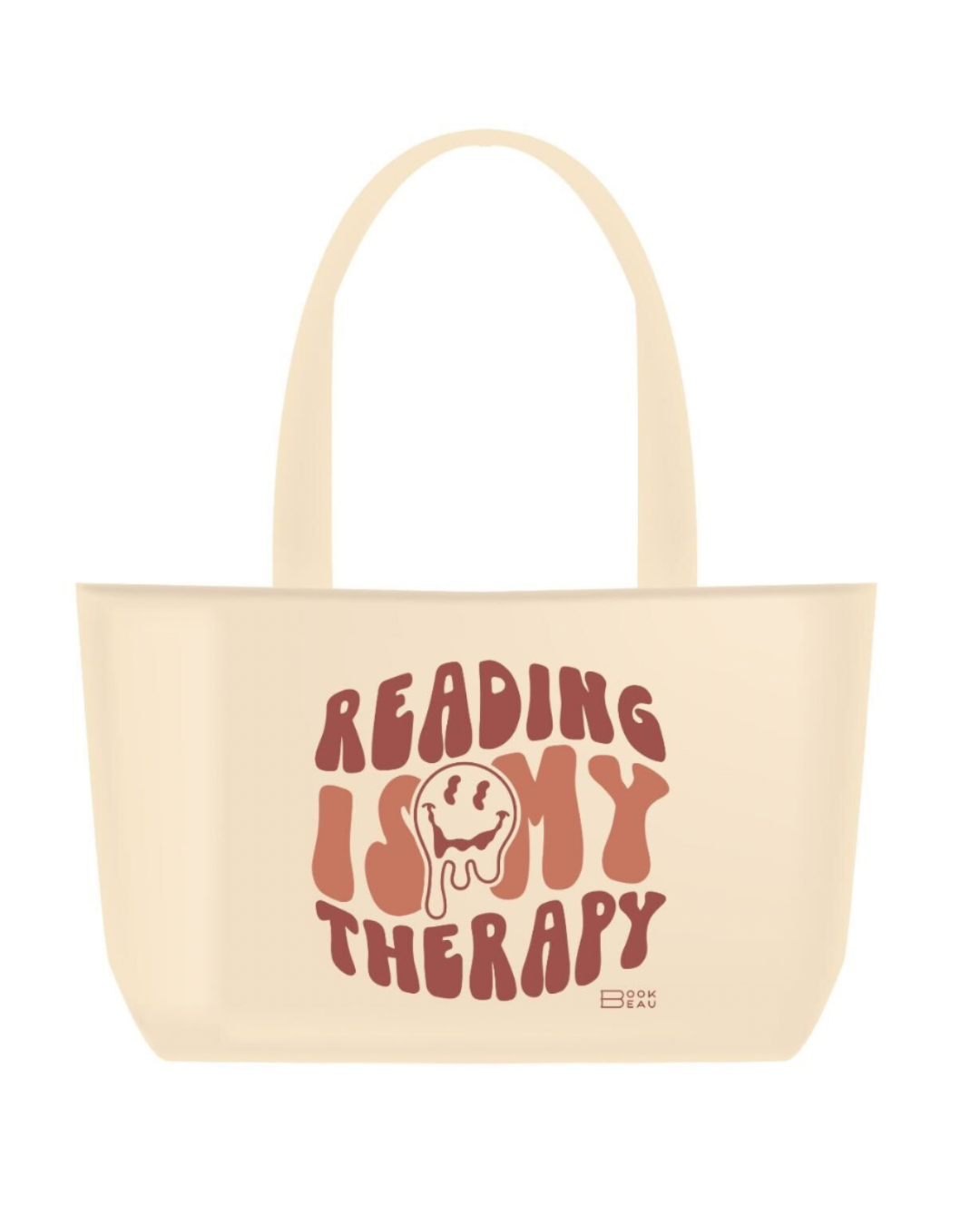 Reading is my Therapy | BB Tote
Typically ships in 5-7 business days. Free shipping on all orders over $100.
Cat approved
Super sturdy and the zipper goes all the way to the edge so my ferret has not been able to figure it out yet. Also, my cat approves. I usually don't buy light-colored things but this was my favorite design in the totes so far so I took the gamble. It is now my default workbag.
So true
This is just the perfect bag with the most true statement ever!!!!
Best tote!!
This is my second tote from bookbeau and it is absolutely fantastic! Very sturdy, great string zipper and the design is perfect (and true!) :)