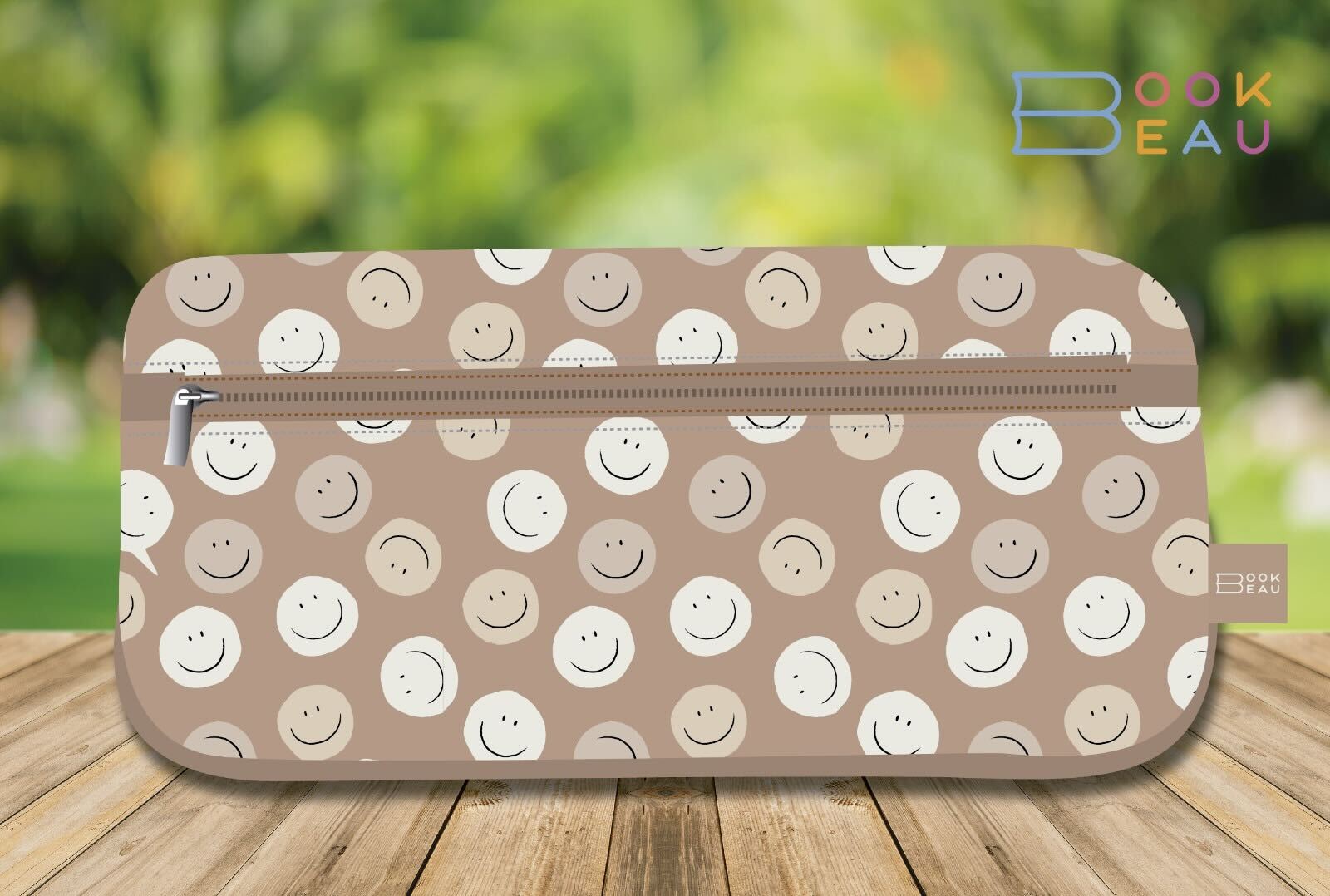 Smiley | BB Game | for the Nintendo Switch
Typically ships in 5-7 business days. Free shipping on all orders over $100.
Smiling 🙂
I bought one when they first came out but I'm loving this version better ! Waterproof & I love that it has another pocket
I recommend this product
Everything Fits!
Even though we have a Nintendo Switch at our house, I actually bought this case to hold my other bookish accessories. Bookmarks, stickers remote clicker and charging cords. Everything fits perfectly and looks adorable! Another successful BookBeau purchase!