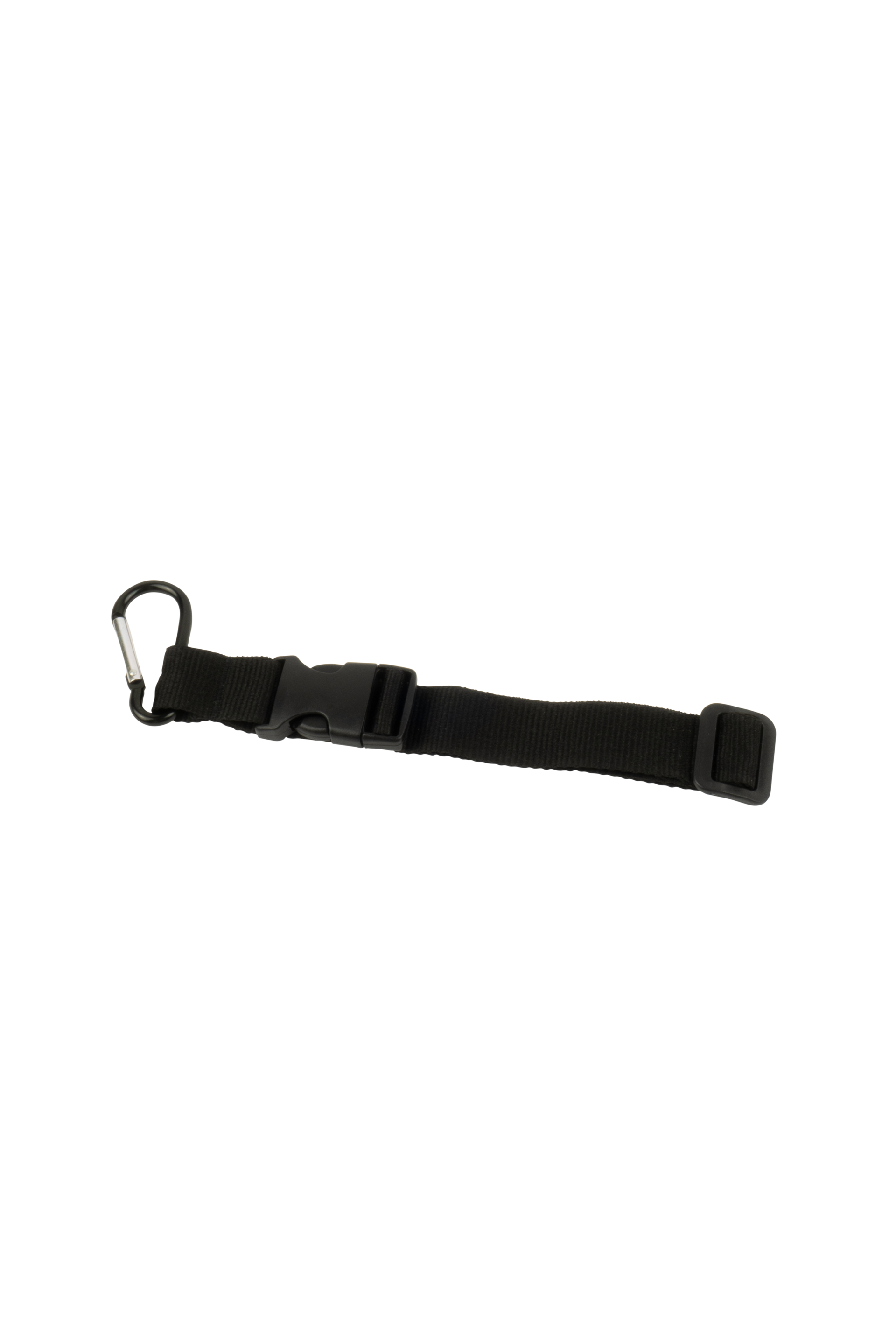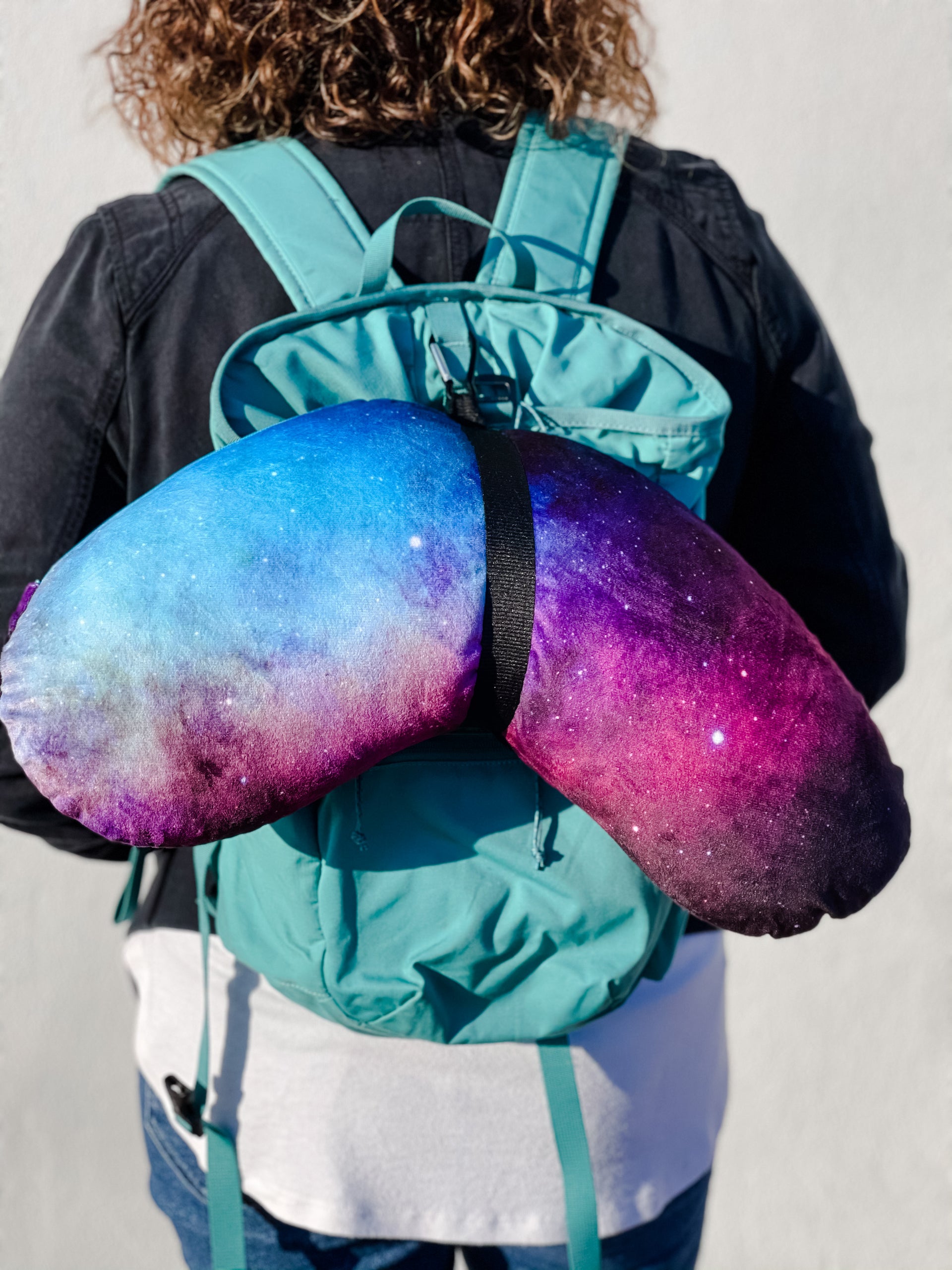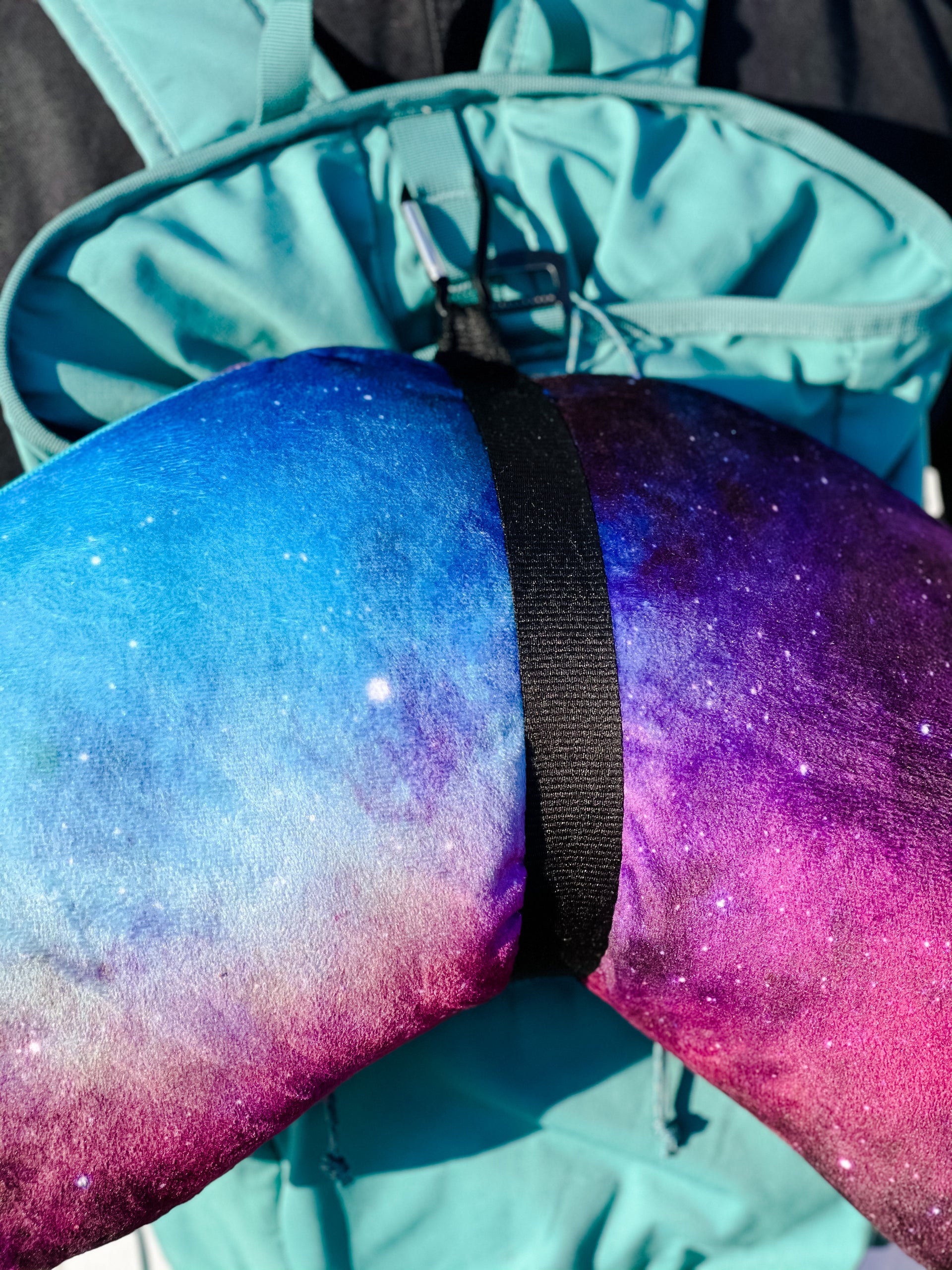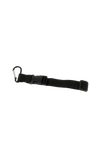 Typically ships in 5-7 business days. Free shipping on all orders over $100.
100%
of reviewers would recommend this product to a friend
Bean Strap
We used this for vacation, it was perfect, the pillow didn't move, fit the floor or anything. Best thing to use to keep your reading pillow with you.
Loved it so much had to get a second
These are LIFE savers for traveling!!! Especially for airports or for running around with littles.
Camping
Love it! Took my bean pillow camping and it was nice to hook it to my bag.
So convenient
Needed this for travel purposes! The strap didn't disappoint! So user friendly.
Works perfectly for my needs
I love this strap so I can store my pillow when it's not in use on a little hook. I haven't used it for travel but I could see it being particularly nice for that if you're using the reading pillow on the go, to just strap it to a bag and carry it in with your luggage.