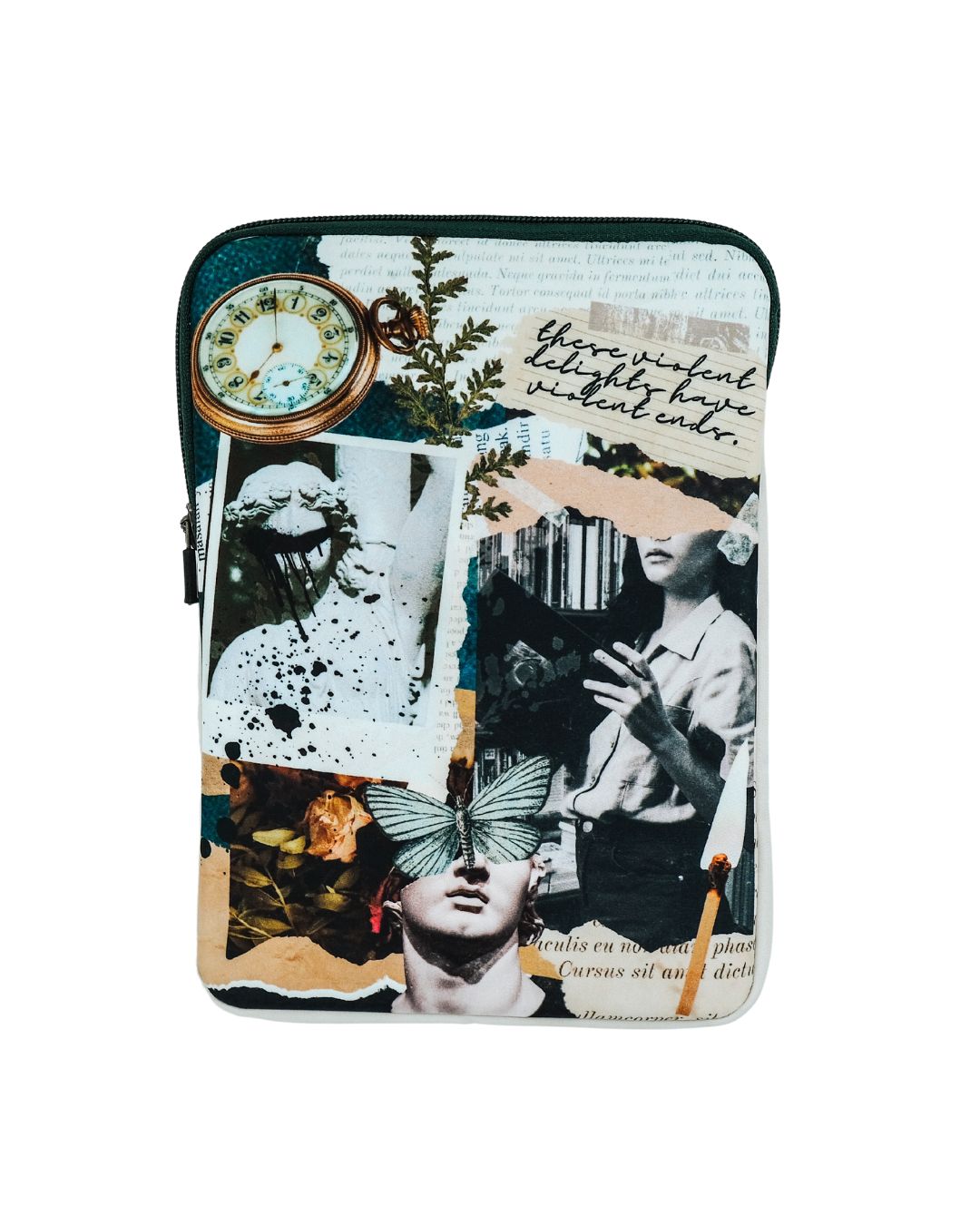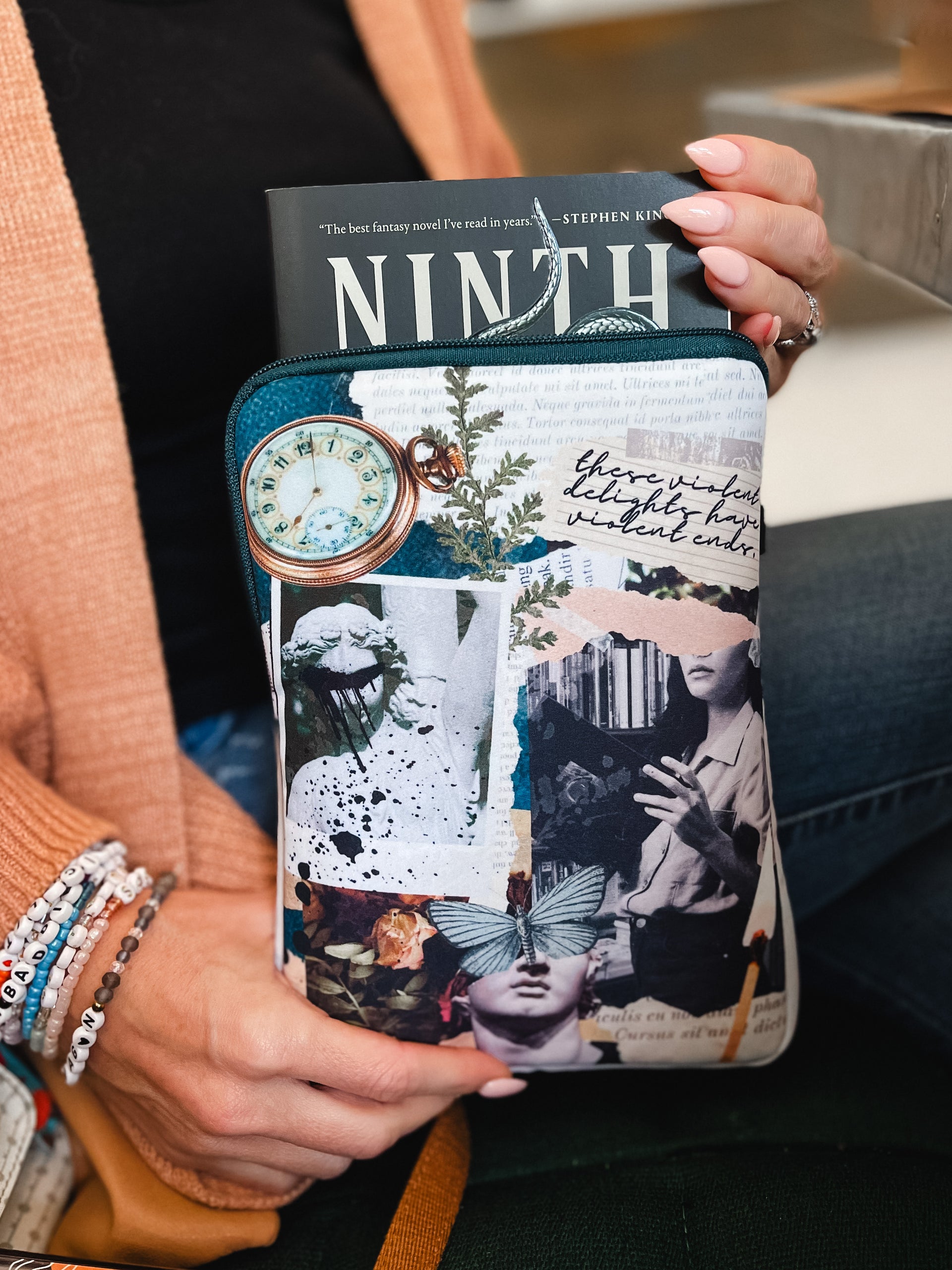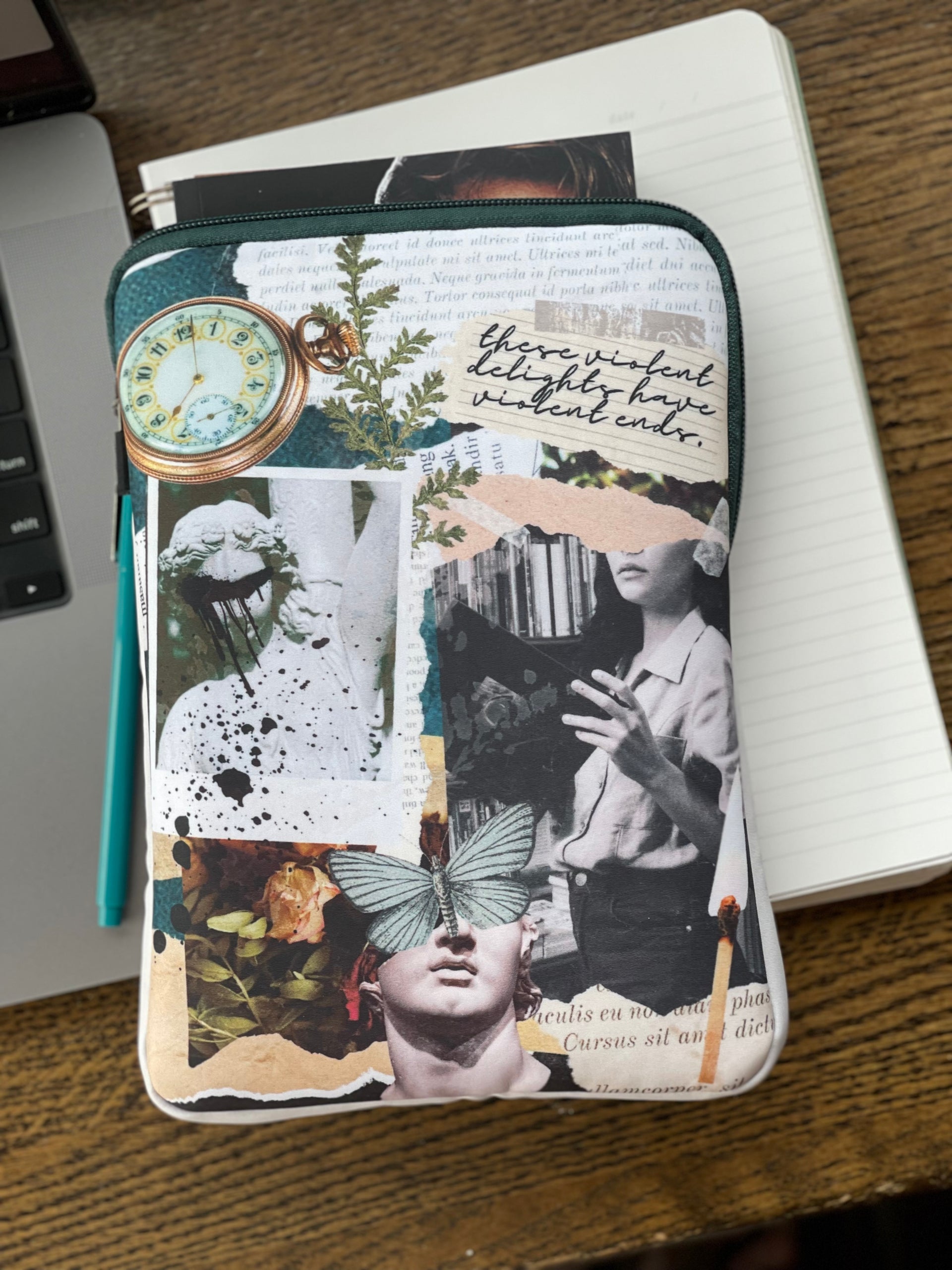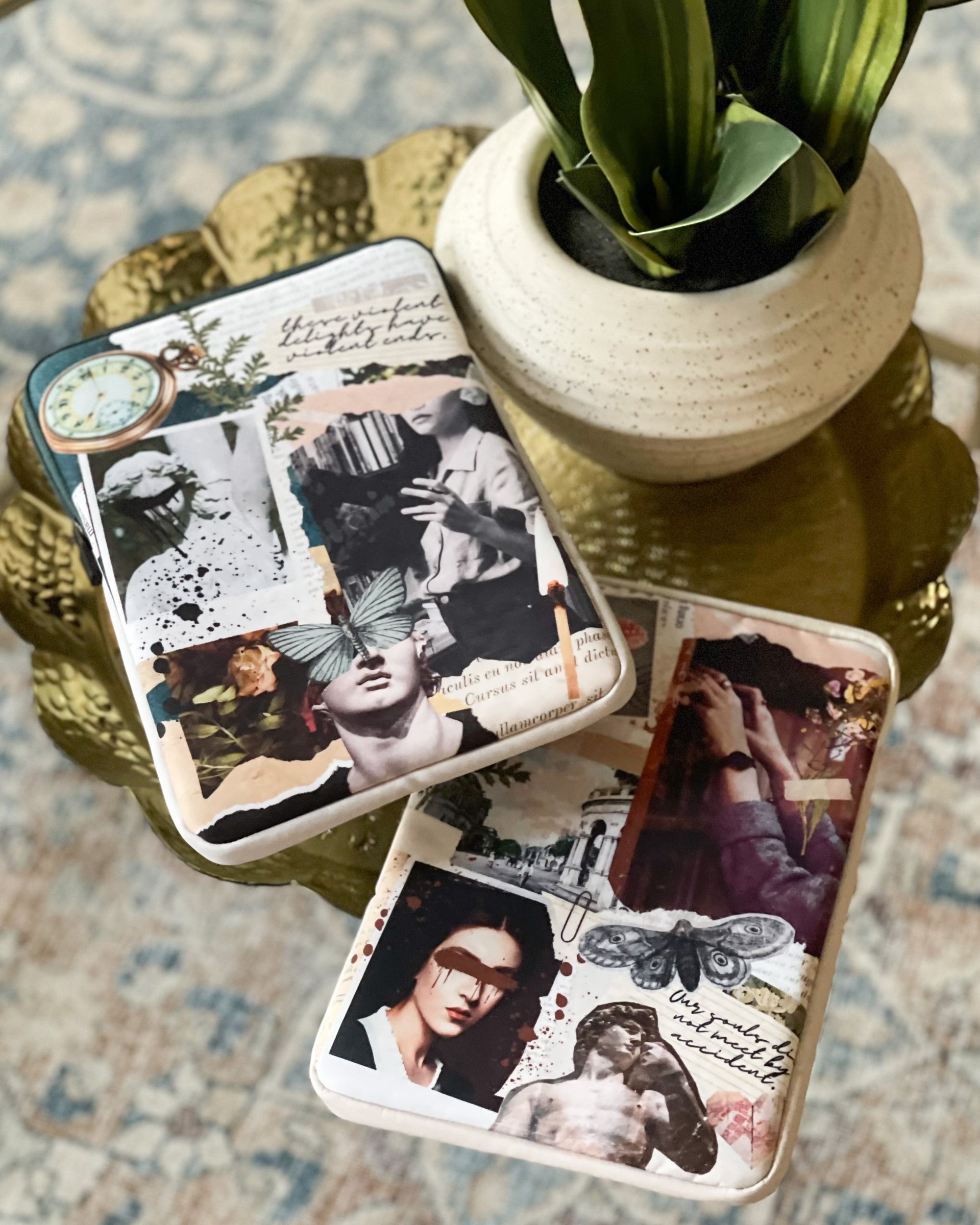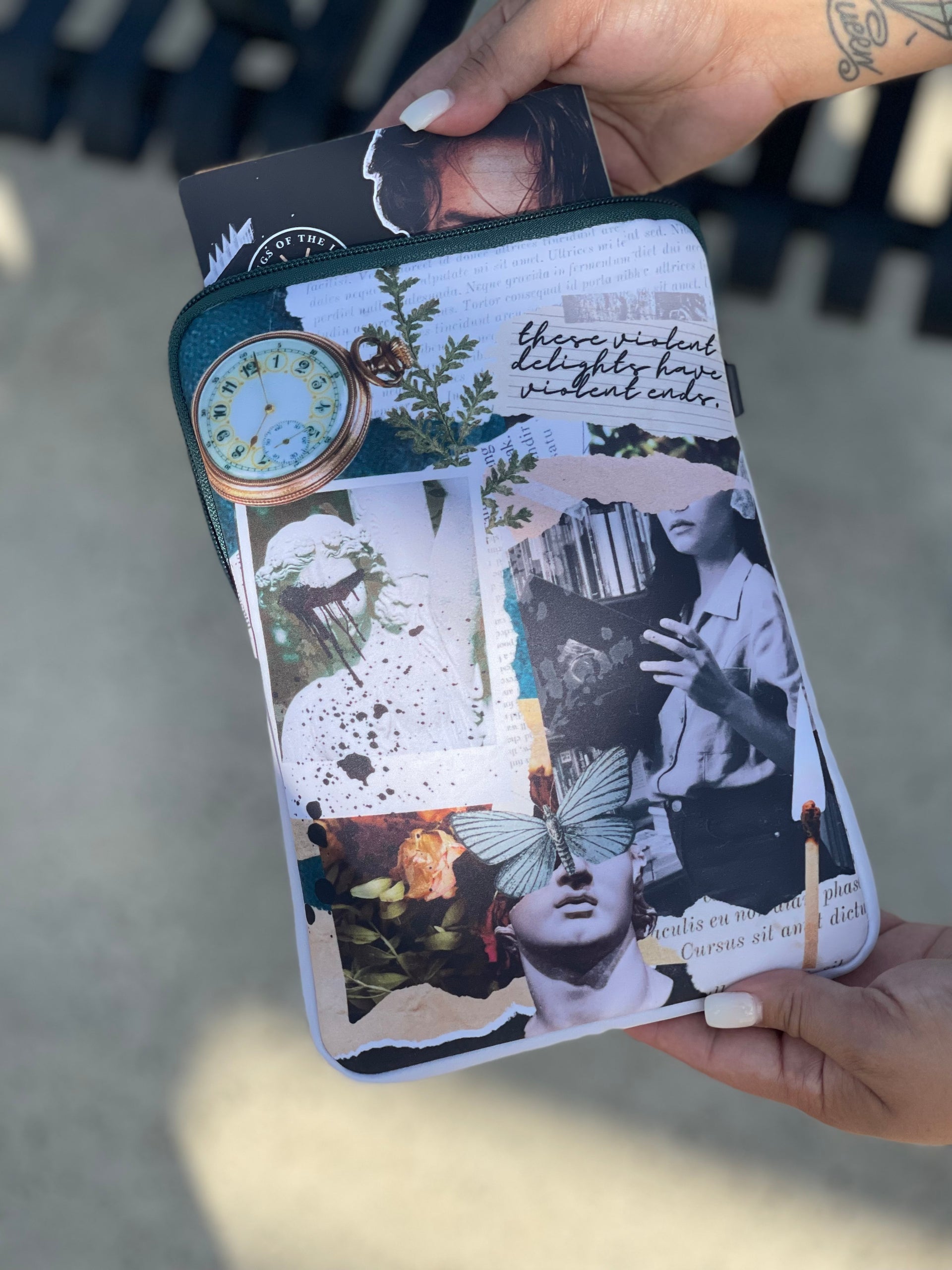 Dark Academia | 3.0
Water Resistant
We recommend using a Tide Pen or your favorite detergent to spot/hand wash your Beau. After washing, we recommend you air dry for best results.
Typically ships in 5-7 business days. Free shipping on all orders over $100. We stand by our 30 day return policy
SO Good
Dark Academia is one of my favorite designs - I hope to buy it in more sizes!
XL baby
Bought this boy boi for my kindle scribe and I've recieved multiple compliments on it! I never leave the house without it. Forever a fan of bookbeau
Absolutely Stunning!
I love my new book beau! It feels very high quality and I've gotten quite a few compliments!
Love!
As I mentioned in the light academia review I'm a collector of beaus but I've found myself drawn to use these two styles more than others! I love the scrapbook-y vibes and the colors. (I may have treated myself to a couple more sizes during the early black Friday sale too...they are that stunning in person!)