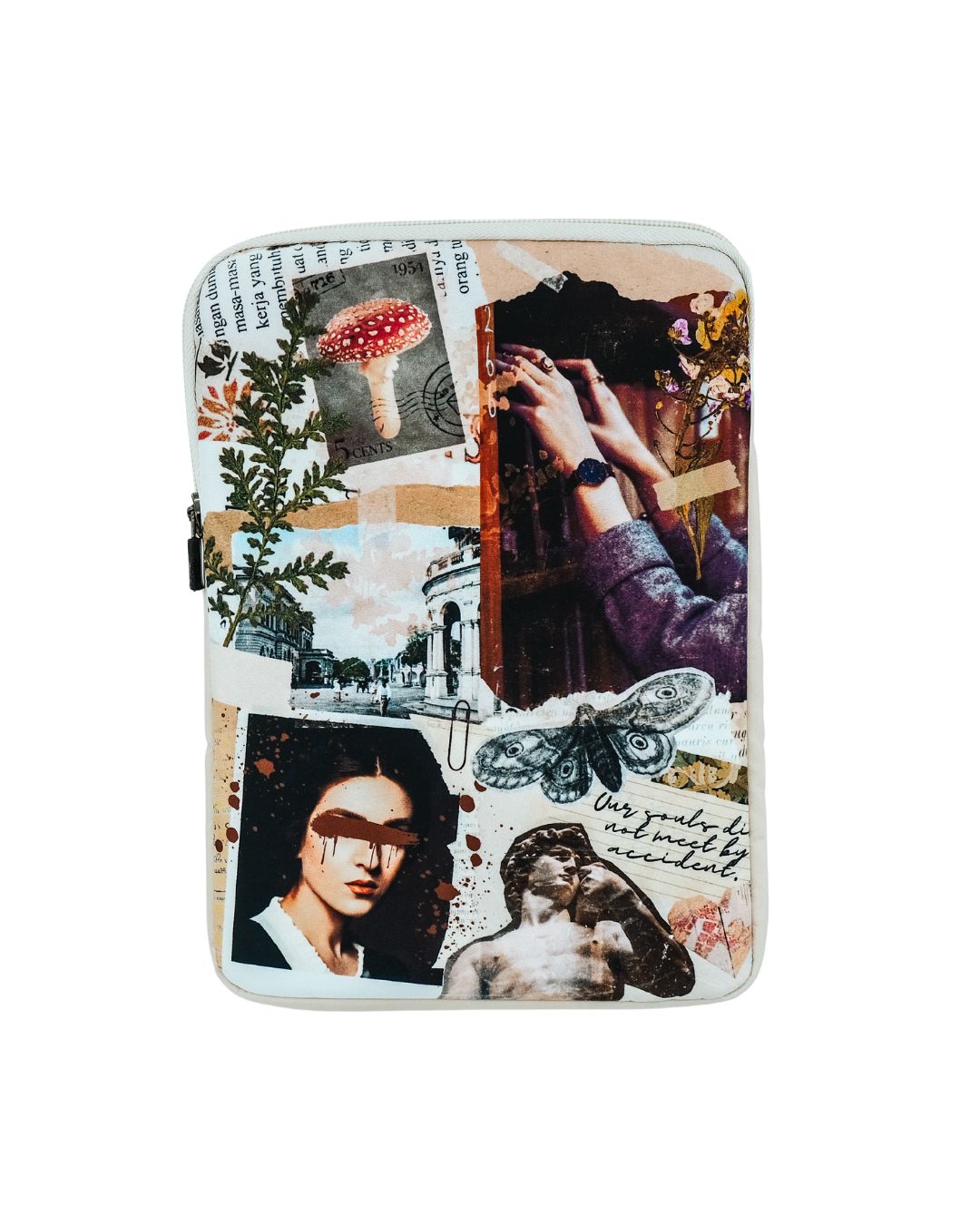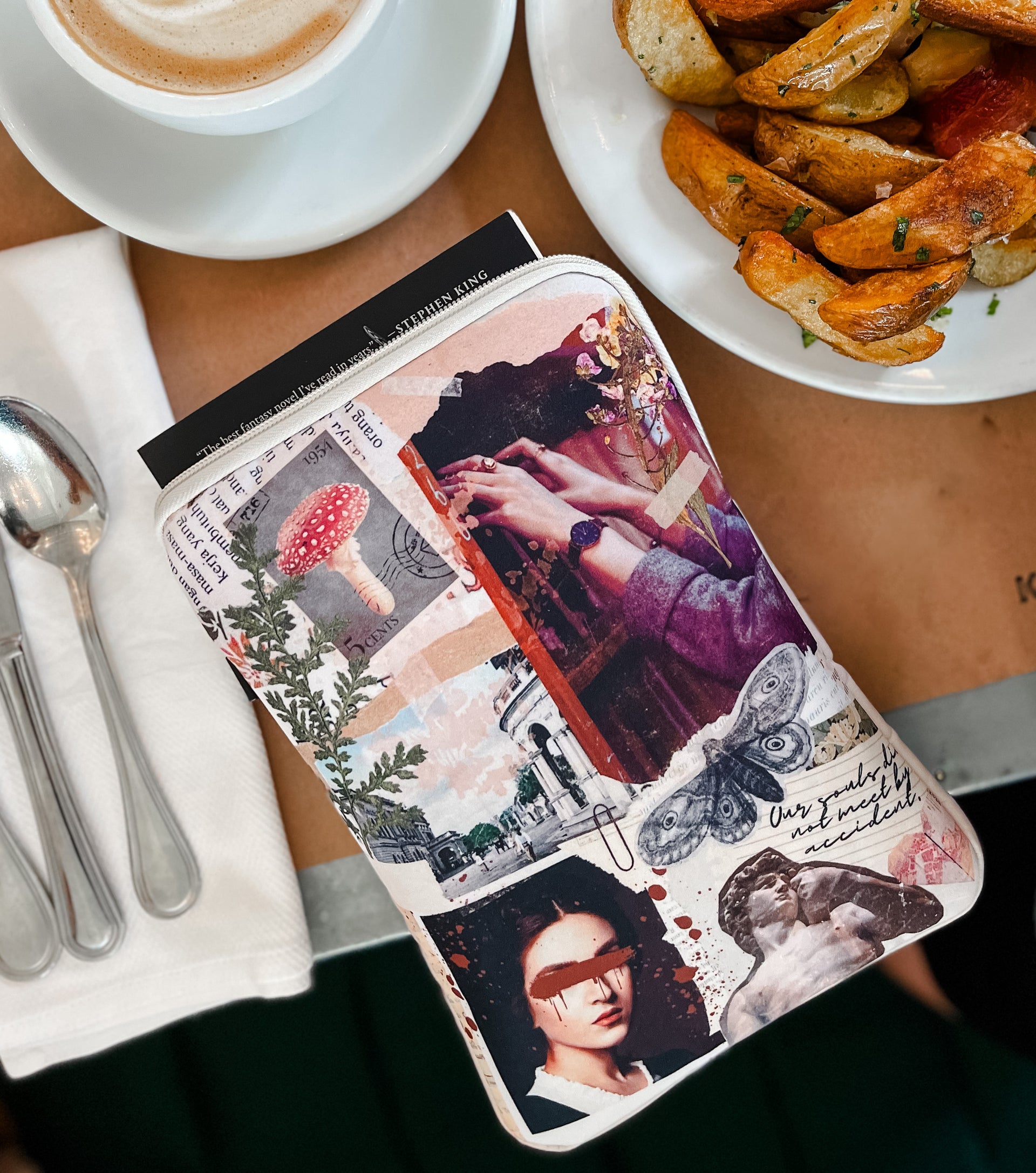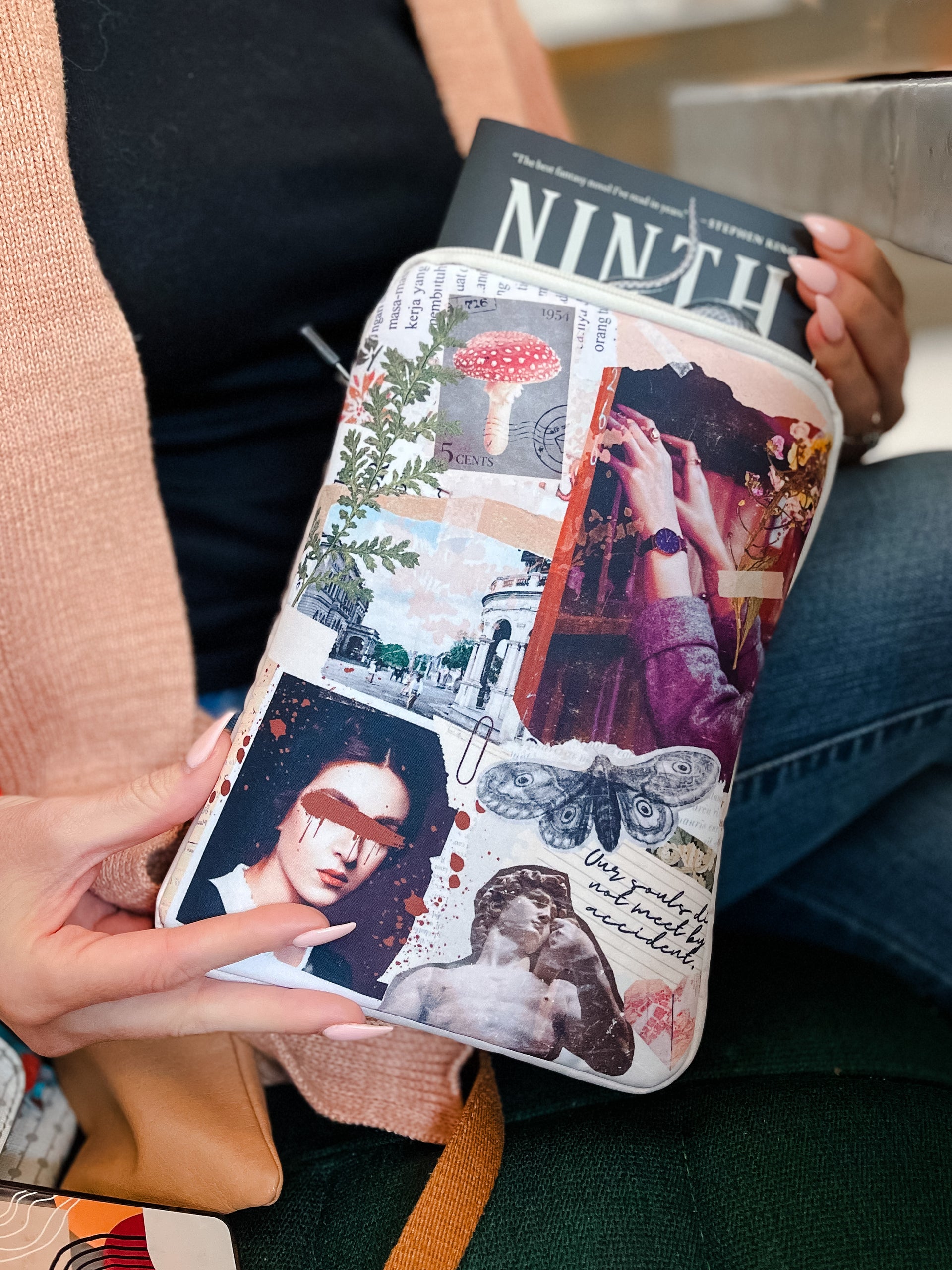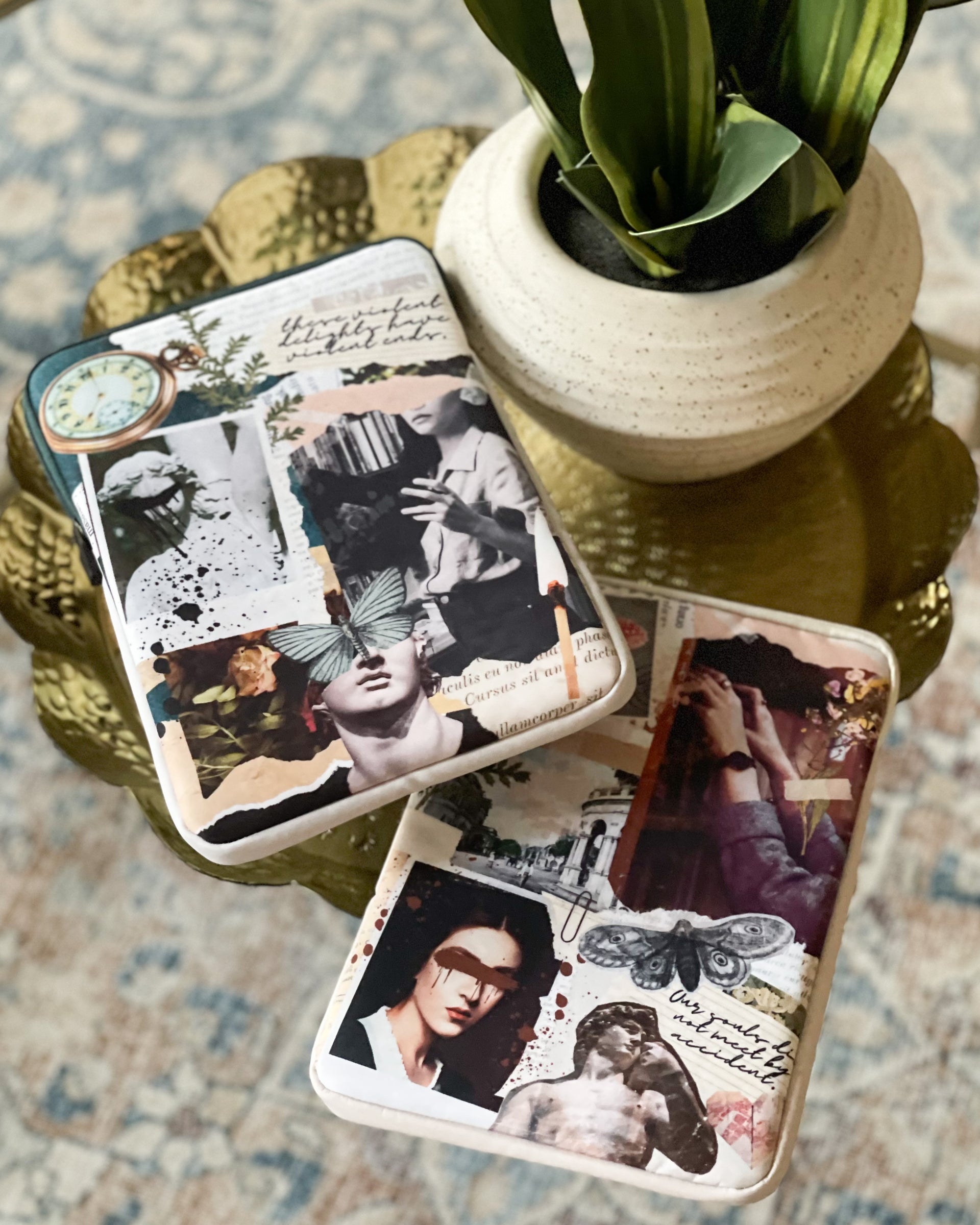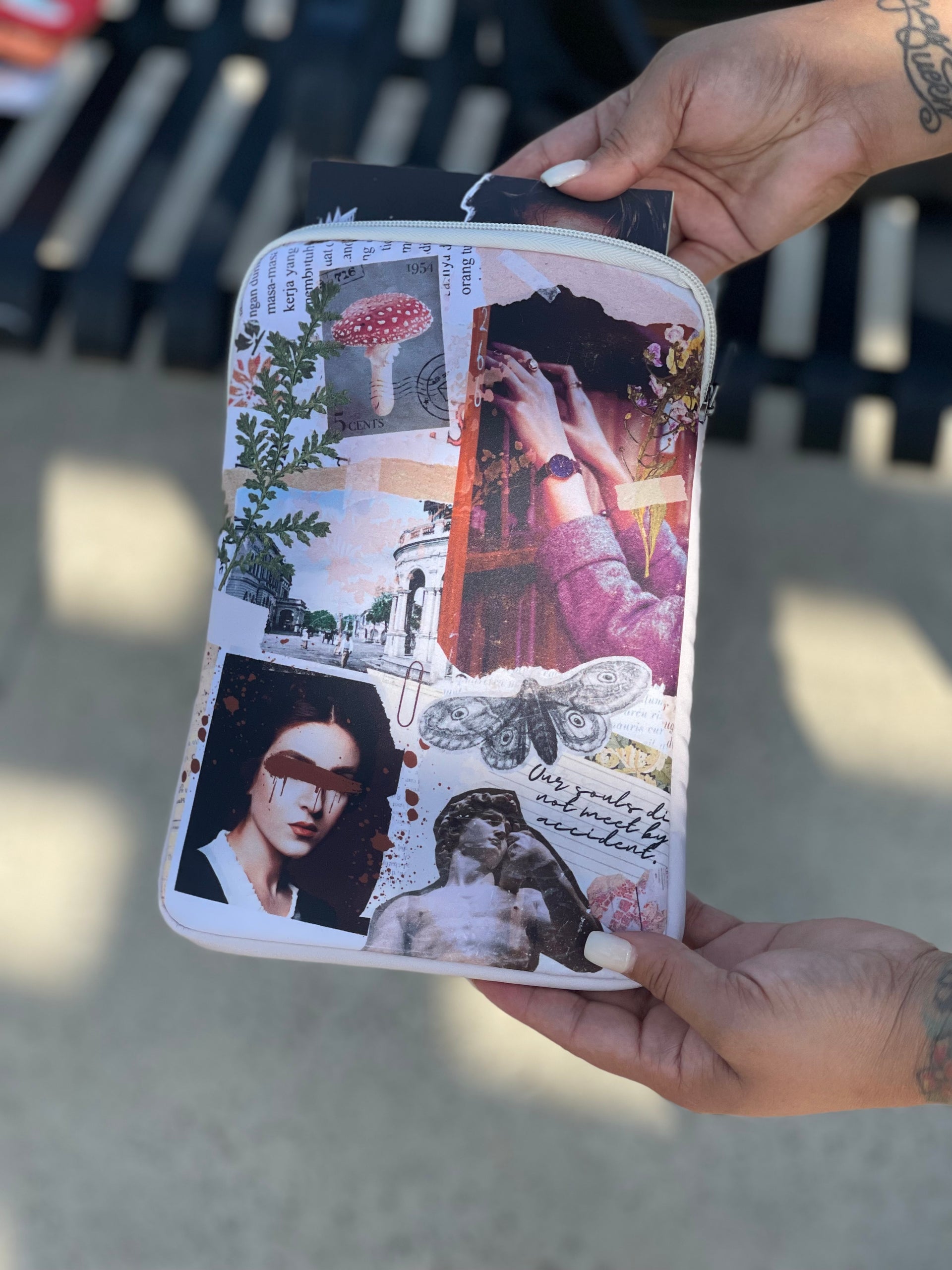 Light Academia | 3.0
Water Resistant
We recommend using a Tide Pen or your favorite detergent to spot/hand wash your Beau. After washing, we recommend you air dry for best results.
Typically ships in 5-7 business days. Free shipping on all orders over $100. We stand by our 30 day return policy
Absolutely gorgeous!
I loved this beau from the first moment I saw it, I'm so glad I bought it!
Best Fall Book Beau
I LOVE this design! And as usual the quality of the book beau is amazing. Thanks so much!
Stunning!
I think this is so beautiful and absolutely adore it. It fit my older generation (2018) kindle perfectly but the smallest size is a bit tight on my newest (2023) kindle. It definitely still fits but there's not much wiggle room on top.
Love it!
This is absolutely gorgeous!!!! I love the artwork, the quote, all of it together, and it's large and strong/durable for keeping my books safe. 😍
Great pattern, fits my kindle paperwhite perfectly!
I love the Light Academia pattern - it simultaneously has a romantic and spooky vibe to it, and fits my kindle paperwhite perfectly!