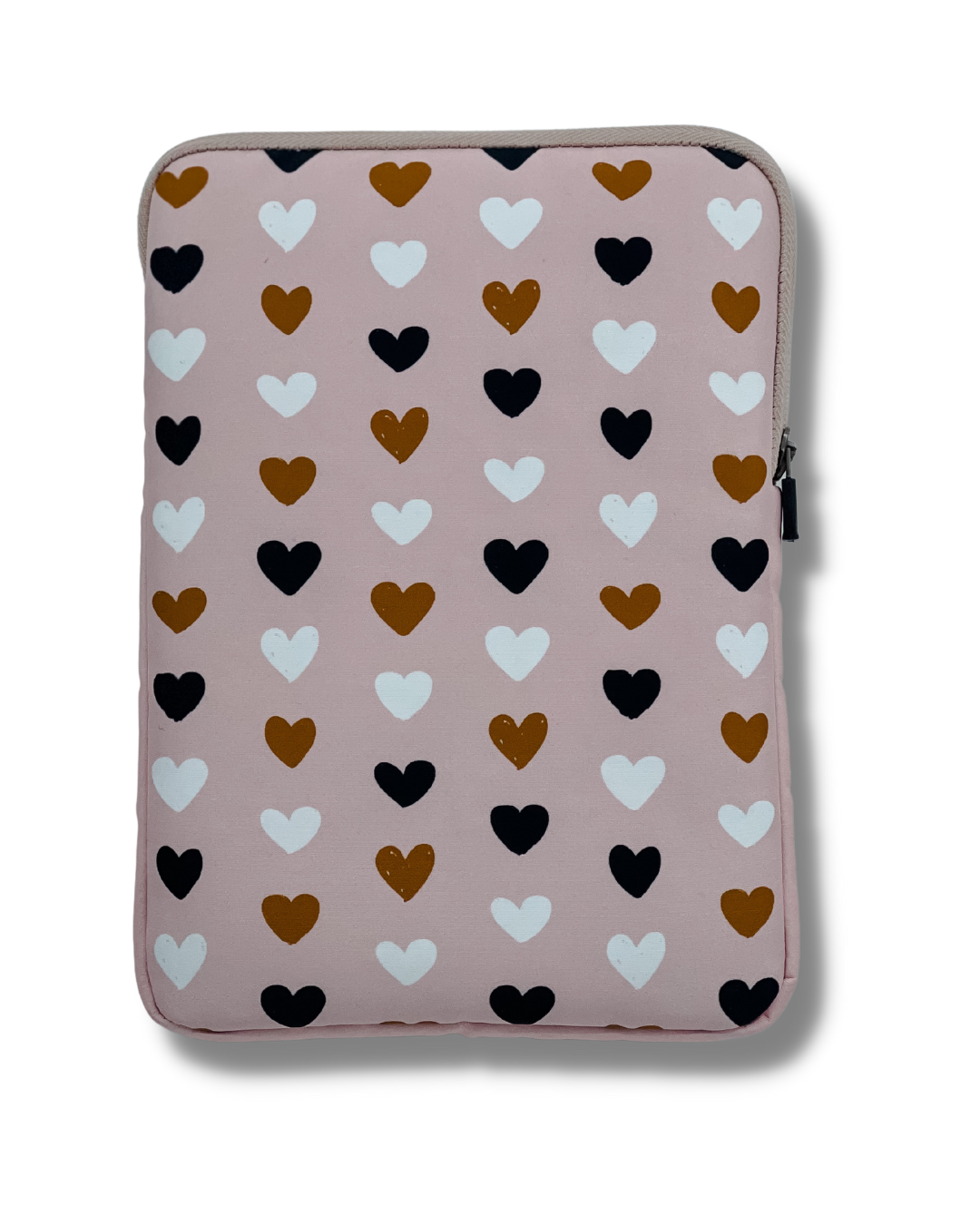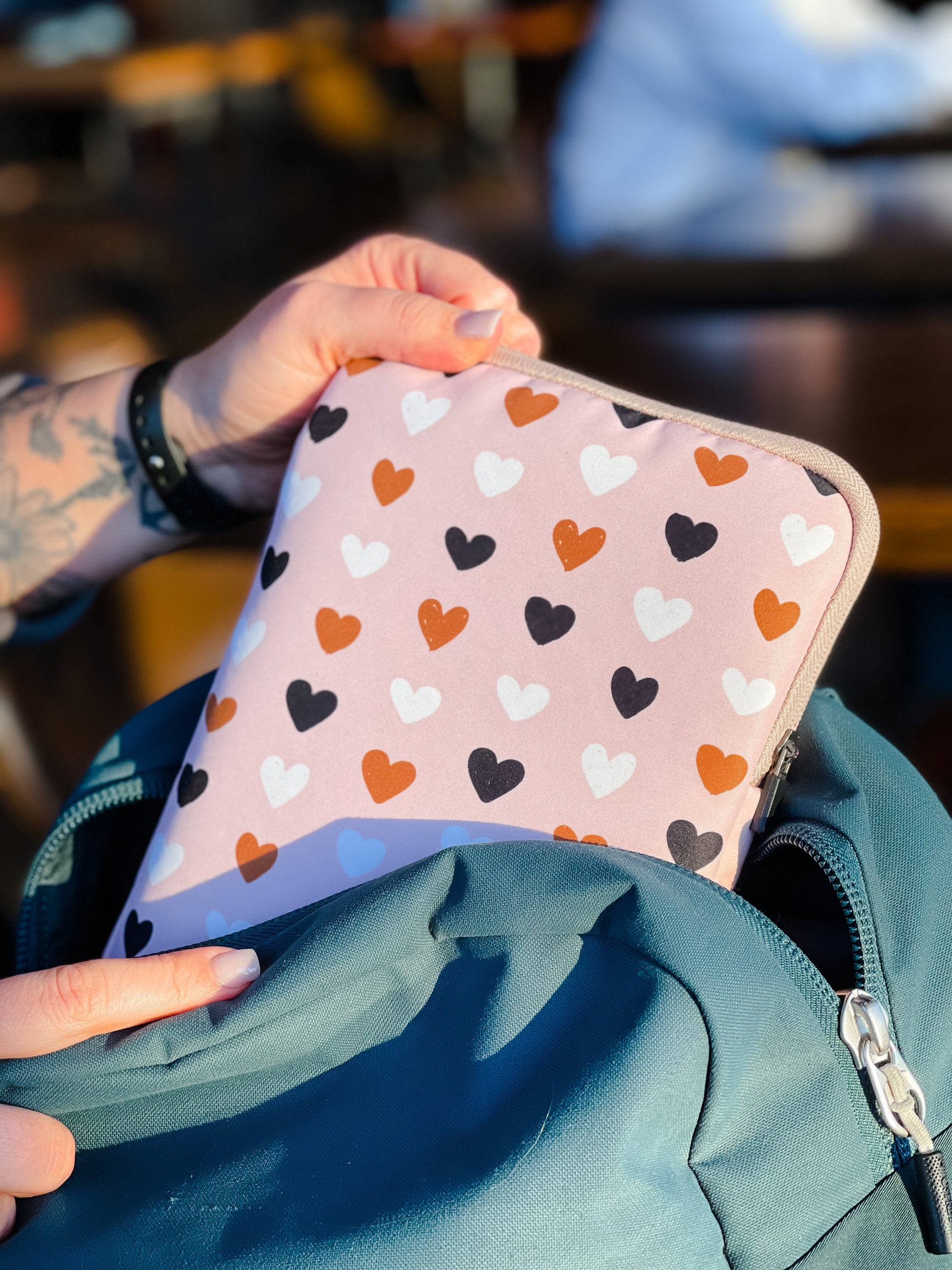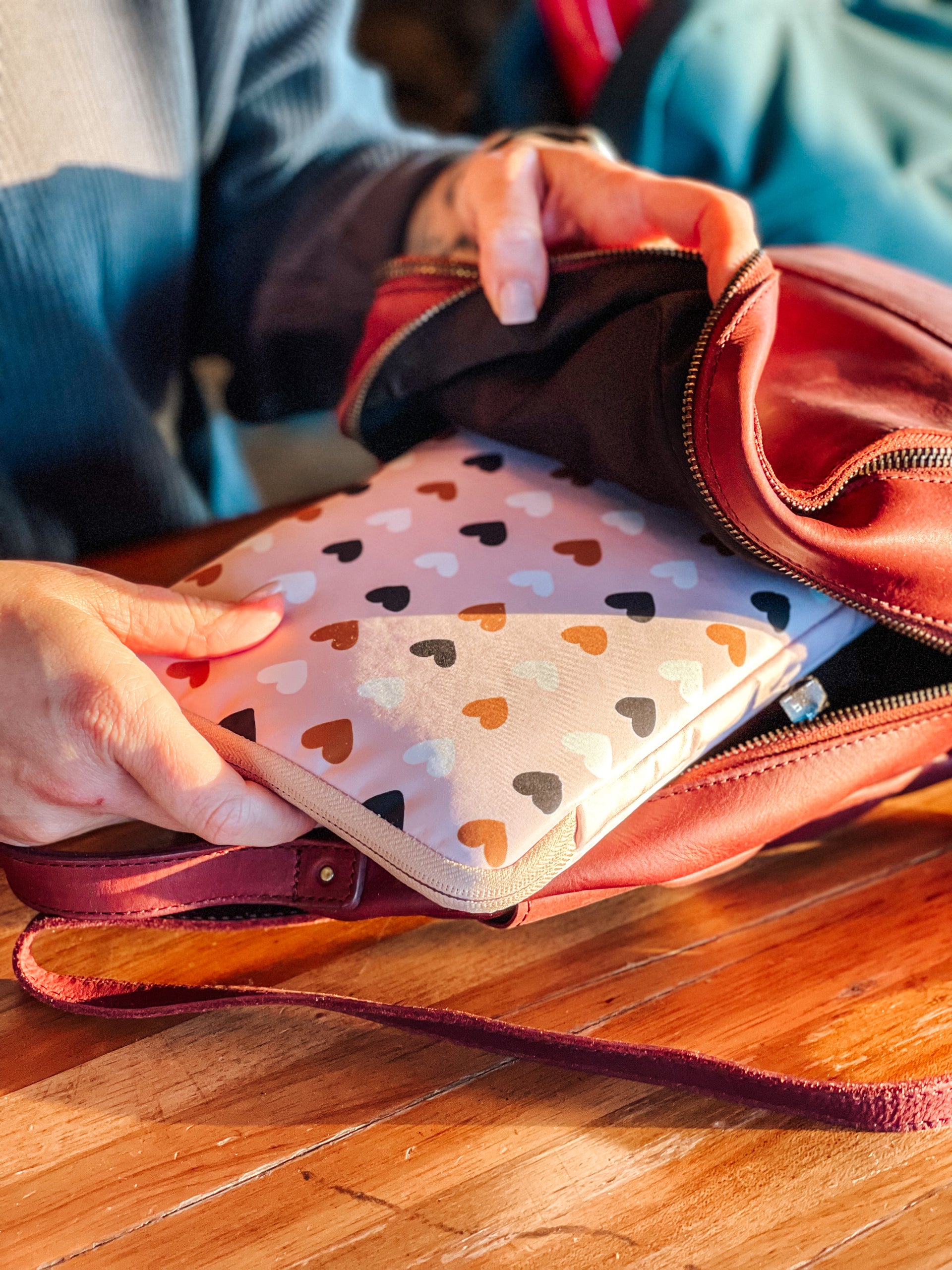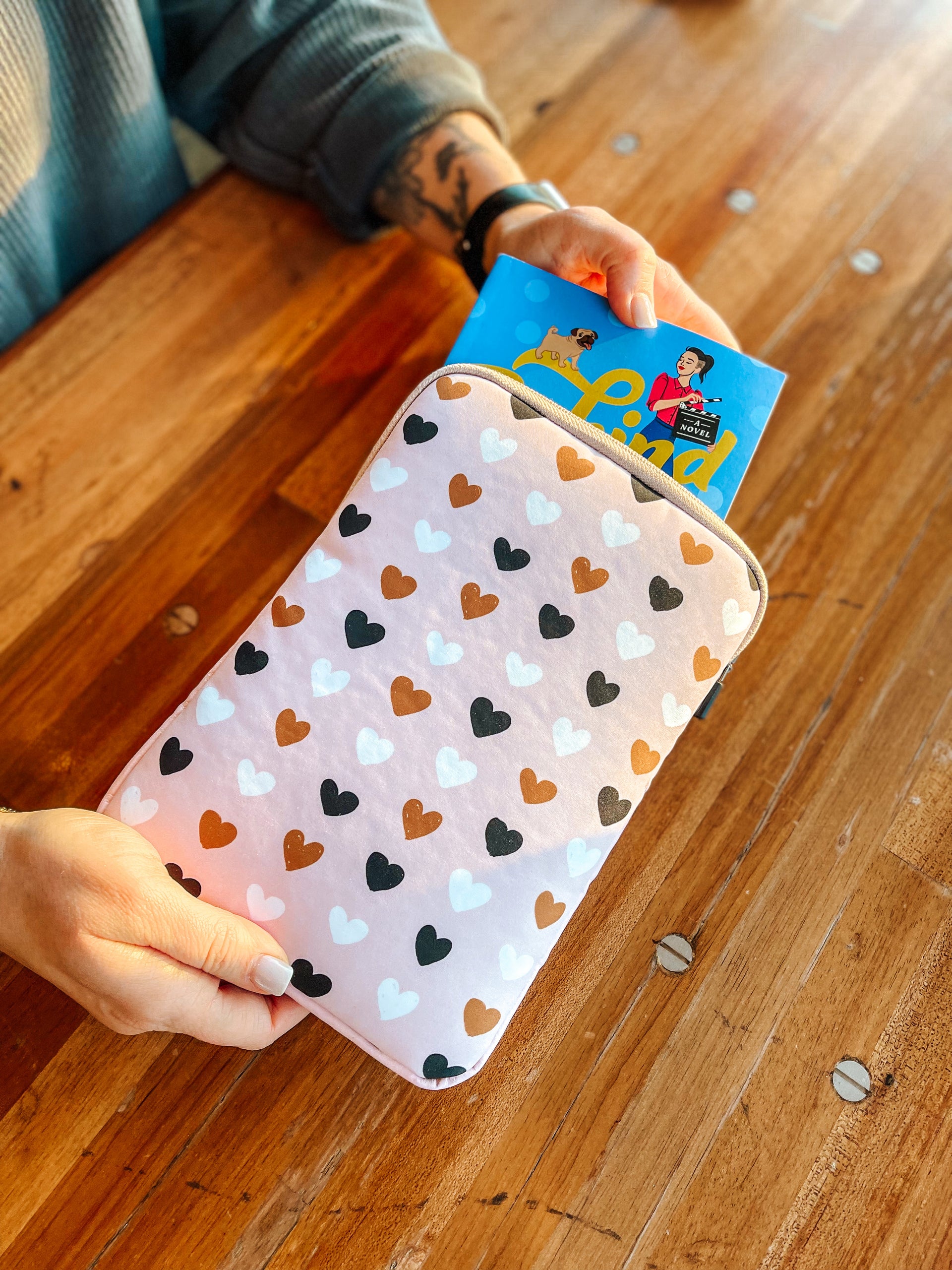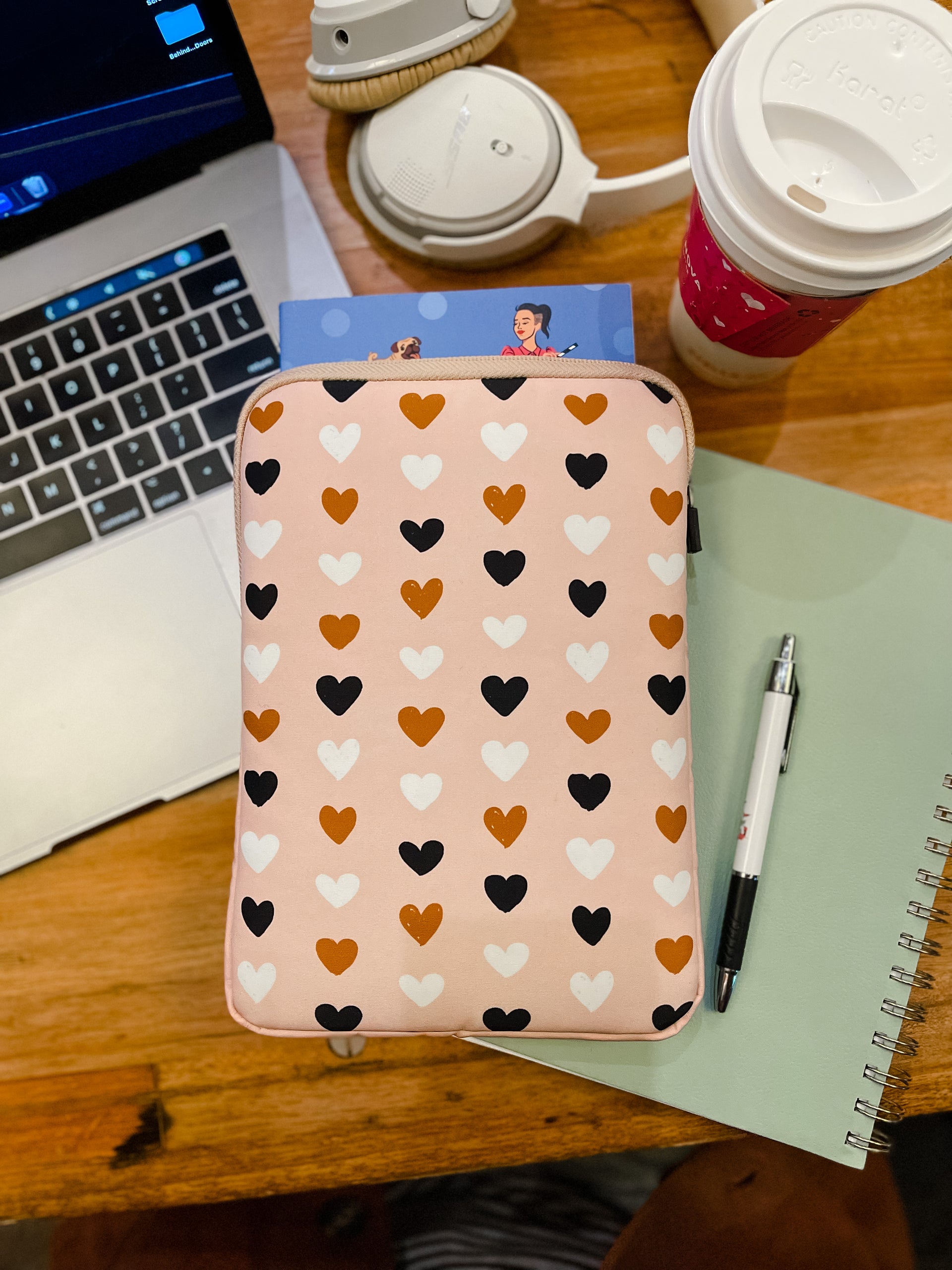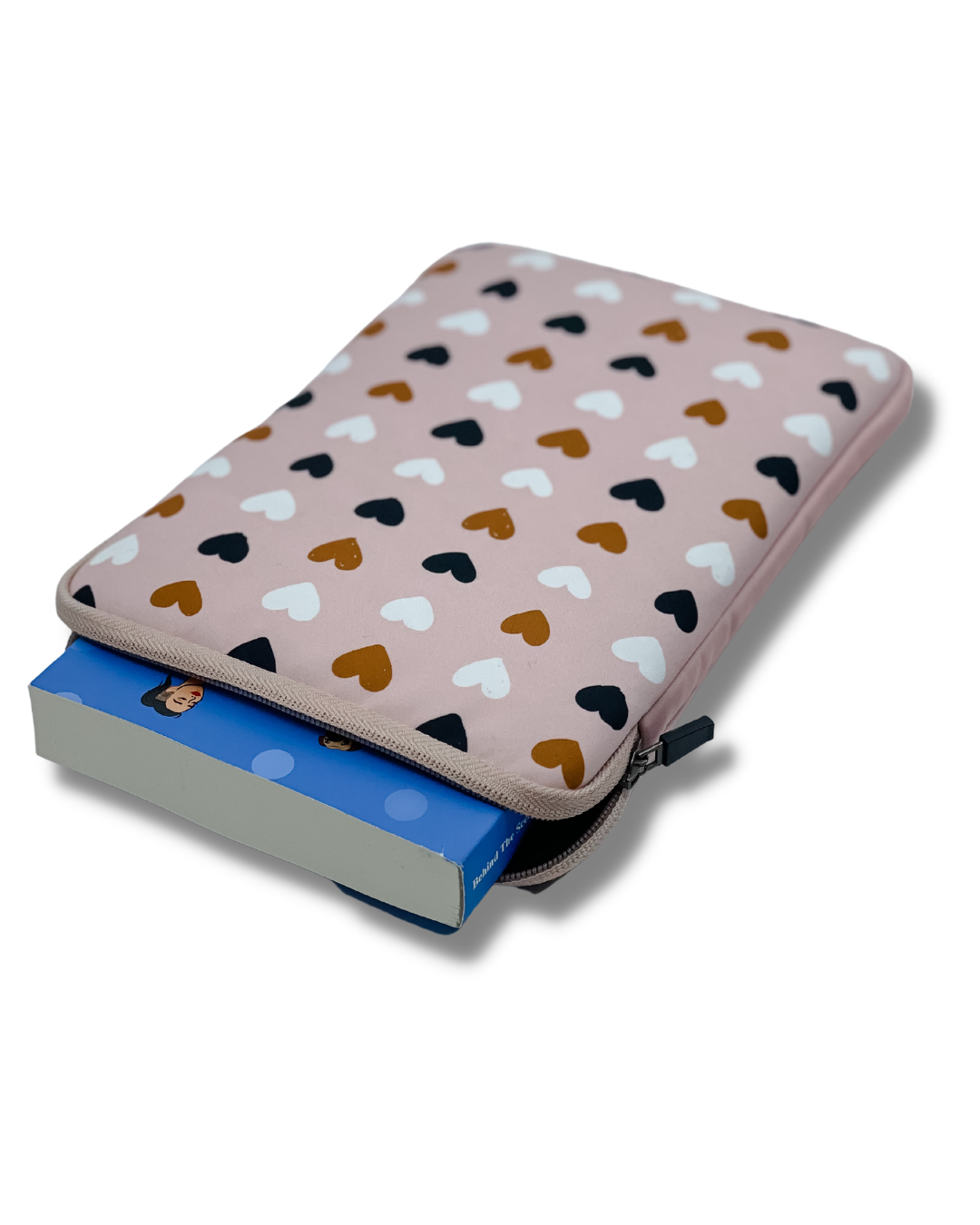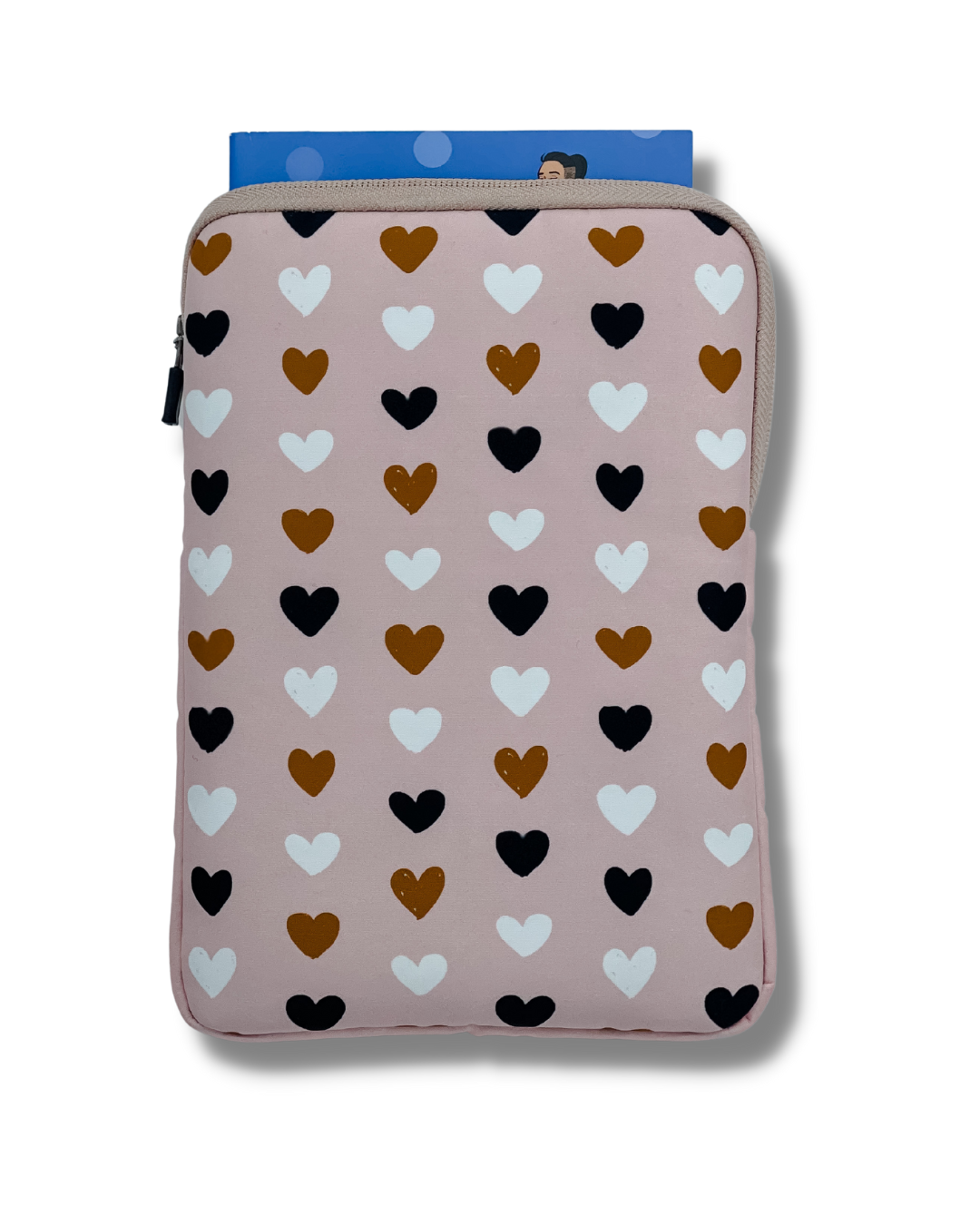 Mellow Hearts | 3.0
Water Resistant
We recommend using a Tide Pen or your favorite detergent to spot/hand wash your Beau. After washing, we recommend you air dry for best results.
Typically ships in 5-7 business days. Free shipping on all orders over $100. We stand by our 30 day return policy
Sweet hearts without the chalk
I know these hearts don't look like the candy sweet hearts, but they are just as cute! I normally don't go for pinks but this is the perfect color. I got it in the mini size which is perfect for manga and most smaller paperbacks!
So cute!
Hands down my favorite book sleeve! Book Beau really knows what they are doing with these sleeves! 100% recommend!
Beautiful
This print is soo pretty! I bought this as a gift for my mom since we are both avid readers! I have quite a few if these and wanted to share the love with her as well!
Amazing!
Got this for my daughter because she wanted a "bag" like mommy's to put her school library books in. Needless to say, her "bag" has been a hit with all the little girls in her class.