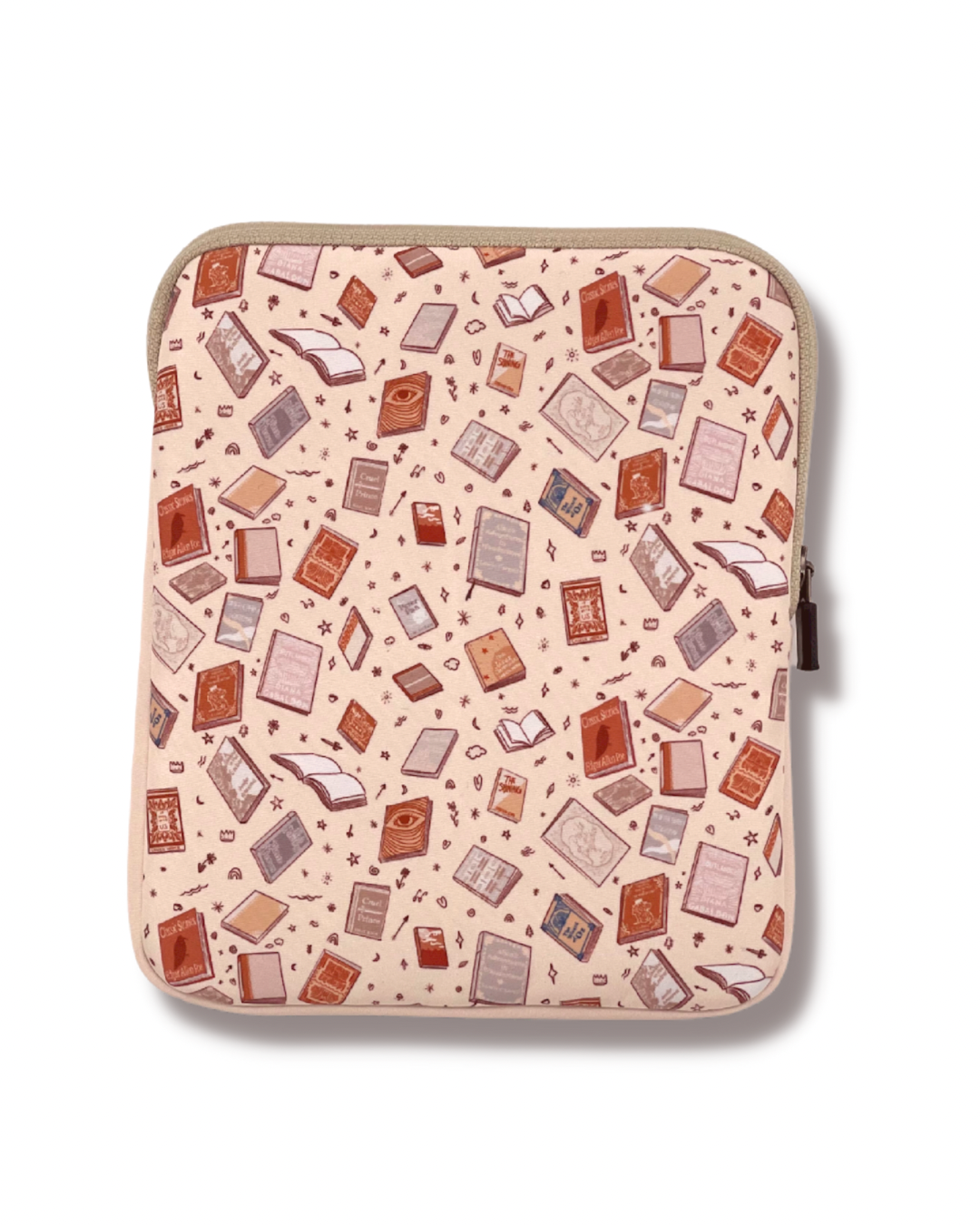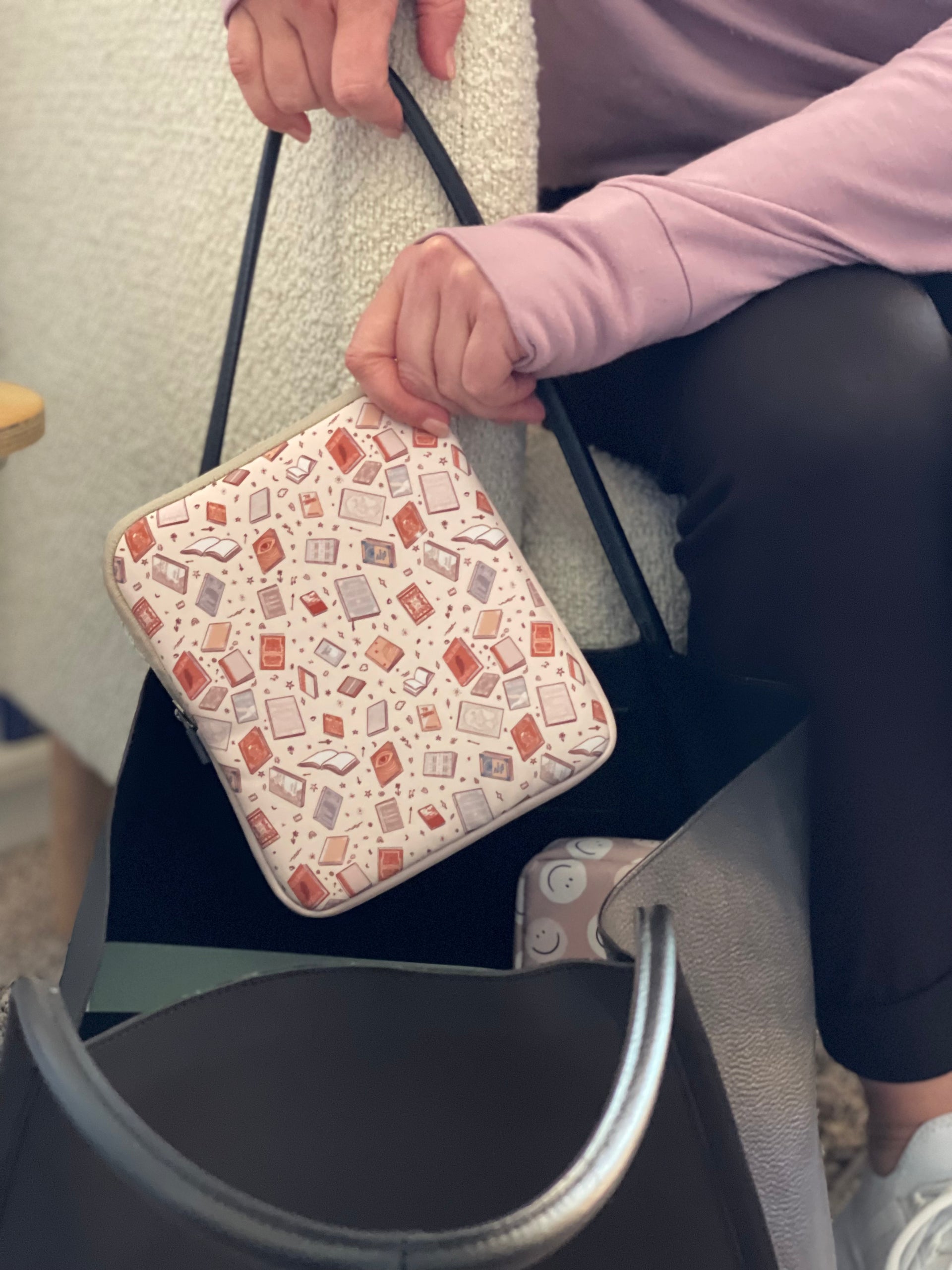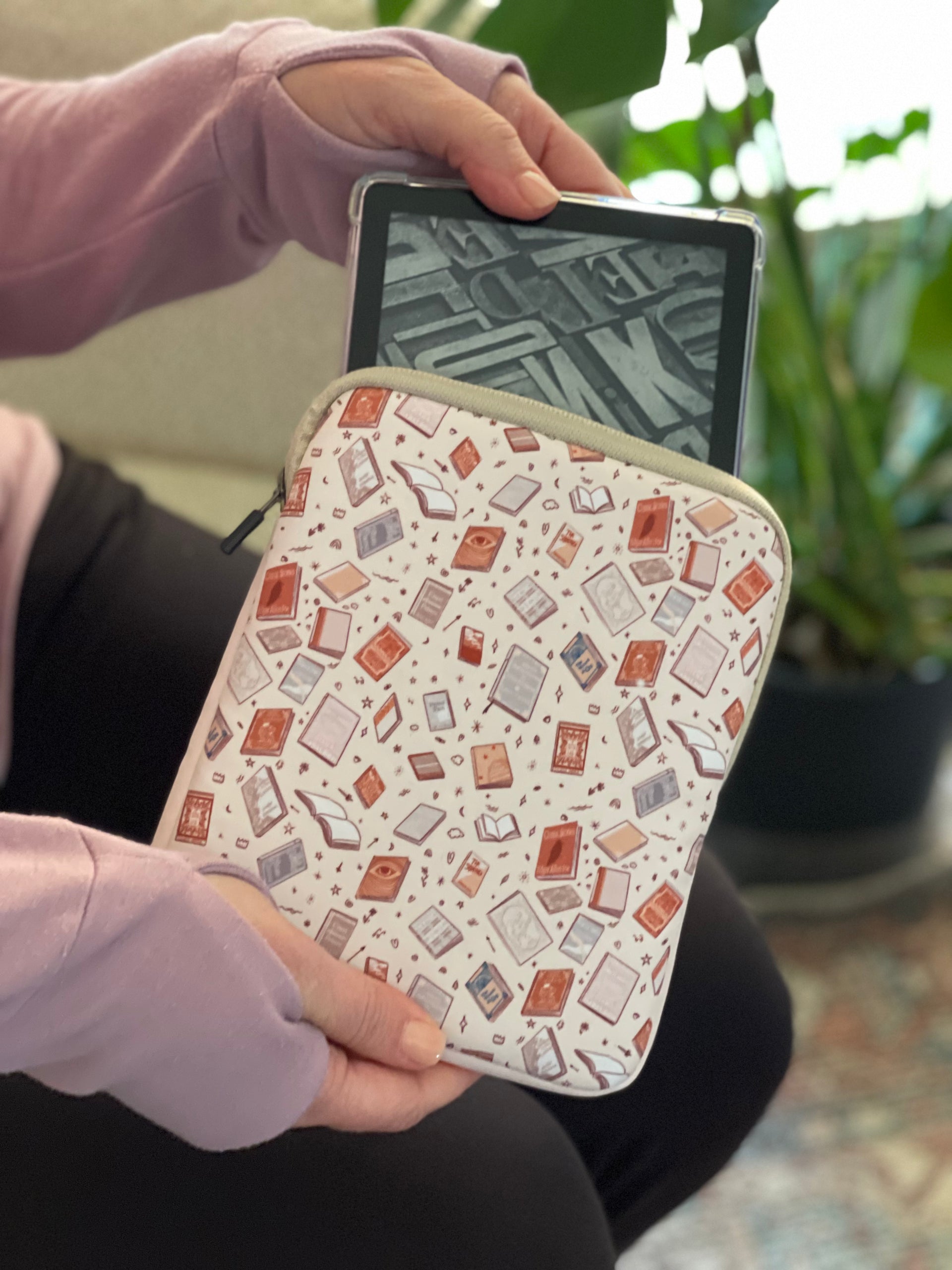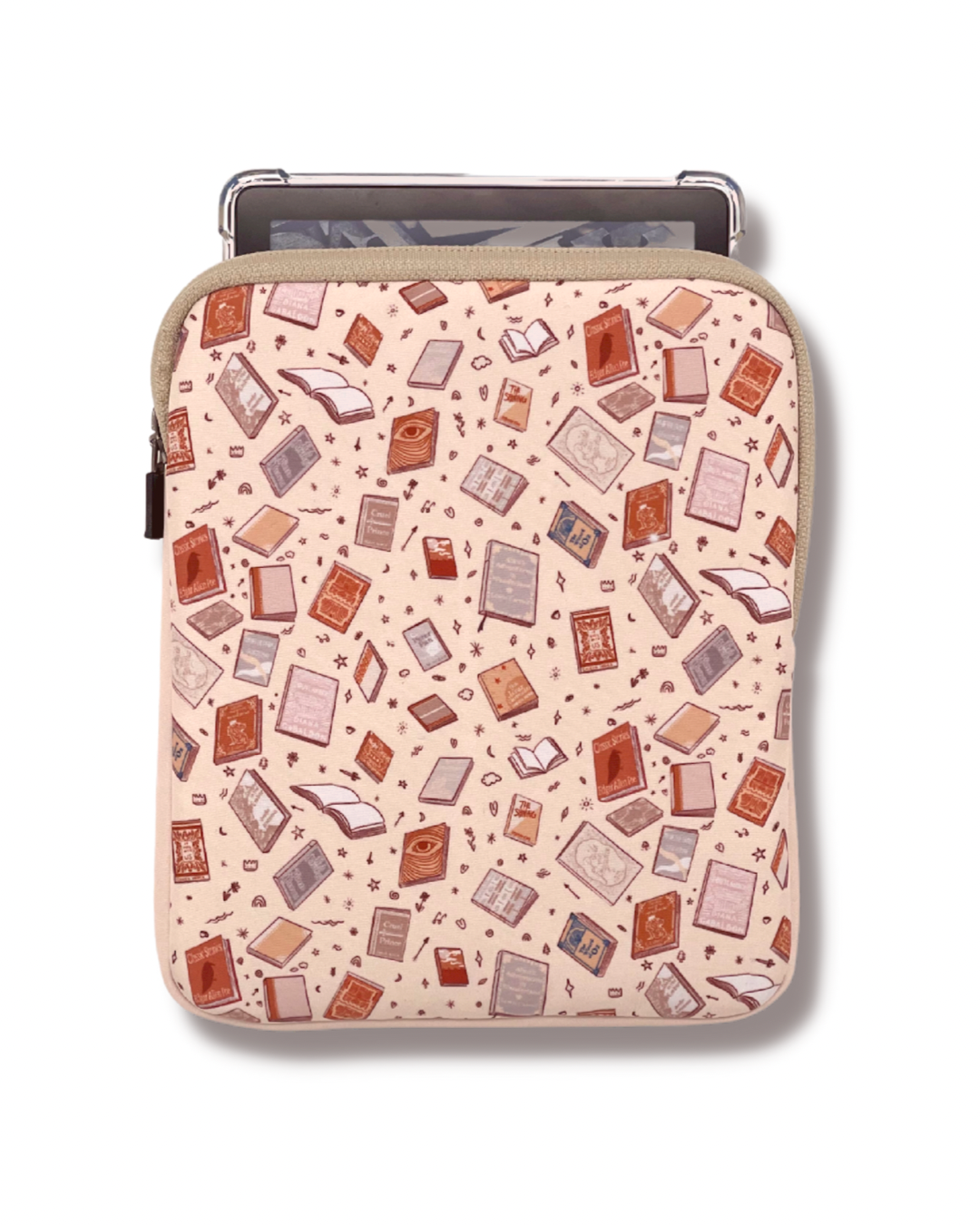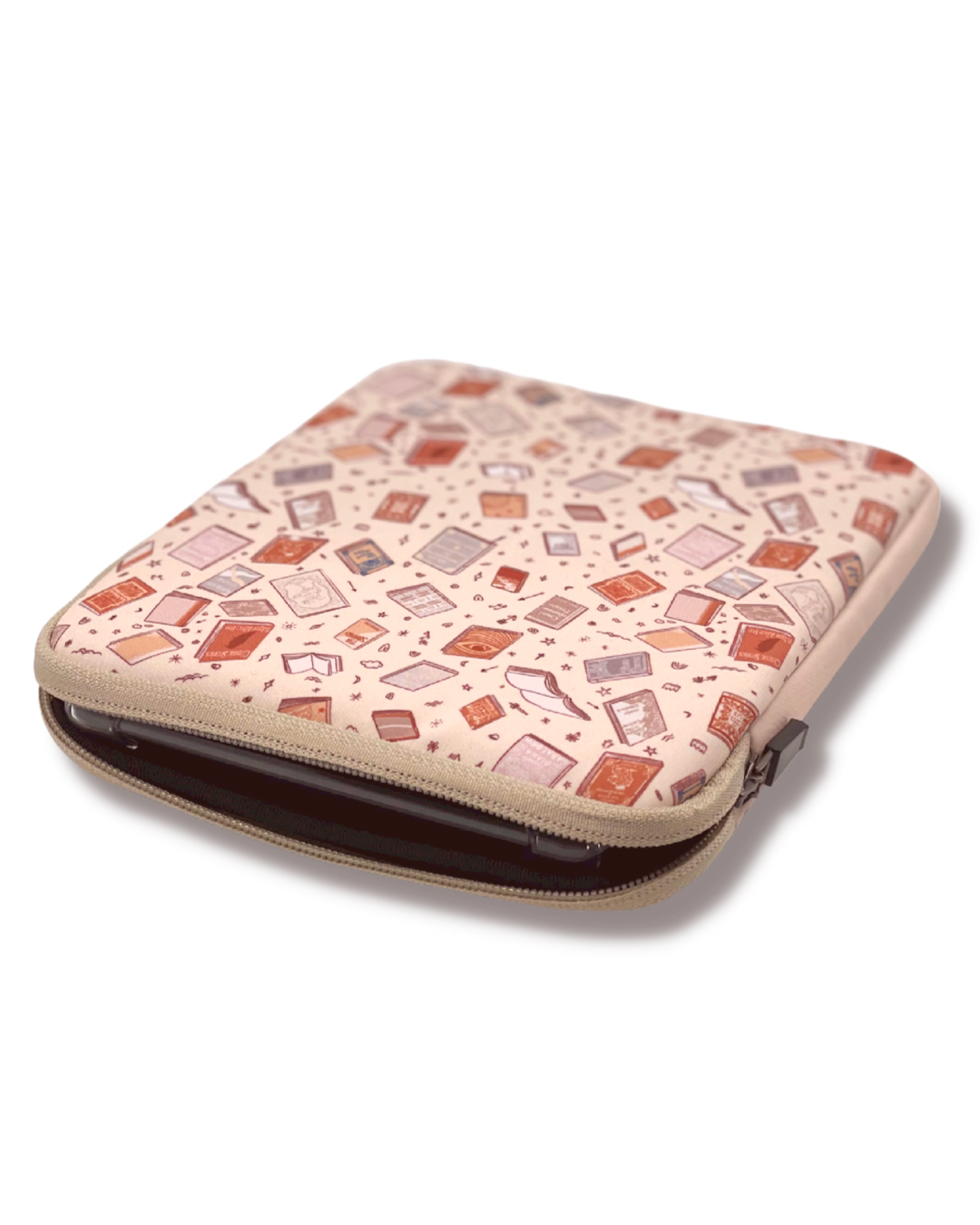 Neutral Falling Books | 3.0
Water Resistant
We recommend using a Tide Pen or your favorite detergent to spot/hand wash your Beau. After washing, we recommend you air dry for best results.
Typically ships in 5-7 business days. Free shipping on all orders over $100. We stand by our 30 day return policy
Best sleeve ever
I love these. The designs are cute and they are made so well. I get the jumbeau size for my text books but I have Beaus in each size and I feel confident that my books are protected from any type of damage.
Book Jacket
I love my book jacket. It keeps my books clean and in beautiful condition.
I really like it
This one is perfect! It is protecting my books quite nicely.
Perfection as always
I always love my Book Beaus, and this one is no exception. The large size is perfect for big books, and I absolutely ADORE the pattern. The level of detail on the books is sooooo fun. Highly recommend!