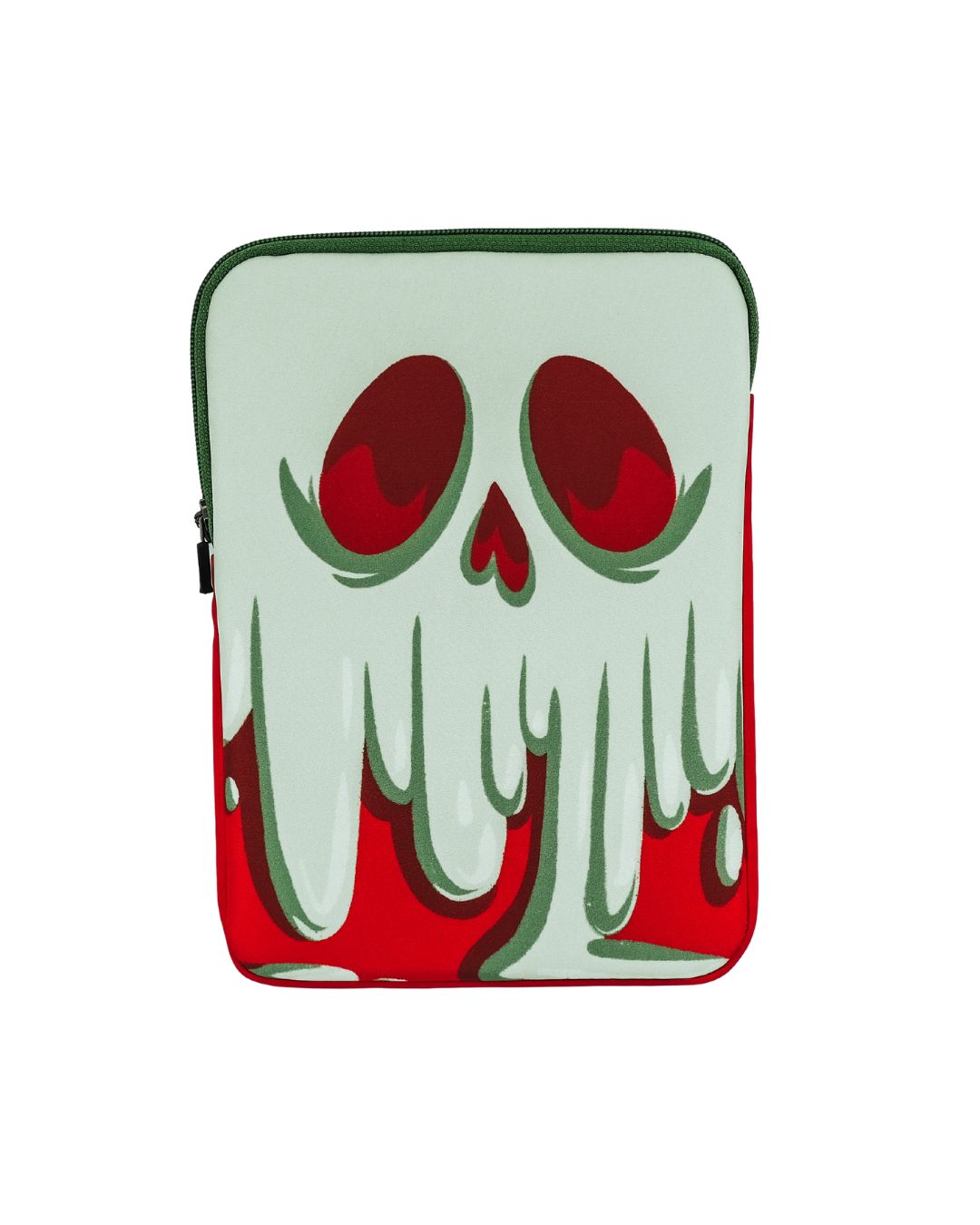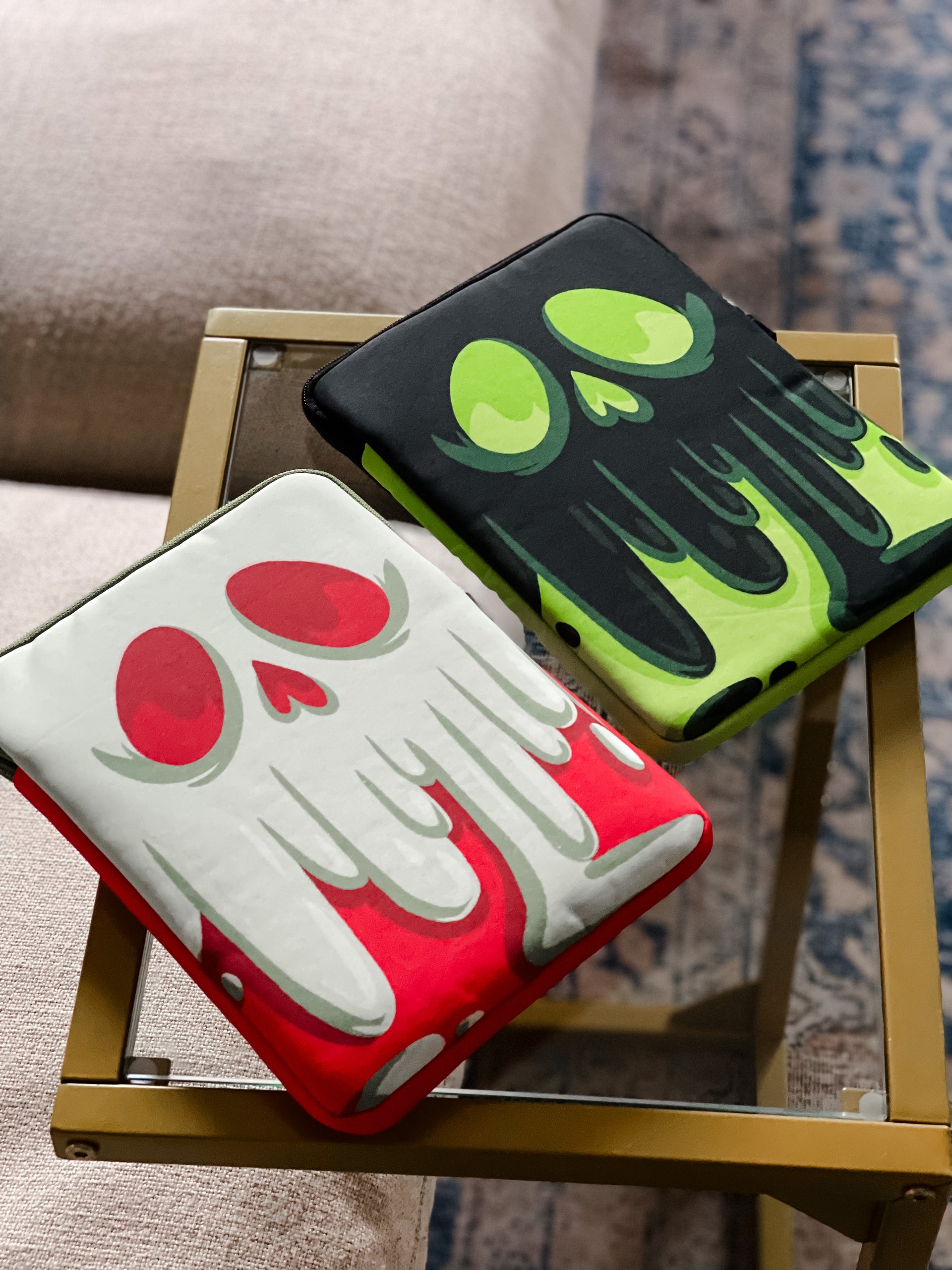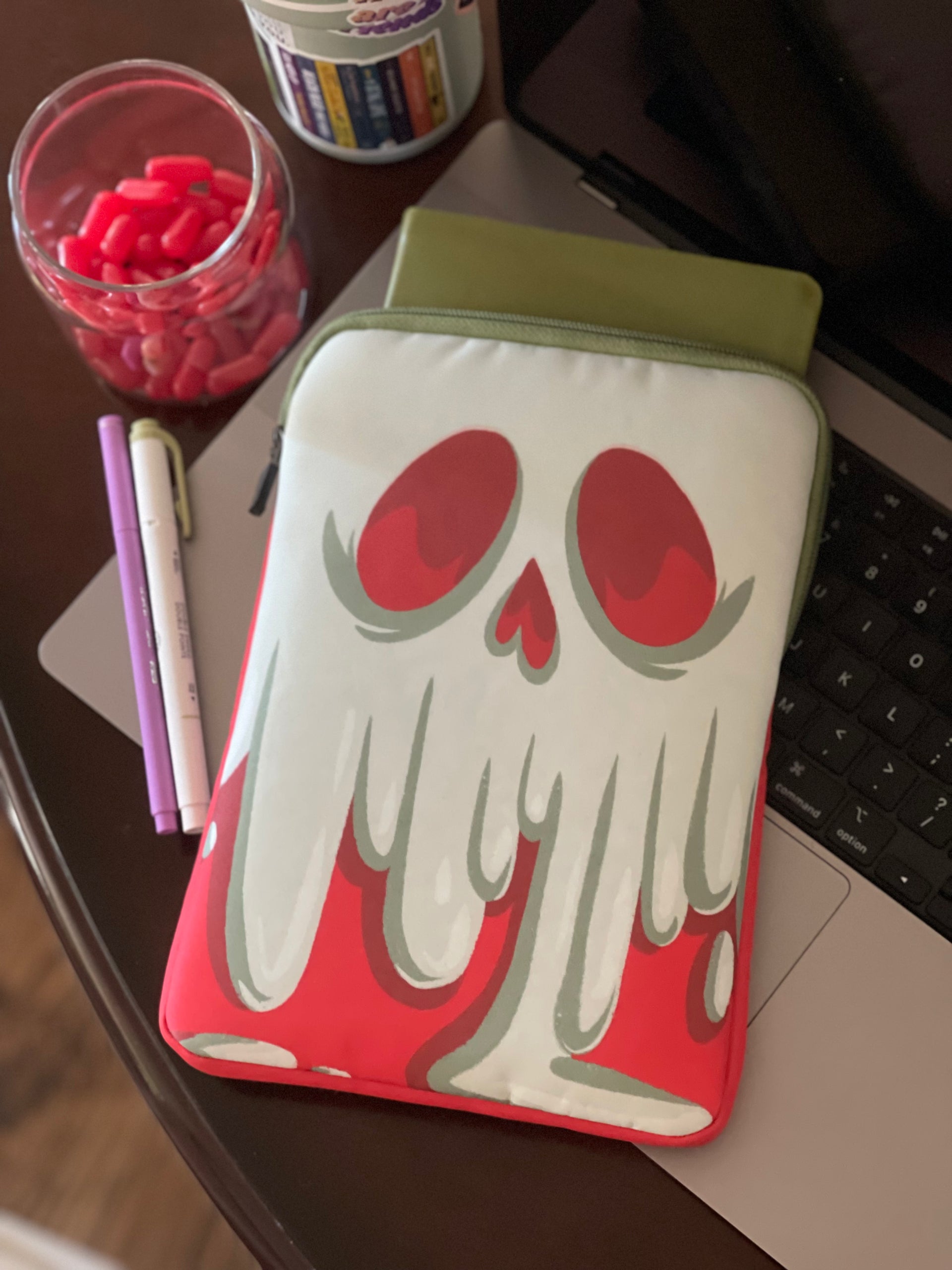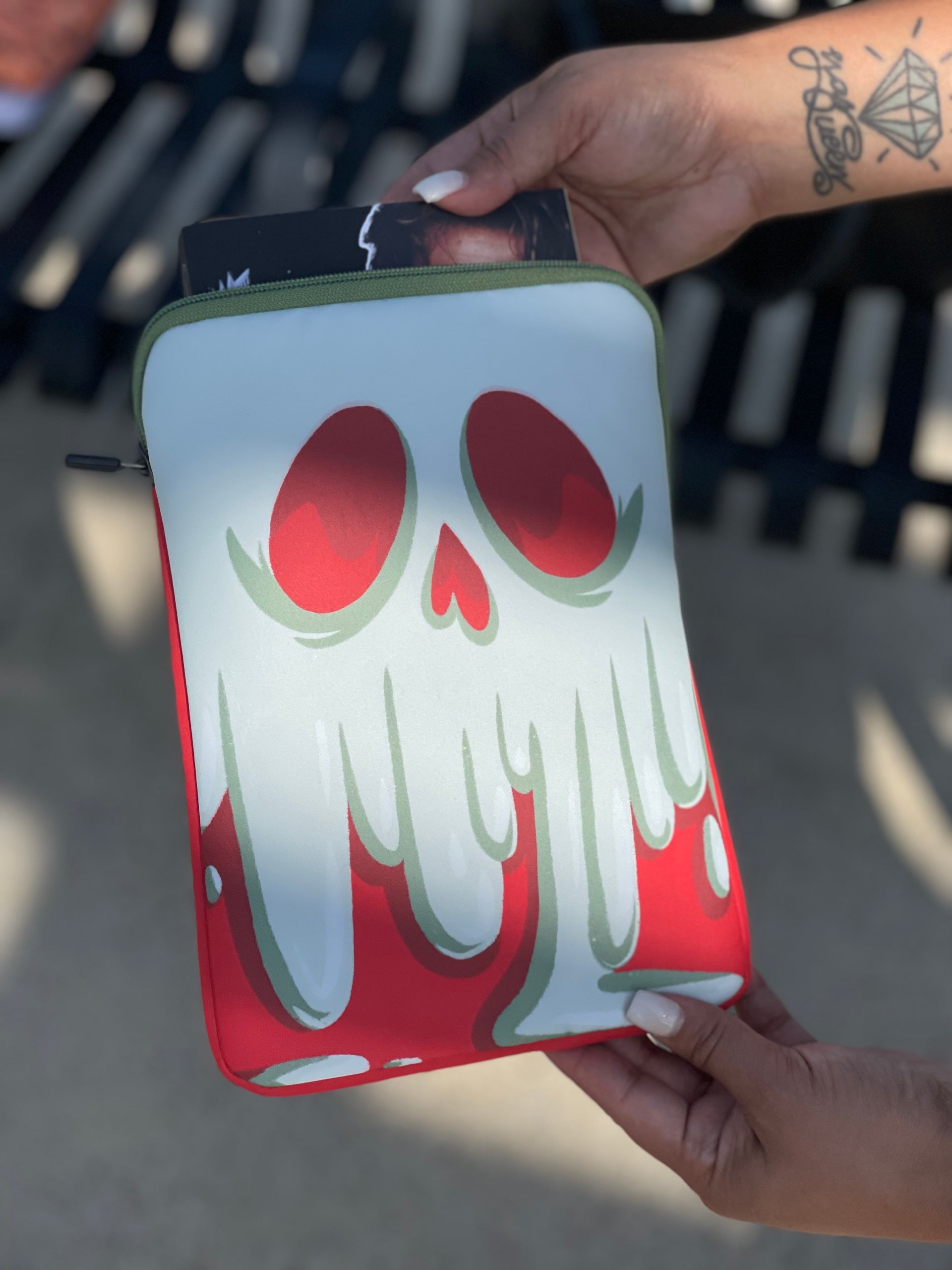 Poison Apple-OG | 3.0
Water Resistant
We recommend using a Tide Pen or your favorite detergent to spot/hand wash your Beau. After washing, we recommend you air dry for best results.
Typically ships in 5-7 business days. Free shipping on all orders over $100. We stand by our 30 day return policy
Yet Another Great BookBeau
Love the design, detail, functionality, practicality, and versatility.
Spooky too…
Loved this design so much, I got it in both colors! This one reminds me of a poisoned candy apple!
Perfect!
I got the XL size so I can use it for all of my books and even my iPad if I need to. I love that it's waterproof!
Adorable!
Cute and awesome design.
I'm a little rough on my book but they are safe from bends and scratches when I keep the books in my Book Beau.
I have several Book Beaus and will keep coming back.
"Just when I thought I was out … they pull me back in"