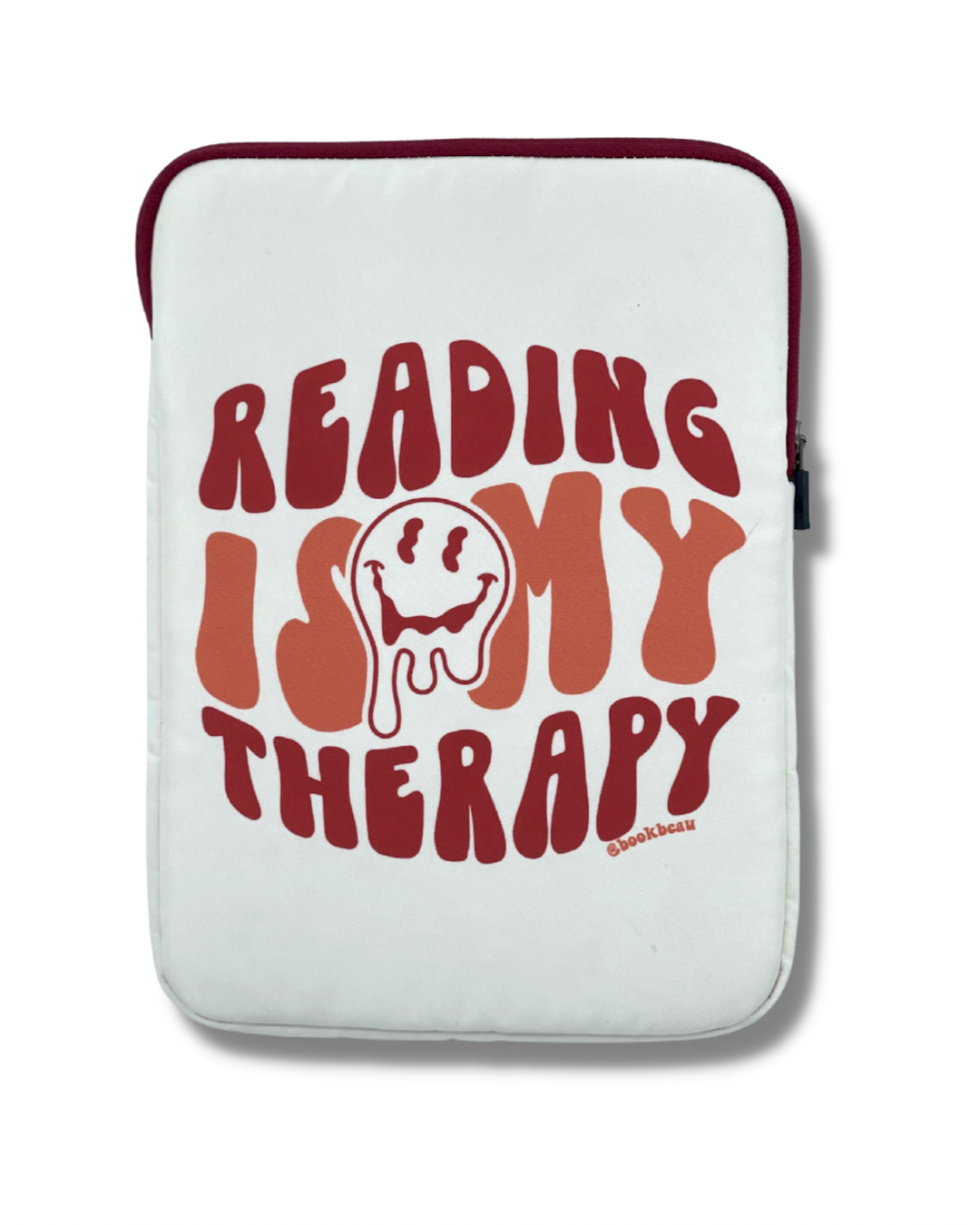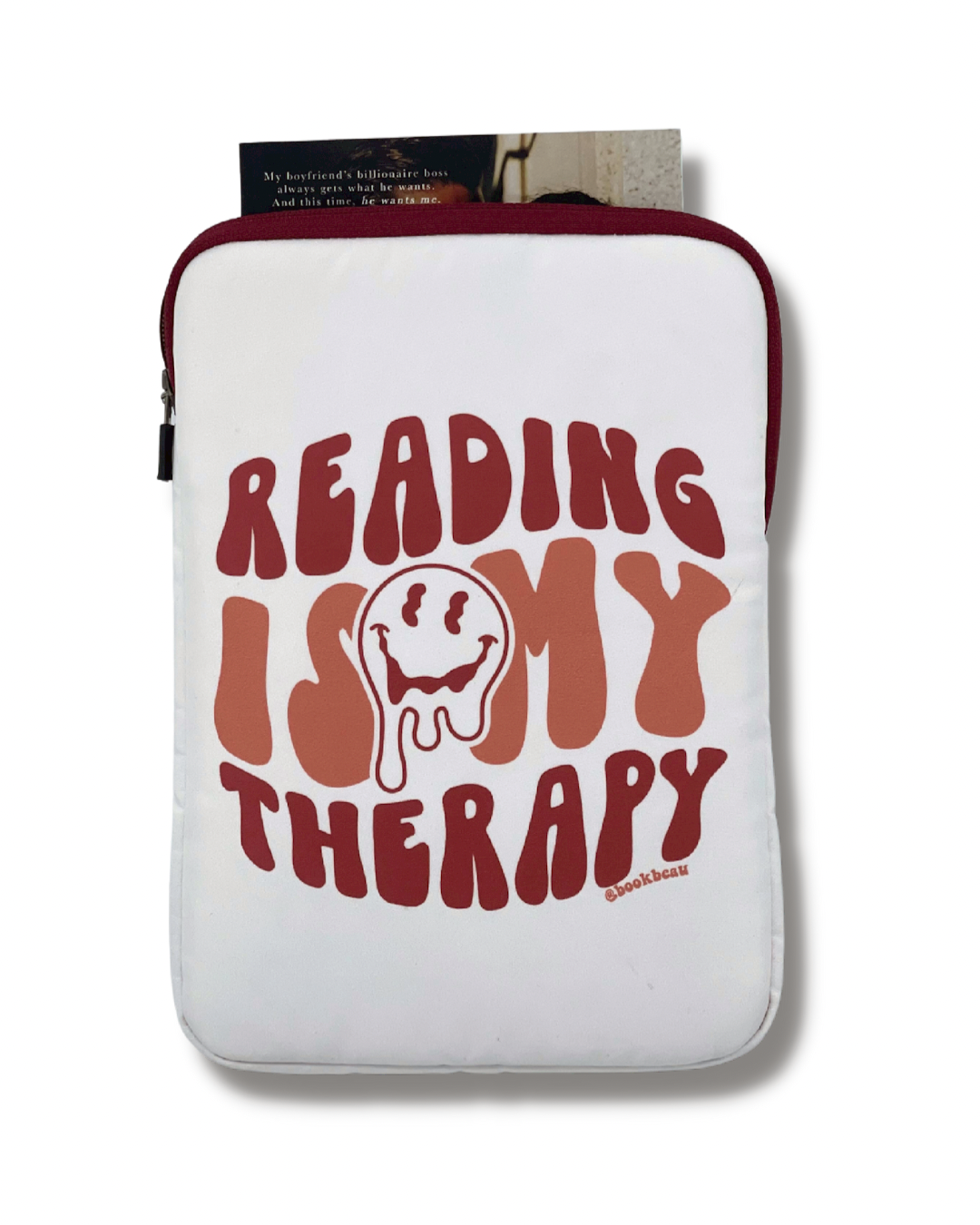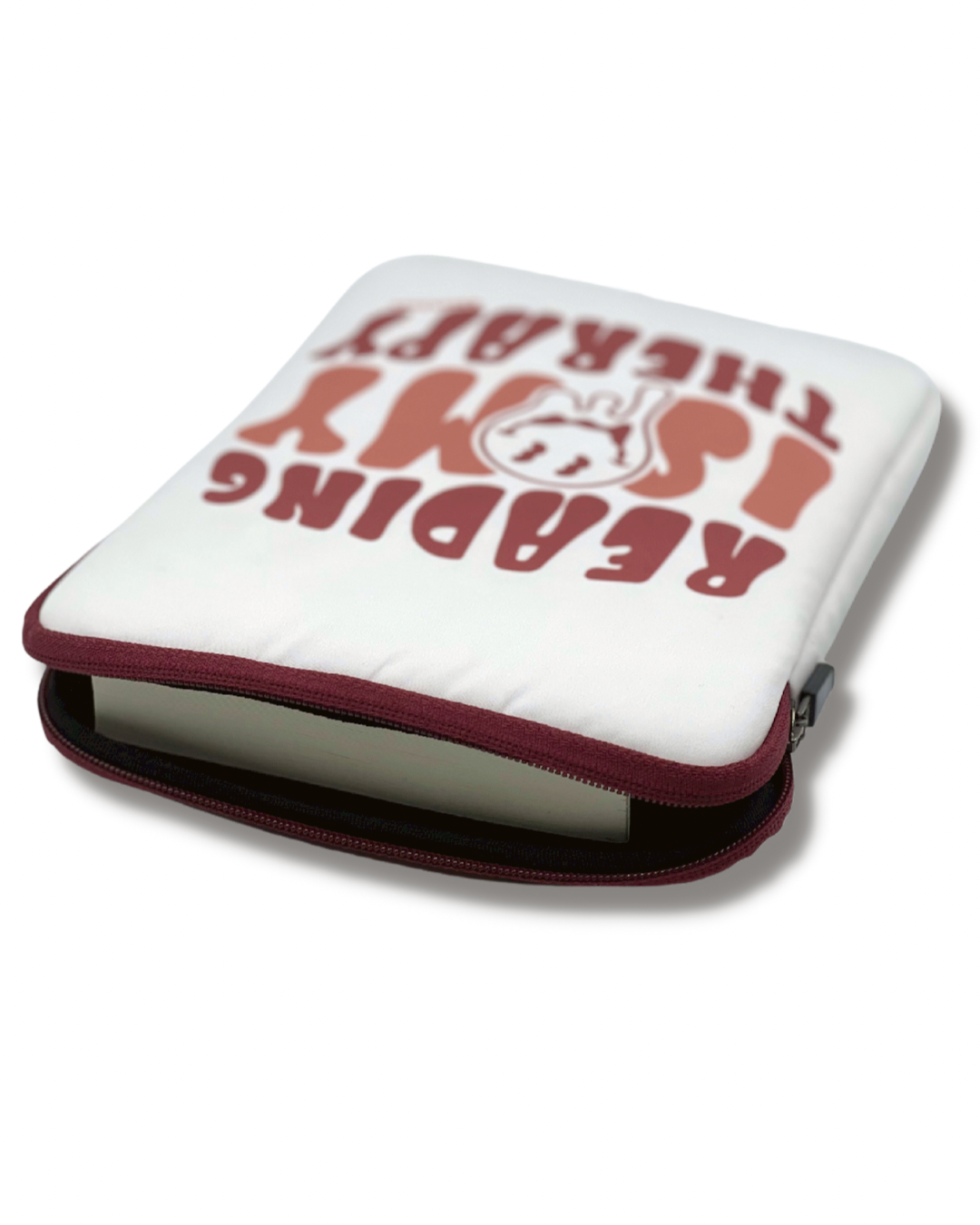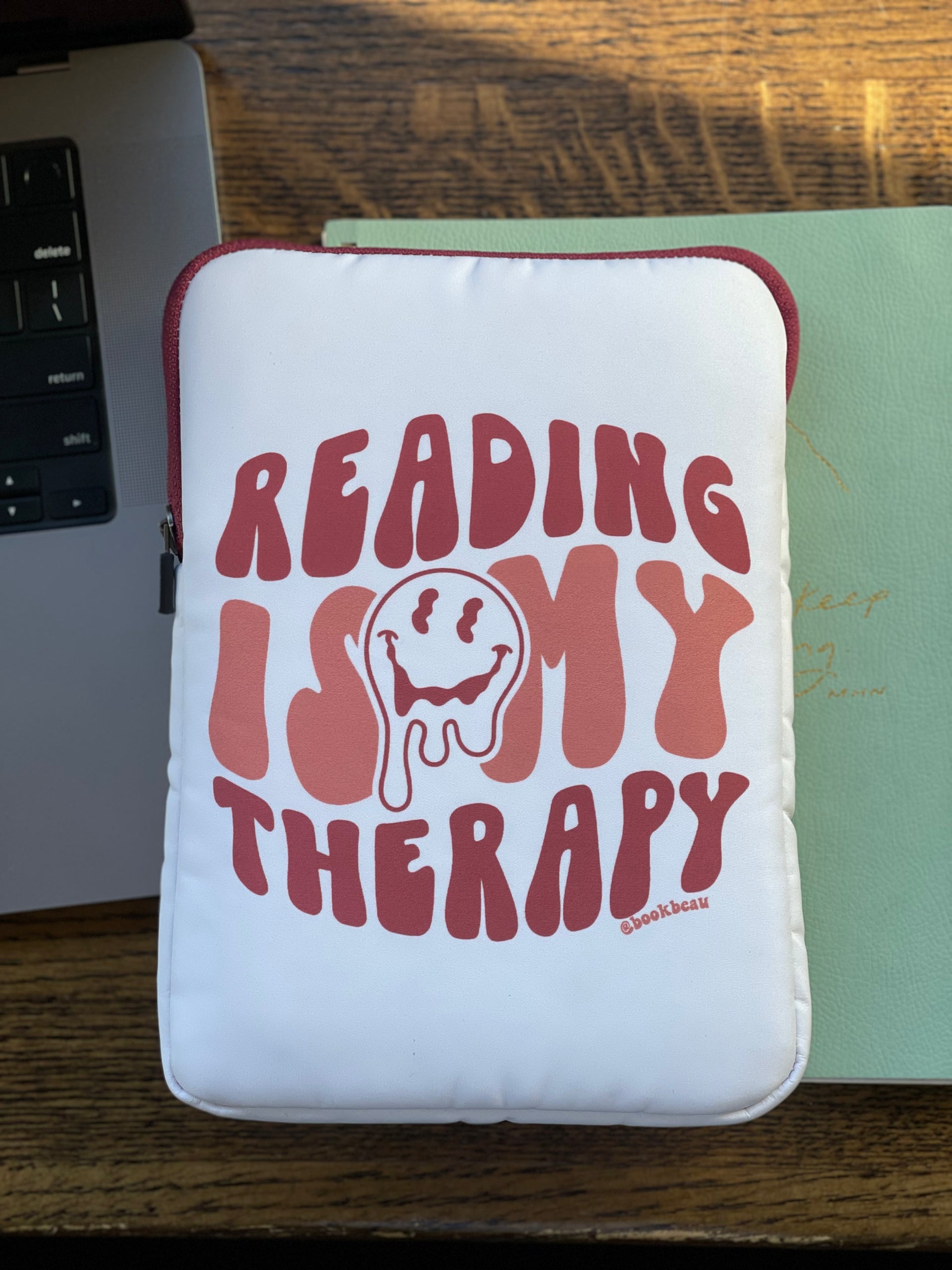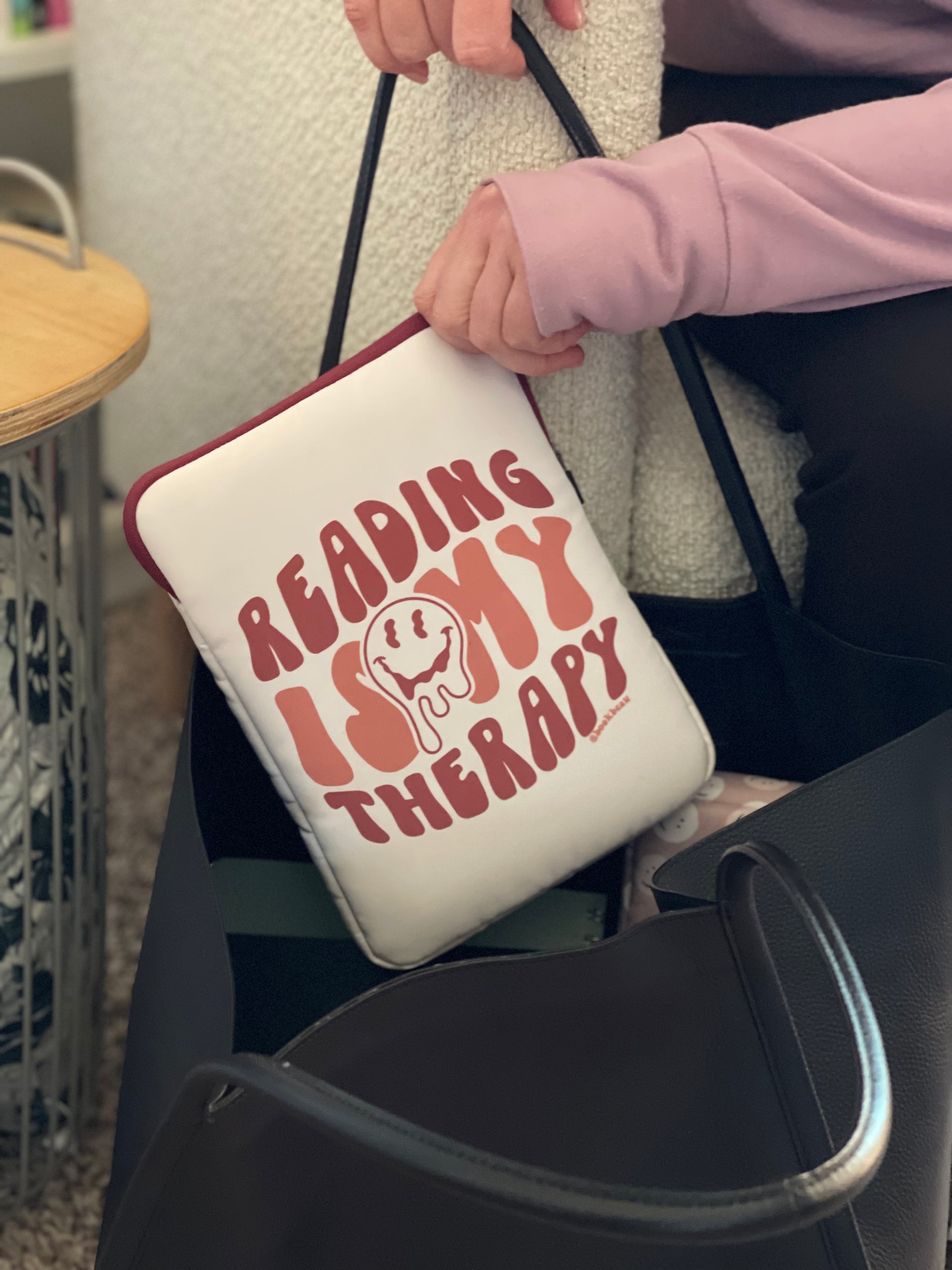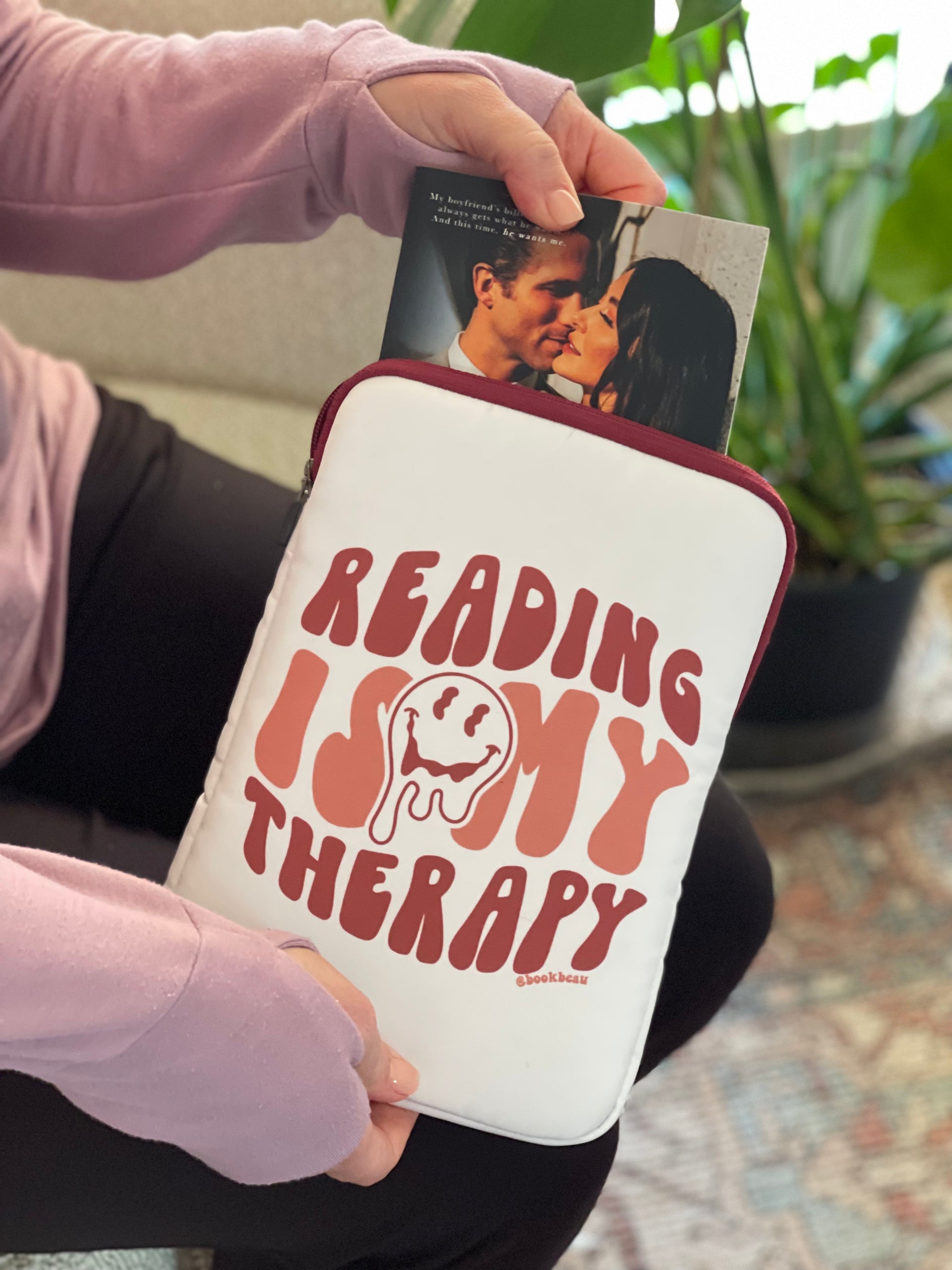 Reading is my Therapy | 3.0
Water Resistant
We recommend using a Tide Pen or your favorite detergent to spot/hand wash your Beau. After washing, we recommend you air dry for best results.
Typically ships in 5-7 business days. Free shipping on all orders over $100. We stand by our 30 day return policy
Reviewed by Stephanie D H.
Verified Buyer
I recommend this product
Love!!
Great quality And design! I will be buying more for gifts.
I love the protection it provides and the feel of it.
Reading is my therapy sleeve
I always carry an emotional support book with me when I travel. The entire time I wonder if it'll move in my luggage and get damaged or something is going to happen to it. Now I have this to put my book in and it fits so perfect and has a less likely chance of being damaged. Its everything I never knew I needed!!
Soo Happy
I love carrying my kindle in this sleeve. It's soo cute
Adore this Book Beau
I have been ordering book beau's for a very long time from the beginning and they are an amazing product! I'm happy when my books are happy! This design is my favorite because it is so fitting for us book lovers! I'm pretty sure there are a lot of us out there that can relate! I love it so much!
I'm in love!!! 😍
I ordered the Bebe size in this book sleeve and it's the perfect size for my kindle. I love how it protects my kindle and that's it's waterproof. It made me want to buy more styles. It's a must have for any book lover.