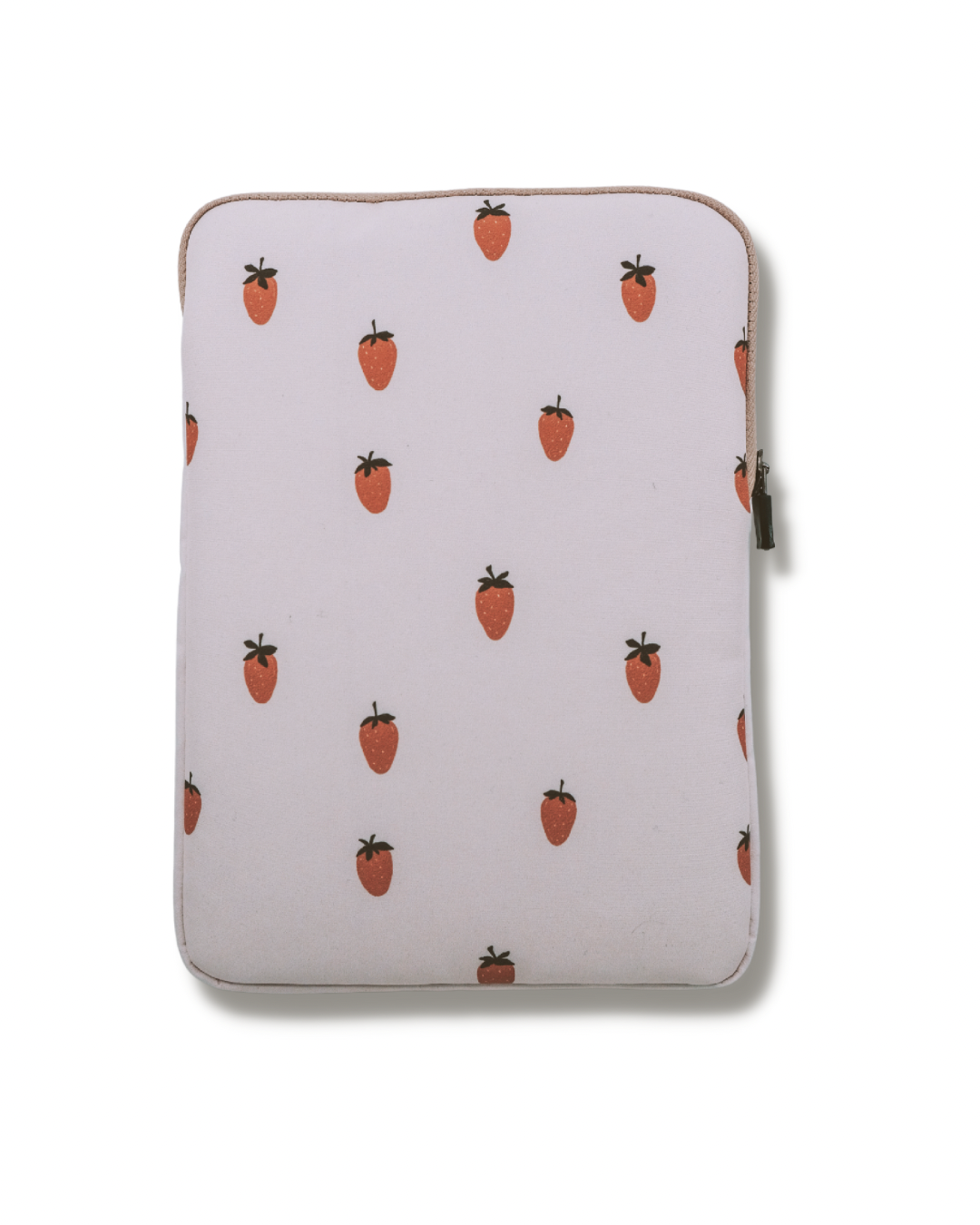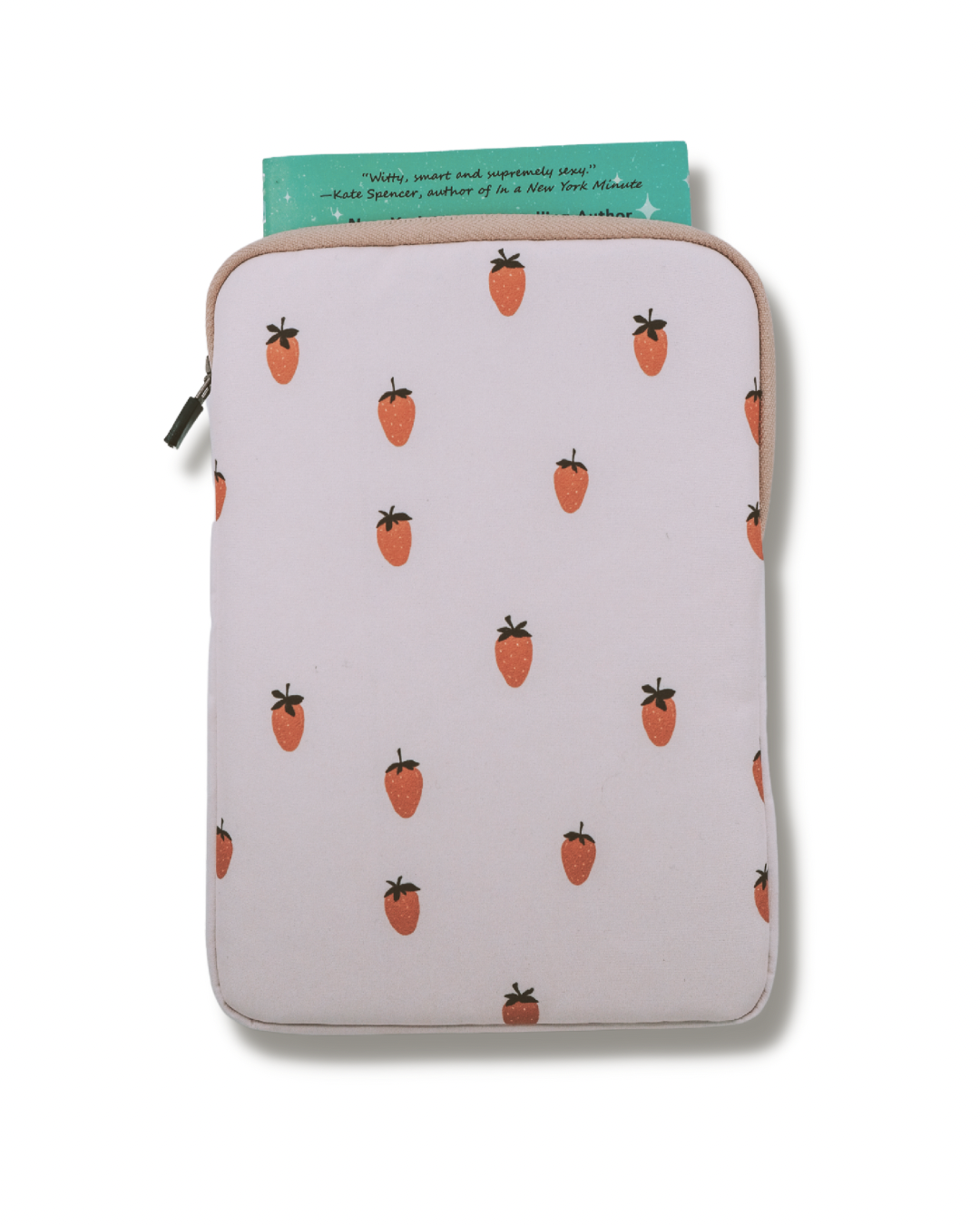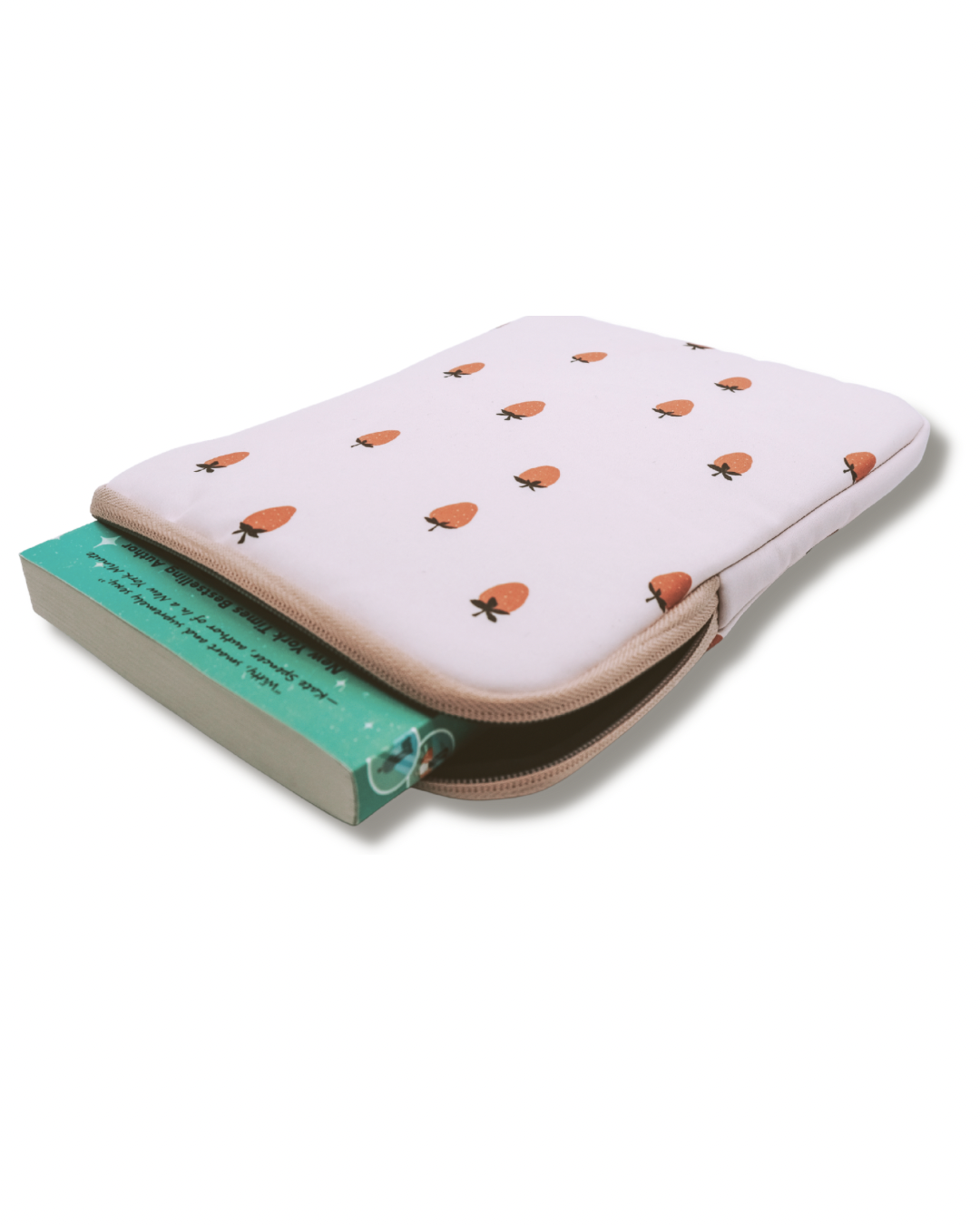 Strawberries | 3.0
Water Resistant
We recommend using a Tide Pen or your favorite detergent to spot/hand wash your Beau. After washing, we recommend you air dry for best results.
Typically ships in 5-7 business days. Free shipping on all orders over $100. We stand by our 30 day return policy
100%
of reviewers would recommend this product to a friend
Love it!!
Really like this one!! Fits all my larger books perfectly!!
Super cute!
Such a cute design! I went for the XL and it was a little bigger than I had thought - but it ended up being perfect because it'll fit my iPad, as well! The fabric/zipper are good quality and the sleeve provides a good amount of cushion and protection, whether you're carrying a book or a tablet.
amazing quality
has some great cushion and very lightweight
Soft and pastel
I love this beau. I ordered indie size as that's my go to. Holds typical paperbacks and book of the month size hard covers with plenty of room. Very soft and padded as always and I never worry about what condition my book will be in when I pull it back out. The pattern is very simple this time and visually pleasing. My husband thinks the strawberries look brown and in certain lights I can agree, but it's still cute and perfect for spring. Kind of whlish the zipper strip was more red or darker for some contrast though.