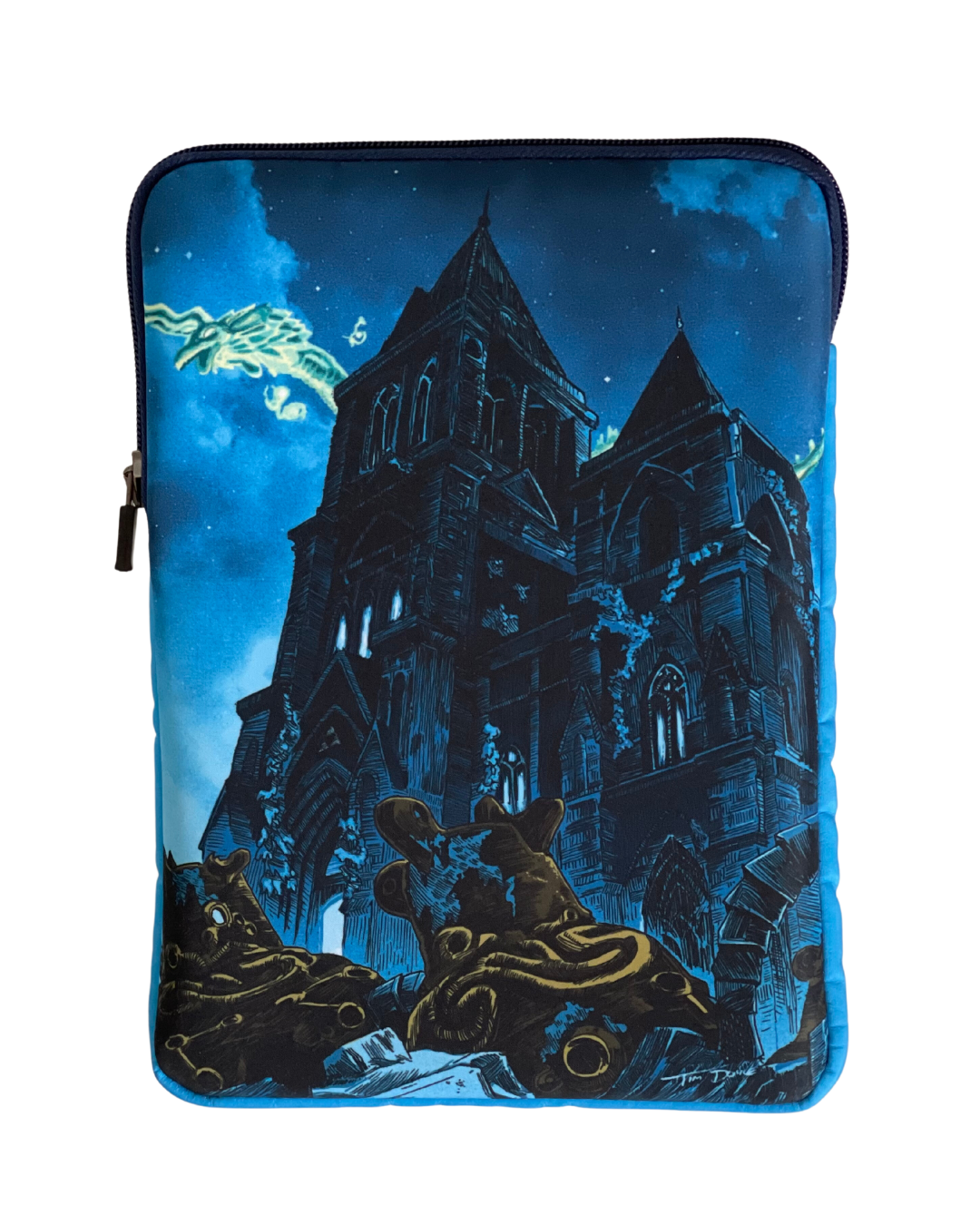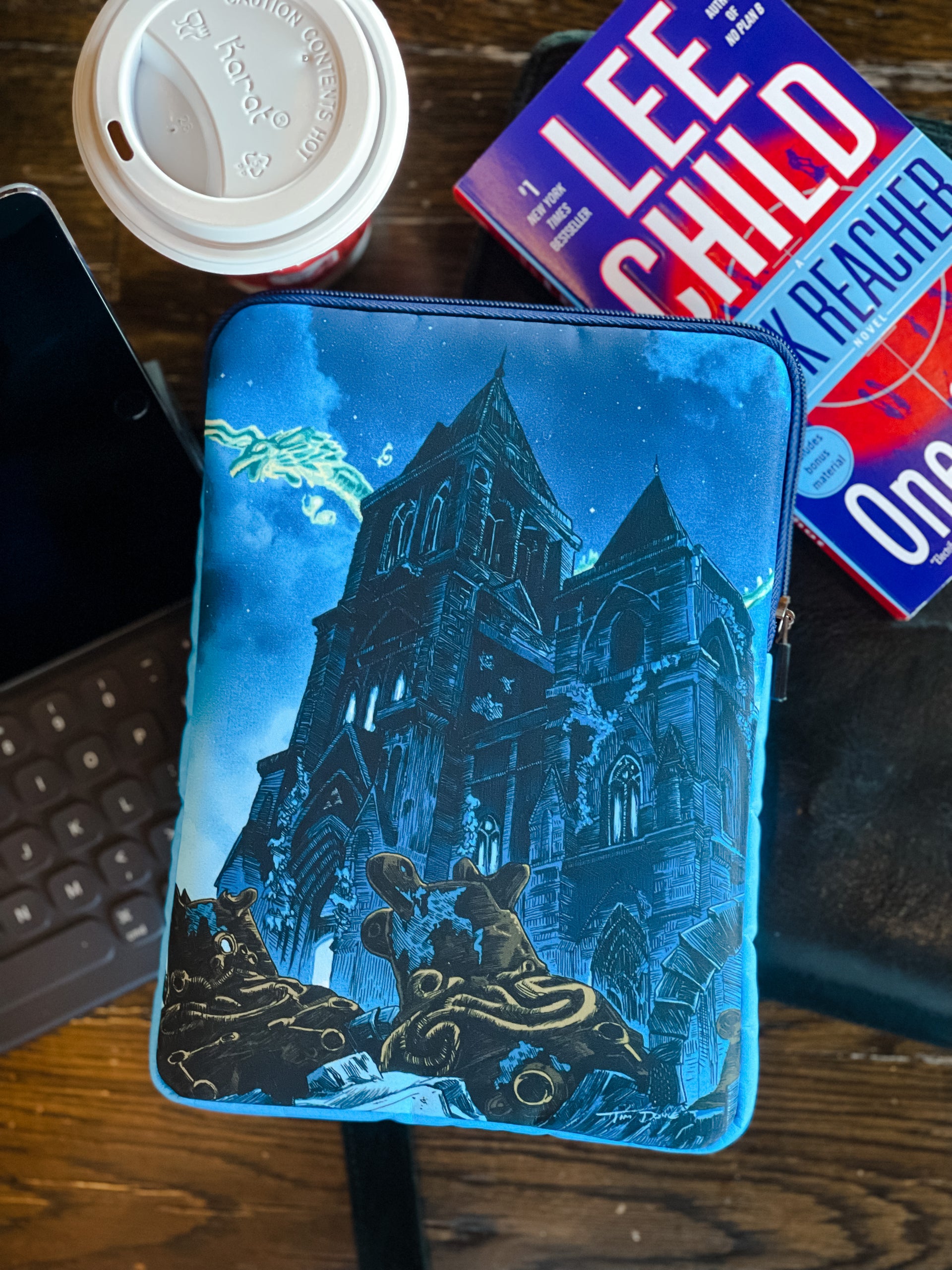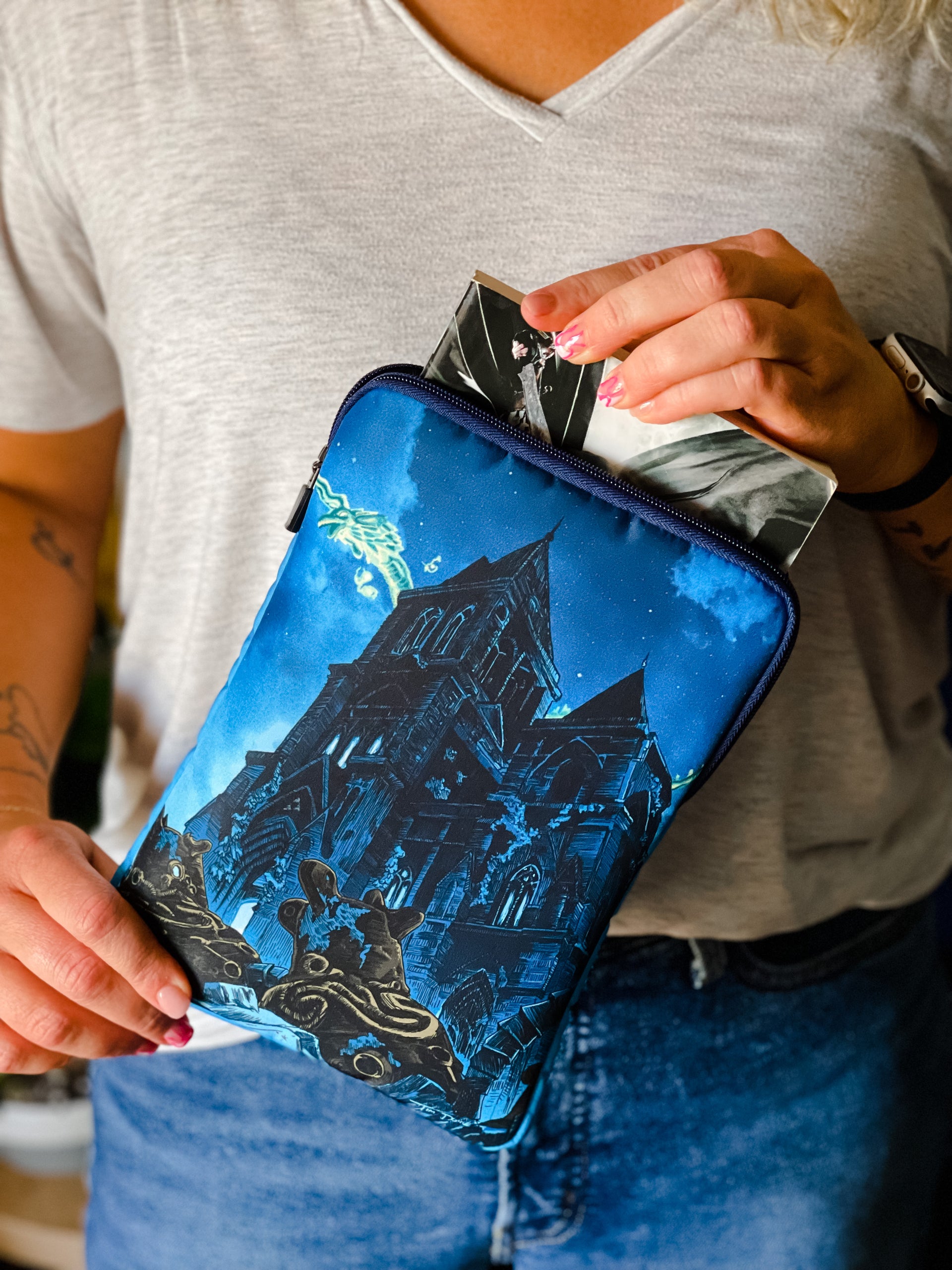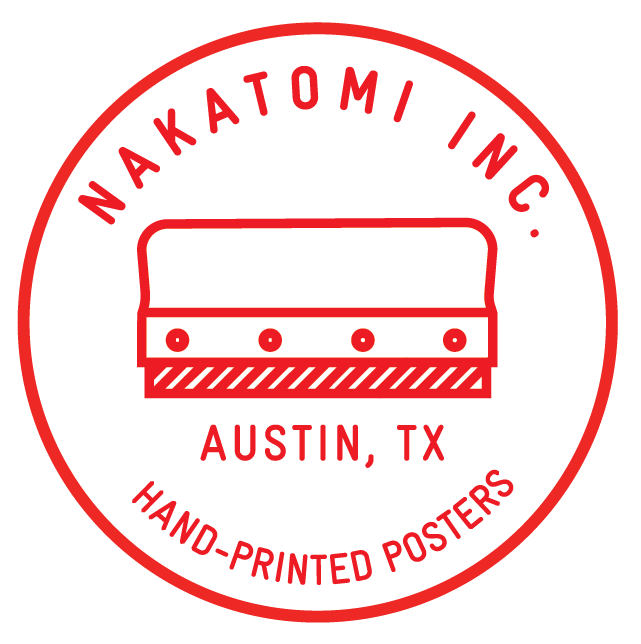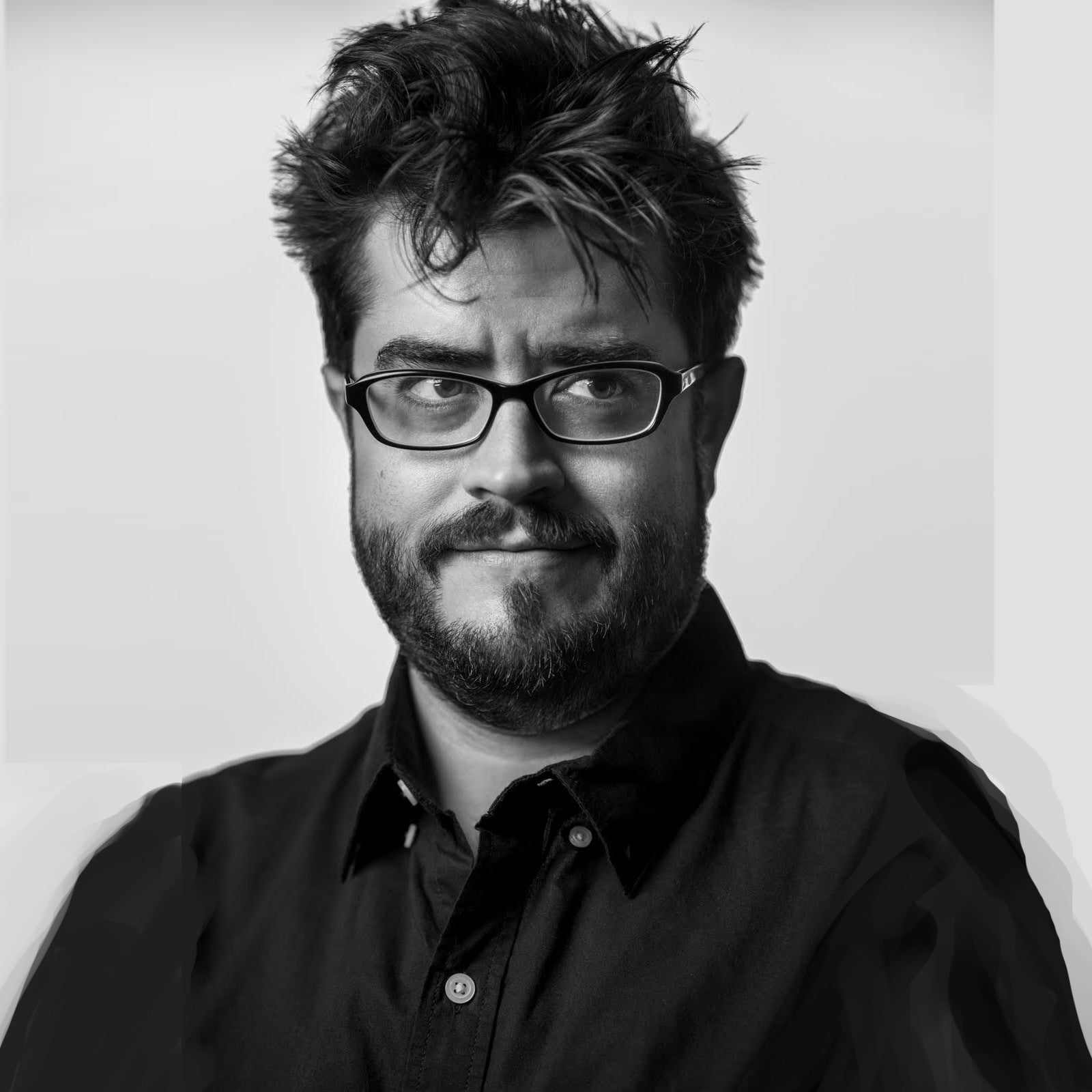 Temple of Time | 3.0
Water Resistant
We recommend using a Tide Pen or your favorite detergent to spot/hand wash your Beau. After washing, we recommend you air dry for best results.
Typically ships in 5-7 business days. Free shipping on all orders over $100. We stand by our 30 day return policy
100%
of reviewers would recommend this product to a friend
Temple of Time - Bebe and XL
If Tim Doyle makes a design of my fandom, it's an insta-buy for me! I was so stoked for this Legend of Zelda - BotW inspired print! The dark blues are gorgeous and really highlight the dragon. I would love this design in a "dawn" or "breaking light" color scheme so it could show off the details of the temple. I love it so much, I got 2 sizes.
Vibrant blues
It's gorgeous in blue and the print is perfect. I ordered the mini and did not lose any detail in the image. Gives me spooky, ruined, haunted house vibes.