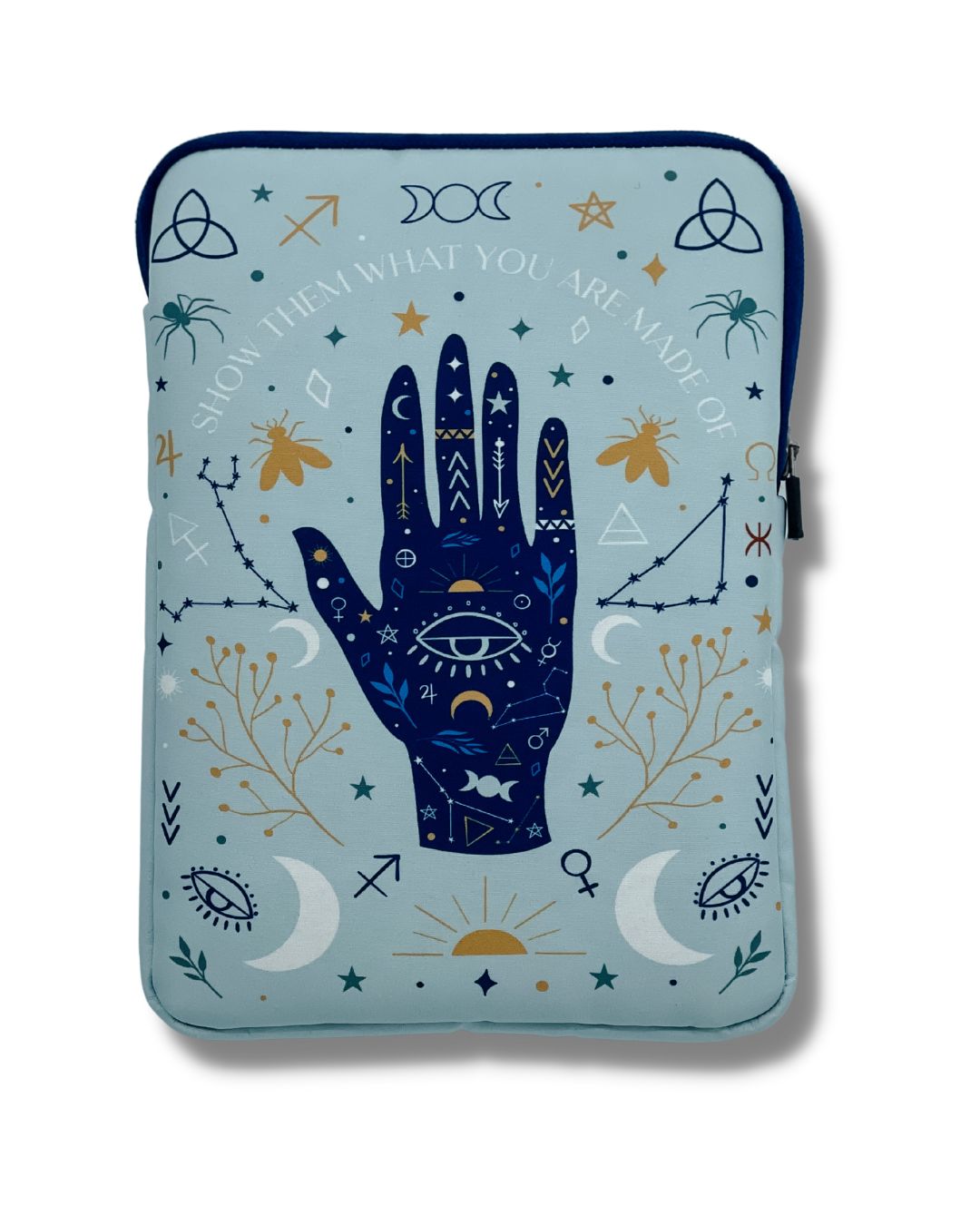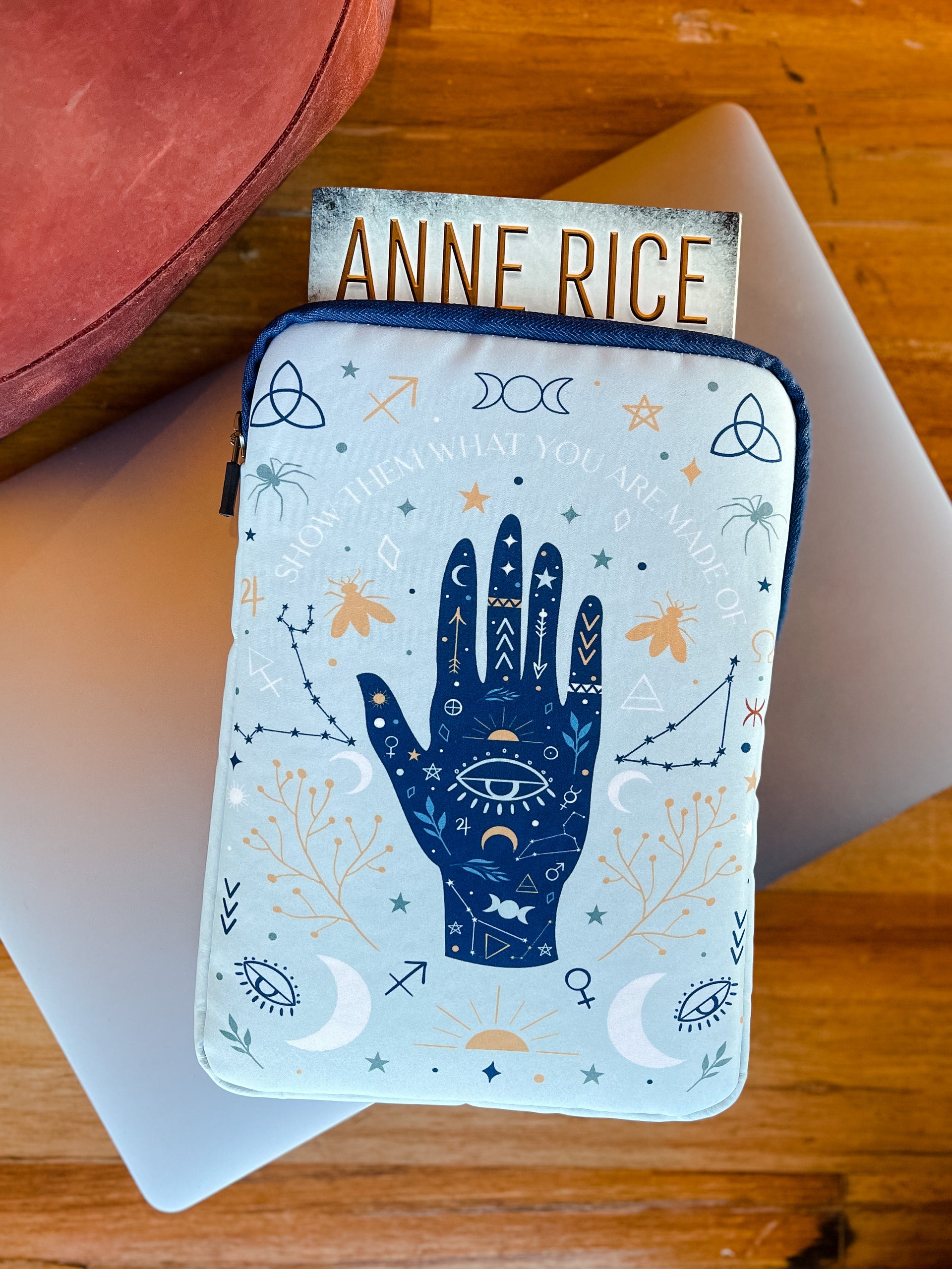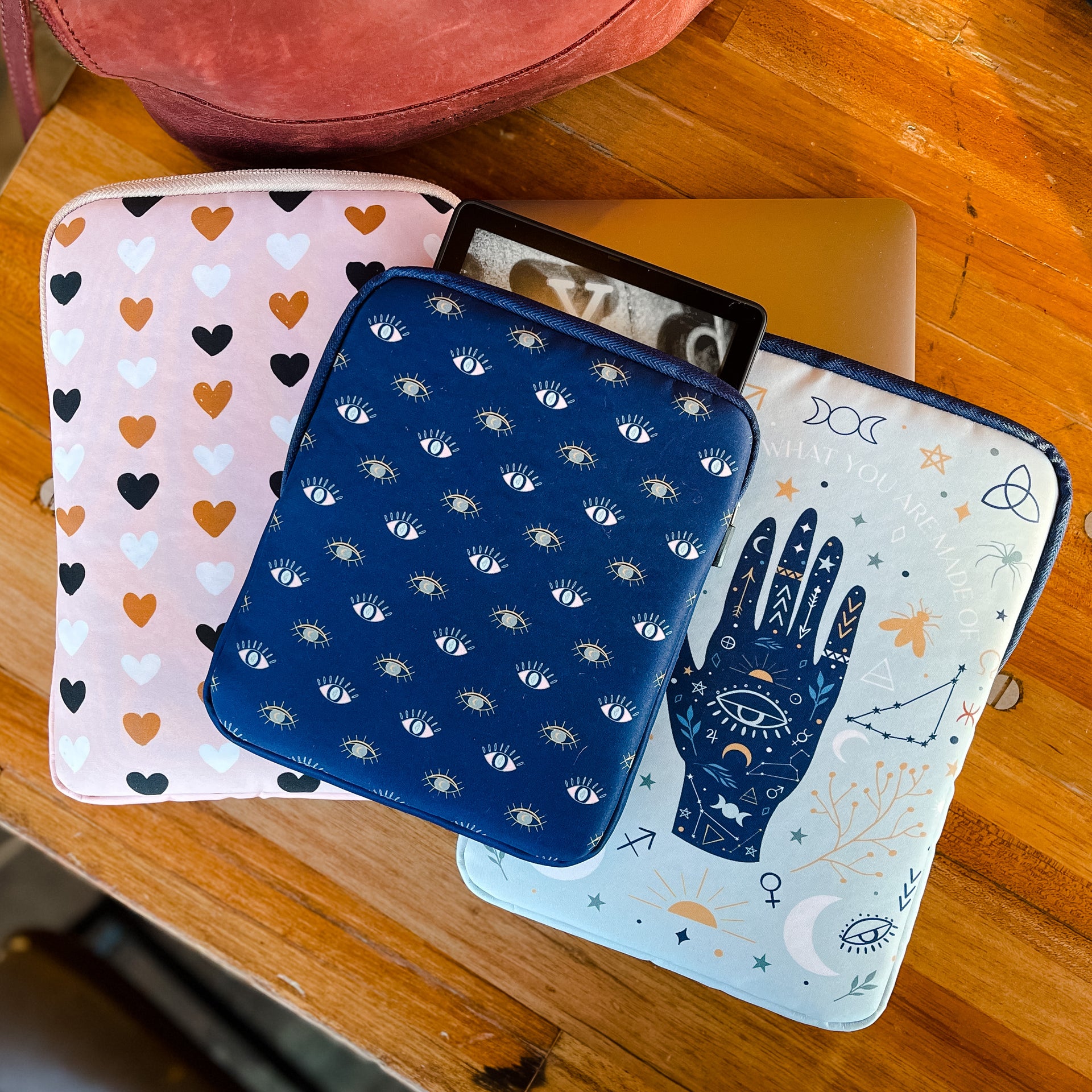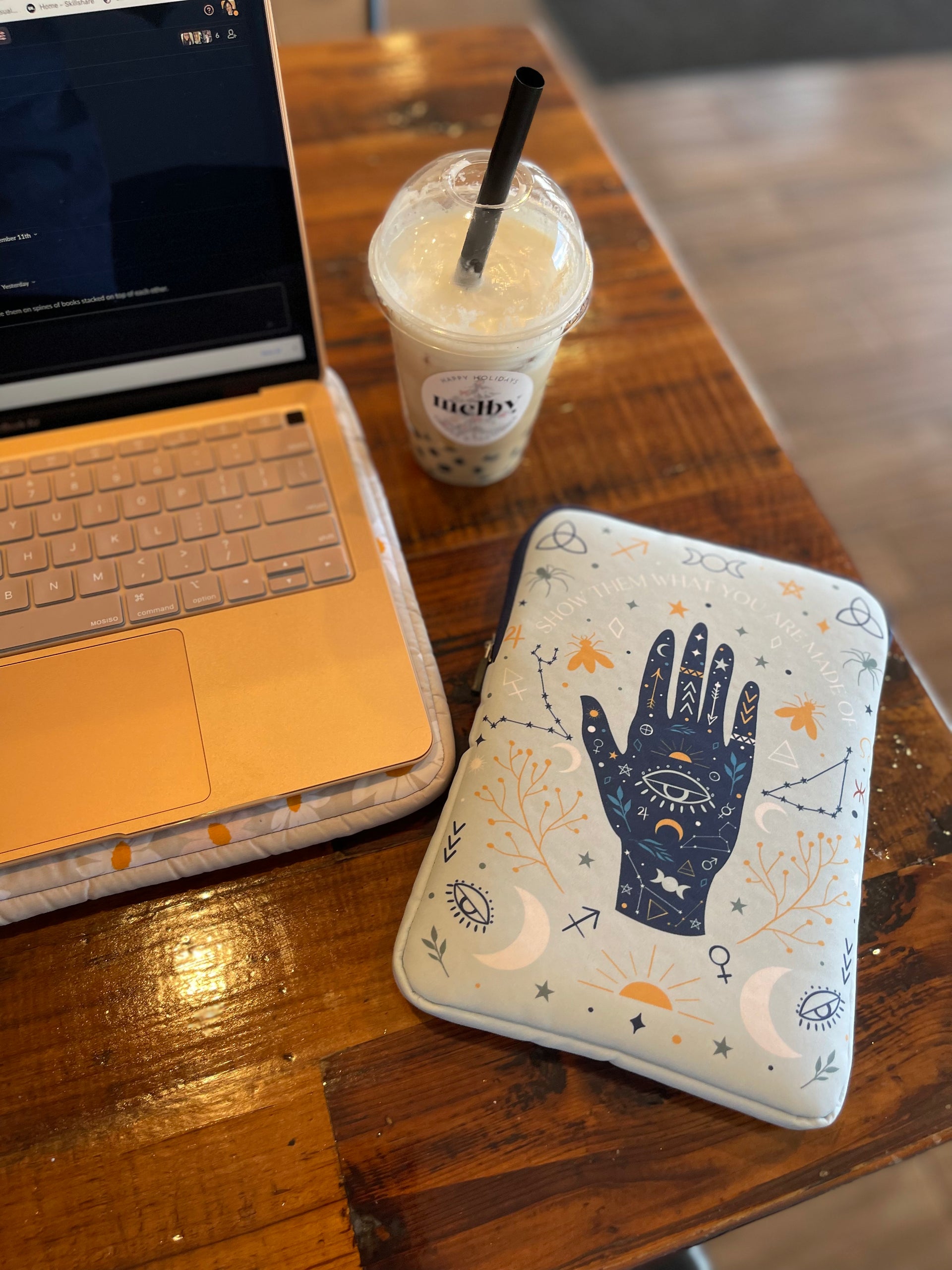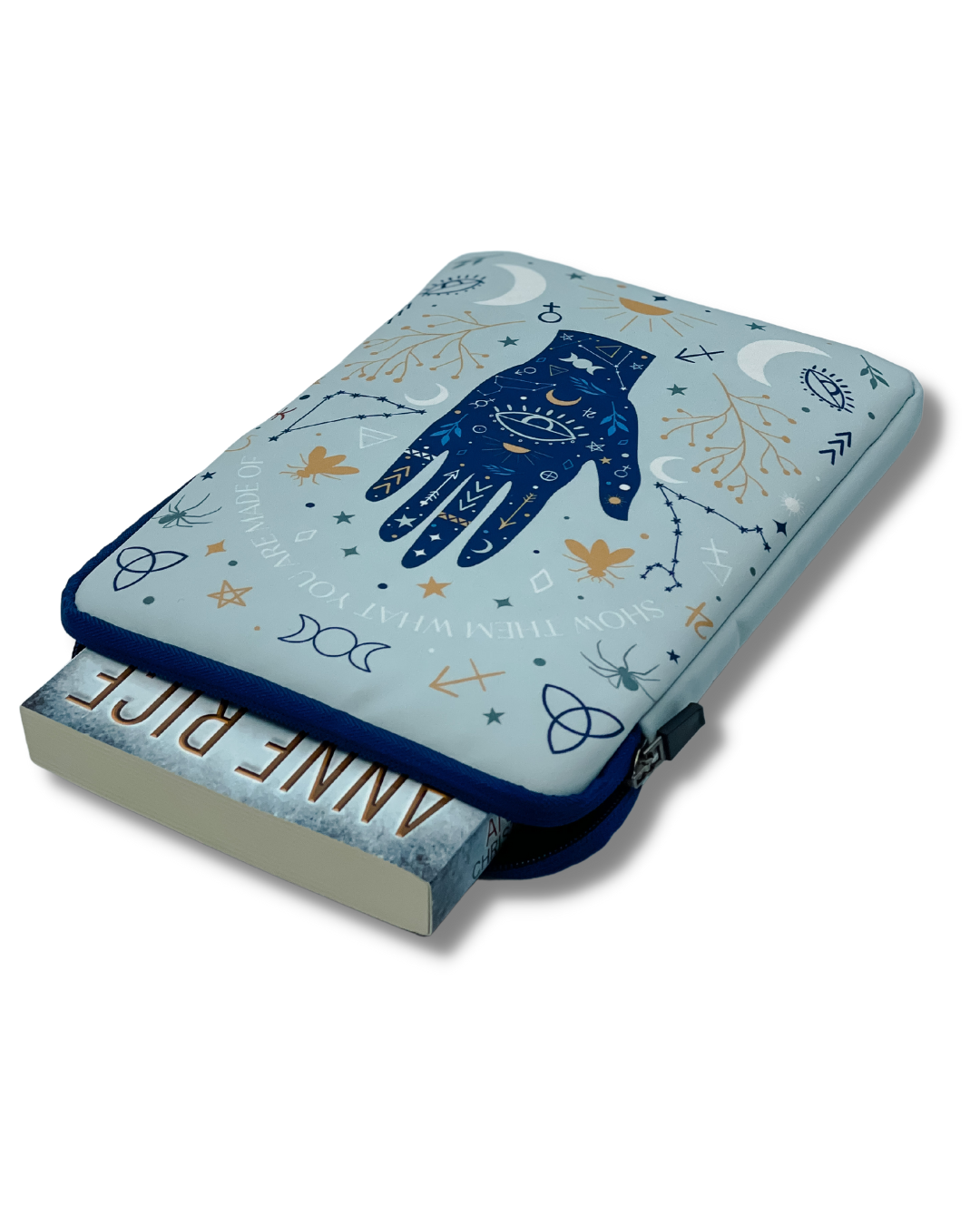 What you're made of | 3.0
Water Resistant
We recommend using a Tide Pen or your favorite detergent to spot/hand wash your Beau. After washing, we recommend you air dry for best results.
Typically ships in 5-7 business days. Free shipping on all orders over $100. We stand by our 30 day return policy
I love it
The pattern is so pretty and witchy. I love that it keeps my books safe and the zipper is perfect to help fit bigger books!
Love it
Love the stitching it is quality. The design is so beautiful and had more tiny details then the photos
I recommend this product
Perfection
I didn't not know how badly I needed this in my life until it arrived. It's perfect for my beach bag or purse. Keeping my precious books safe and sound no matter where my busy life takes them.
♥️
This was bought as a gift for a friend who loves all things Witchy. I have heard no complaints from her but having a few my self I'm sure there won't be any ♥️
Don't sleep on this one!
I'm a huge book beau collector, so I have tons of styles to choose from for my daily use, but I find myself grabbing for this one ALL the time. This design is SO pretty in person! So don't sleep on this one!