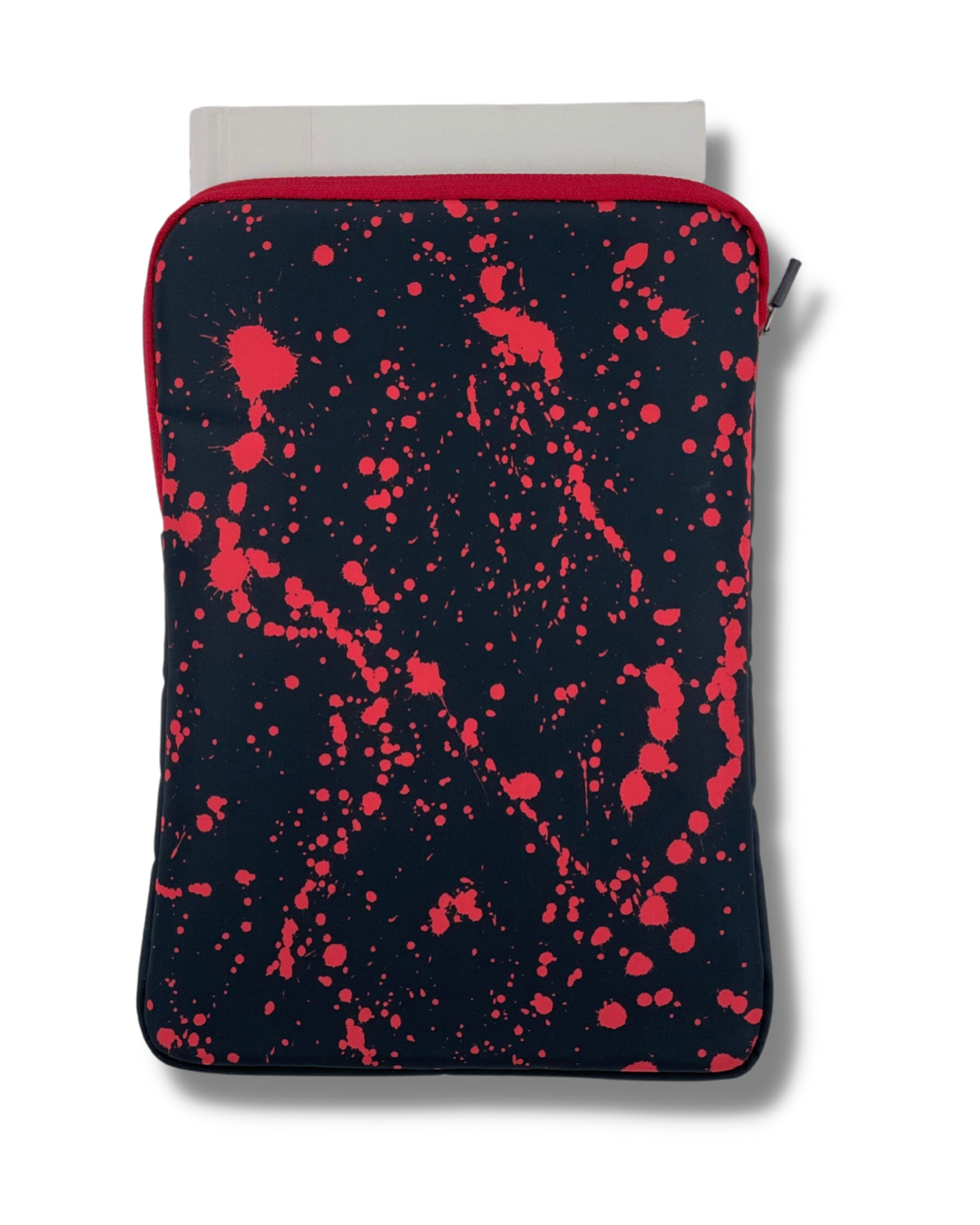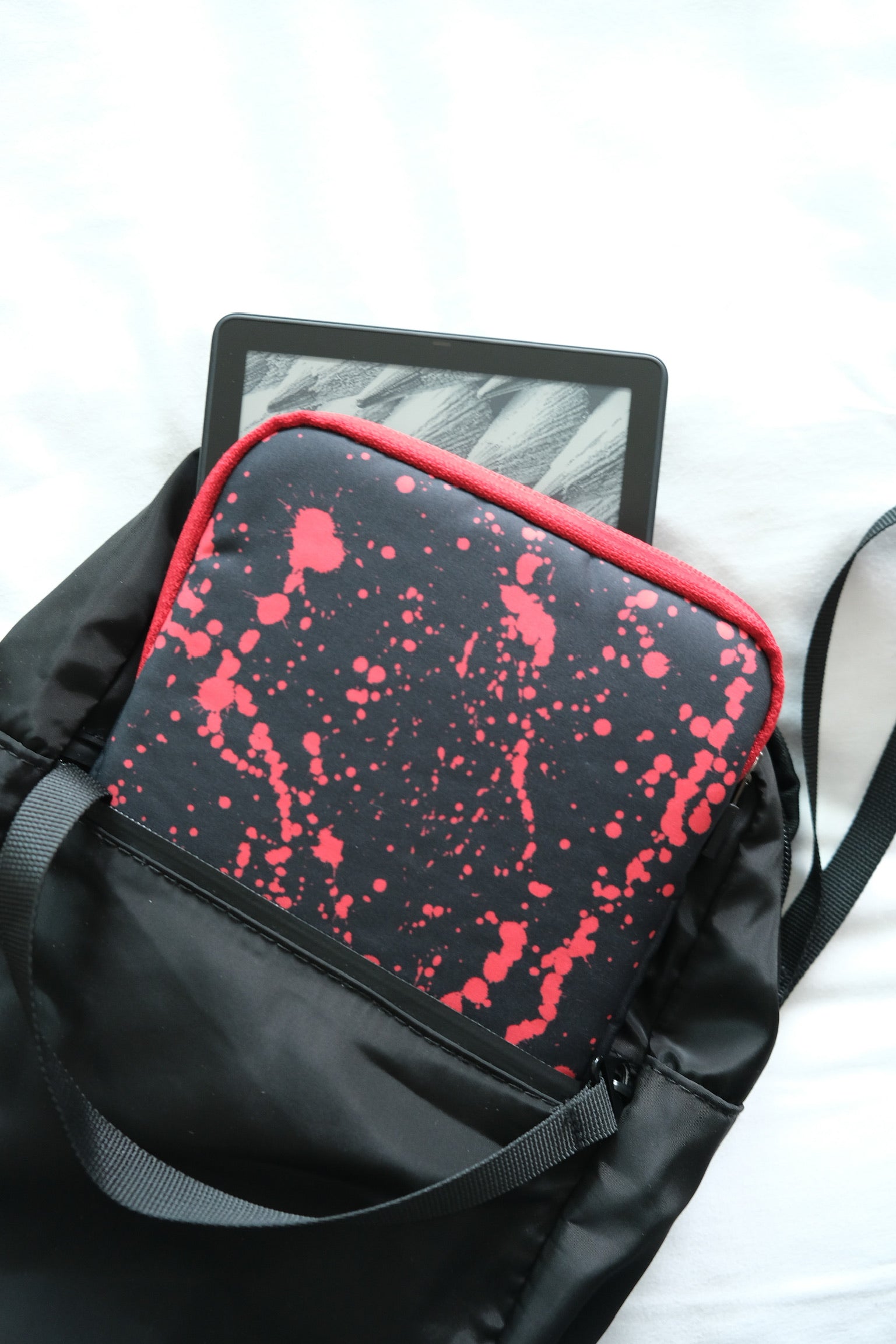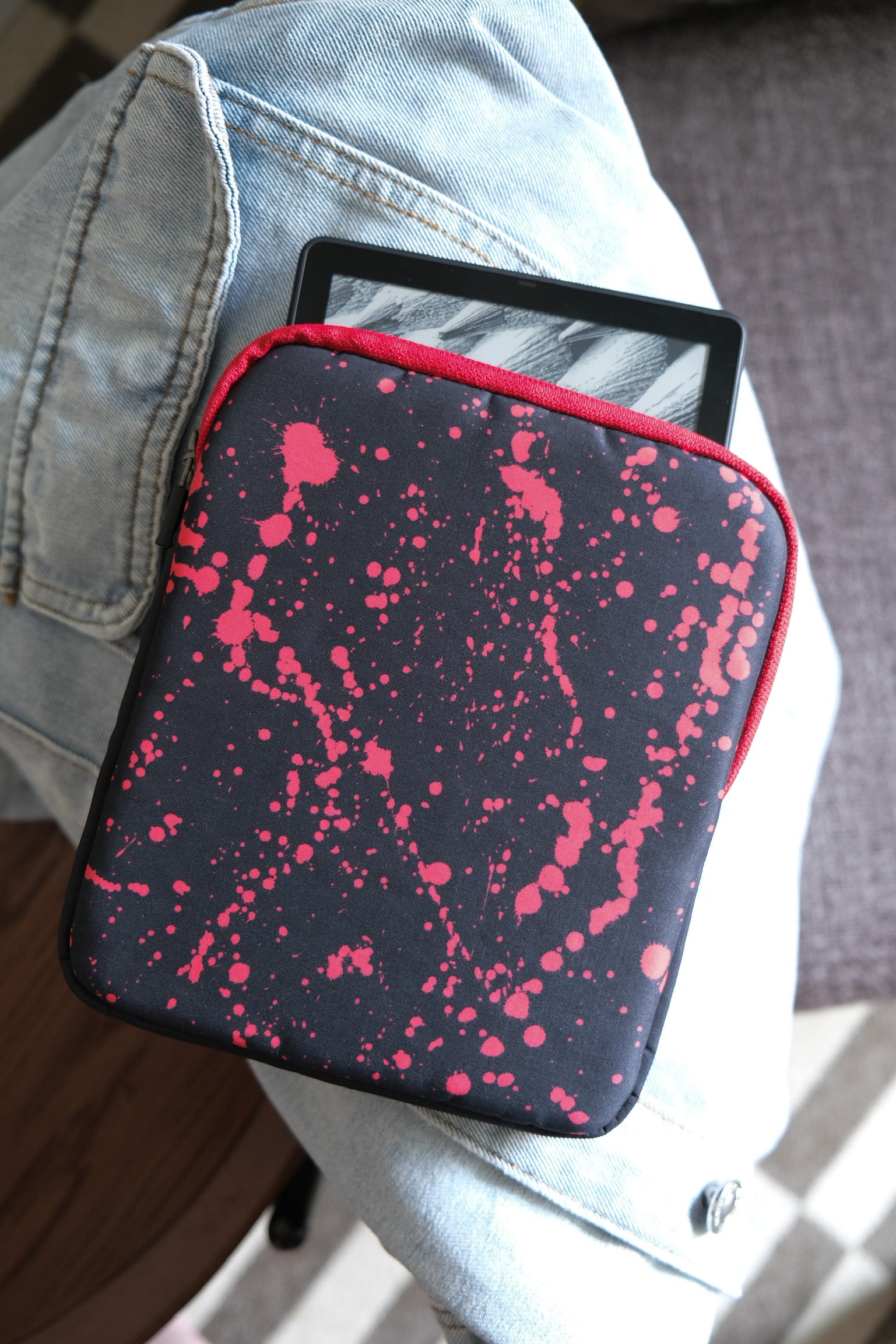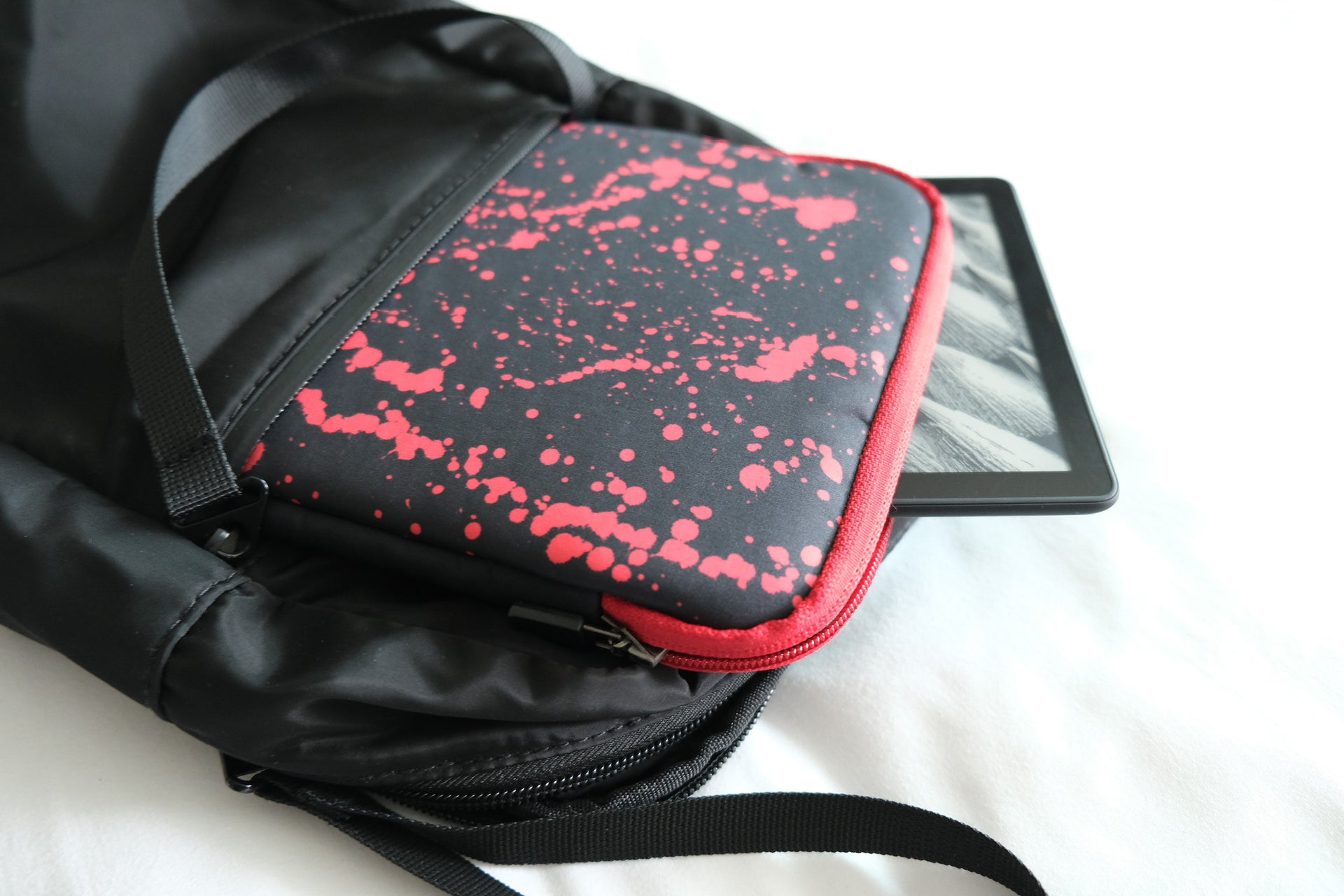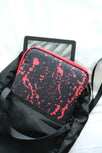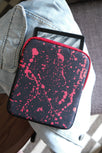 Blood Spatter | 3.0
Water Resistant
We recommend using a Tide Pen or your favorite detergent to spot/hand wash your Beau. After washing, we recommend you air dry for best results.
Typically ships in 5-7 business days. Free shipping on all orders over $100. We stand by our 30 day return policy
Love it
Fits my iPad Air and my Kindle Paperwhite as well as a few extra things if needed like AirPods etc. Super roomy and I don't have to worry as much when traveling or if something ever spilled on it. Also it just looks really cool
Bloody brilliant
This was a perfect cover for my recent trip. I definitely want to get a size up so I can put two books in one for traveling, but this is excellent for taking a paperback with you in your purse or car.
Perfect
Got it as a birthday present for my sister and she loves it
I recommend this product
My Kindle`s New Home
I am that woman with comfort horror movies/shows, who falls asleep to blood and gore, and only cares for Halloween. This pattern is perfect. It`s well made. Zippers make everything better. My kindle is already at home and will remain in it unless reading, charging, or organizing all the books (again).
Obsessed with this pattern!
Love this for my horror books! The zipper and material are great!