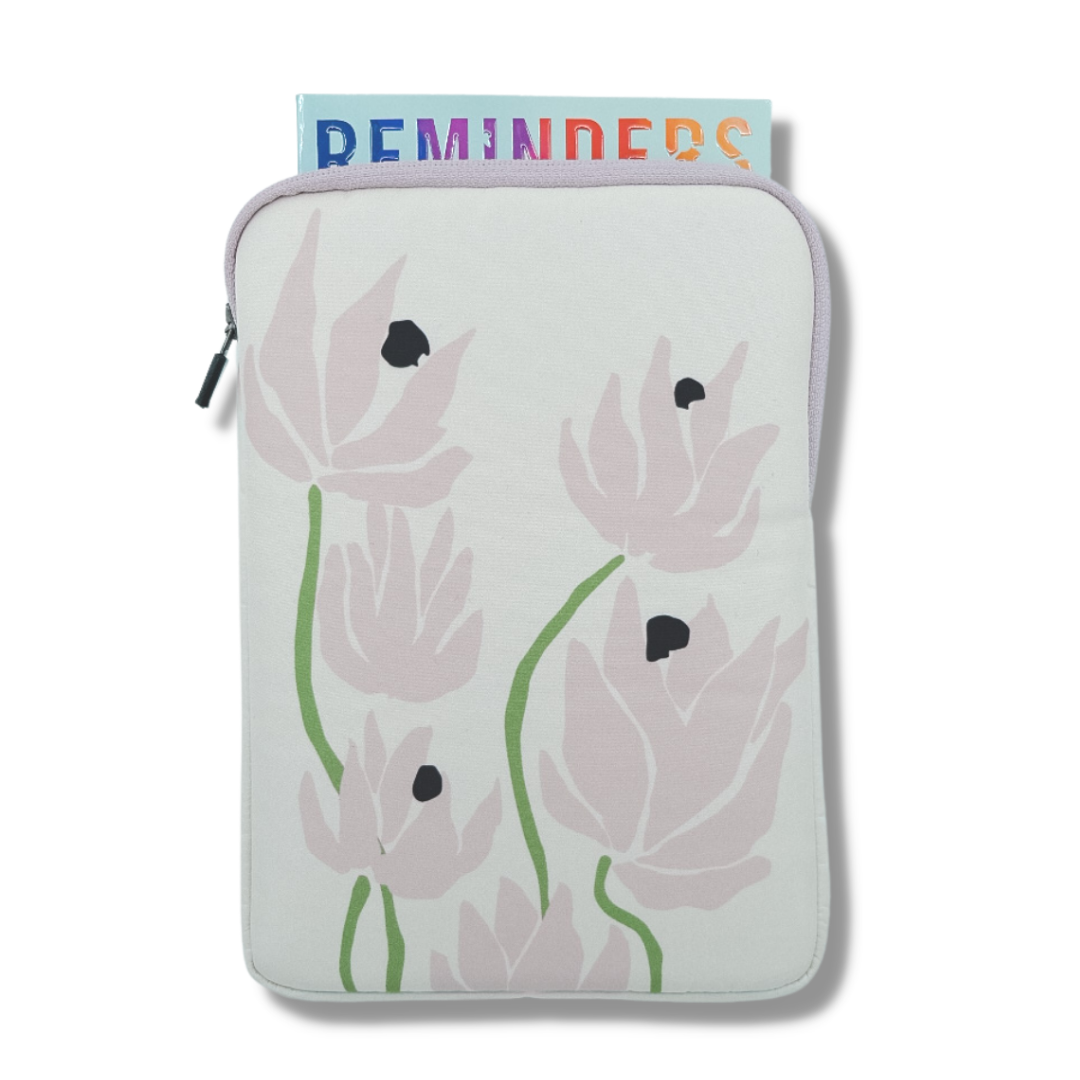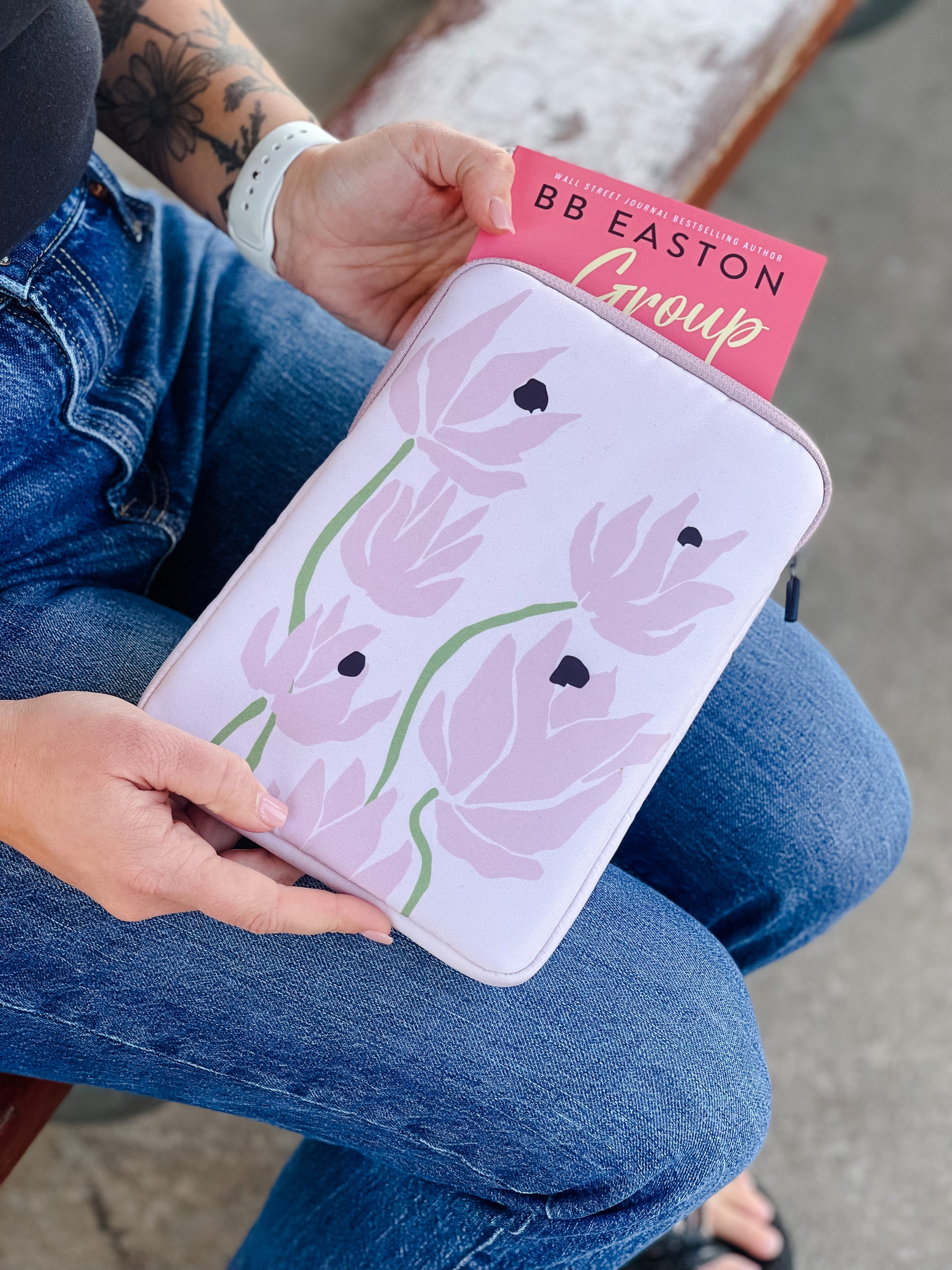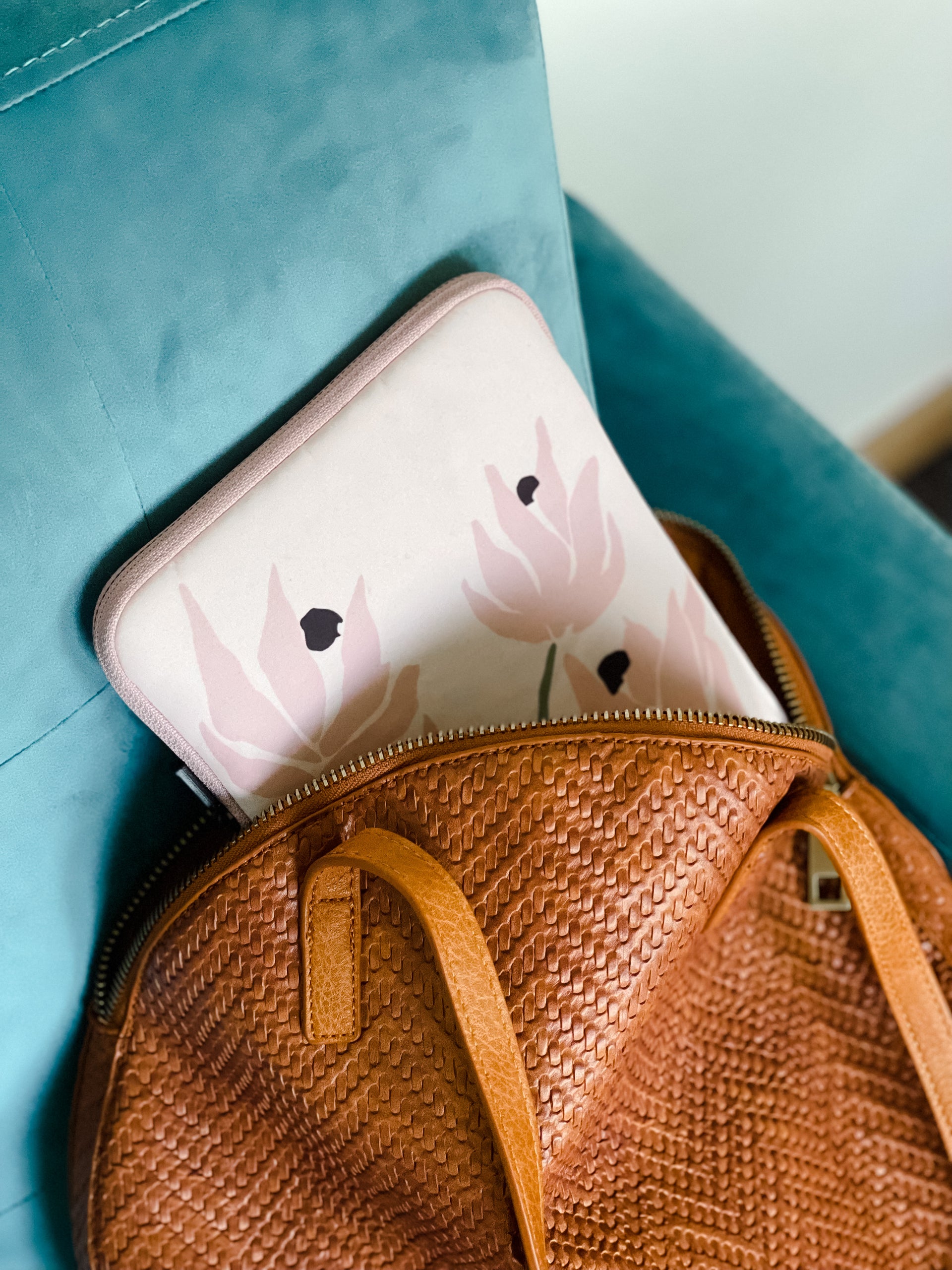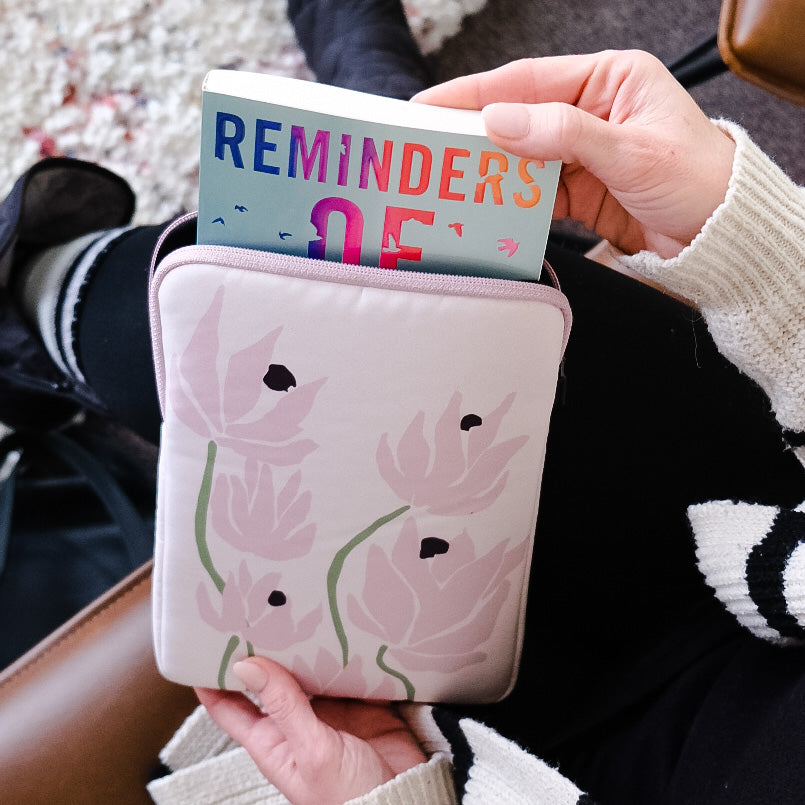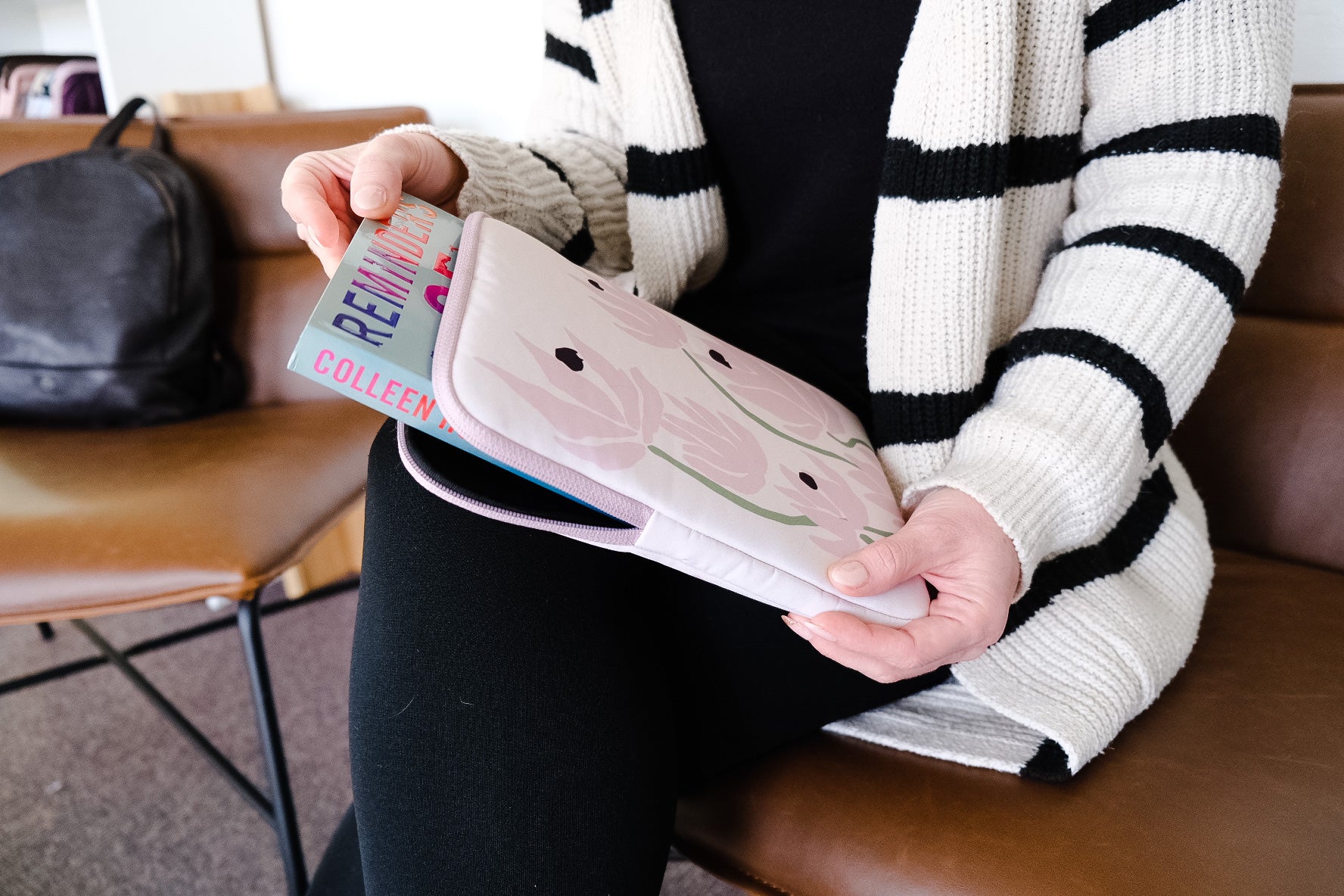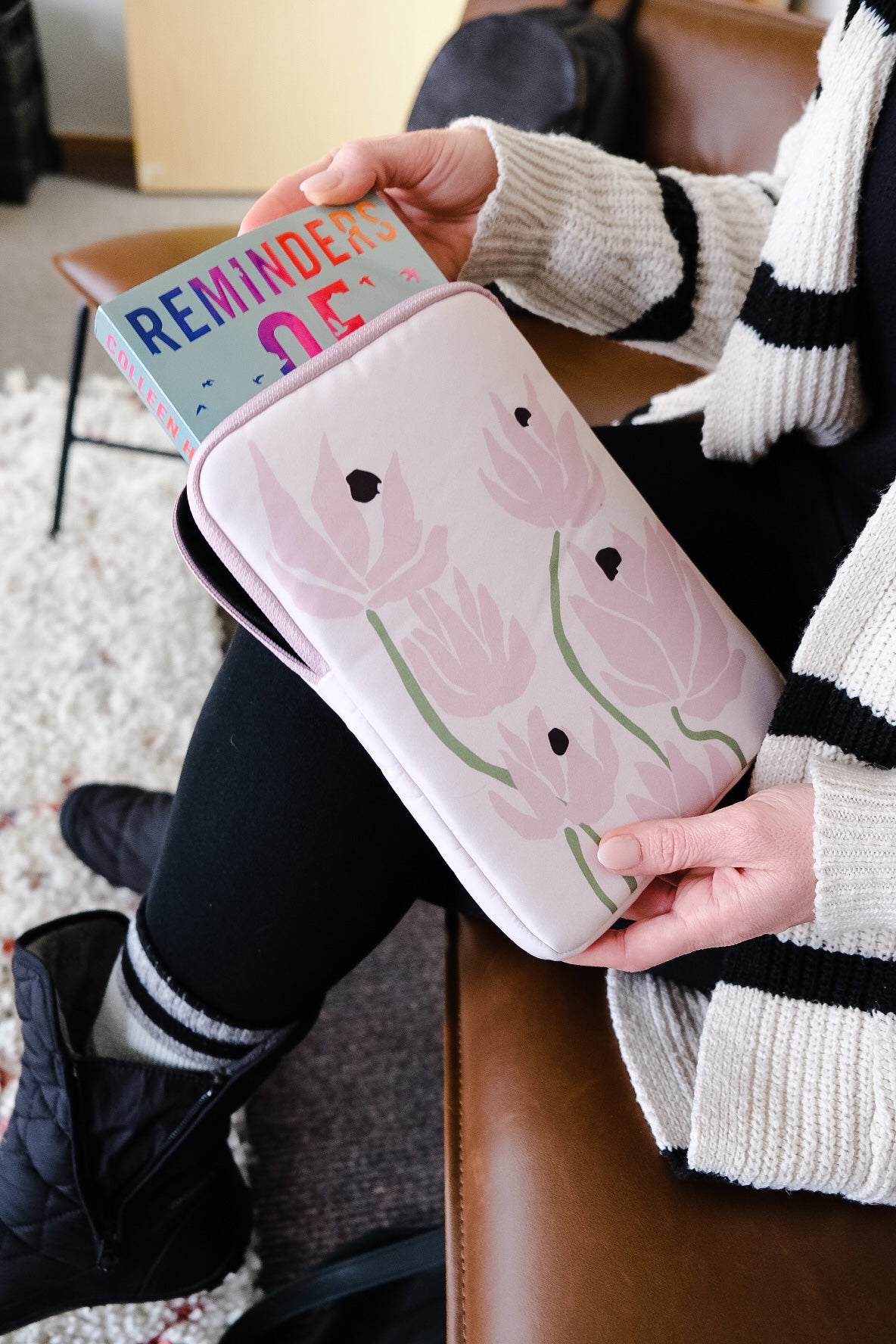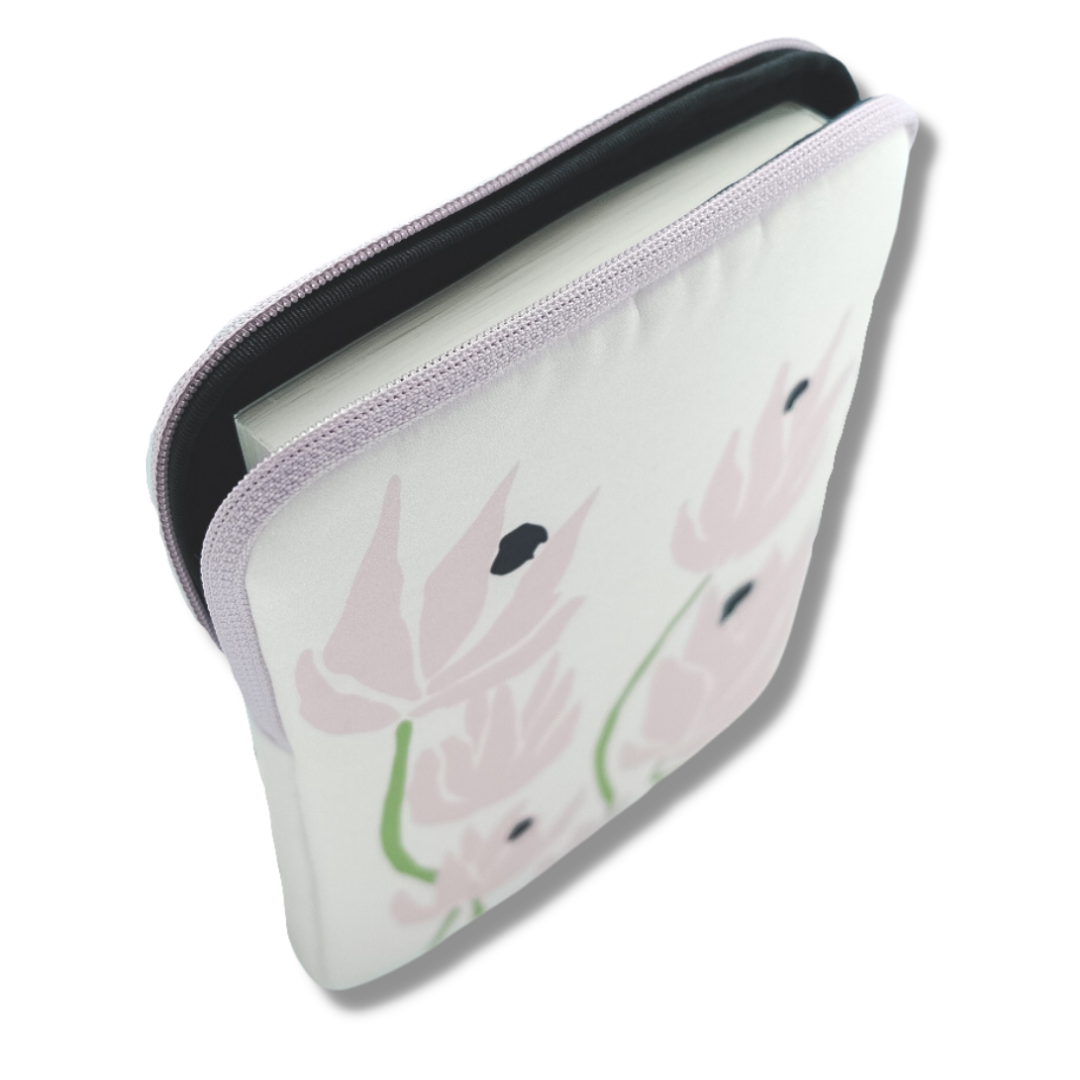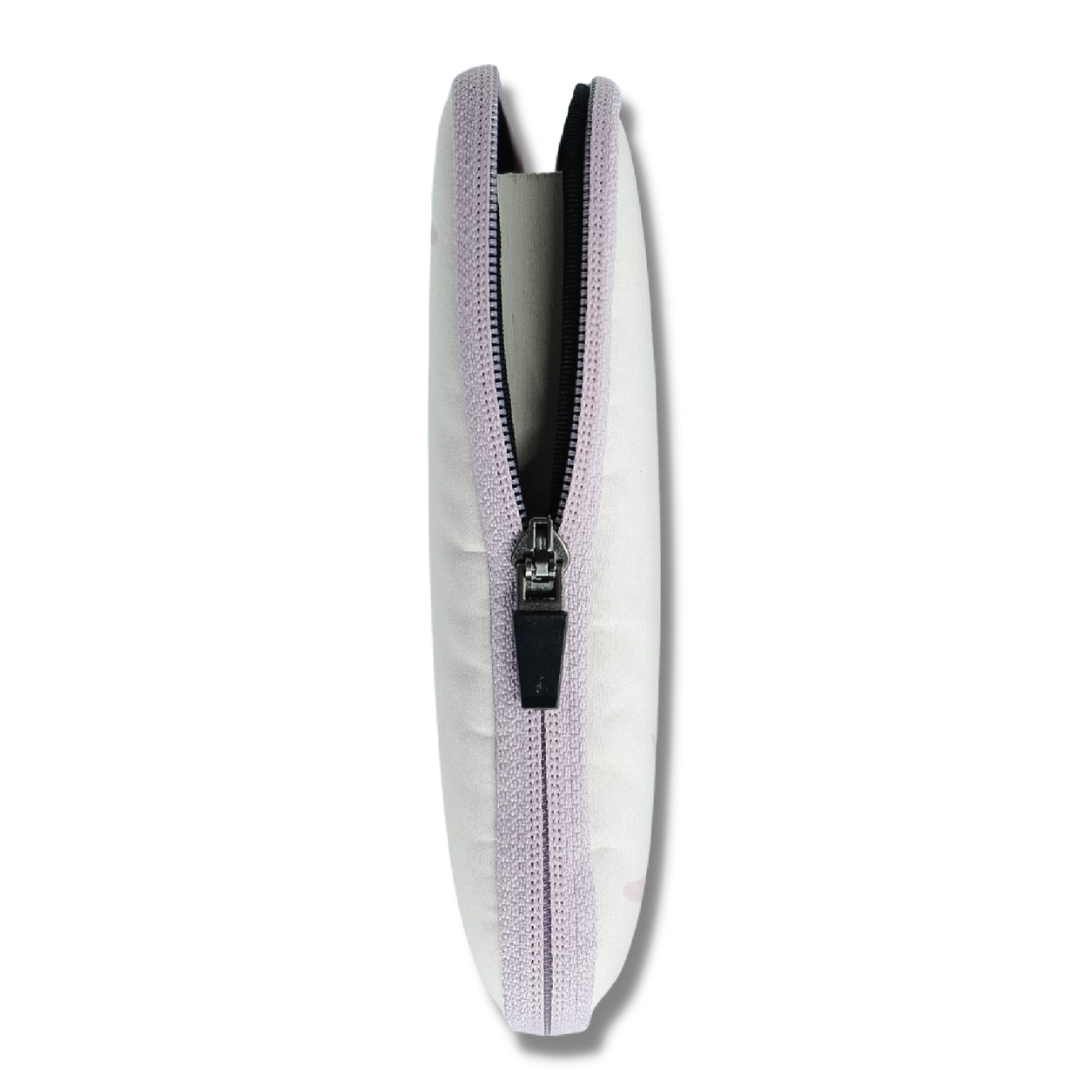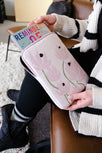 Blossom | 3.0
Water Resistant
We recommend using a Tide Pen or your favorite detergent to spot/hand wash your Beau. After washing, we recommend you air dry for best results.
Typically ships in 5-7 business days. Free shipping on all orders over $100. We stand by our 30 day return policy
Blossom
Picked this up for my daughter and she loves it. The beau encourages her to read and that's all I could ask.
The best!
I own a few 🥰all of them are fantastic. So well done and gorgeous prints. I carry them with me always and the fit perfectly inside my totes. When I use a smaller bag I carry them in my hands. People have asked me about them and I've shared information. They're like potato chips: one isn't enough ♥️