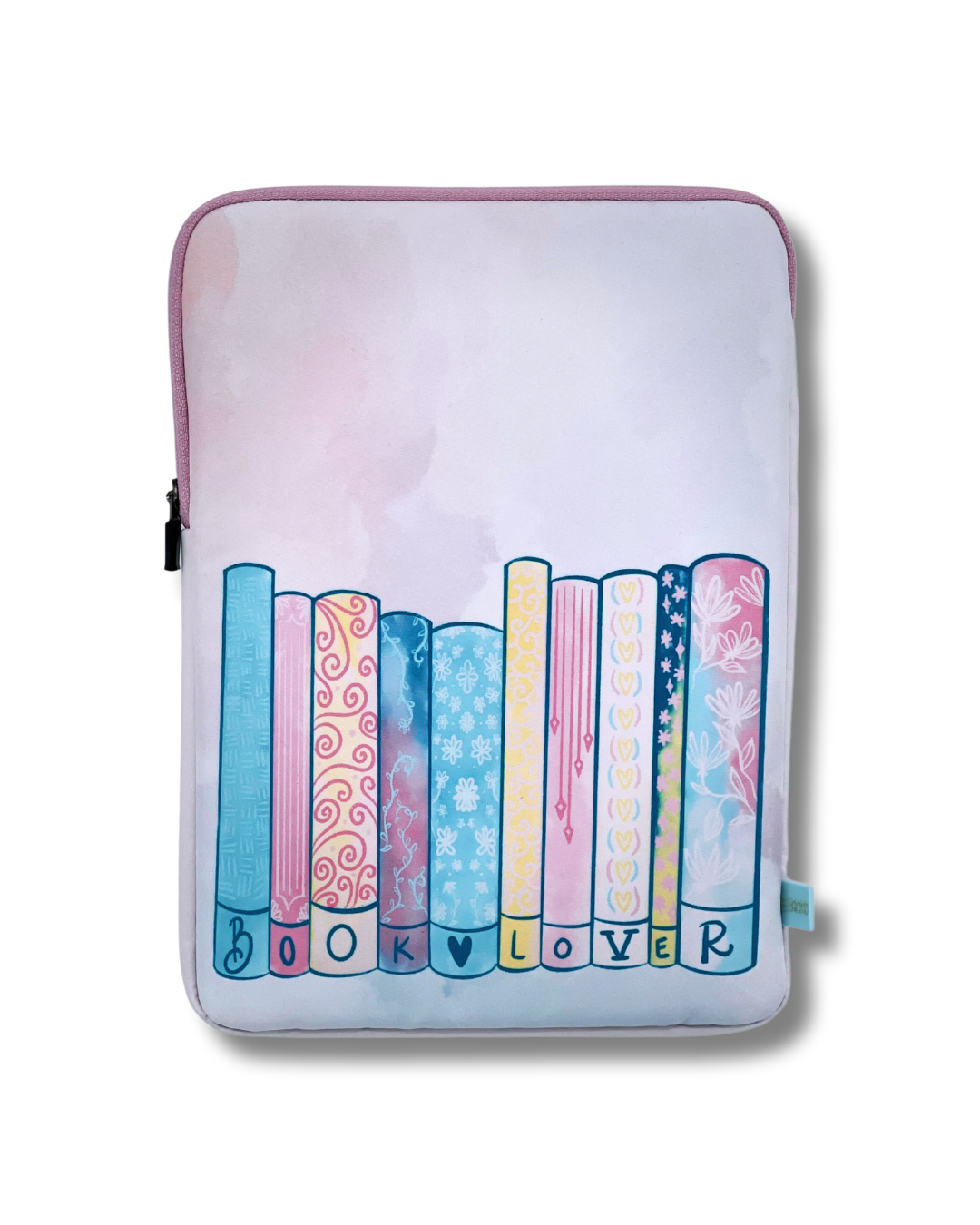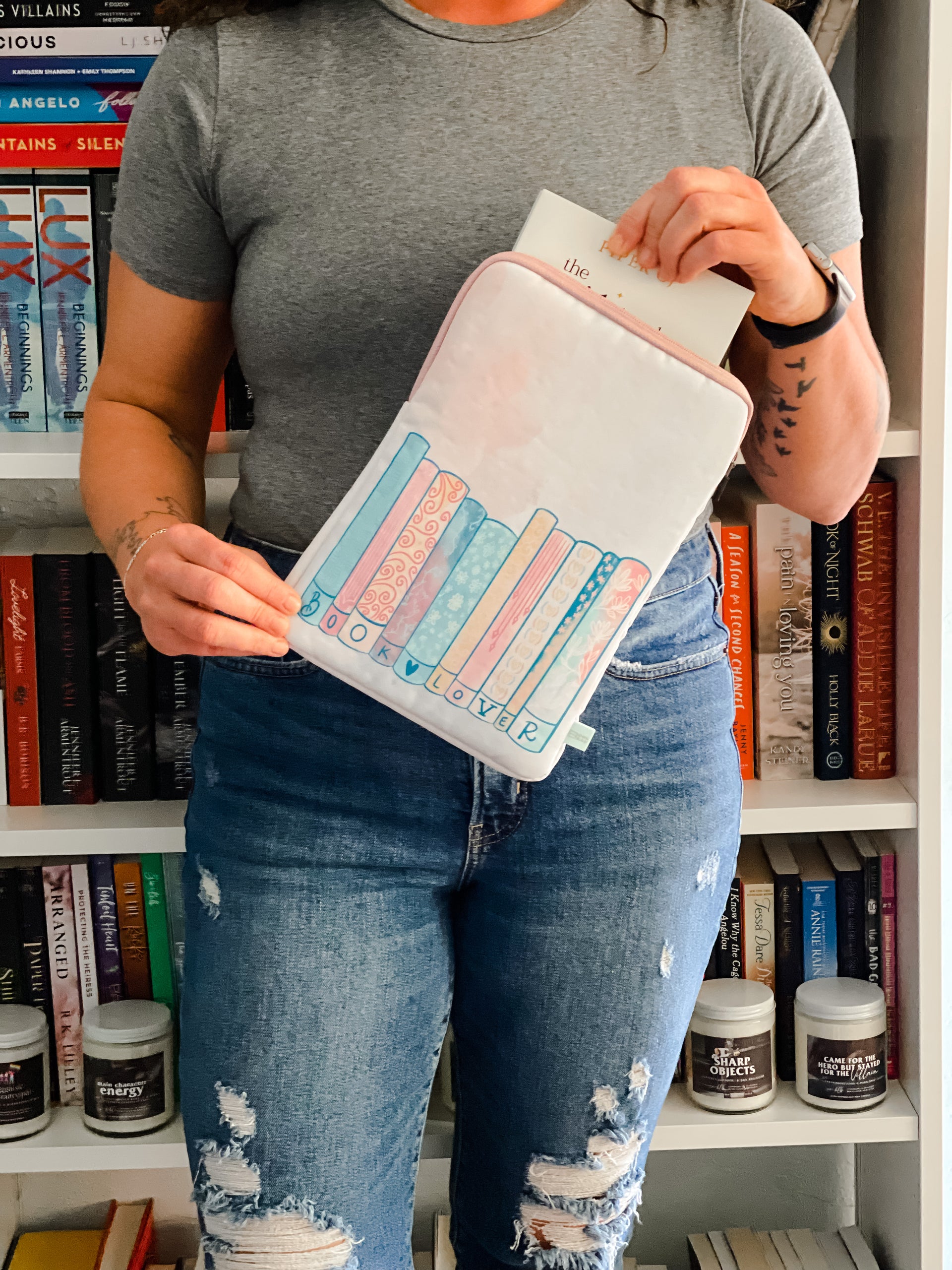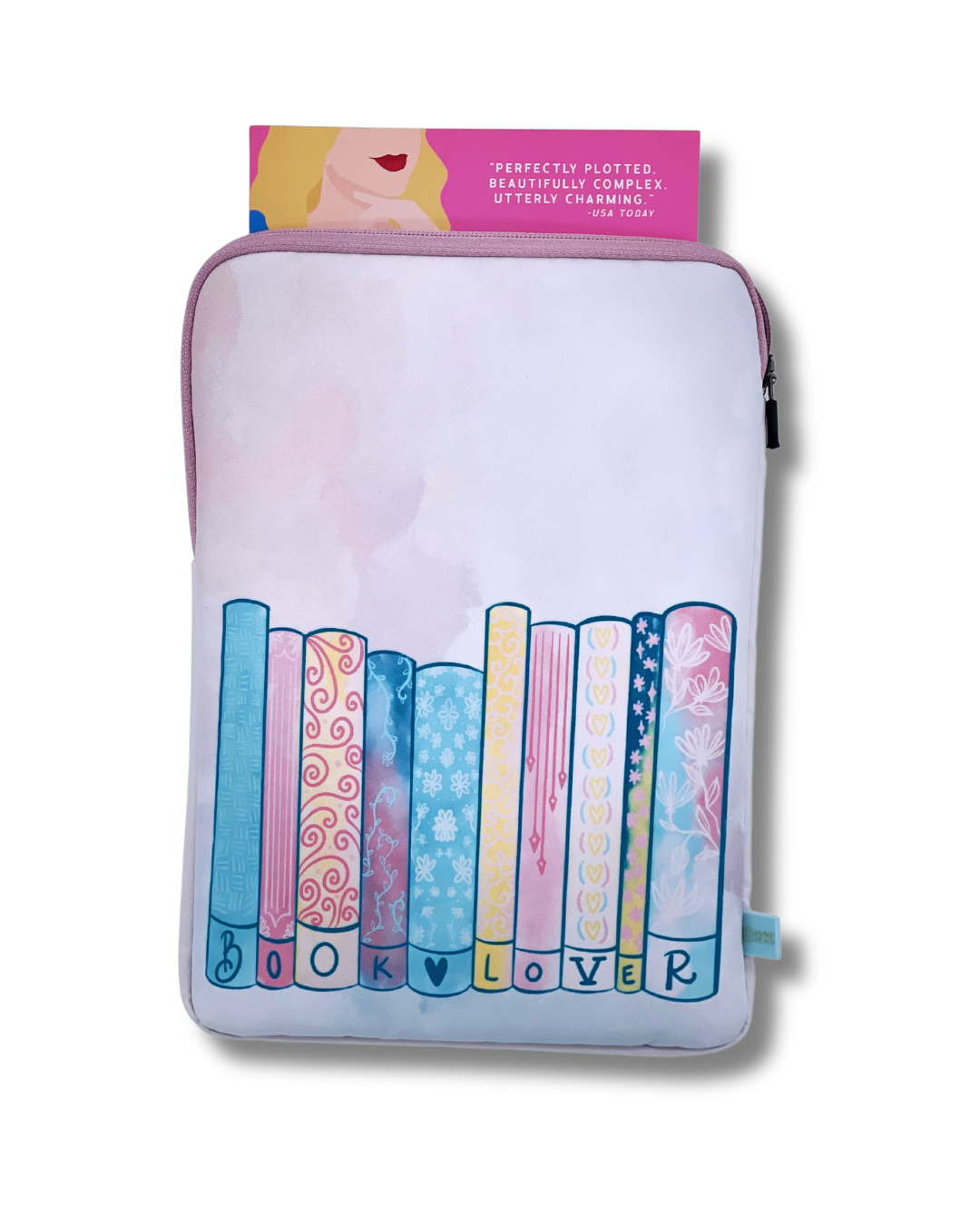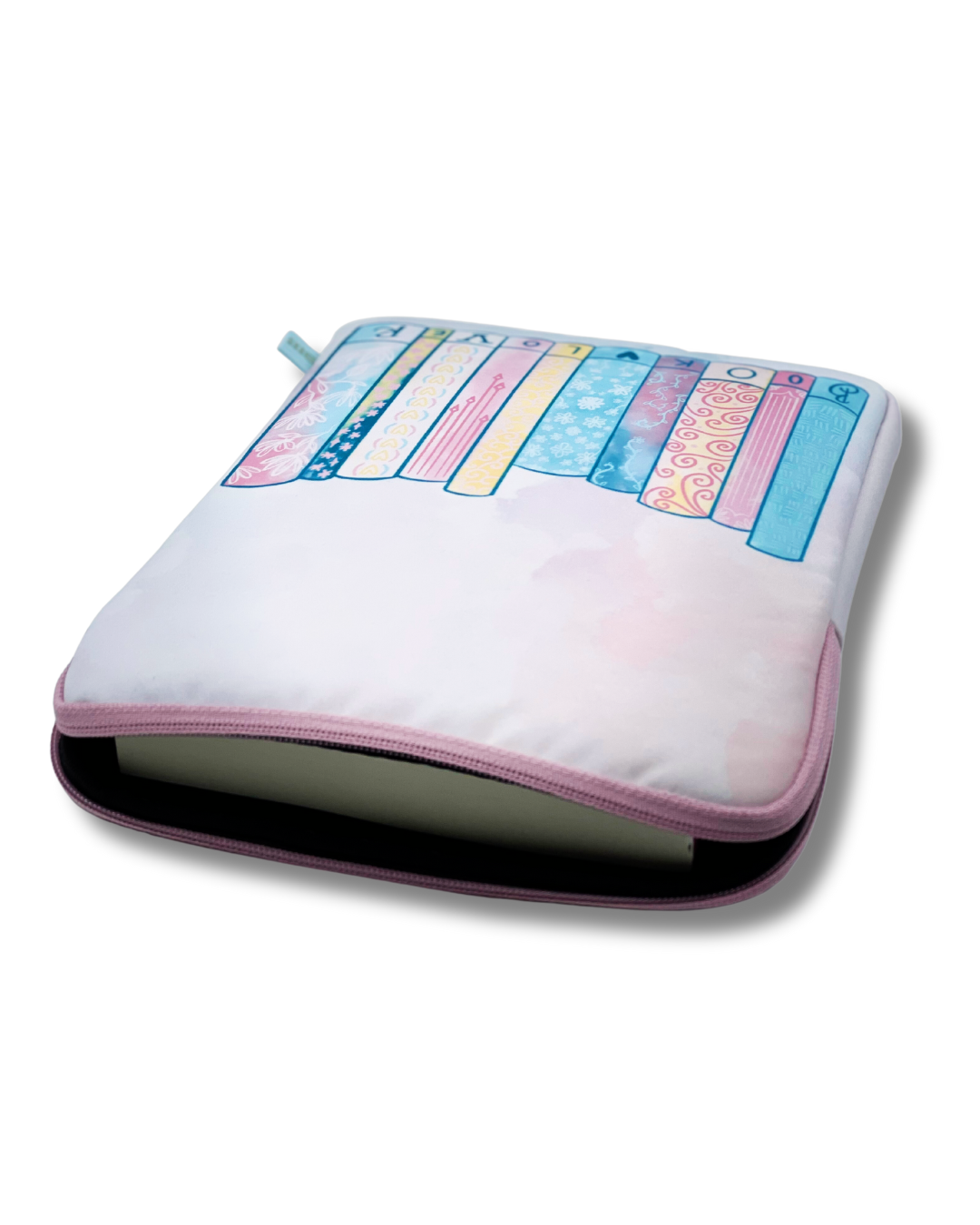 Book Lover Book Spines | 3.0
Water Resistant
We recommend using a Tide Pen or your favorite detergent to spot/hand wash your Beau. After washing, we recommend you air dry for best results.
Typically ships in 5-7 business days. Free shipping on all orders over $100. We stand by our 30 day return policy
Reviewed by Stephanie D H.
Verified Buyer
I recommend this product
Super cute!
These products are so fun! I highly recommend!
Love this!
I absolutely love this pattern. I bought this for my Kindle Scribe but it's just a little too small. Oops. I measured the Scribe but didn't include the pen. No worries, I just ordered another Book Beau instead :-)
Love
I had been looking for a Kindle sleeve forever when I found Book Beau. I love that they offer such a variety of designs, especially this one! I also like that is zips and is waterproof unlike many others you find. I have received so many compliments on it. Can't wait to add more to my collection!
One of my favorites!
I love this design so much. It's definitely one of my favorites. It's the perfect size for my Kindle paperwhite. Book Beau does no wrong in my eyes!