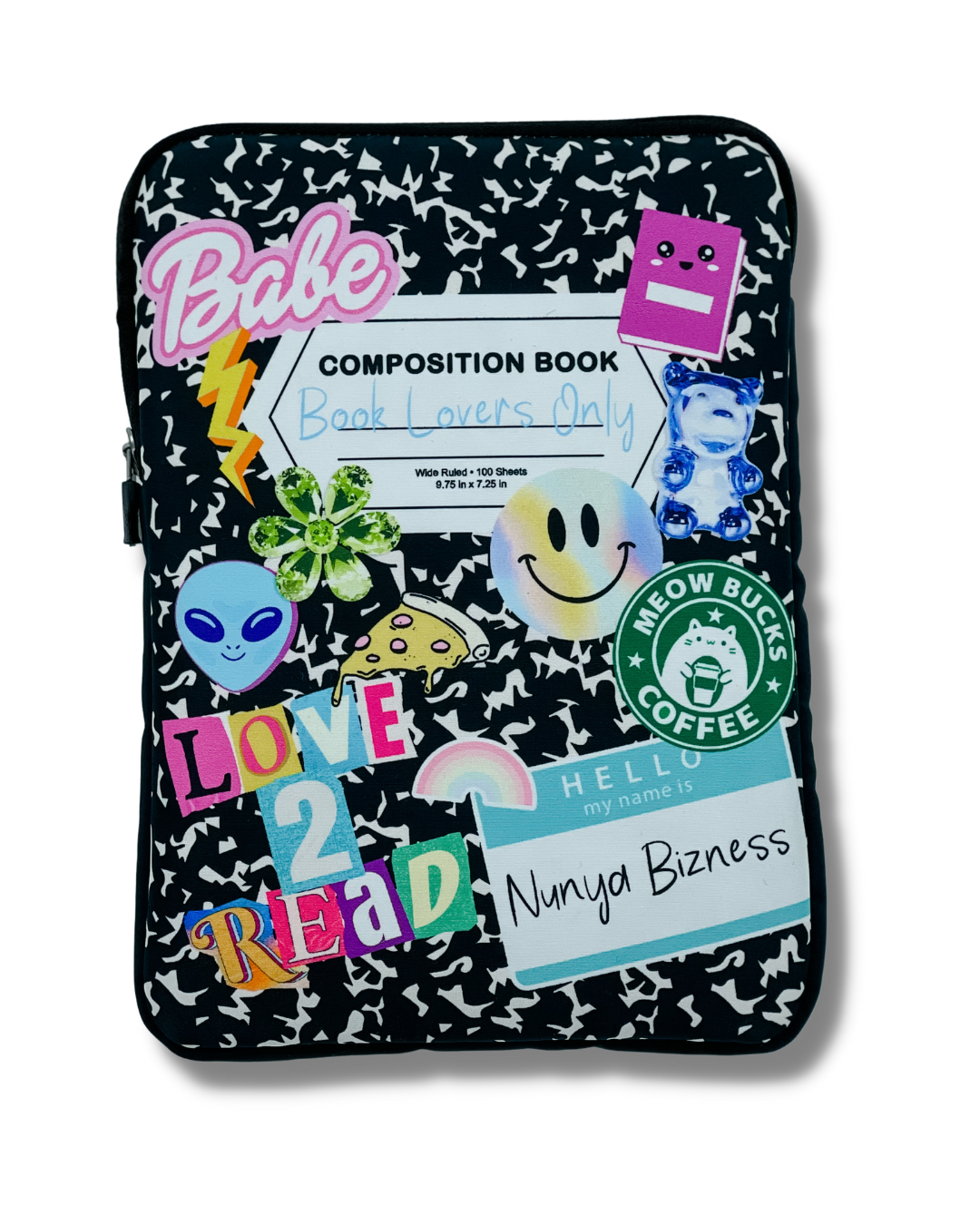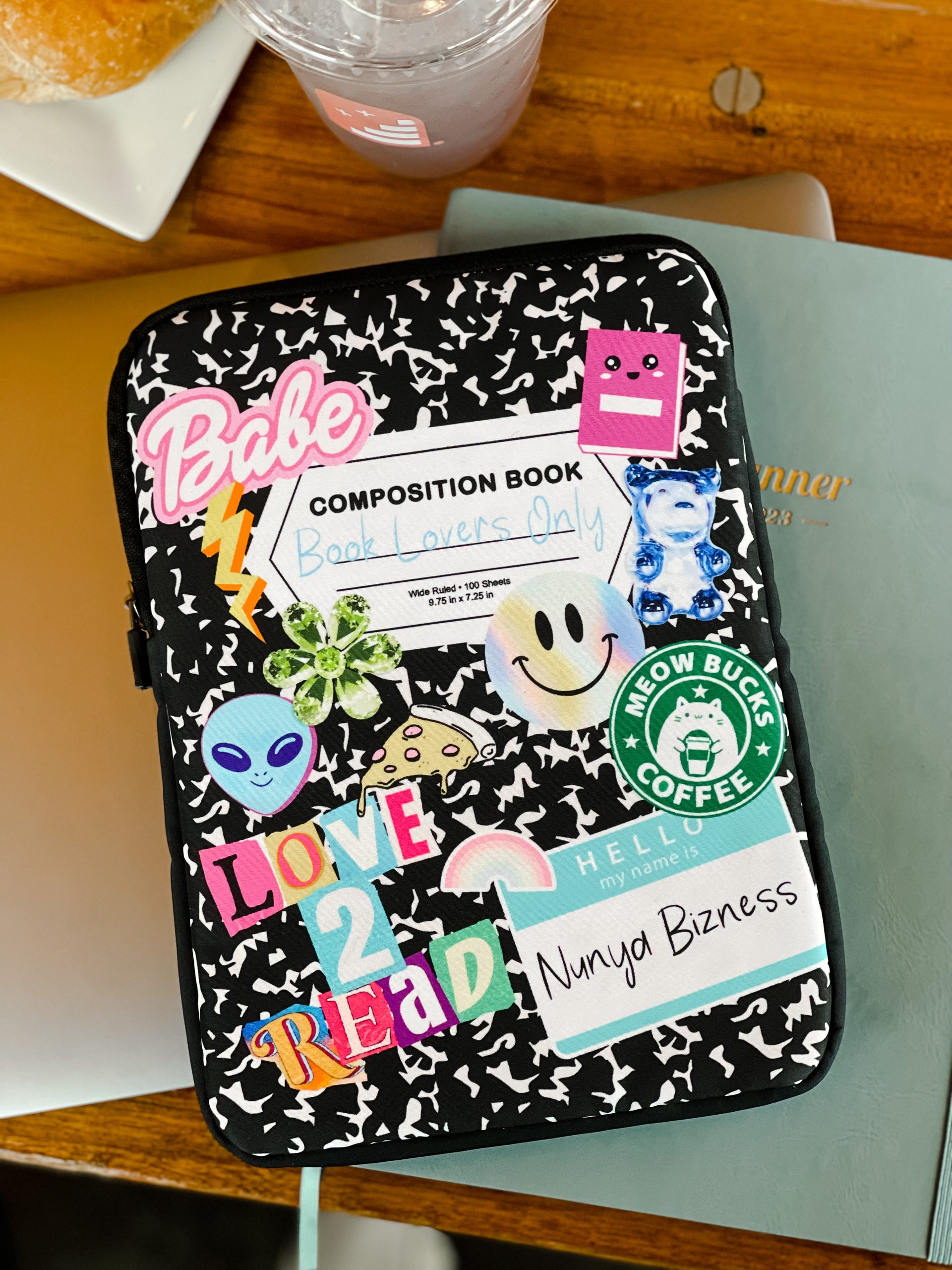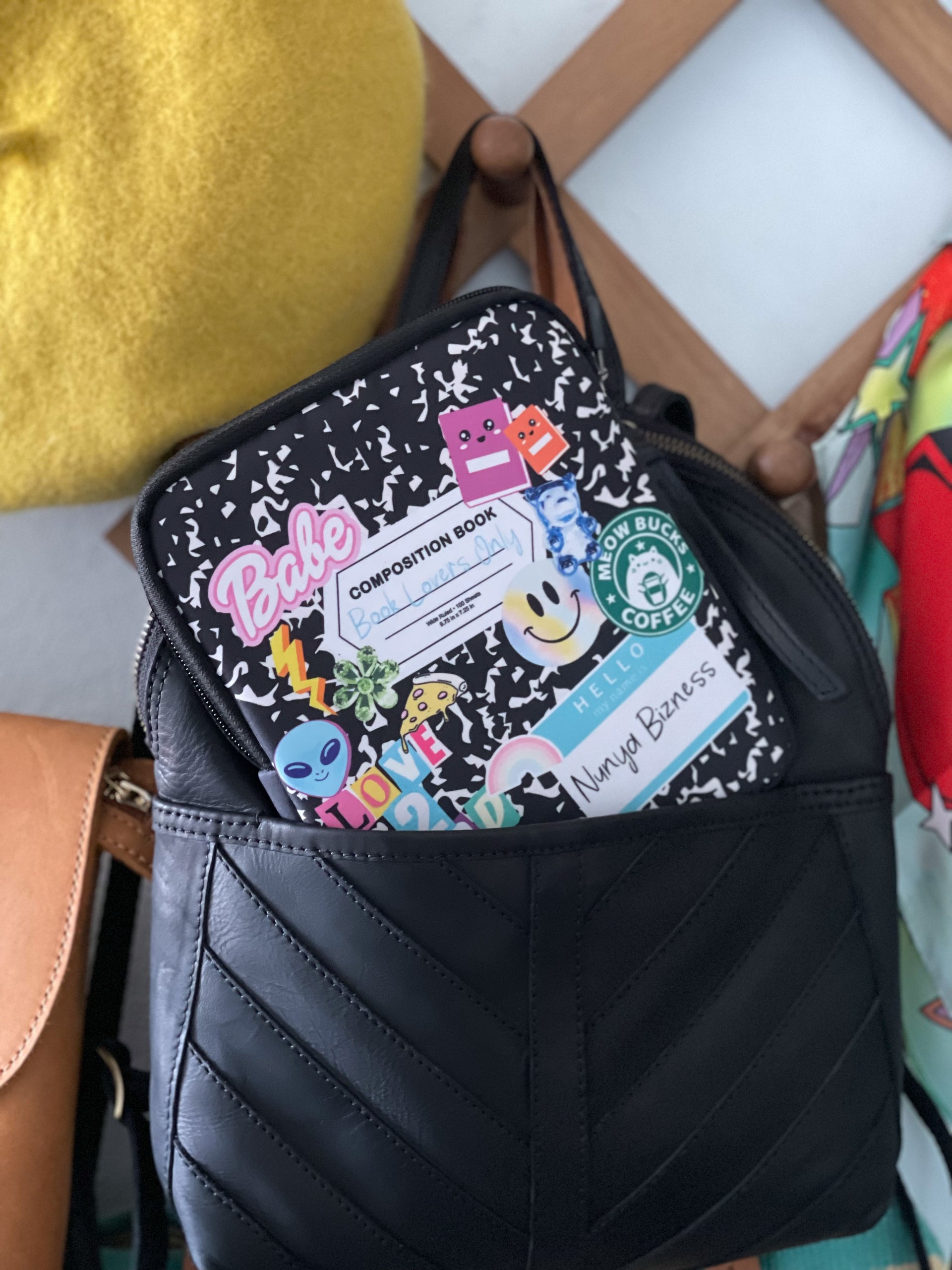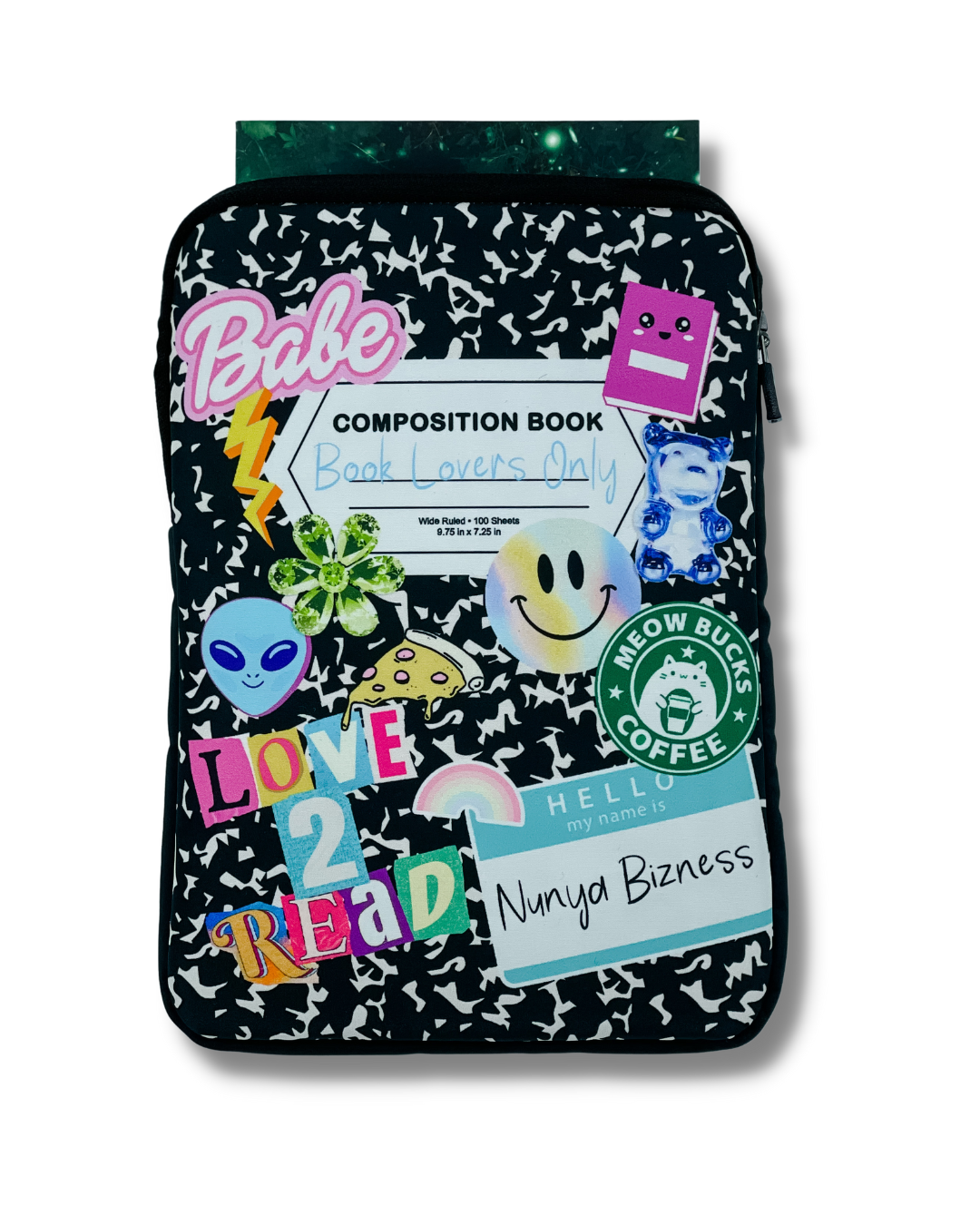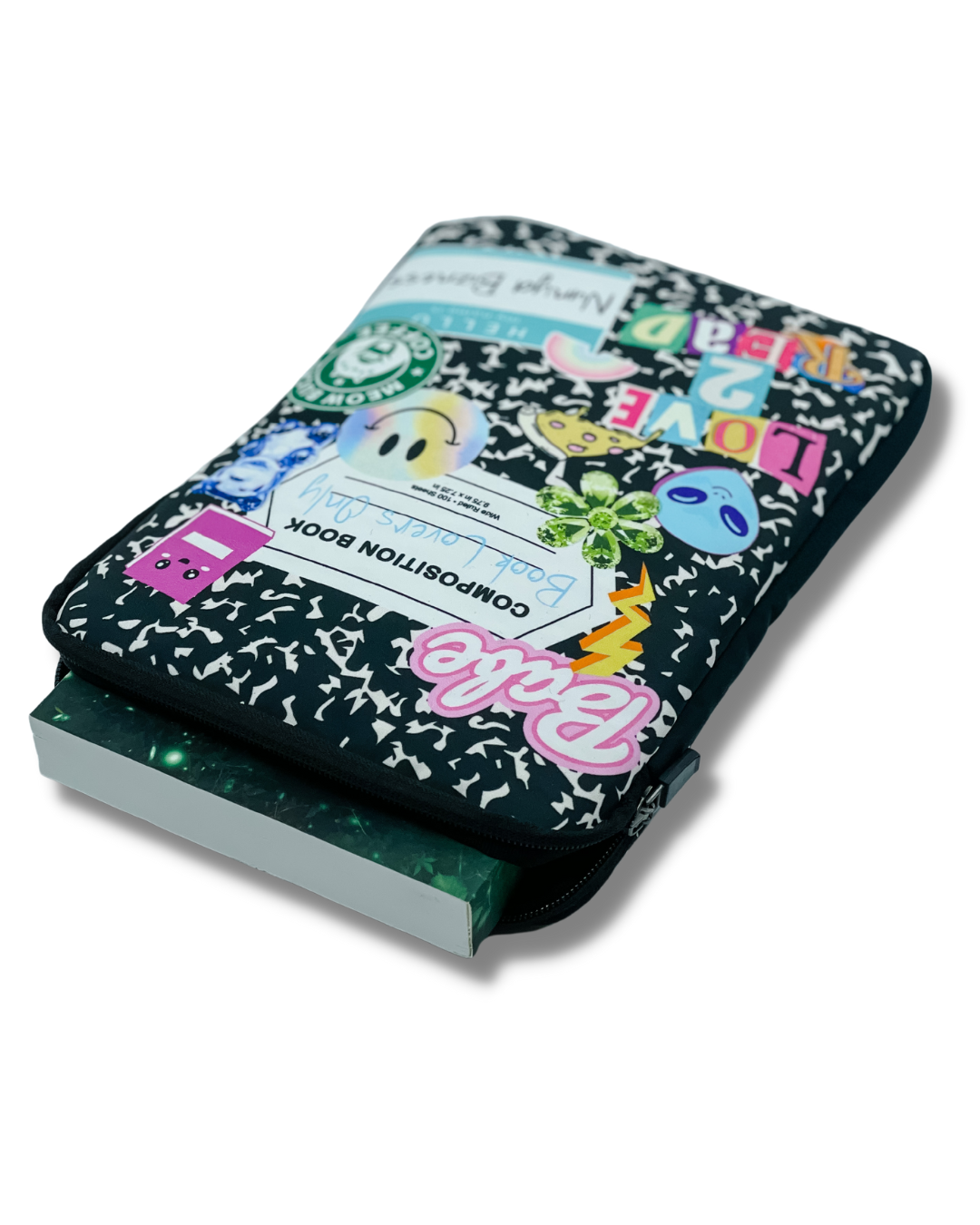 Book Lover Only Composition | 3.0
Water Resistant
We recommend using a Tide Pen or your favorite detergent to spot/hand wash your Beau. After washing, we recommend you air dry for best results.
Typically ships in 5-7 business days. Free shipping on all orders over $100. We stand by our 30 day return policy
LOVE LOVE LOVE
I love these book sleeves! They're super soft, durable, stylish, and most importantly, keep my babies (books) protected from bending, water damage, and so much more. I also love that they come in a variety of sizes to fit every reader's needs. I am forever a BB!
Even cuter in person!
Purchased as a gift for a friend and they loved it, it fits the kindle paperwhite perfect!
Just the cutest
I absolutely love this book beau!! It's the perfect size to hold a book and my phone together!!