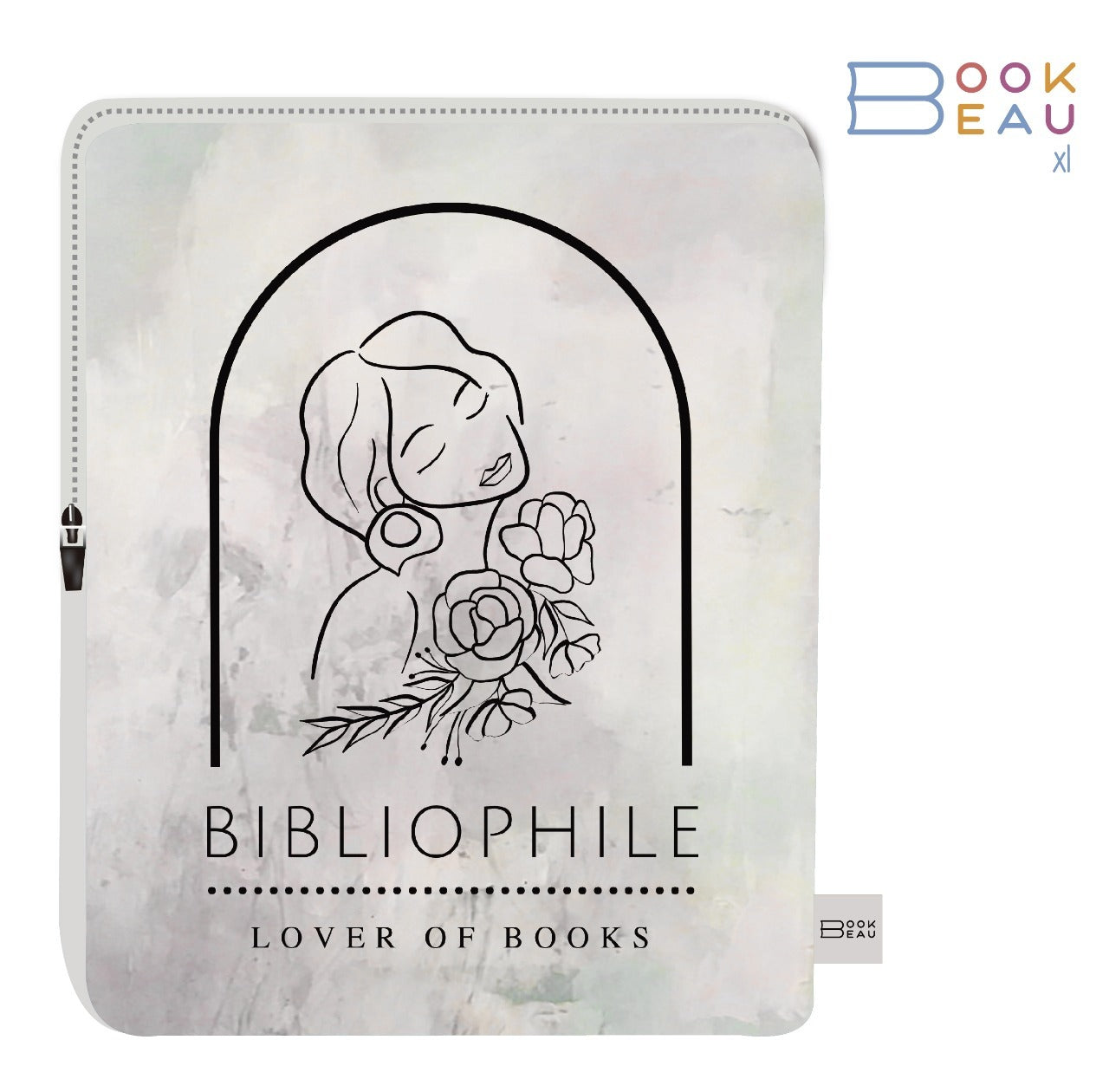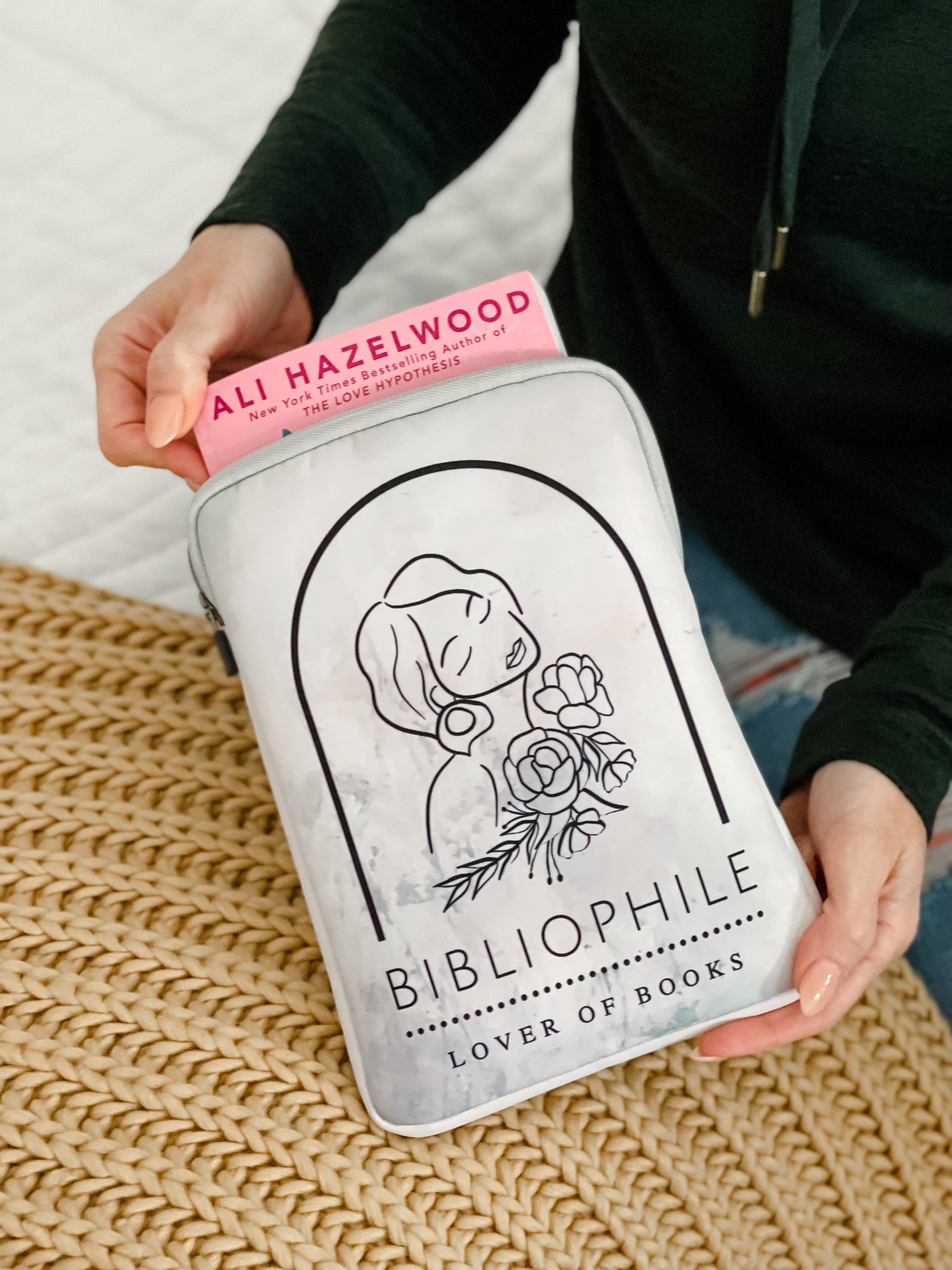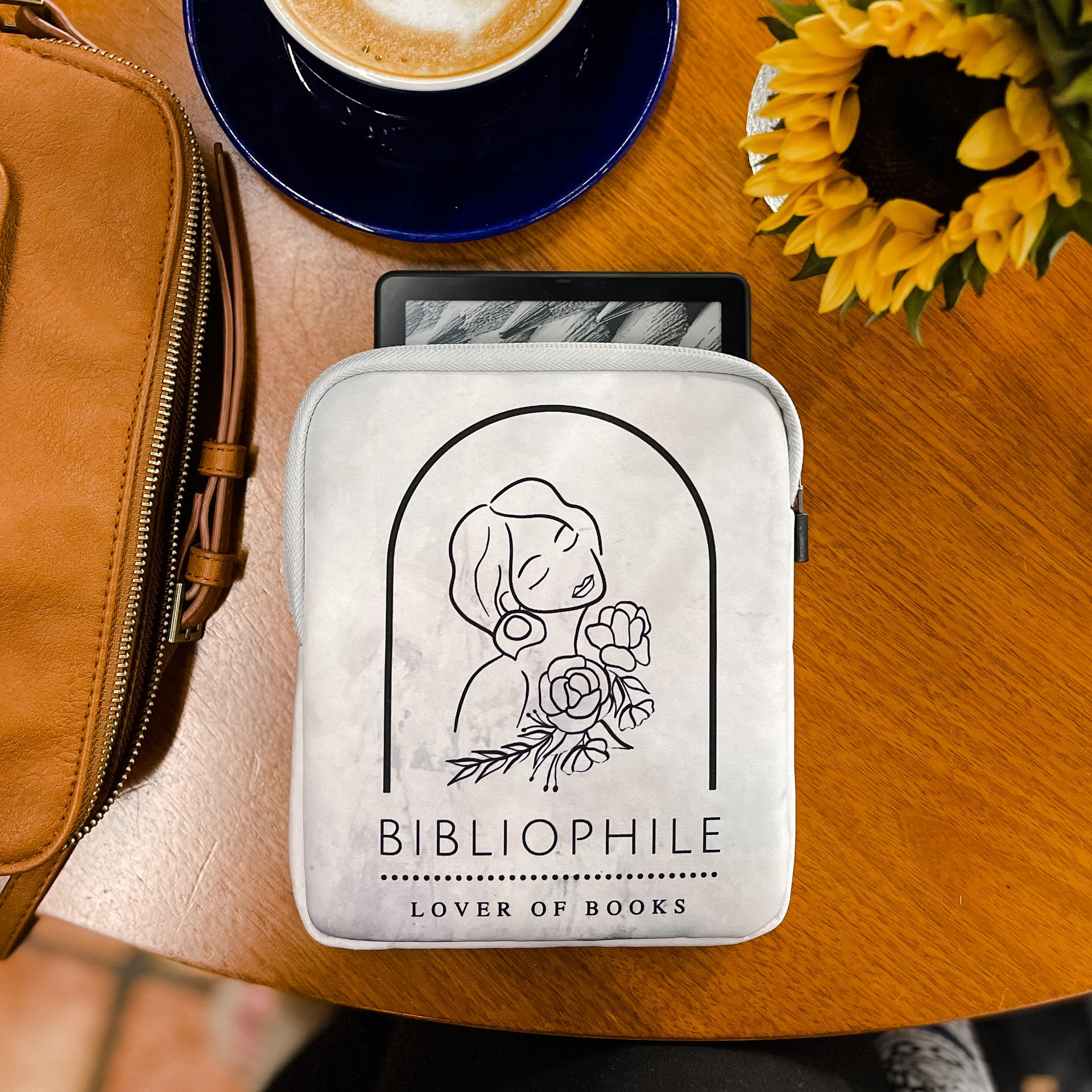 Dainty Bibliophile | 3.0
Water Resistant
We recommend using a Tide Pen or your favorite detergent to spot/hand wash your Beau. After washing, we recommend you air dry for best results.
Typically ships in 5-7 business days. Free shipping on all orders over $100. We stand by our 30 day return policy
Beautiful design
Love the simplicity of this design.
The best book beau yet!
Absolutely love the design of this beautiful protective case for my Kindle!! Love the zipper and how thick it is ❤️
Love it!
This is my 5th Book Beau and they are all amazing! This one is one of my favorites because of the cute design. I got the Jumbo and I bring it everywhere with me now! I would highly recommend.
Love this cover
I love the design, I love the size for my kindle, I love everything about it.
Great!
Love the design and the fit is perfect for my MacBook Air. Keeps it nice and protected and has a much cooler design than my old cover. Love it!