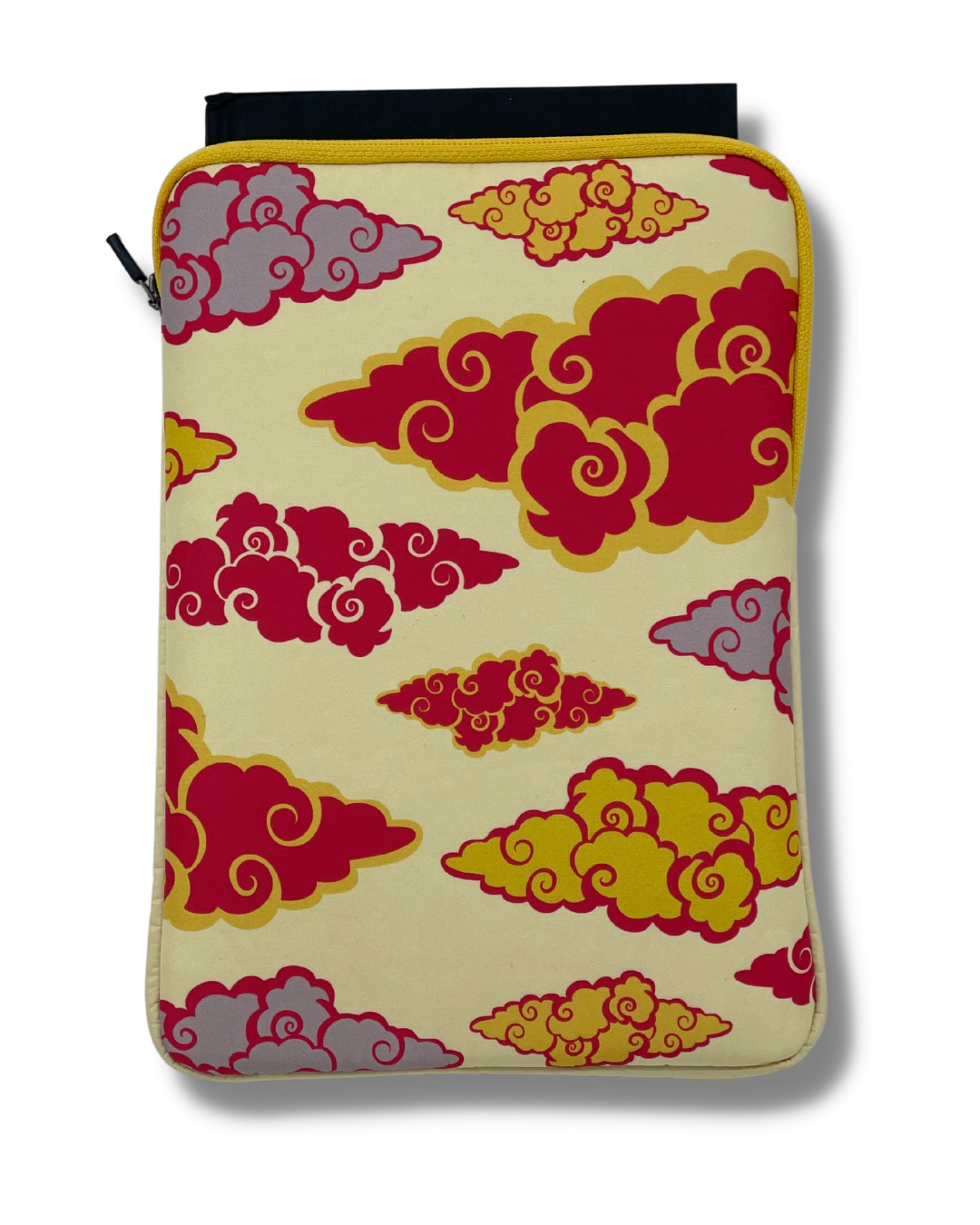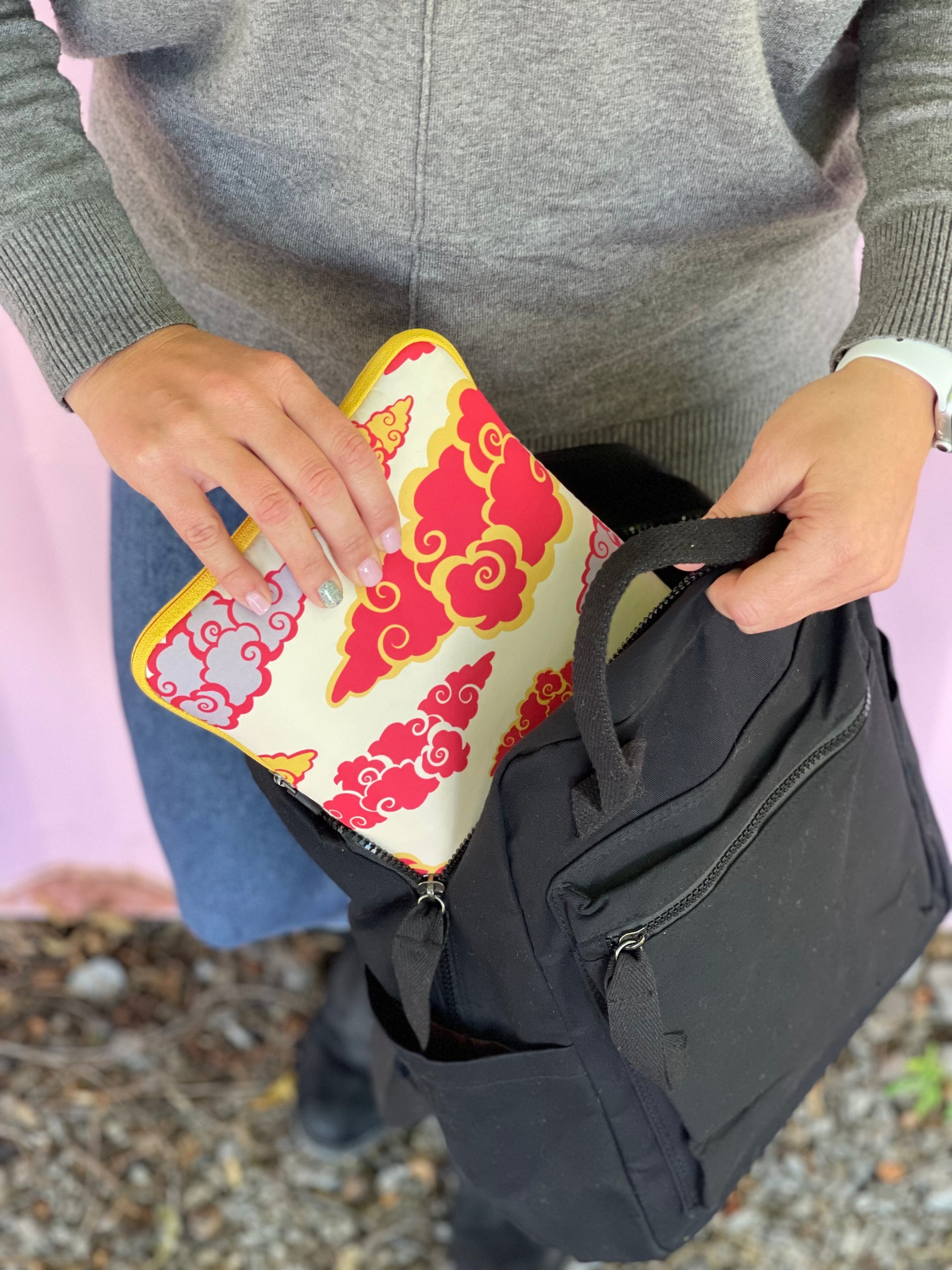 Endless Skies | Water Resistant 3.0
Water Resistant
We recommend using a Tide Pen or your favorite detergent to spot/hand wash your Beau. After washing, we recommend you air dry for best results.
Typically ships in 5-7 business days. Free shipping on all orders over $100. We stand by our 30 day return policy
Gift
Bought it for someone who loves to read manga but used to use zip log bag so the book wouldn't be damaged, safe to say they love the upgrade
Amazing quality - Endless Skies
This art is so pretty! I enjoy the larger sleeve so much and use it all the time. These book sleeves are such great quality. I'm always super happy with my purchases!
Love it!
I bought this beau for my boyfriend, who is a big anime fan, and he loves it! He has an indie and it holds a comic book, manga, and his ereader, so when he travels he has all his essentials!
Really worked out for my bigger Manga books
I absolutely love this product. Also it truly is water resistant which saved my book because my kitten knocked over a drink on the case. I absolutely love the design. Thank you Book Beau!
Well made great colors true to photo
I love it. Great price good quality. I saw you on TikTok giving one away.!