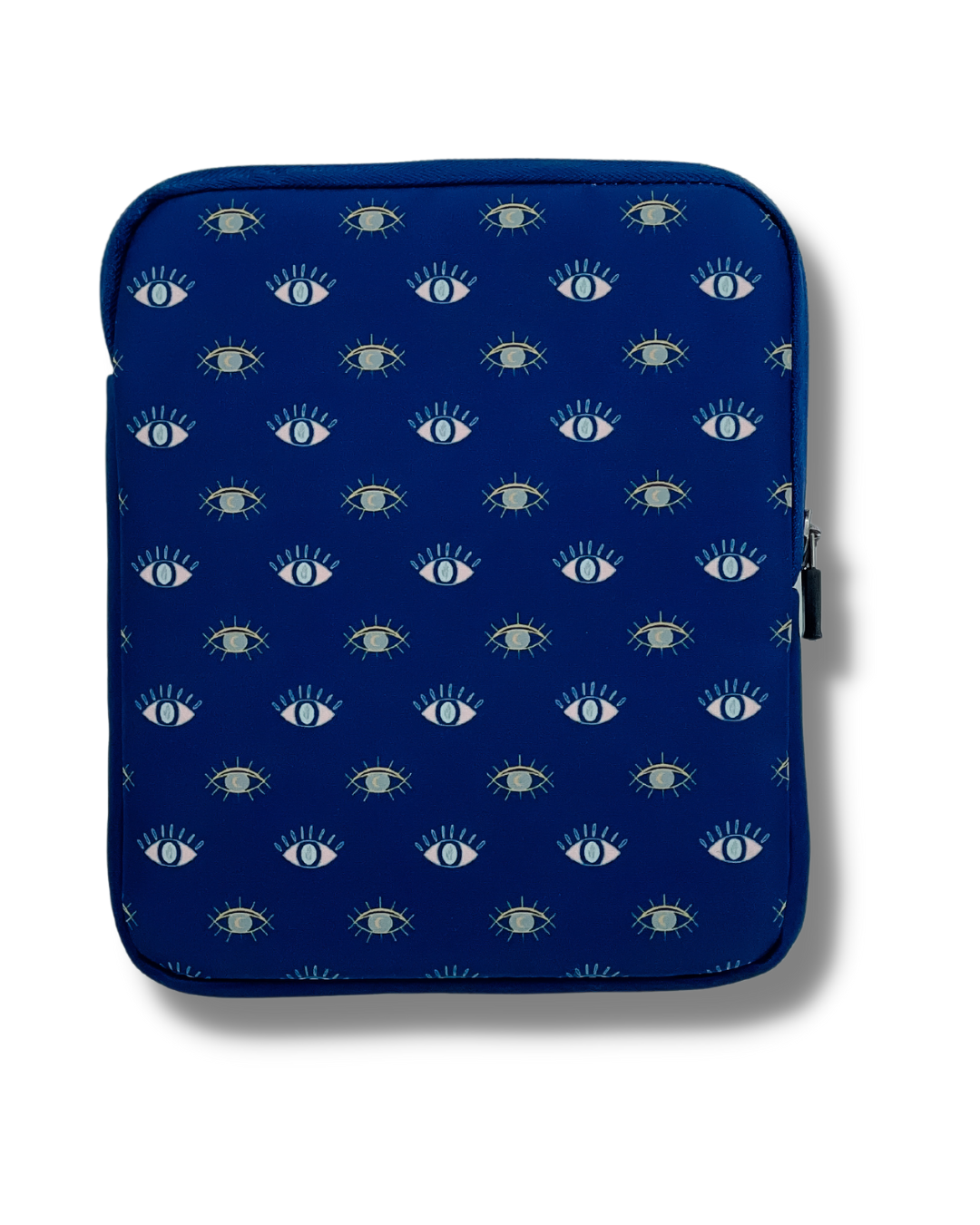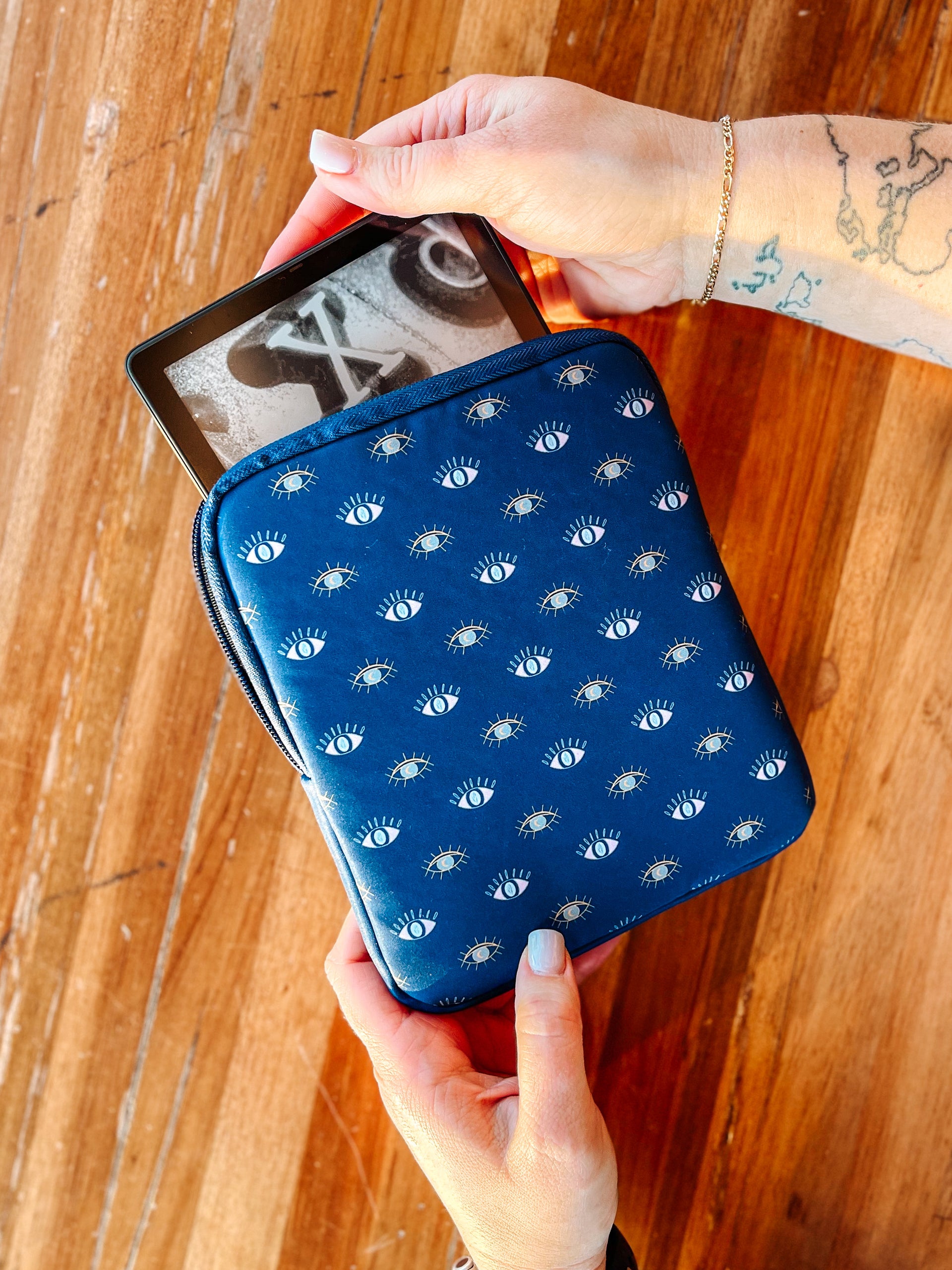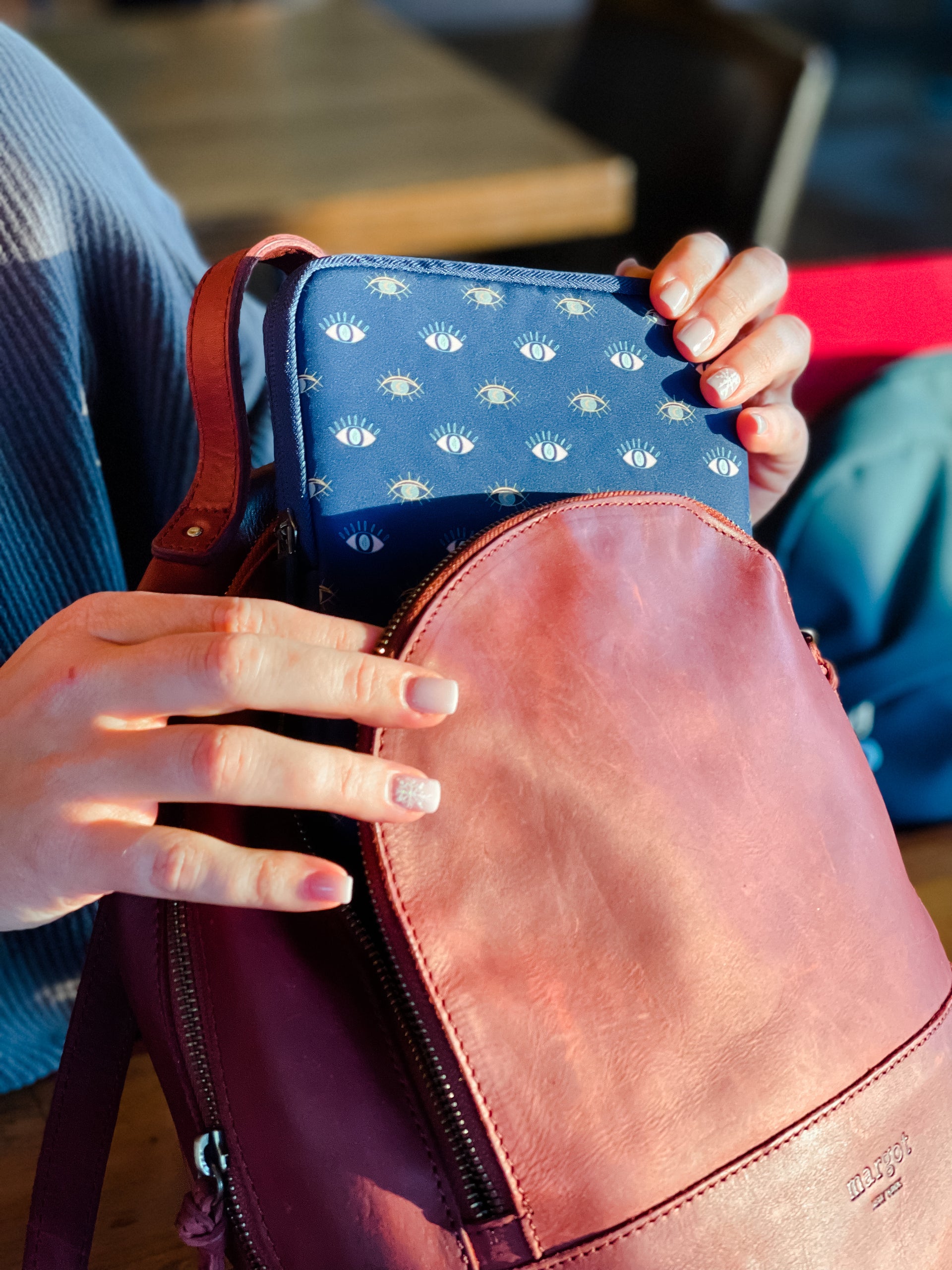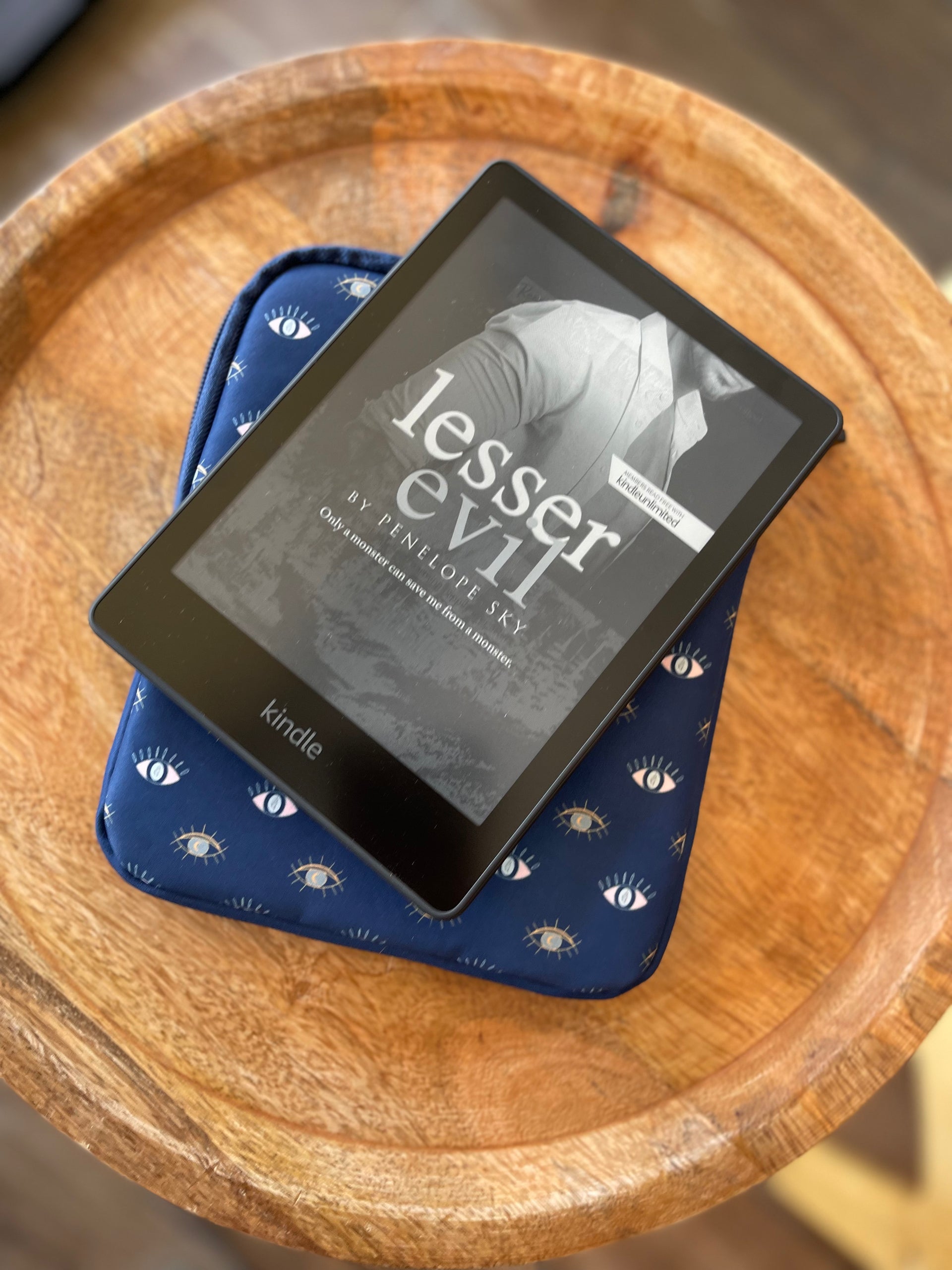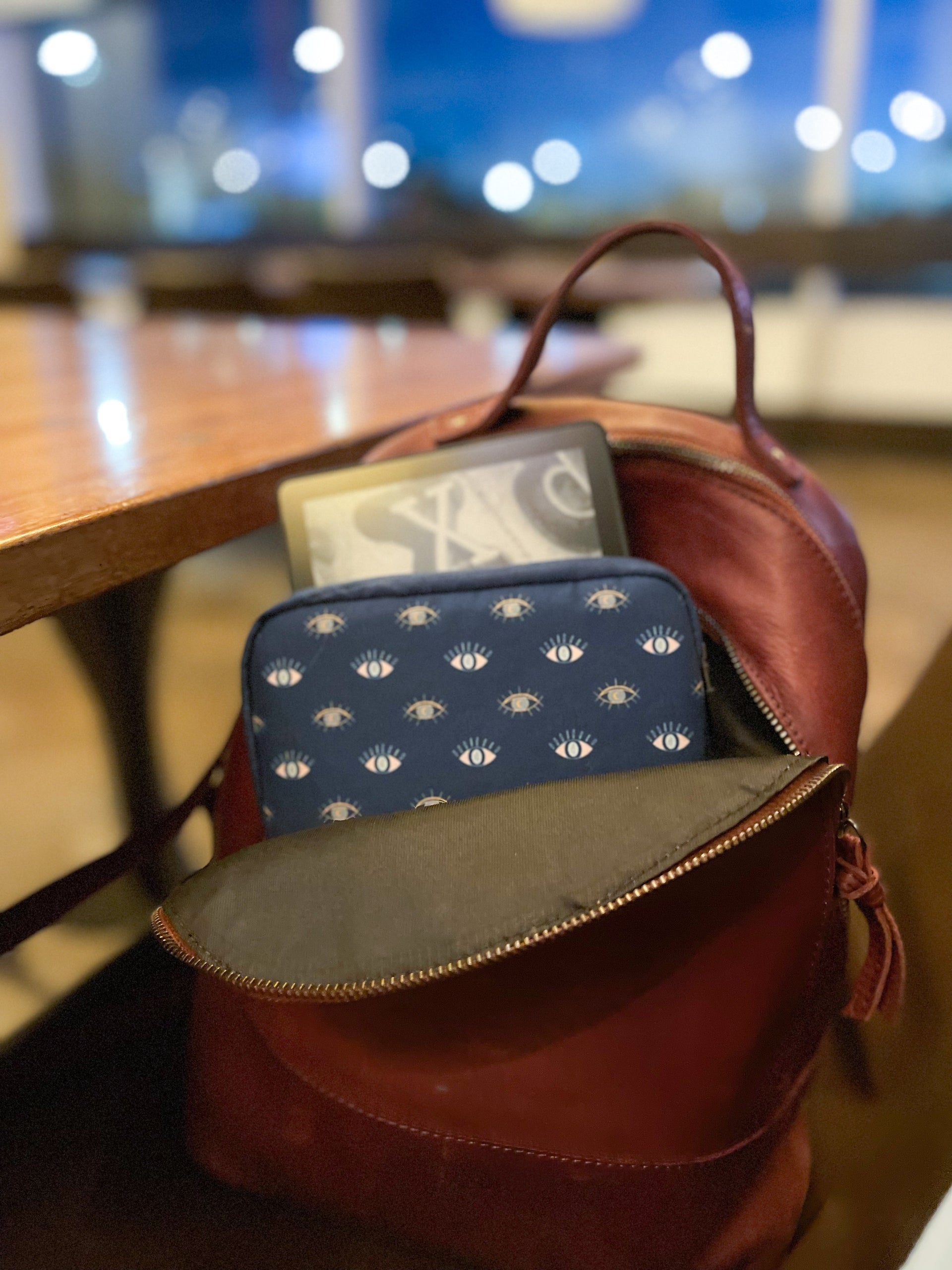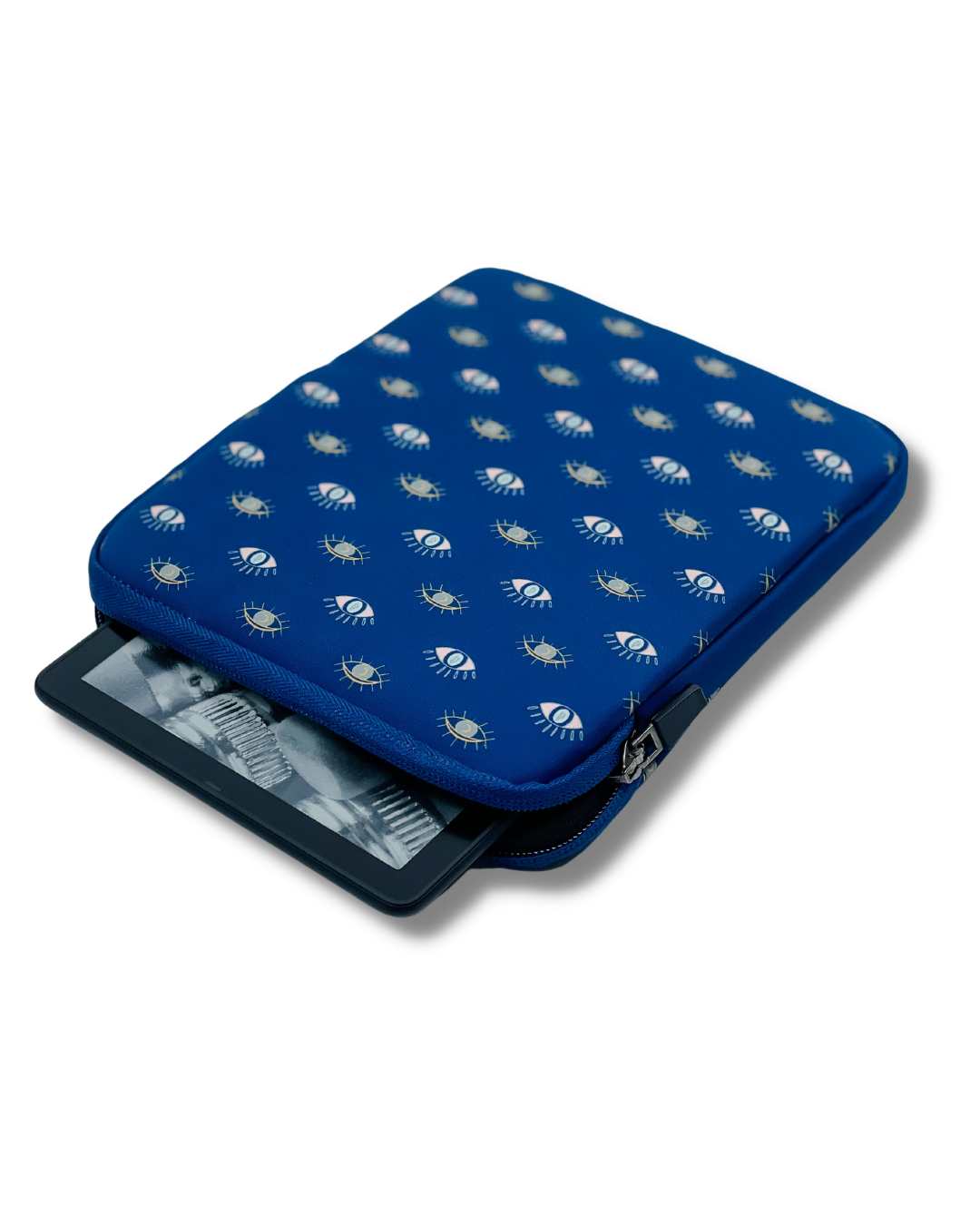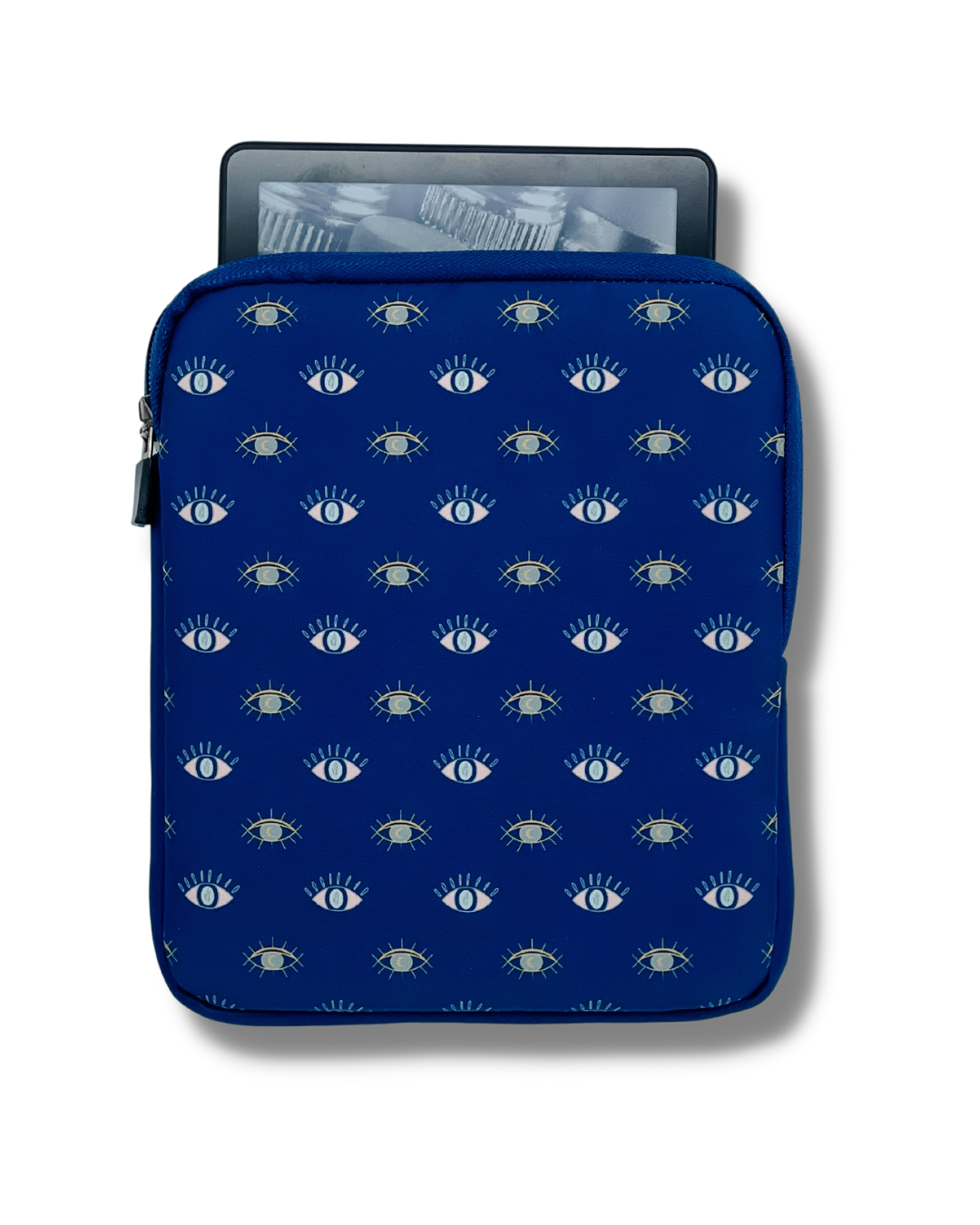 Evil Eye | 3.0
Water Resistant
We recommend using a Tide Pen or your favorite detergent to spot/hand wash your Beau. After washing, we recommend you air dry for best results.
Typically ships in 5-7 business days. Free shipping on all orders over $100. We stand by our 30 day return policy
Beautiful Design
The evil eye design is even more beautiful in person. This is my first 3.0 version and I'm loving the improvements.
Perfect!
I absolutely love all of the book sleeves from Book Beau. I use this one specifically for my Kindle and it's the perfect fit (even with a case and pop socket on the back)! The design is exactly as shown and the interior is super soft. I cannot say better things about this product :)
Absolutely love this.
The Bebe is the perfect size for my kindle and I love this. The pattern is really nice and the case is well made, I'm not worried about my device getting jostled or broken in it. And it can fit a magsafe popsocket on the back collapsed and still fit in the Book Beau with no problem.
:)
This was a gift for my sister and she absolutely loved it!
Love at first sight
Bought immediately when it was dropped and love it. I've developed a bit of an obsession with these book sleeves 🫣