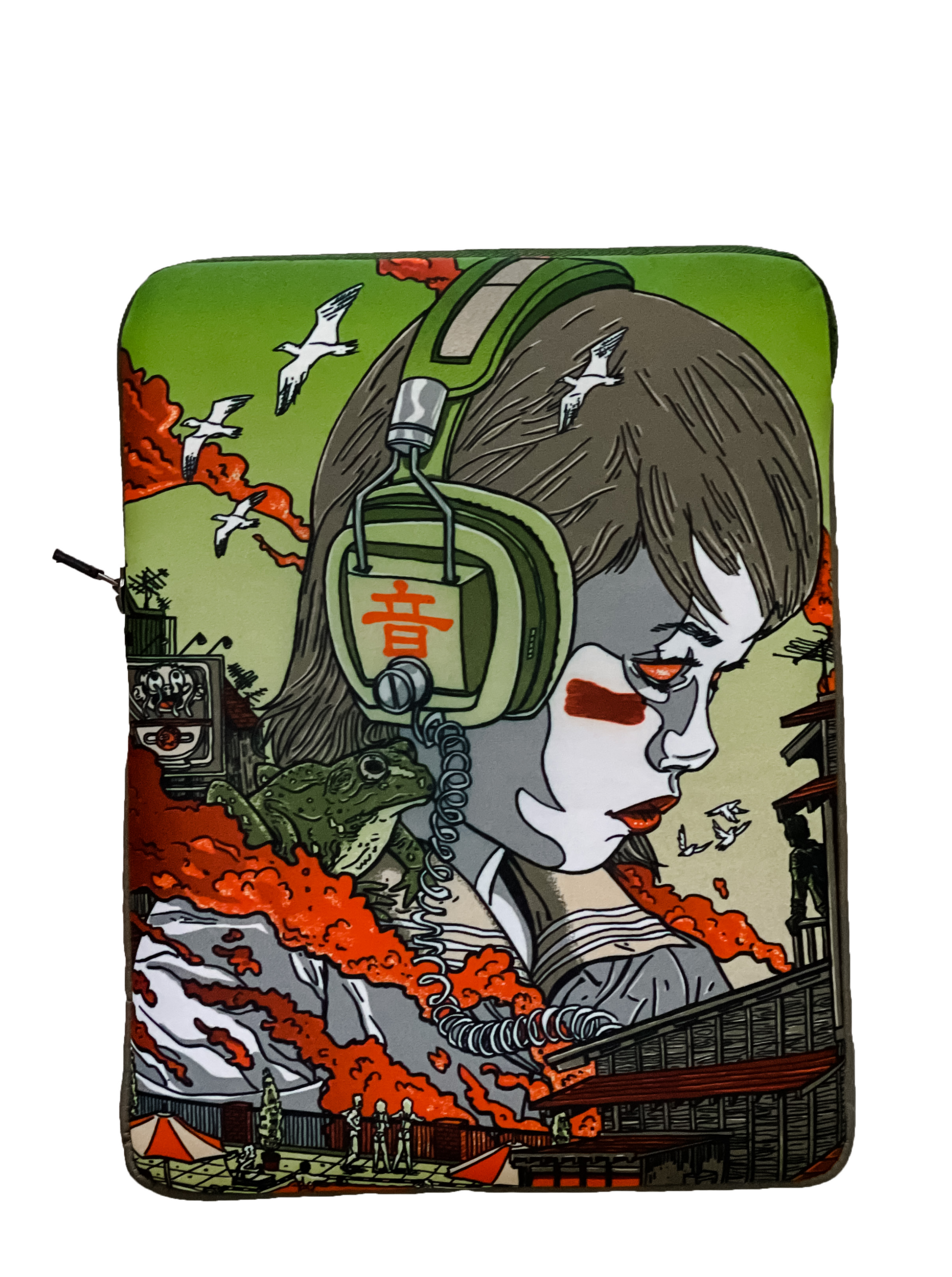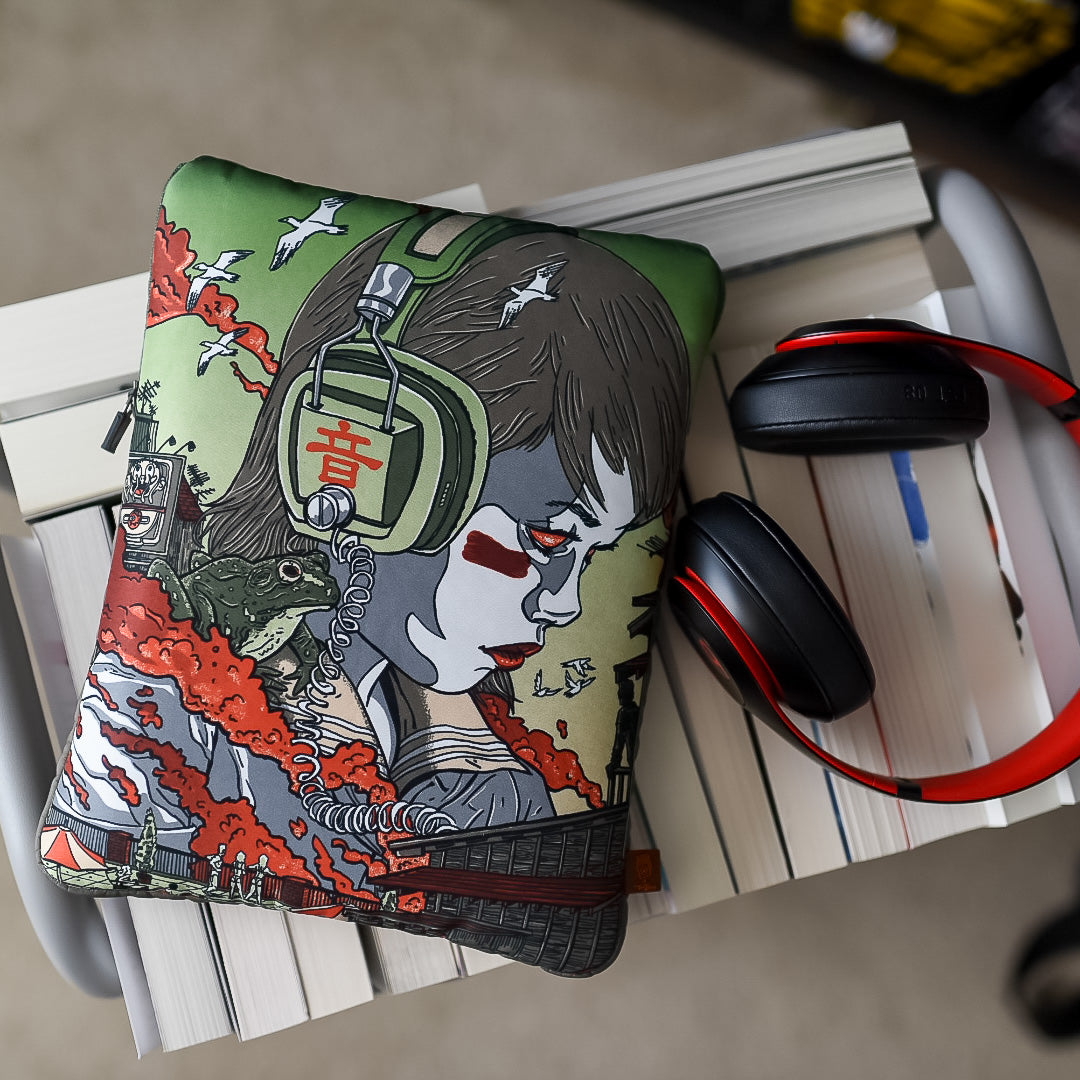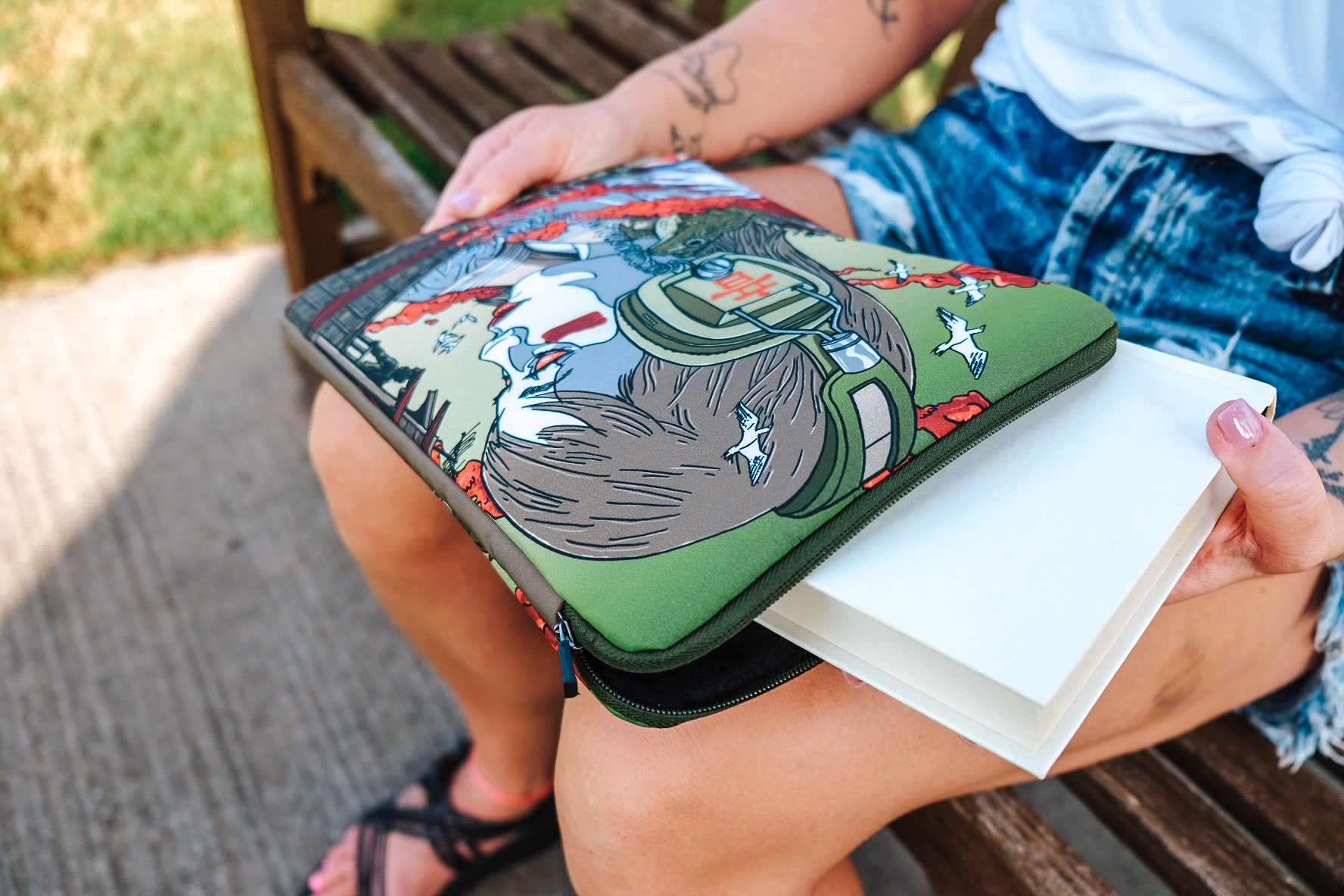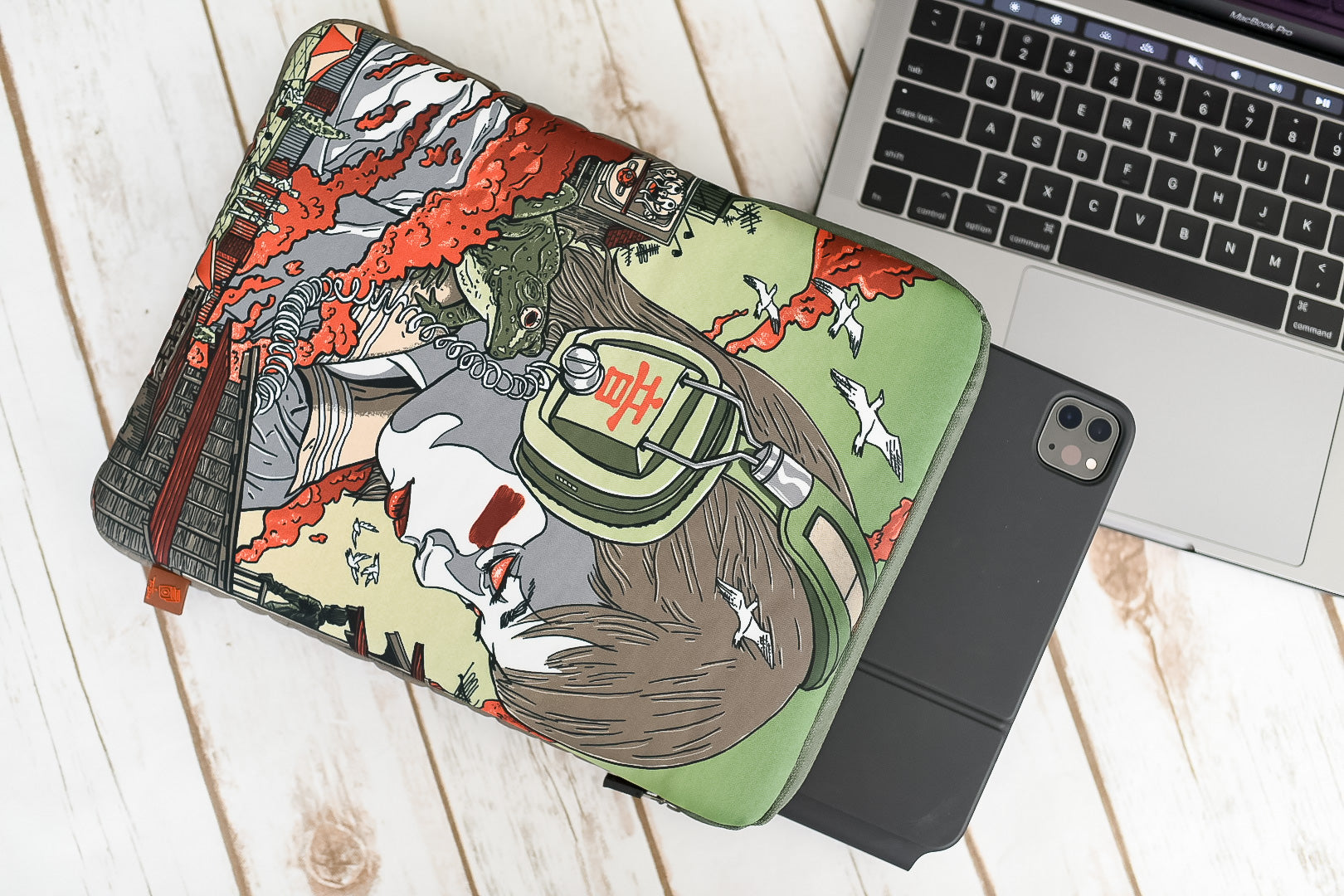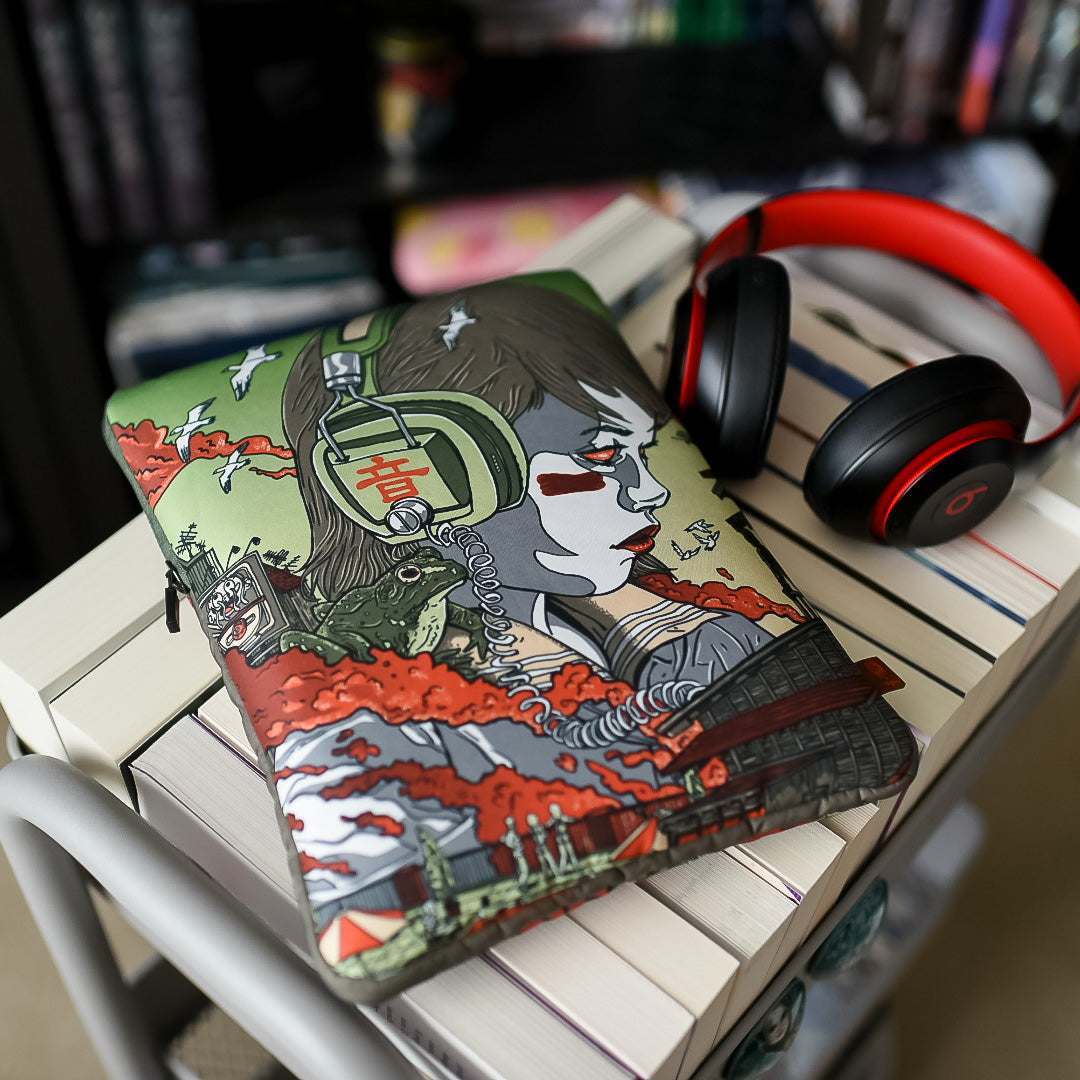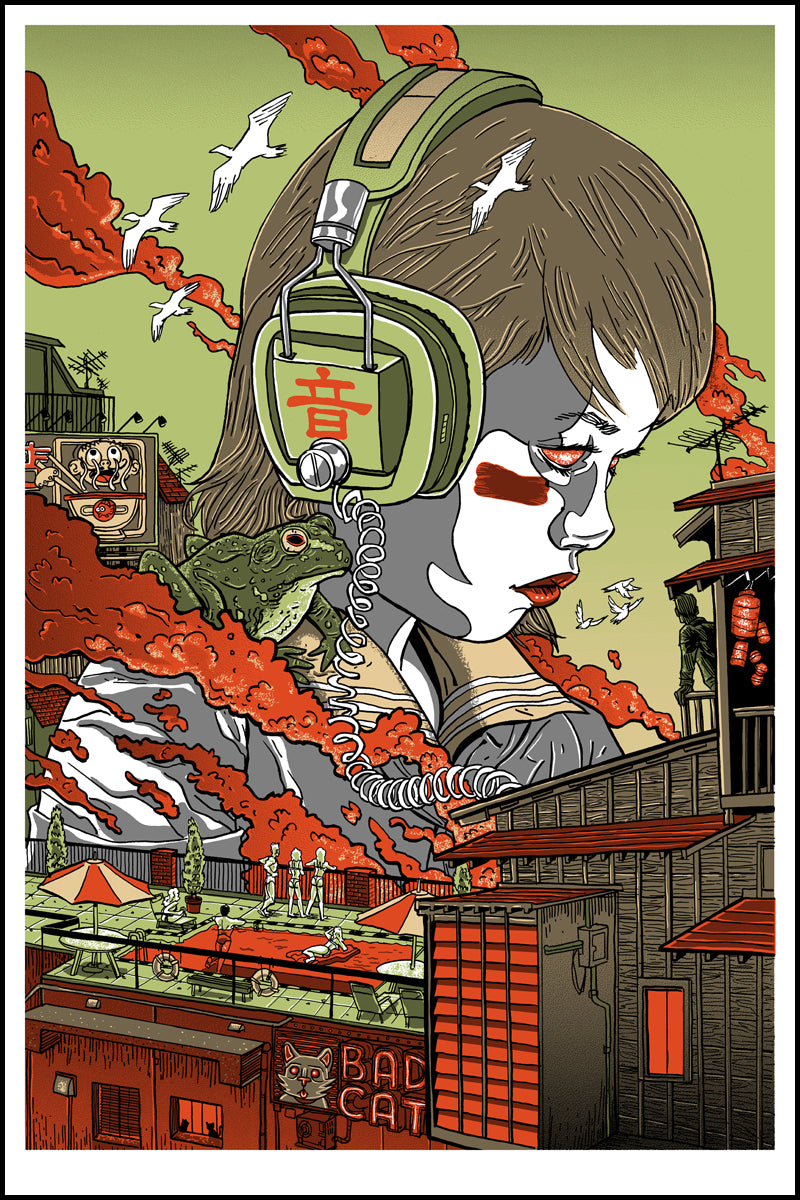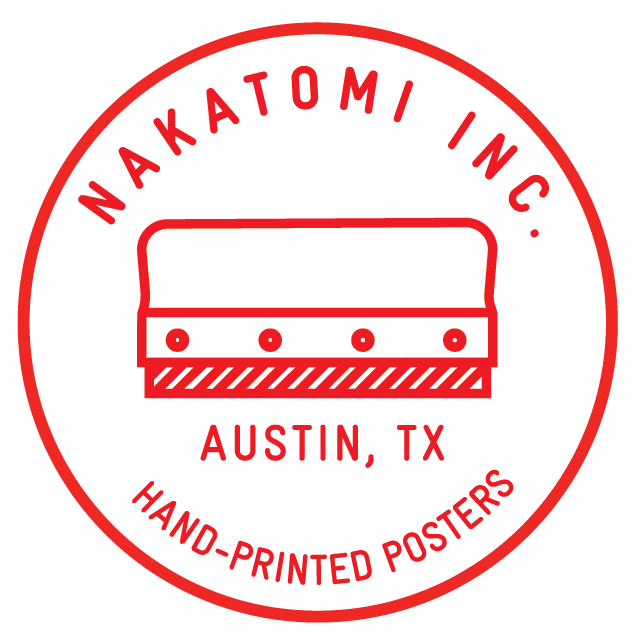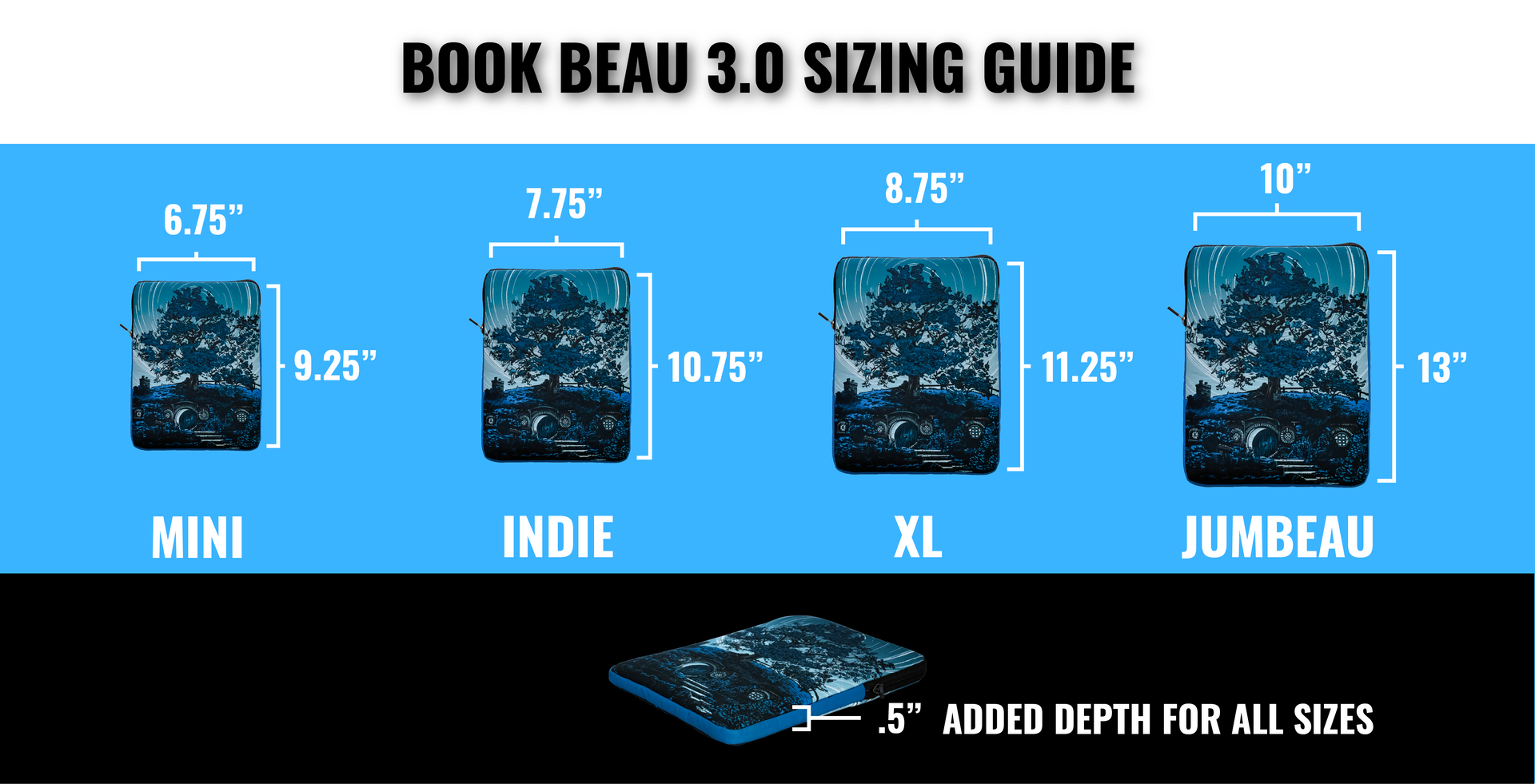 Frog Prince | Water Resistant 3.0
Water Resistant
We recommend using a Tide Pen or your favorite detergent to spot/hand wash your Beau. After washing, we recommend you air dry for best results.
Typically ships in 5-7 business days. Free shipping on all orders over $100. We stand by our 30 day return policy
100%
of reviewers would recommend this product to a friend
Beautiful
This is my favorite design. I love that it's water resistant and it fits my Fire 10 like a glove.
So cute!
This is one of the best book covers I have in my collection! The art is so vivid and interesting, plus makes everyone in my book club jealous.
If you're thinking about it, definitely buy it.
It's great! Now i can take books in a backpack with out getting them creased, and have them with me without worrying about water damage. I wish i had found it sooner
I recommend this product
Book Beau Owner
First book beau I've purchased and I will definitely be buying more. The size is perfect and design is amazing!