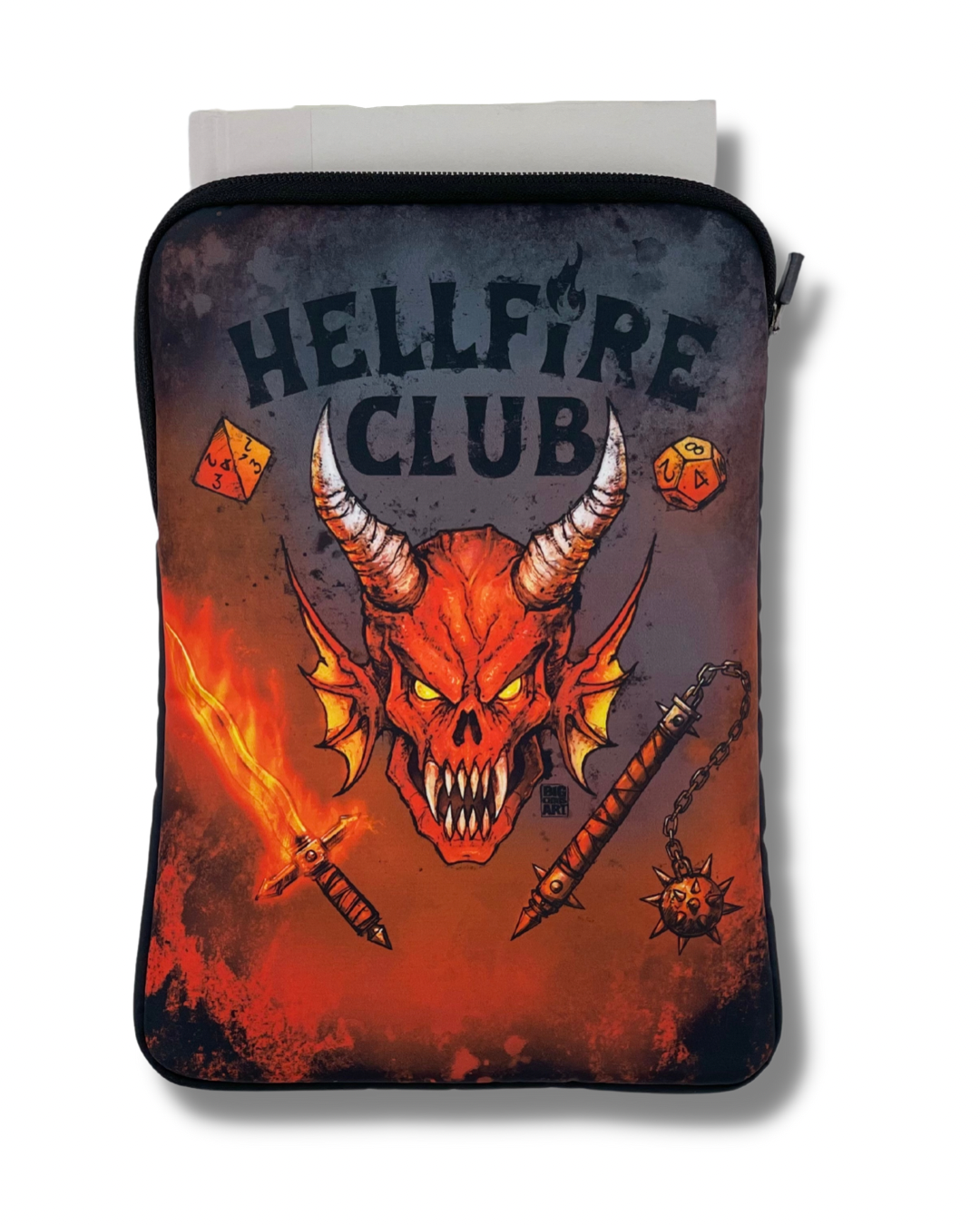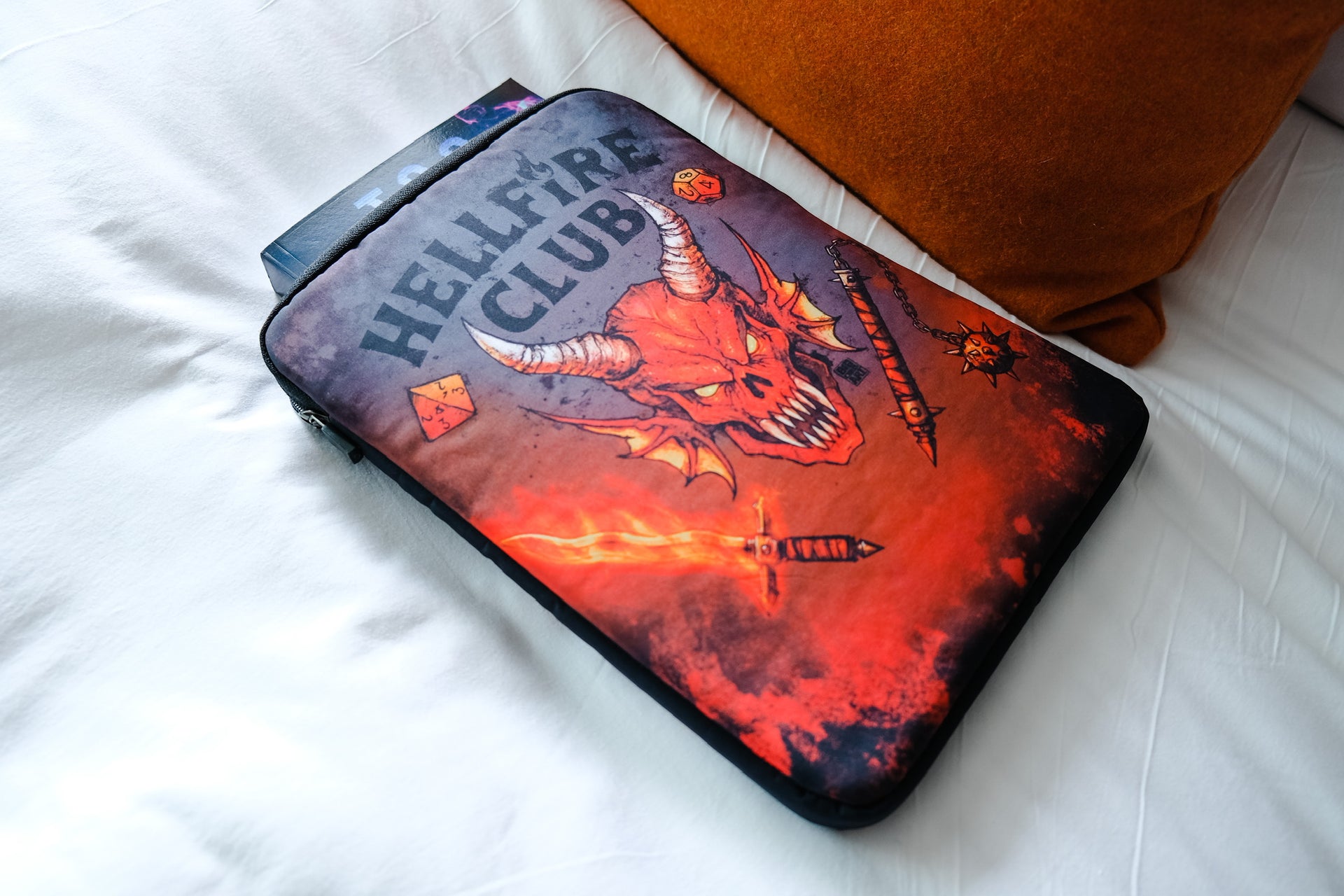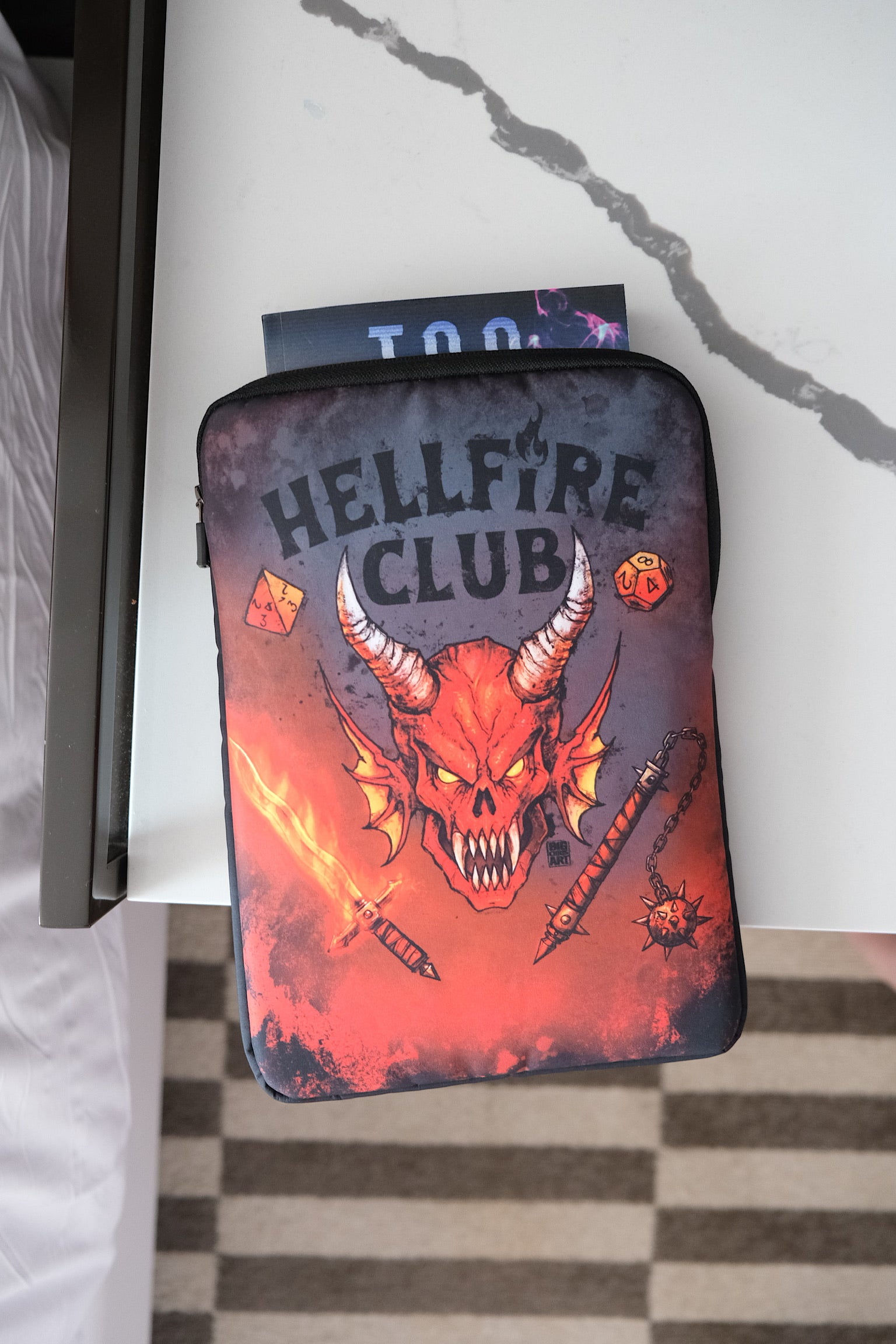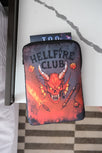 Hellfire Club | 3.0
Water Resistant
We recommend using a Tide Pen or your favorite detergent to spot/hand wash your Beau. After washing, we recommend you air dry for best results.
Typically ships in 5-7 business days. Free shipping on all orders over $100. We stand by our 30 day return policy
Love it
Such a great print and great quality.
Love these!!!
The design is great! Love the zipper and material!
Yes!
Our Bookclub is called hellfire so this was perfect for it!!! So good!
Best present ever!
I bought this for my best friend's birthday and she absolutely loved it. Best gift!
My son loves this!
I bought this book sleeve for my son's MacBook Air. He loves it and takes it with him while he travels with his team.