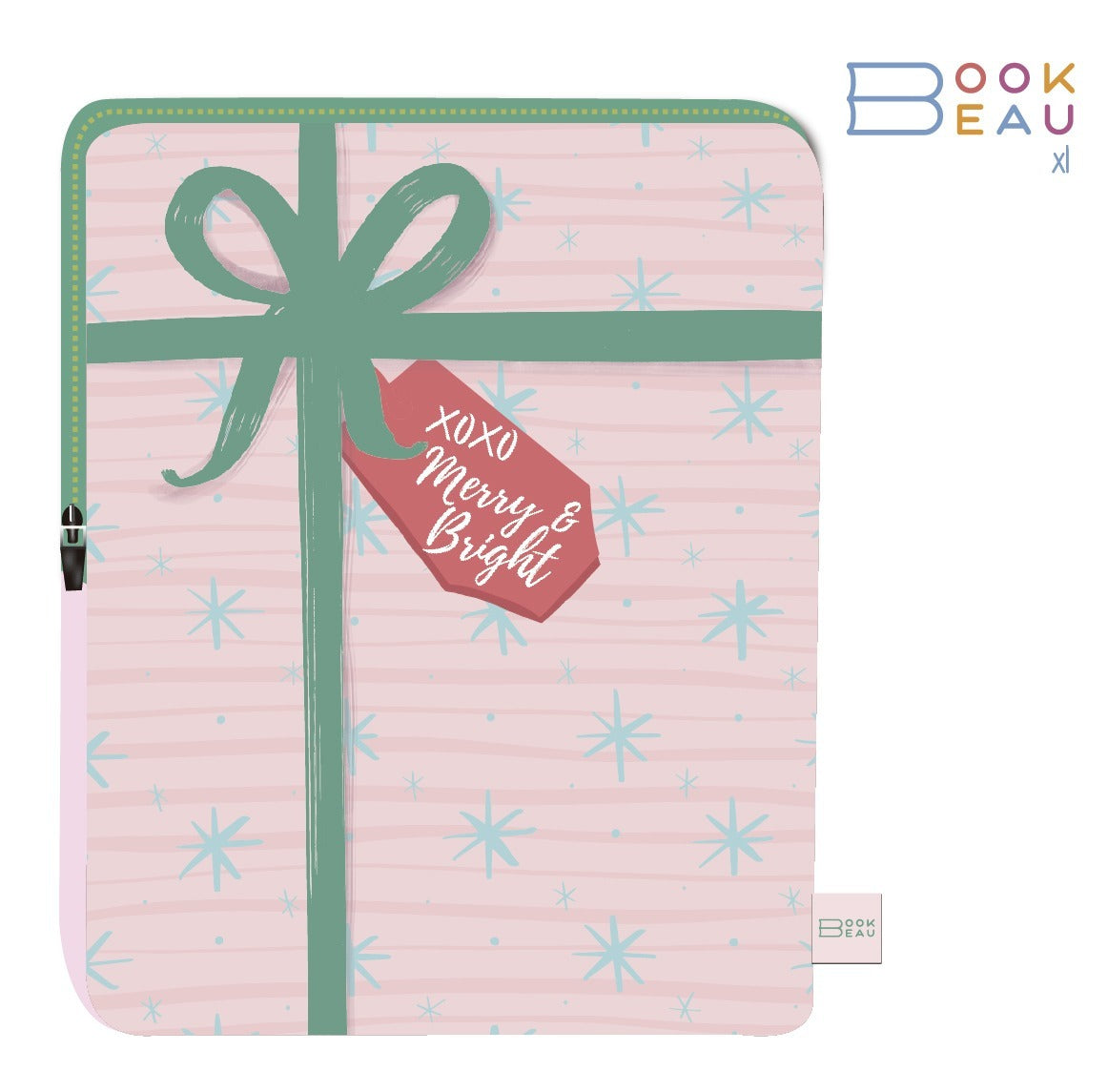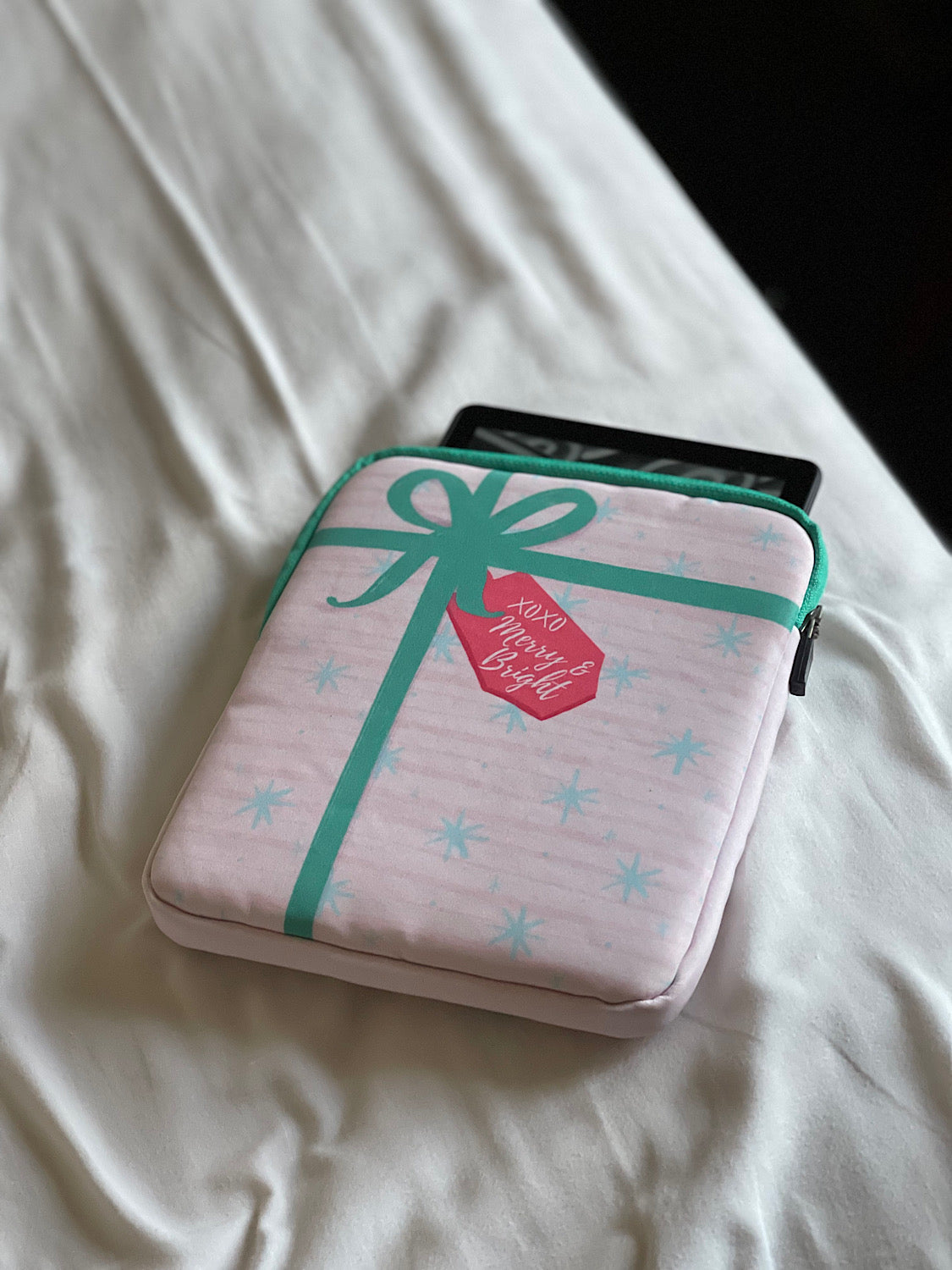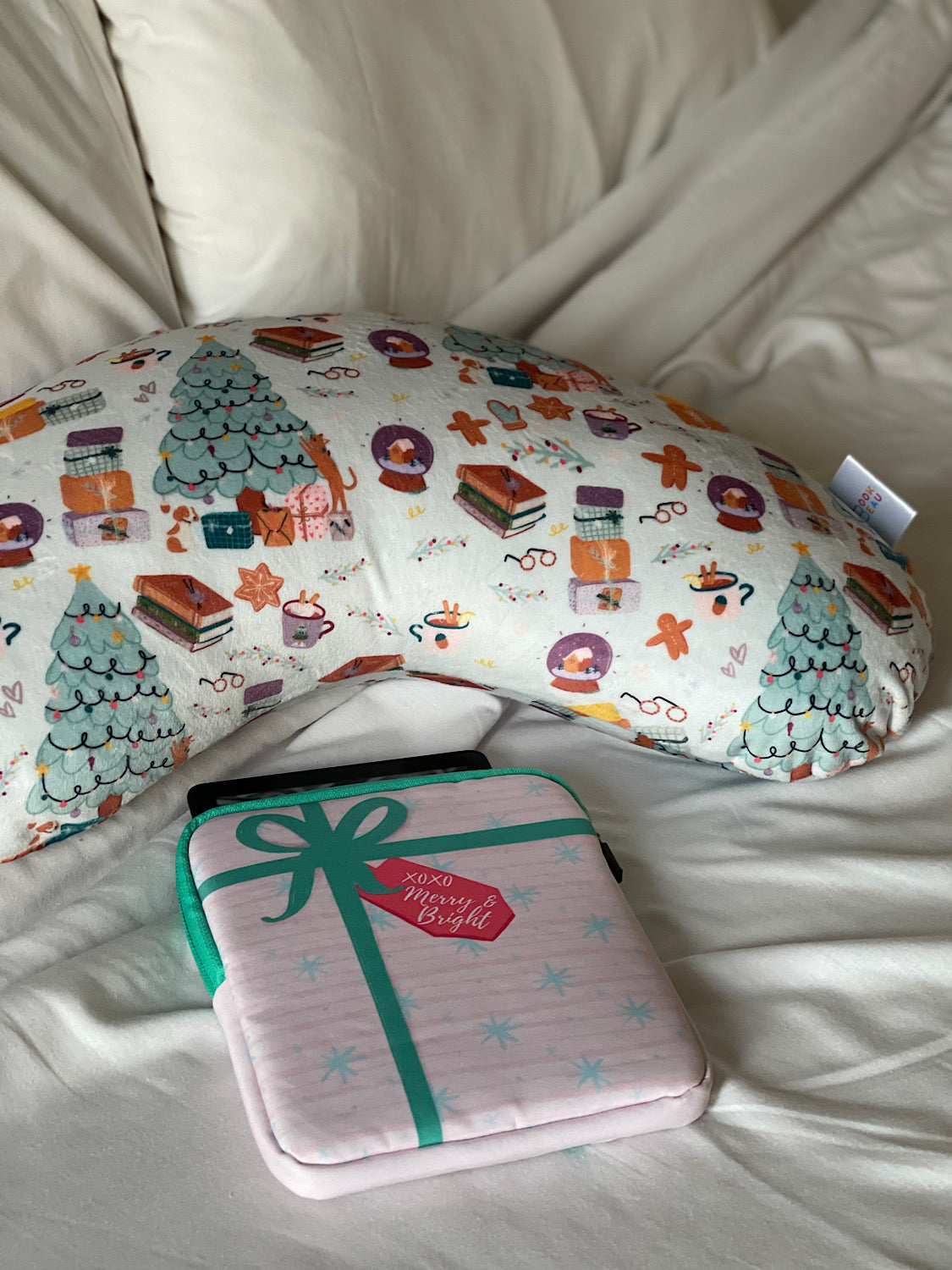 Holiday Wrapping | 3.0
Water Resistant
We recommend using a Tide Pen or your favorite detergent to spot/hand wash your Beau. After washing, we recommend you air dry for best results.
Typically ships in 5-7 business days. Free shipping on all orders over $100. We stand by our 30 day return policy
Adorable!
Such an adorable beau! Love the colors!
So pretty
It is perfect. Love the colors.
Suck a cute package for a book
I grabbed a couple of these to put books in and they look great under the tree.