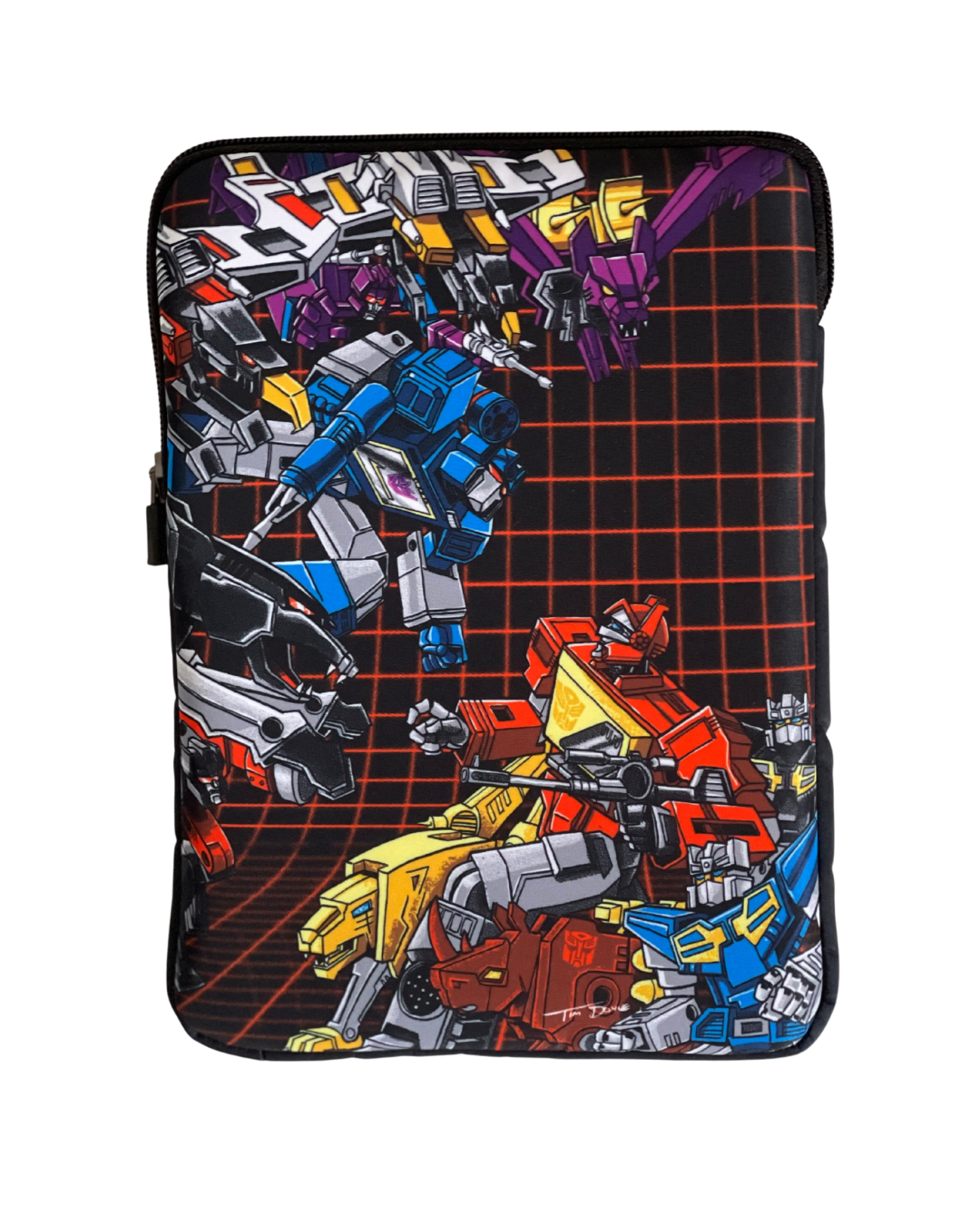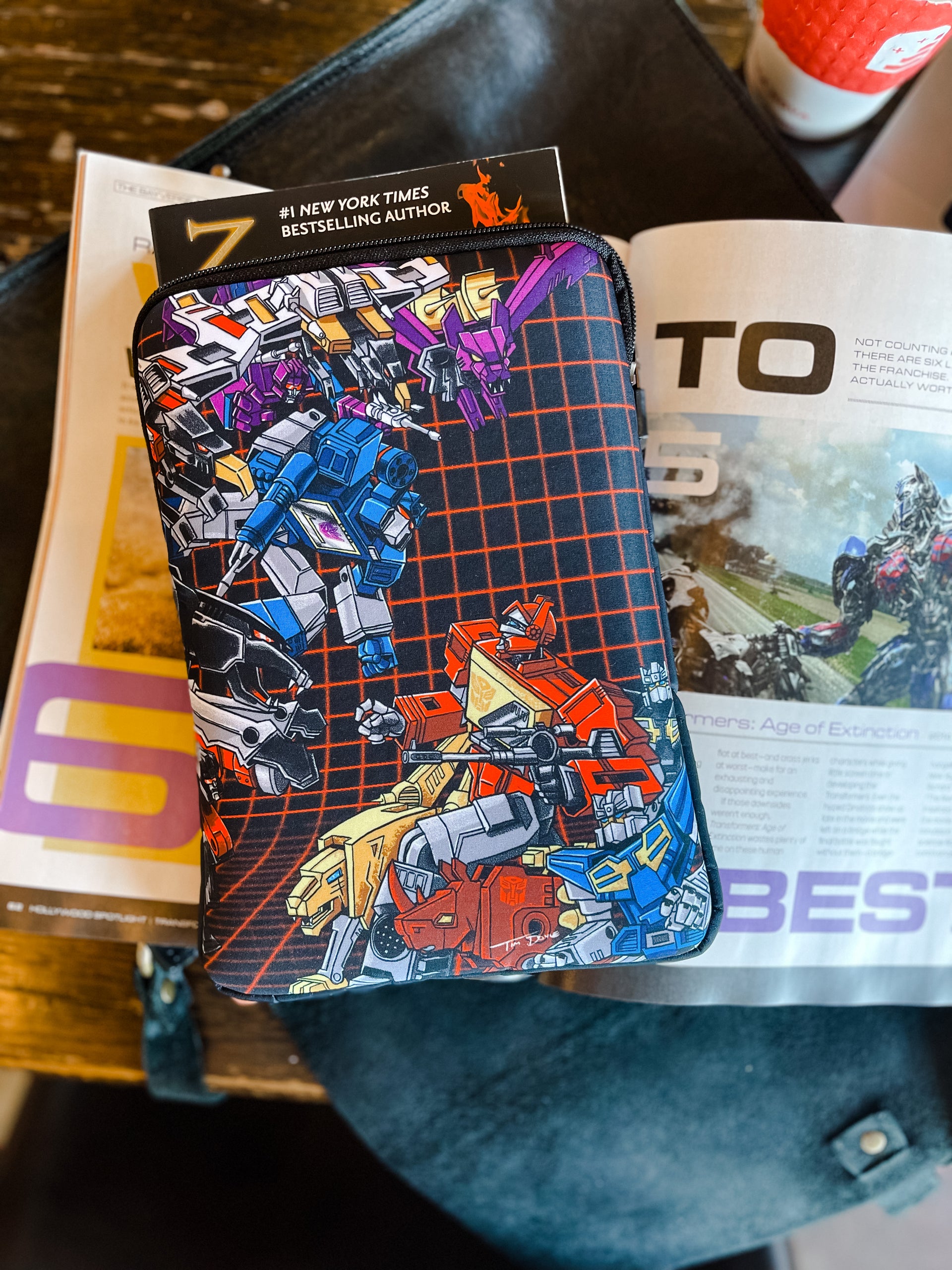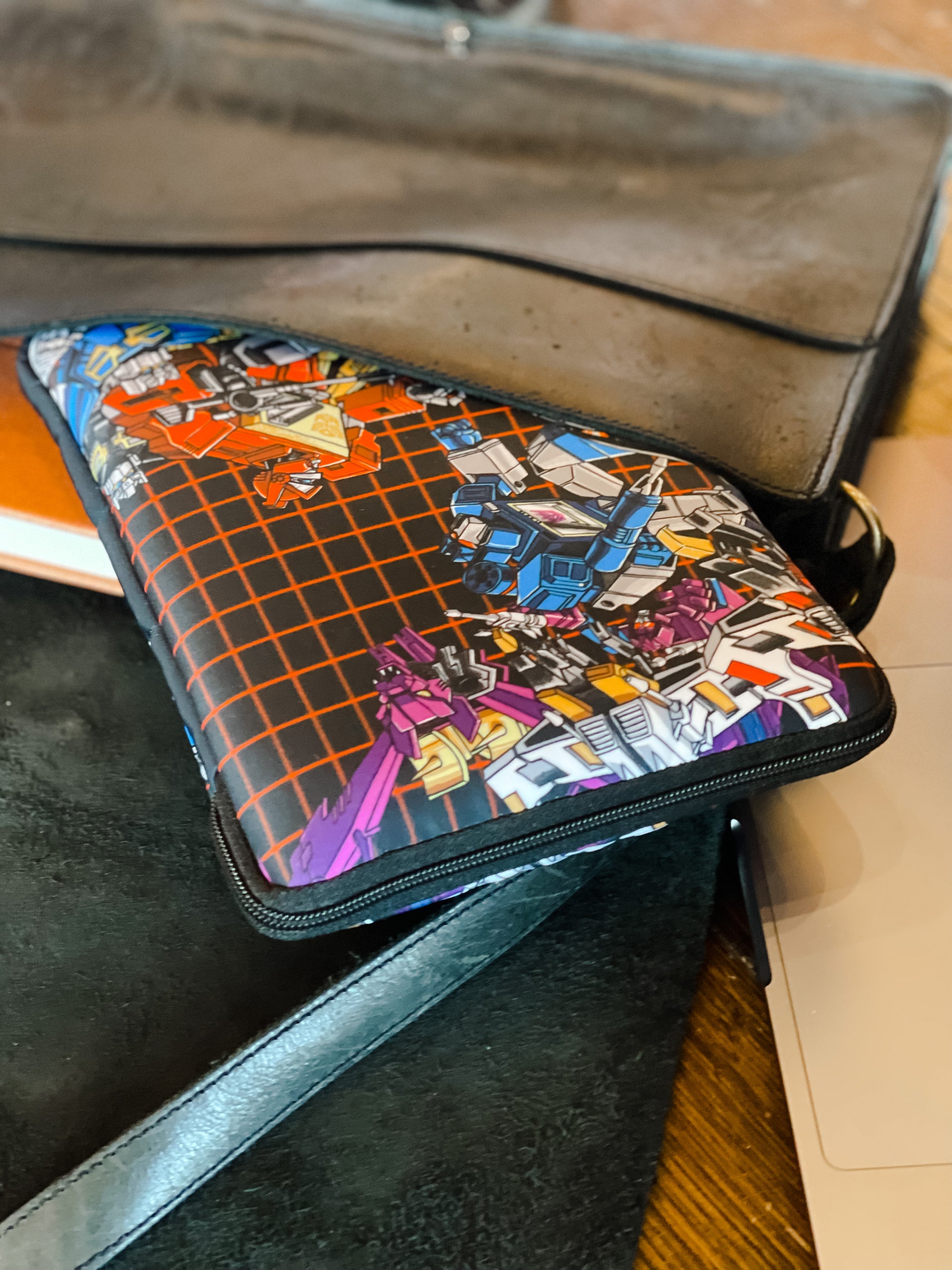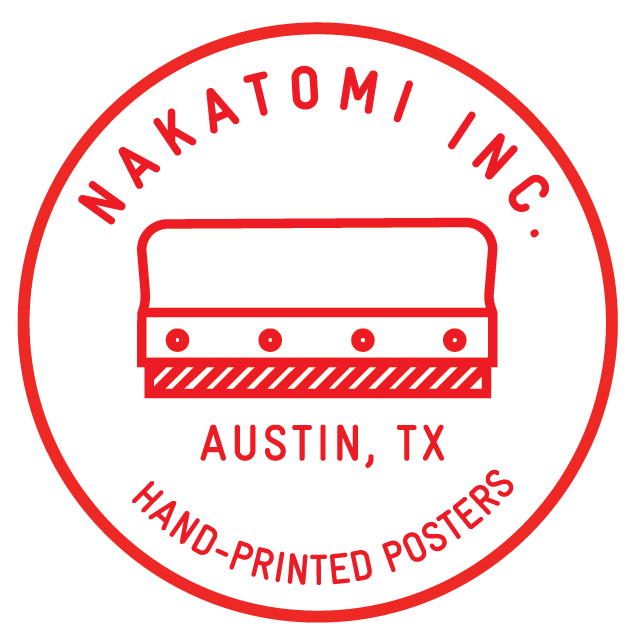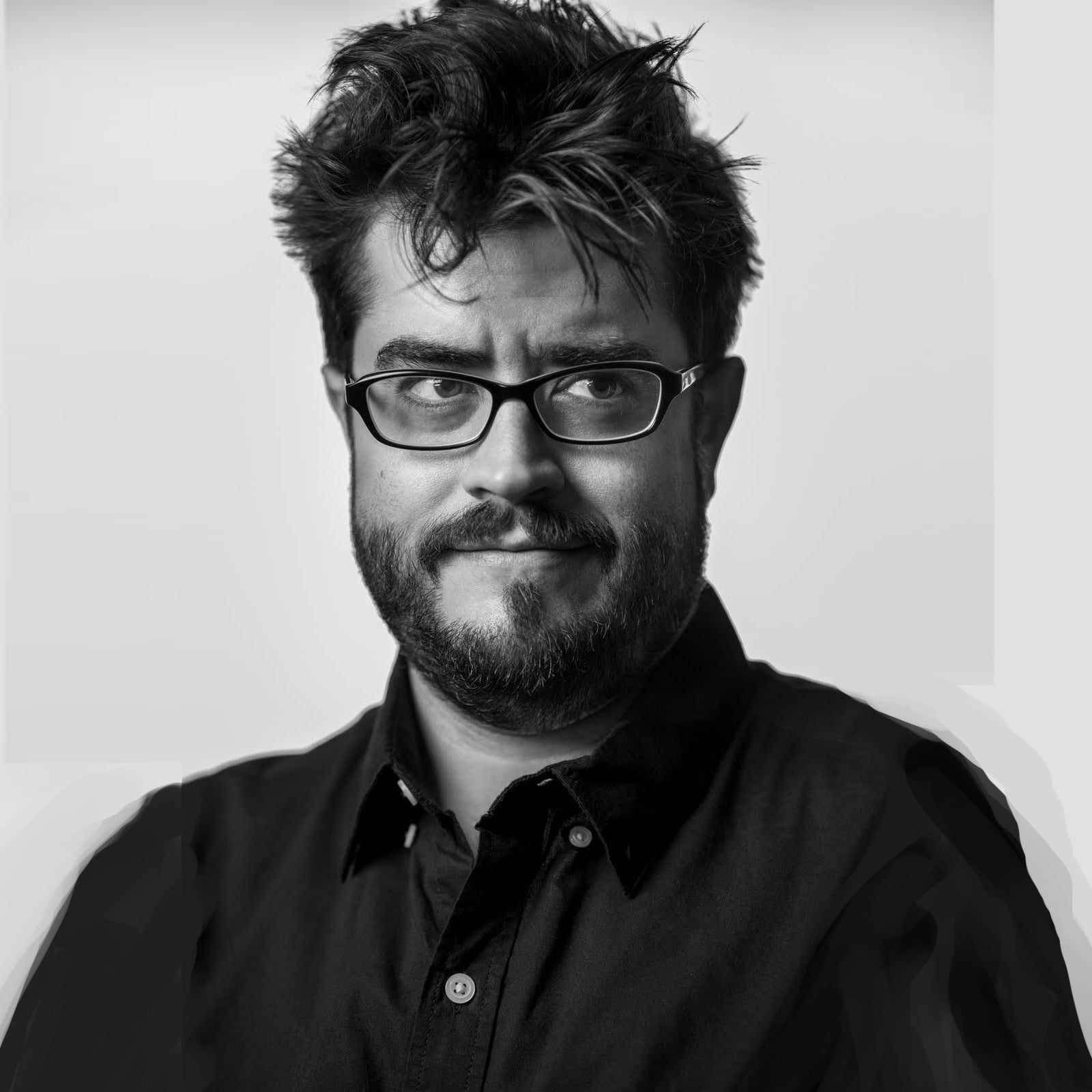 Home Taping | 3.0
Water Resistant
We recommend using a Tide Pen or your favorite detergent to spot/hand wash your Beau. After washing, we recommend you air dry for best results.
Typically ships in 5-7 business days. Free shipping on all orders over $100. We stand by our 30 day return policy
100%
of reviewers would recommend this product to a friend
Amazing Quality
This is my 5th Book Beau purchase. This specific one "Home Taping" I purchased for my son. He absolutely loves the quality and the amazing art details.
Great Father's Day Gift
My husband LOVES it! This is his second Book Beau that I've gotten him and he loves the upgrade with the zipper and the larger size. He's an avid reader that takes a book everywhere and loves that he can do better to keep them in great shape!
Super Nostalgic - "Home Taping is Killing Each Other"
I grew up as a girl watching the original Transformers on a dusty TV set with 5 or 7 channels only. I was really happy to see these guys making the jump to something that I use in adult life now. I ordered it in the Jumbeau so it doubles as a laptop sleeve. I'm a sucker for the Beasts.