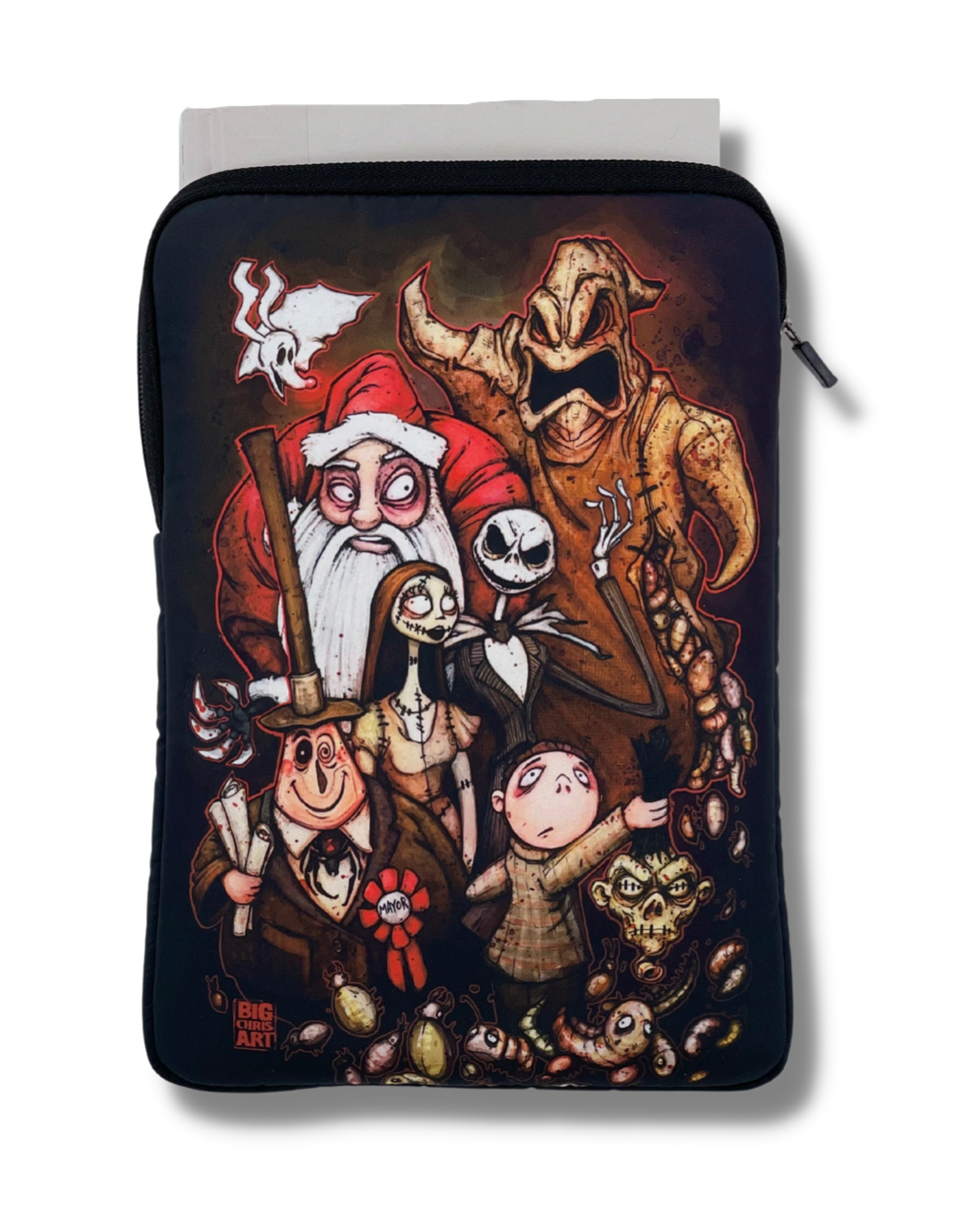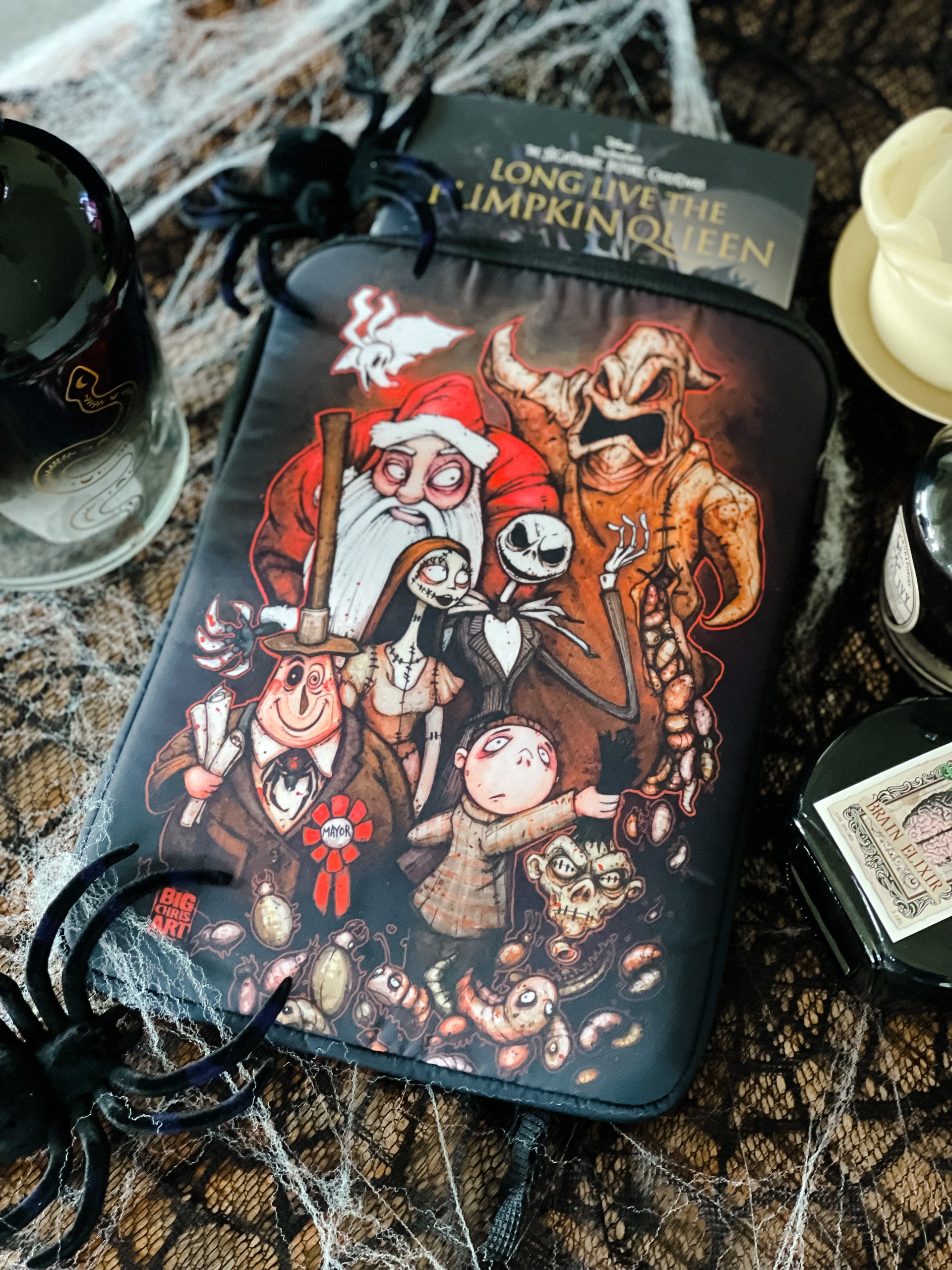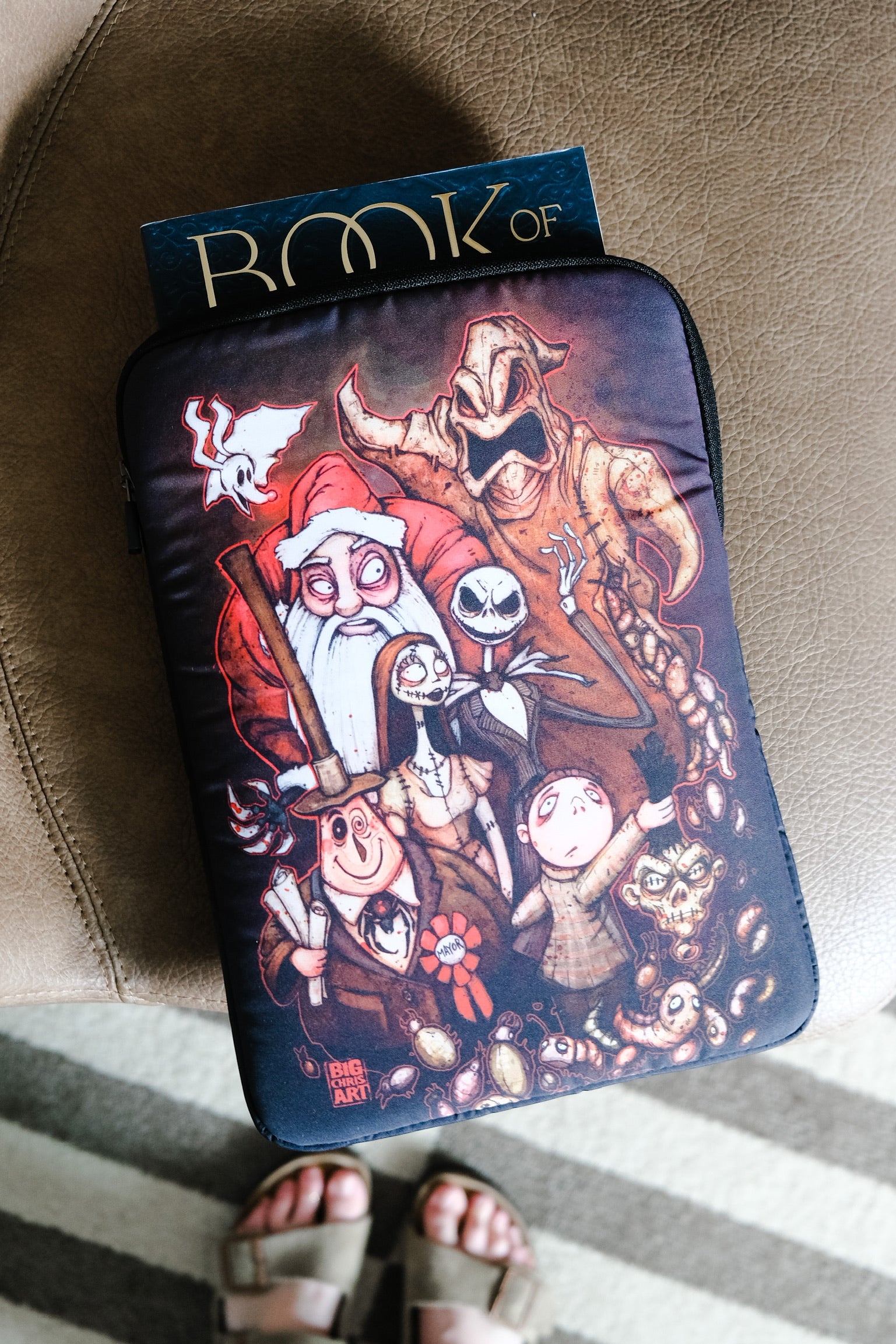 NBC Cast | 3.0
Water Resistant
We recommend using a Tide Pen or your favorite detergent to spot/hand wash your Beau. After washing, we recommend you air dry for best results.
Typically ships in 5-7 business days. Free shipping on all orders over $100. We stand by our 30 day return policy
100%
of reviewers would recommend this product to a friend
Love love love
Can't say enough about this design as my husband loves us and uses it for his iPad. He could never find anything that was "manly enough for him". He loves that it's waterproof and that his charger and cords also fit
😍😍😍
Absolutely love this sleeve! It's the perfect size and I can't get over the artwork.
Love!!
This pattern is AMAZING! Love the new rounded zip closure and it keeps my beloved paperbacks safe! This is my third Book Beau and I'll keep coming back for more!
Detail is amazing
The attention to detail is superb.