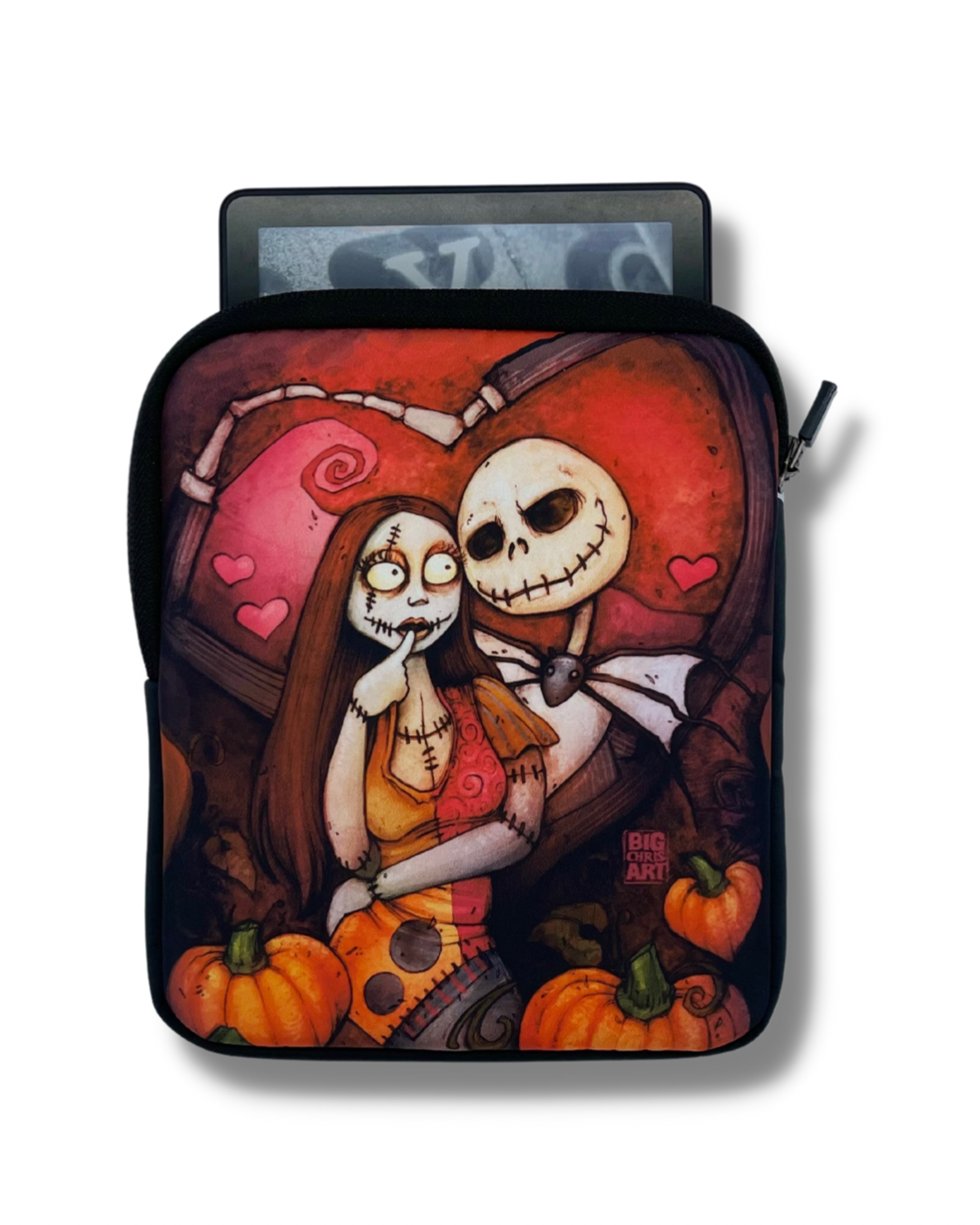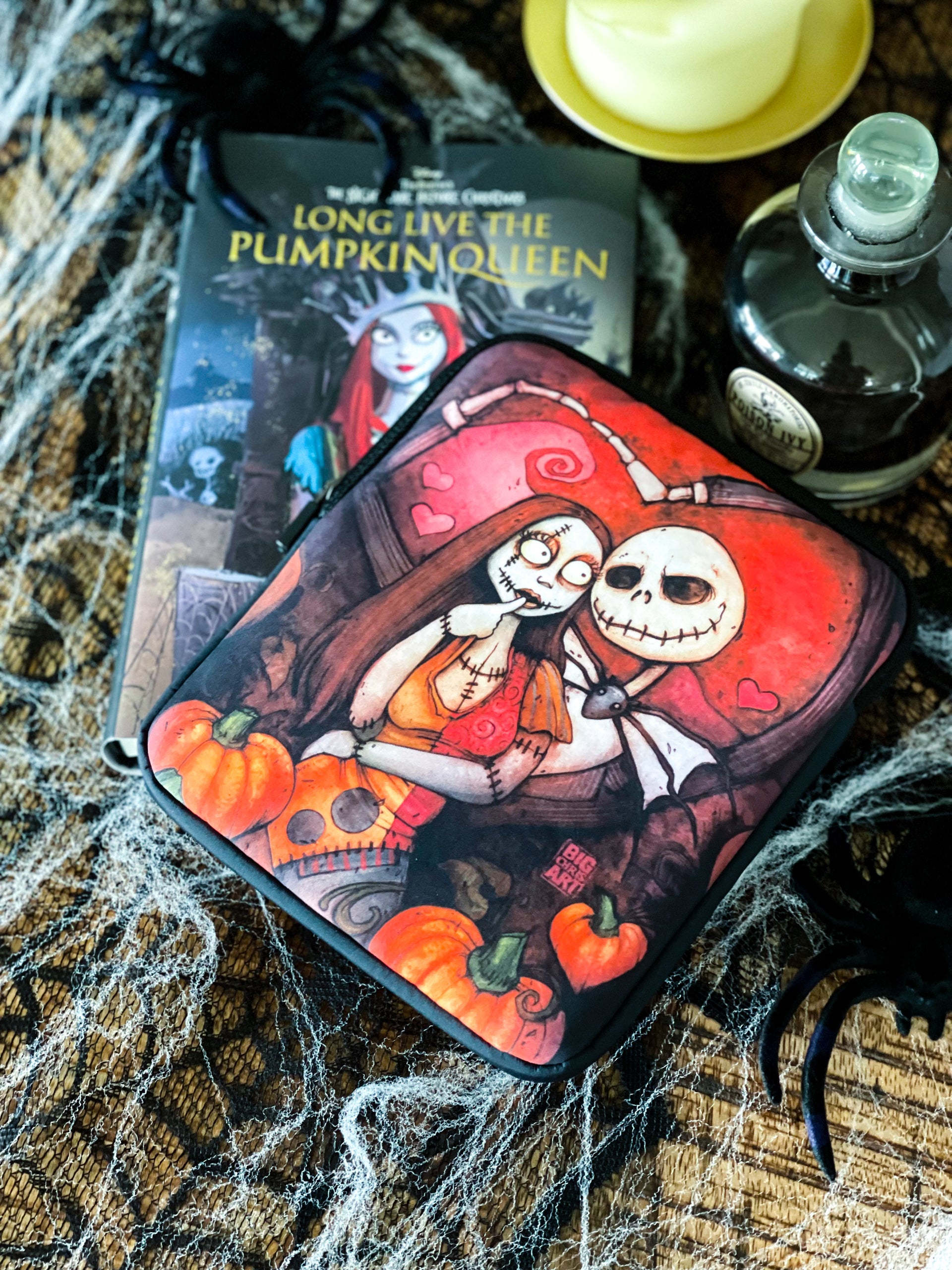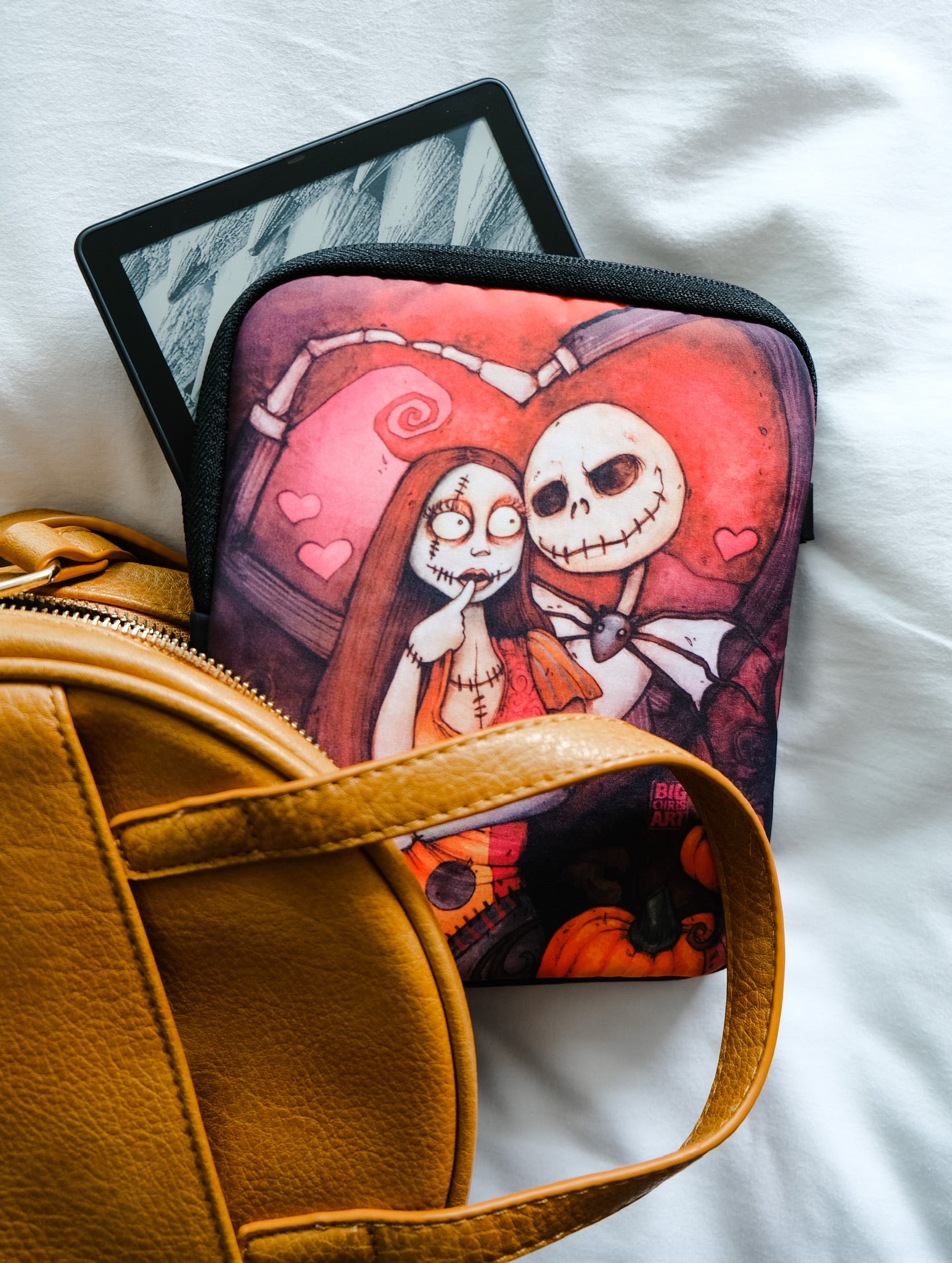 Nightmares are Forever | 3.0
Water Resistant
We recommend using a Tide Pen or your favorite detergent to spot/hand wash your Beau. After washing, we recommend you air dry for best results.
Typically ships in 5-7 business days. Free shipping on all orders over $100. We stand by our 30 day return policy
Great Gift
I bought this one for my boyfriend since he travels for work and gets worried about the books, especially when he borrows mine. He loves it!
Great pattern!
I loved this one so much, I gave it away to a fellow Nightmare Before Christmas fan. She loved it too! This design is even better in person and perfect for fans of BookBeau and NBC fans. The Bebe size is perfect for Kindles and small books! Highly reccomend!
Perfect!
Got it for my boyfriend for his birthday. He loved it. He travels for work, so he gets nervous about damaging books...especially when borrowing mine.
Spooky but loveable
Love this so cool design. Neat colors and great for fall/Halloween reading.