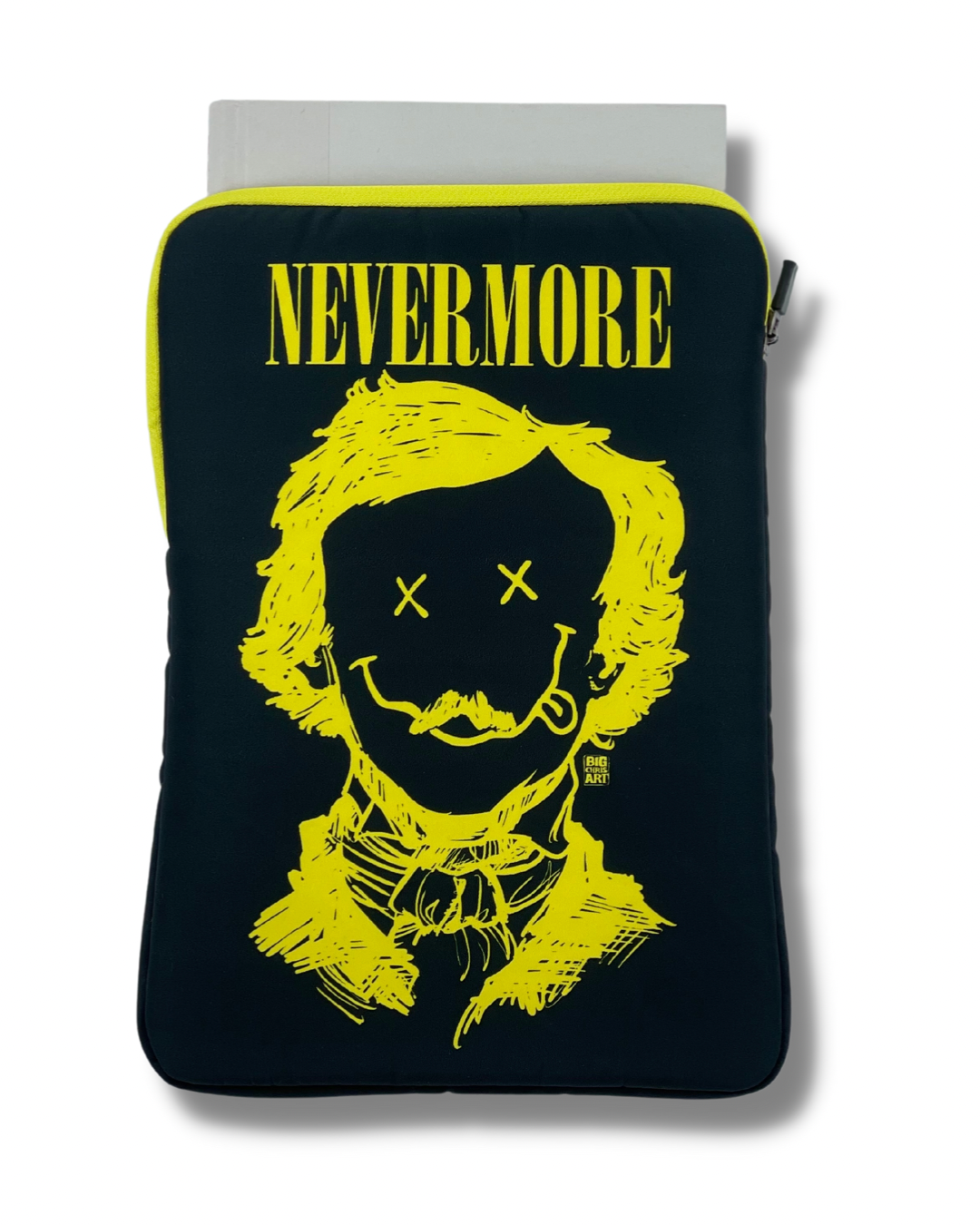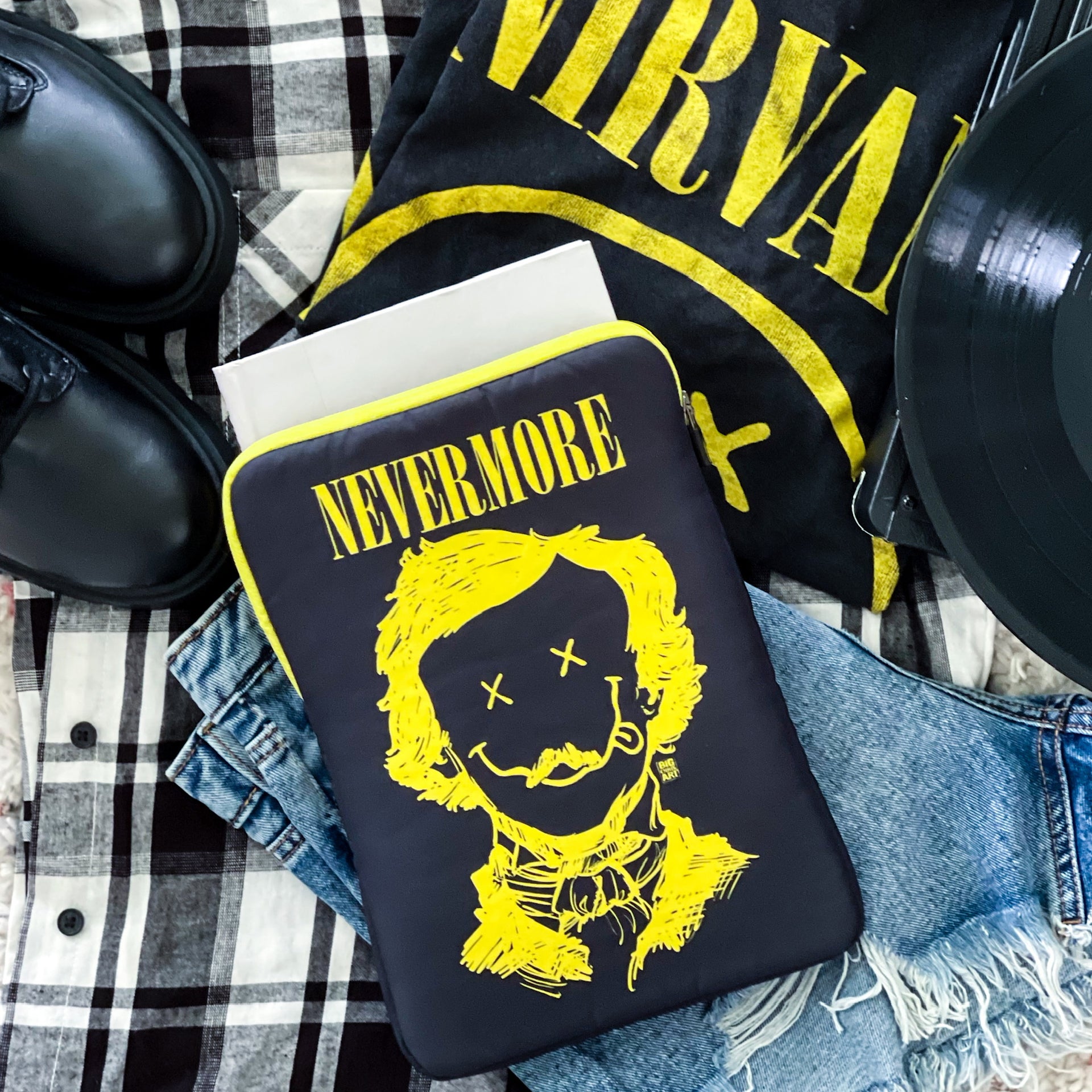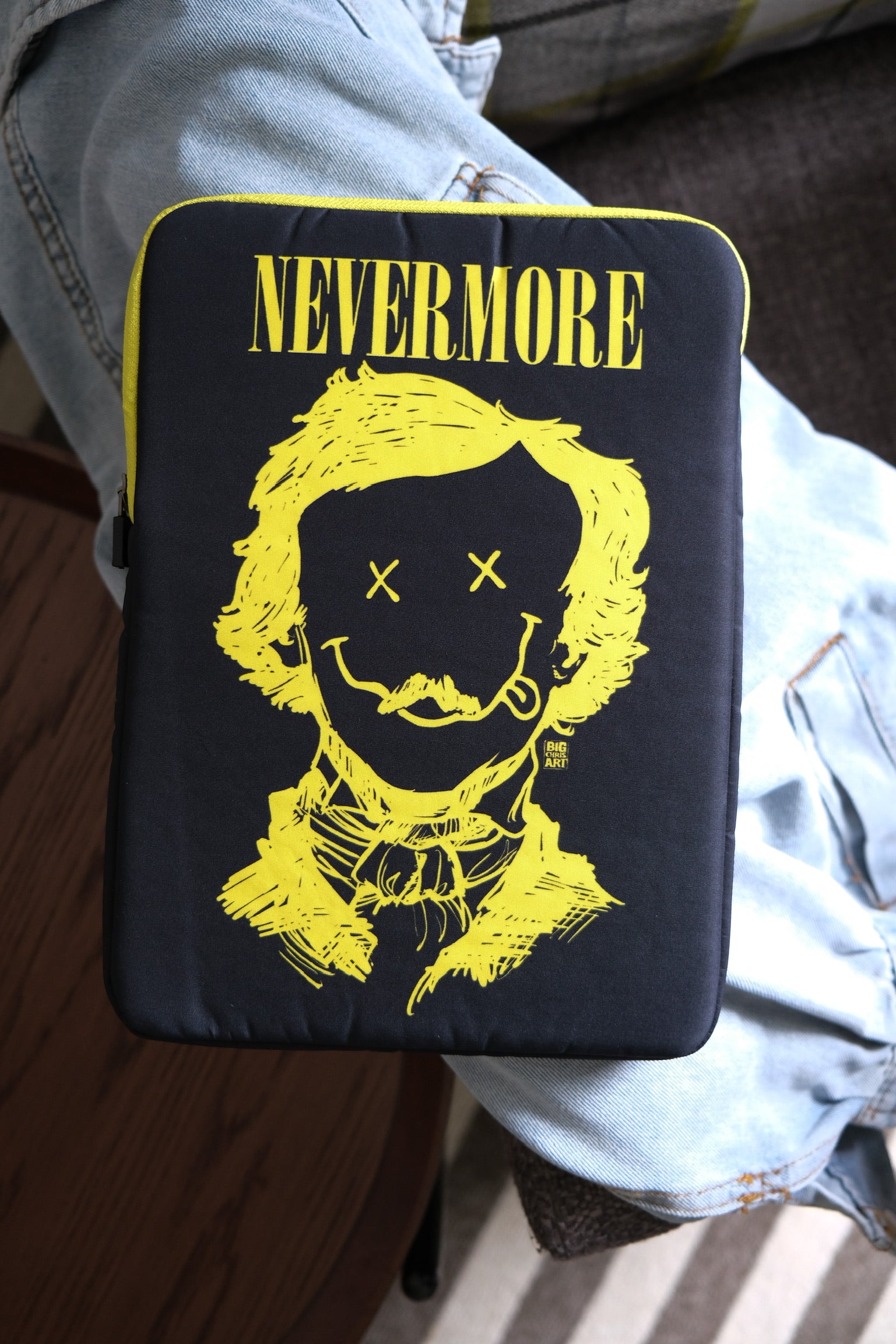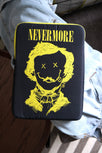 Poe Nevermore | 3.0
Water Resistant
We recommend using a Tide Pen or your favorite detergent to spot/hand wash your Beau. After washing, we recommend you air dry for best results.
Typically ships in 5-7 business days. Free shipping on all orders over $100. We stand by our 30 day return policy
100%
of reviewers would recommend this product to a friend
LOVE
Absolutely love this design!!!
Nevermore
This is probably the most unique beau yet!
So cool!
I'm obsessed with this design, and it looks even better in person!
Gorgeous!
It looks so good in person and is super high quality
Great!
This beau is really just so so cool!