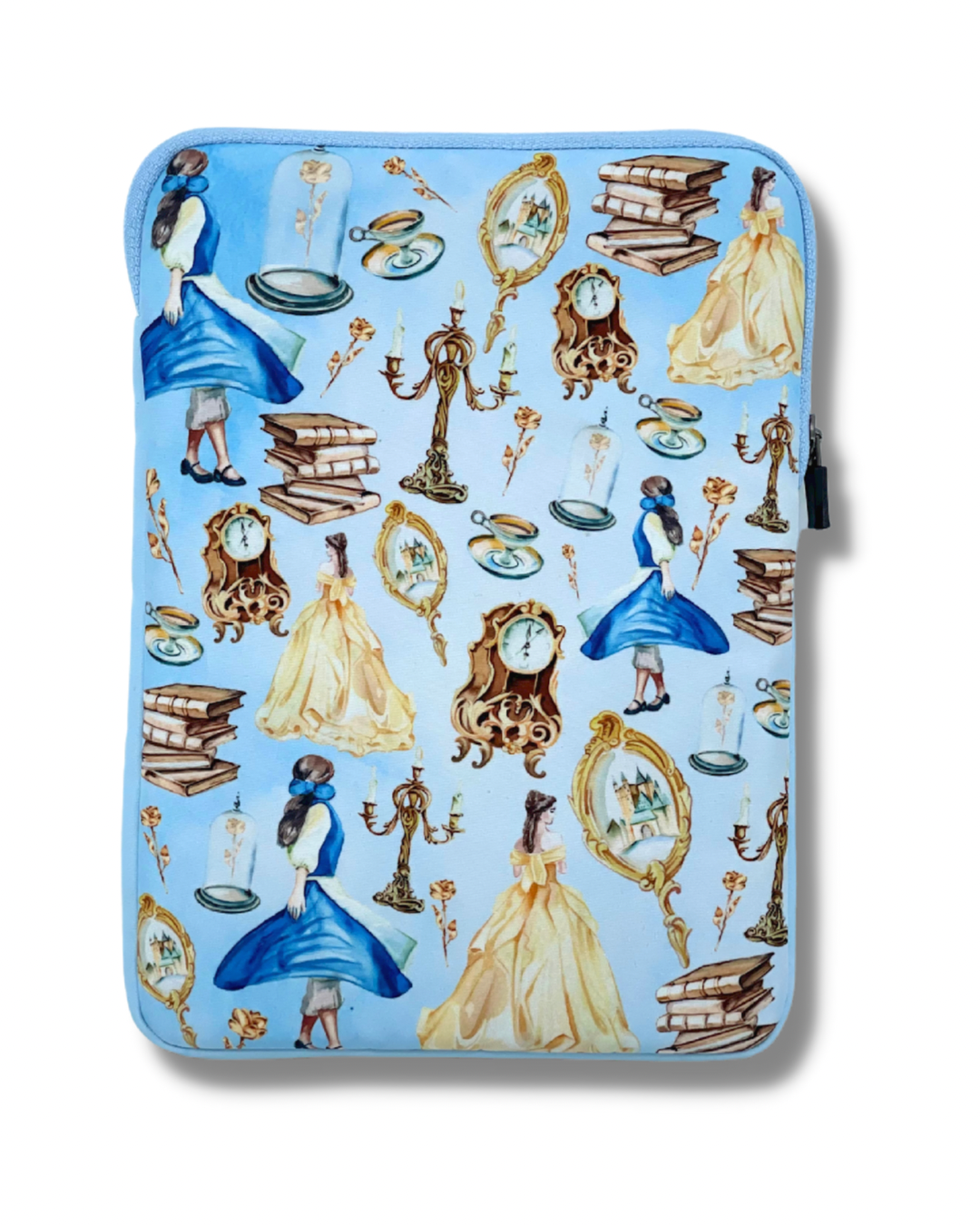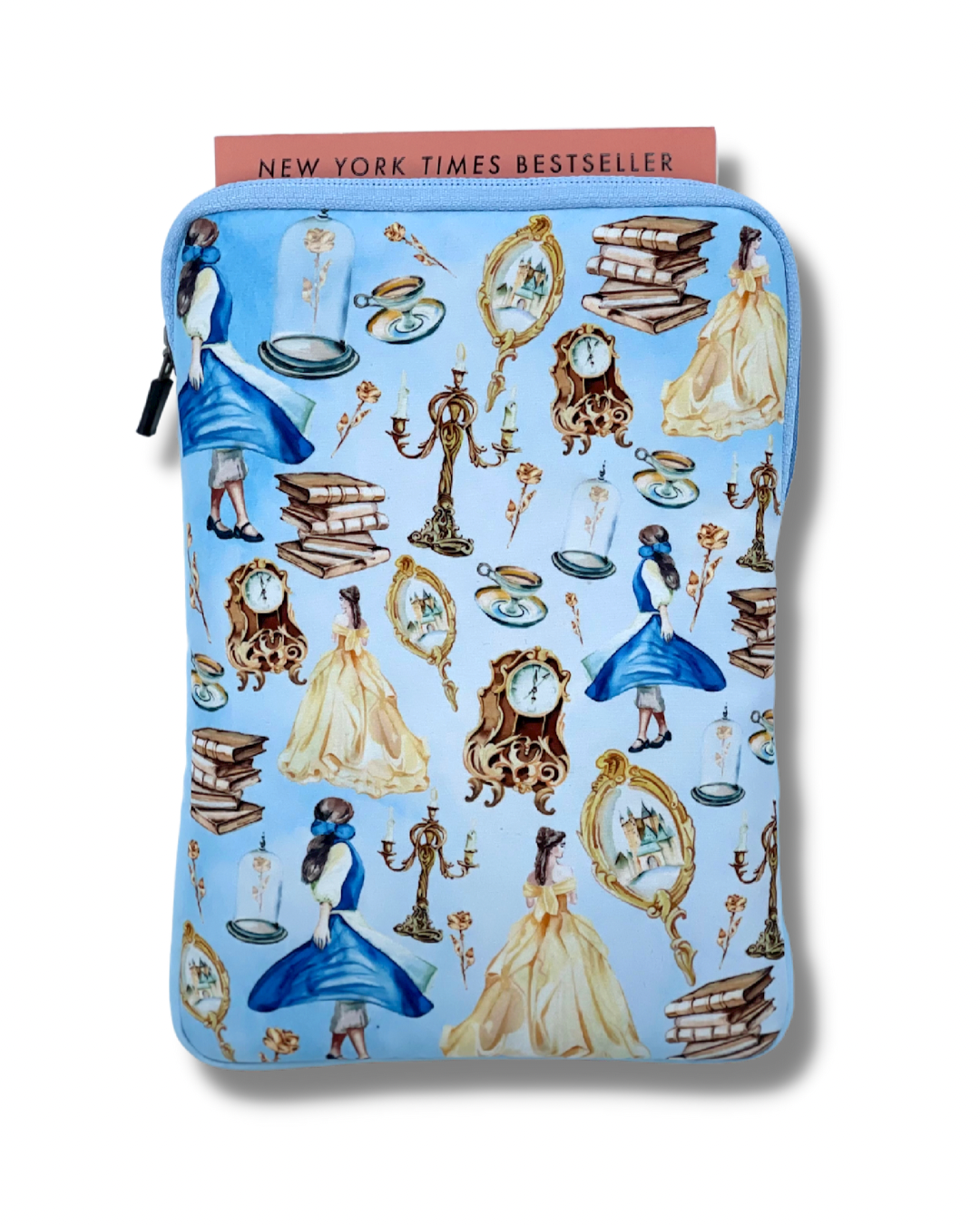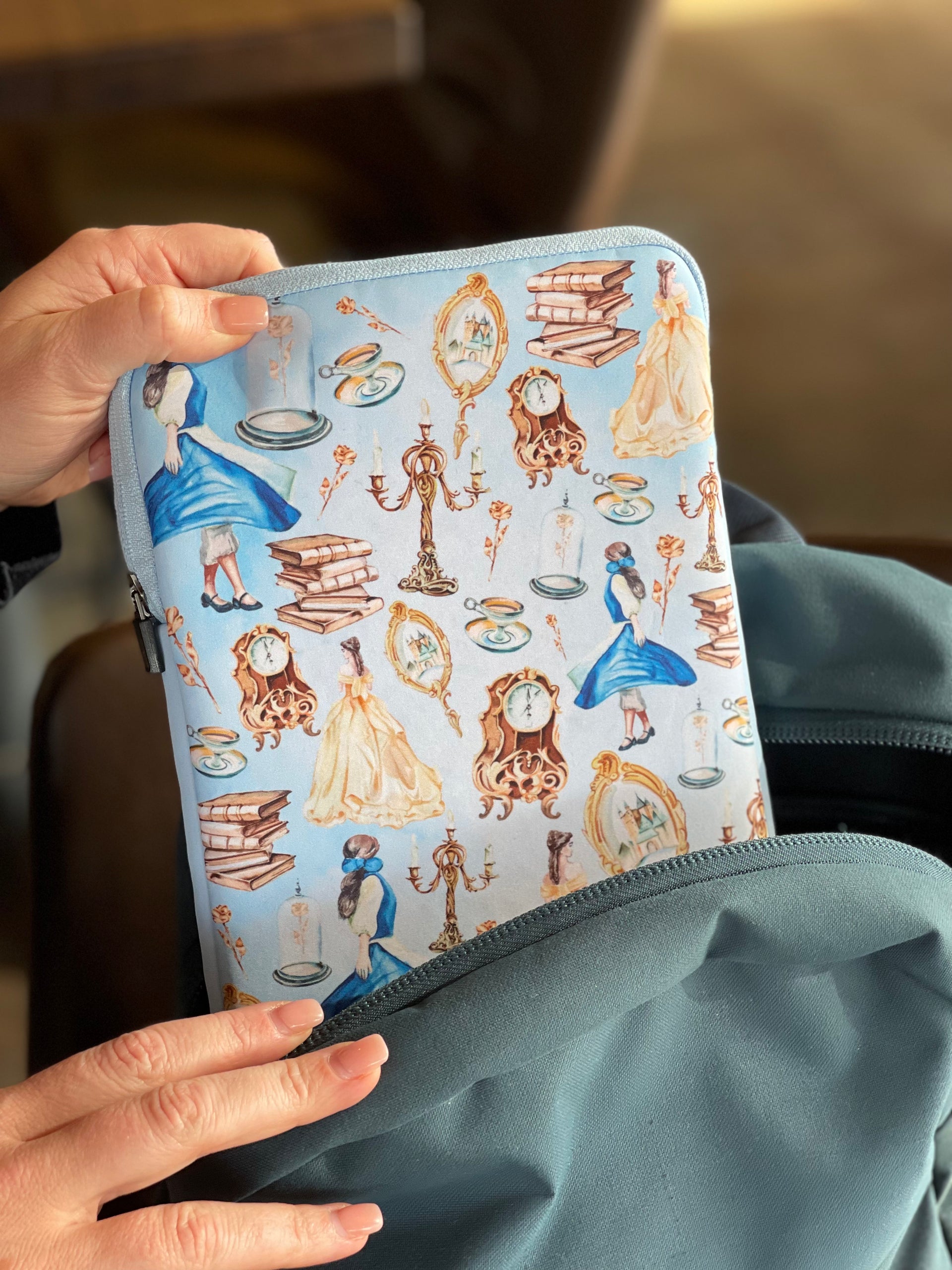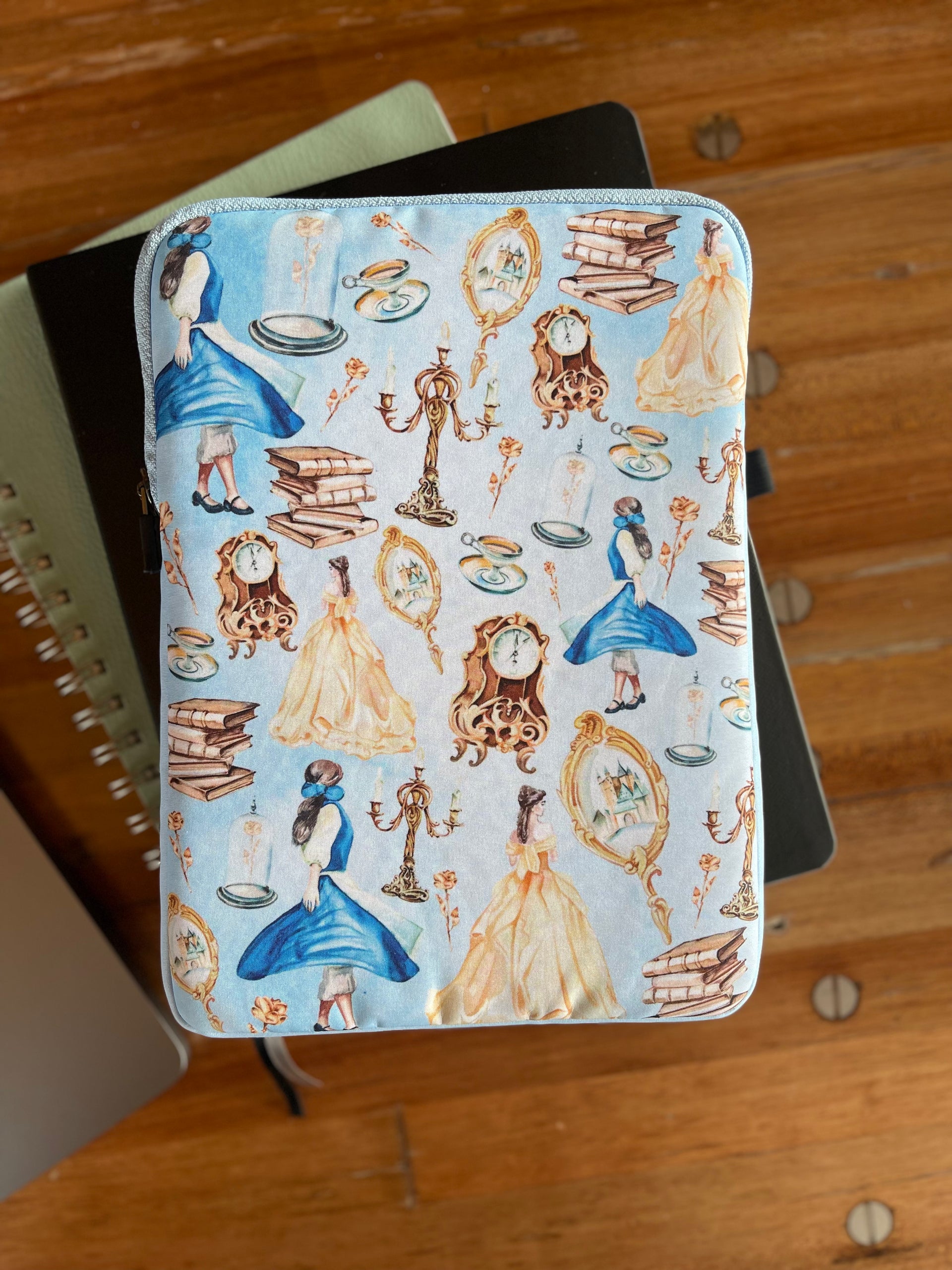 Belle's Tale | 3.0
Water Resistant
We recommend using a Tide Pen or your favorite detergent to spot/hand wash your Beau. After washing, we recommend you air dry for best results.
Typically ships in 5-7 business days. Free shipping on all orders over $100. We stand by our 30 day return policy
I recommend this product
My favorite accessory!
I absolutely love my book sleeve! It makes taking my books with me so much easier. I can now toss my book in its sleeve then throw it in my bag and I don't have to worry about it getting messed up in the process.
5 stars
Love it! Looks like the picture. Quality is great! It can fit my bigger thicker hardbacks.
Love the big size
I don't use JumBeaus often, but I love having a few on had to carry around my Bible and journal and study. It fits everything nicely and keeps them perfected. This Belle design is absolutely beautiful as well!
🕯️ 📚
My most favorite princess is Belle and where my love for reading first began (right next to the Rainbow Fish), so it's only fitting that I snagged one of these book beaus. 💙
Amazing!!
Once again they have an amazing print and quality!