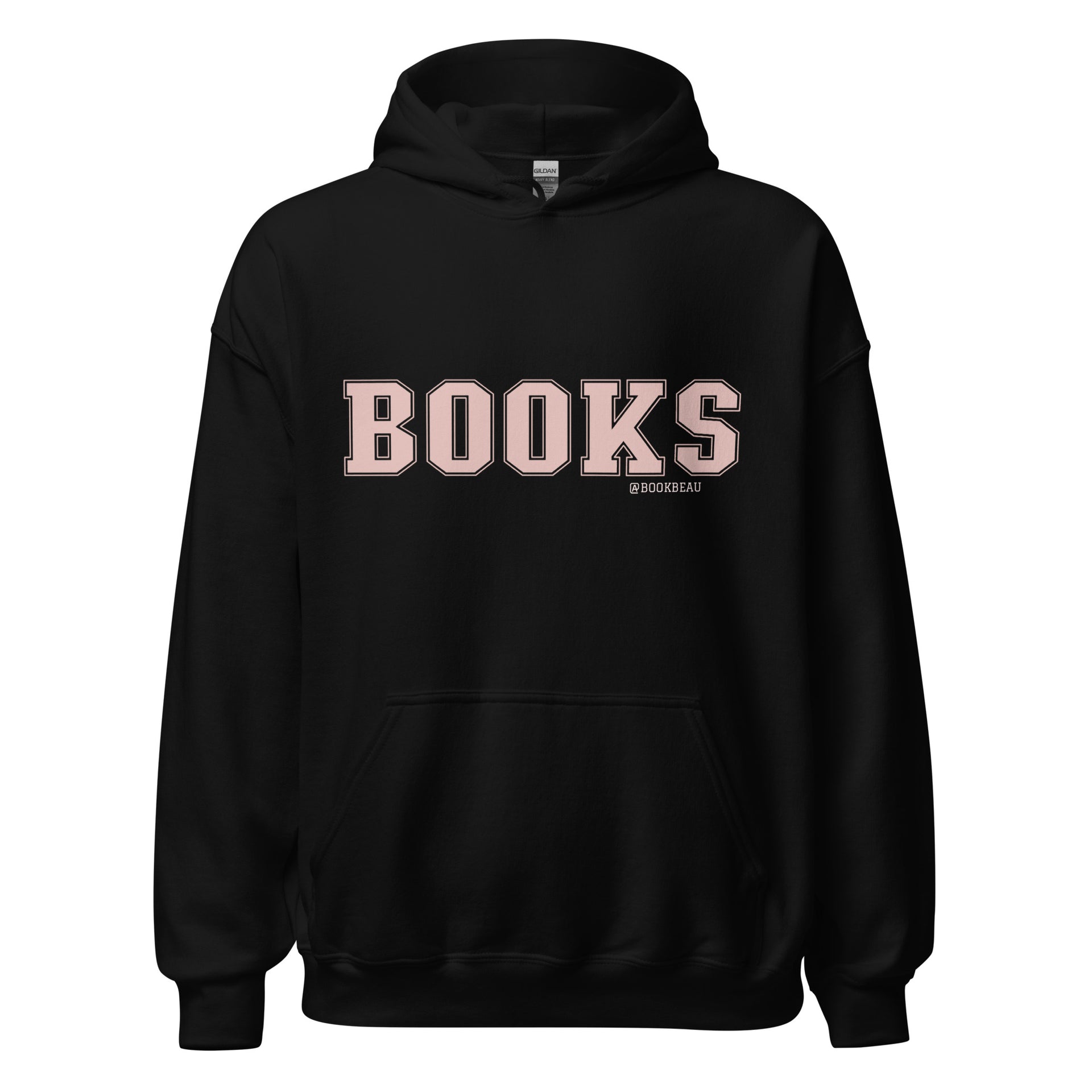 "BOOKS" Unisex Dark Hoodie
Typically ships in 5-7 business days. Free shipping on all orders over $100.
100%
of reviewers would recommend this product to a friend
Very cute.
The only issue I had with this sweatshirt was the sleeves. I'm 5'9" and the sleeves were too short on me.
So Comfy!
I love this hoodie! It's soft and warm and so comfortable.