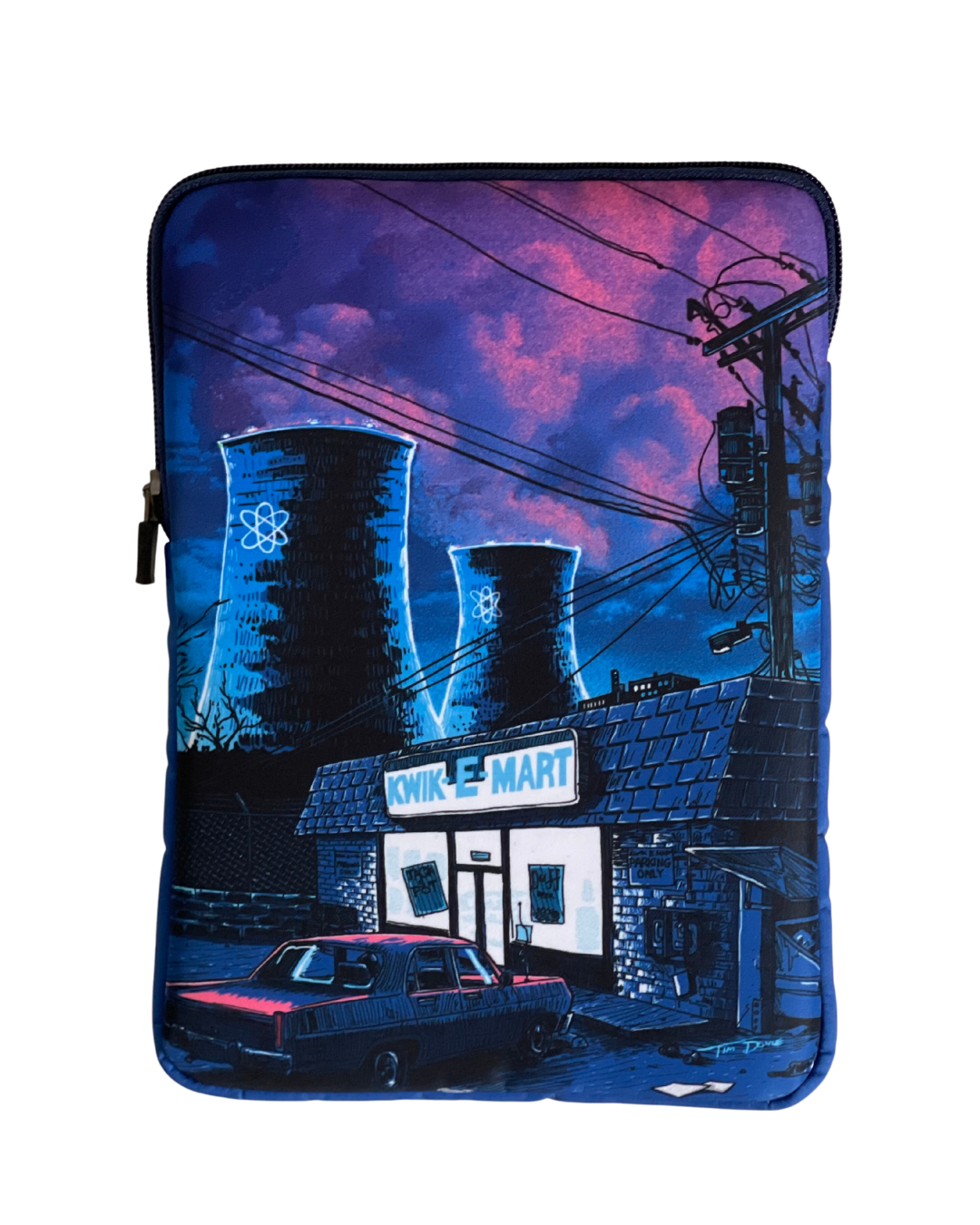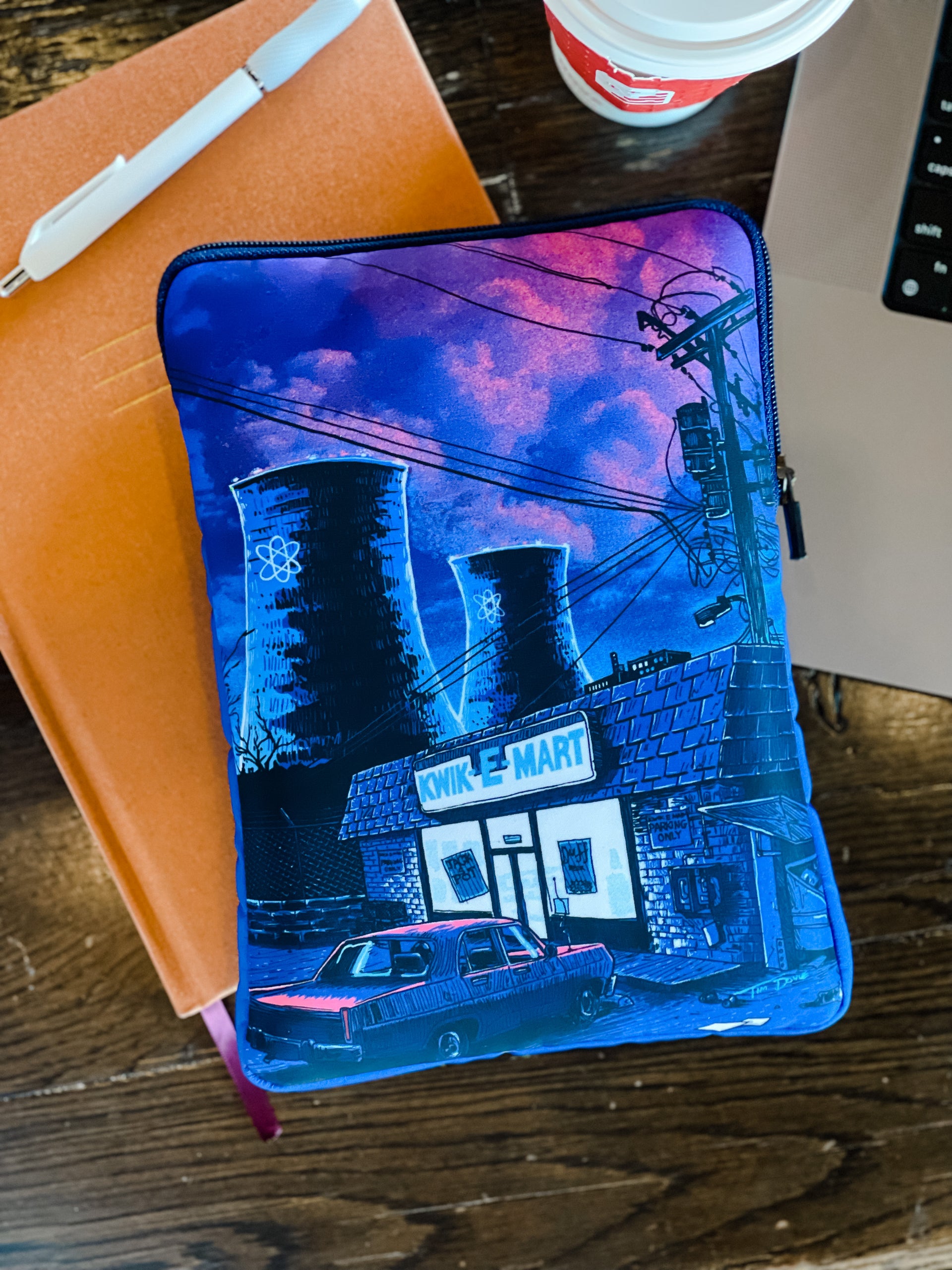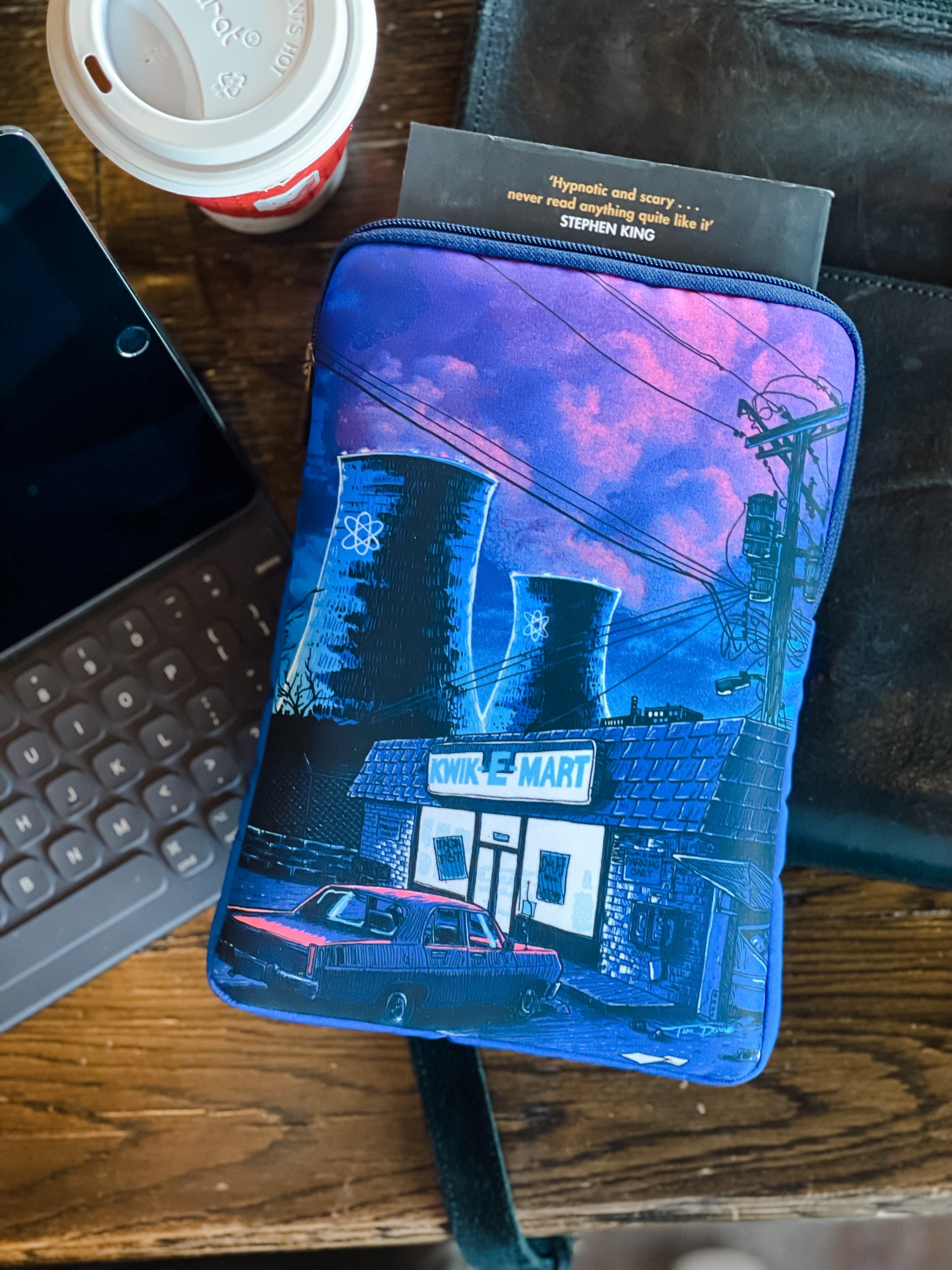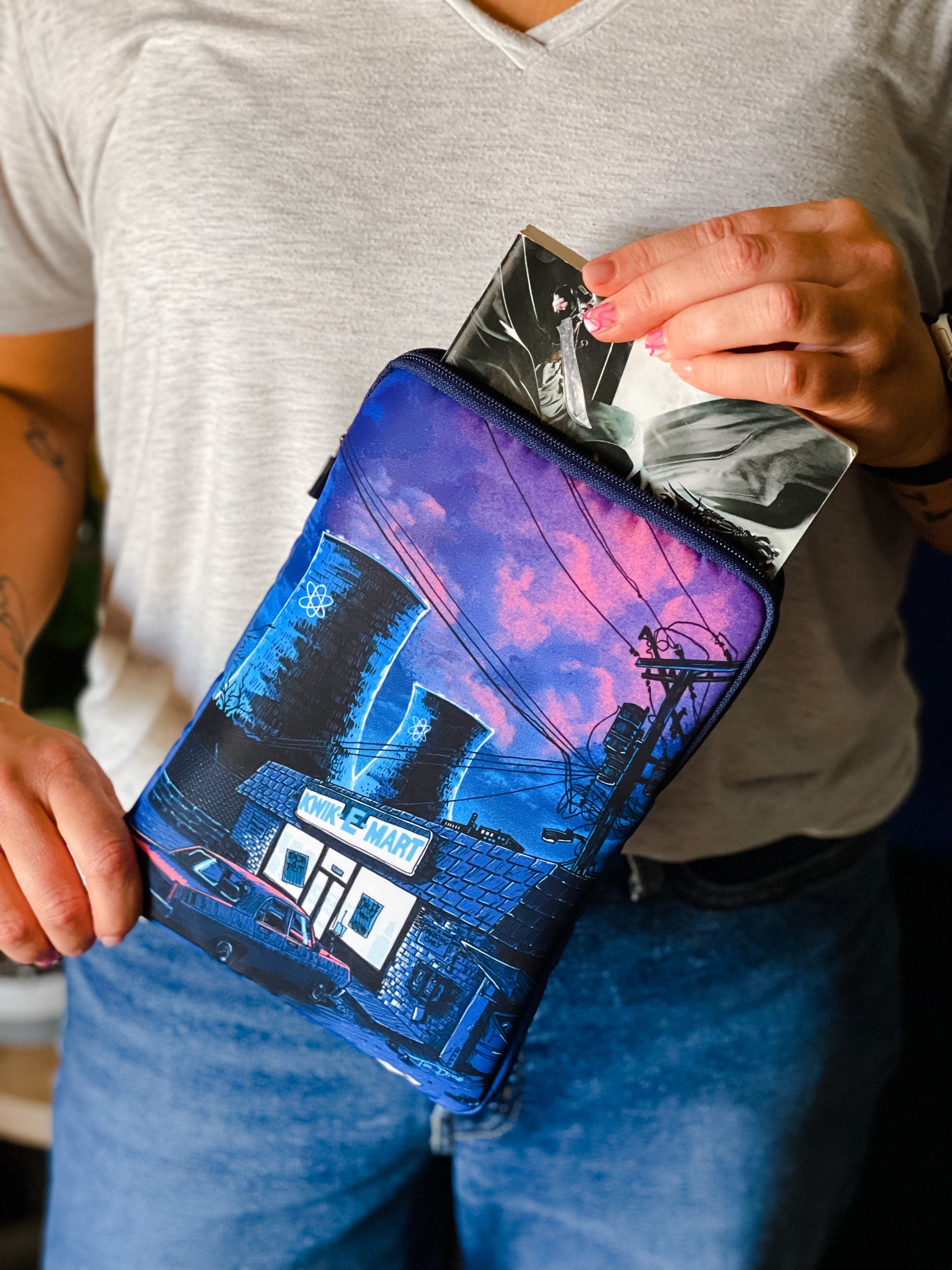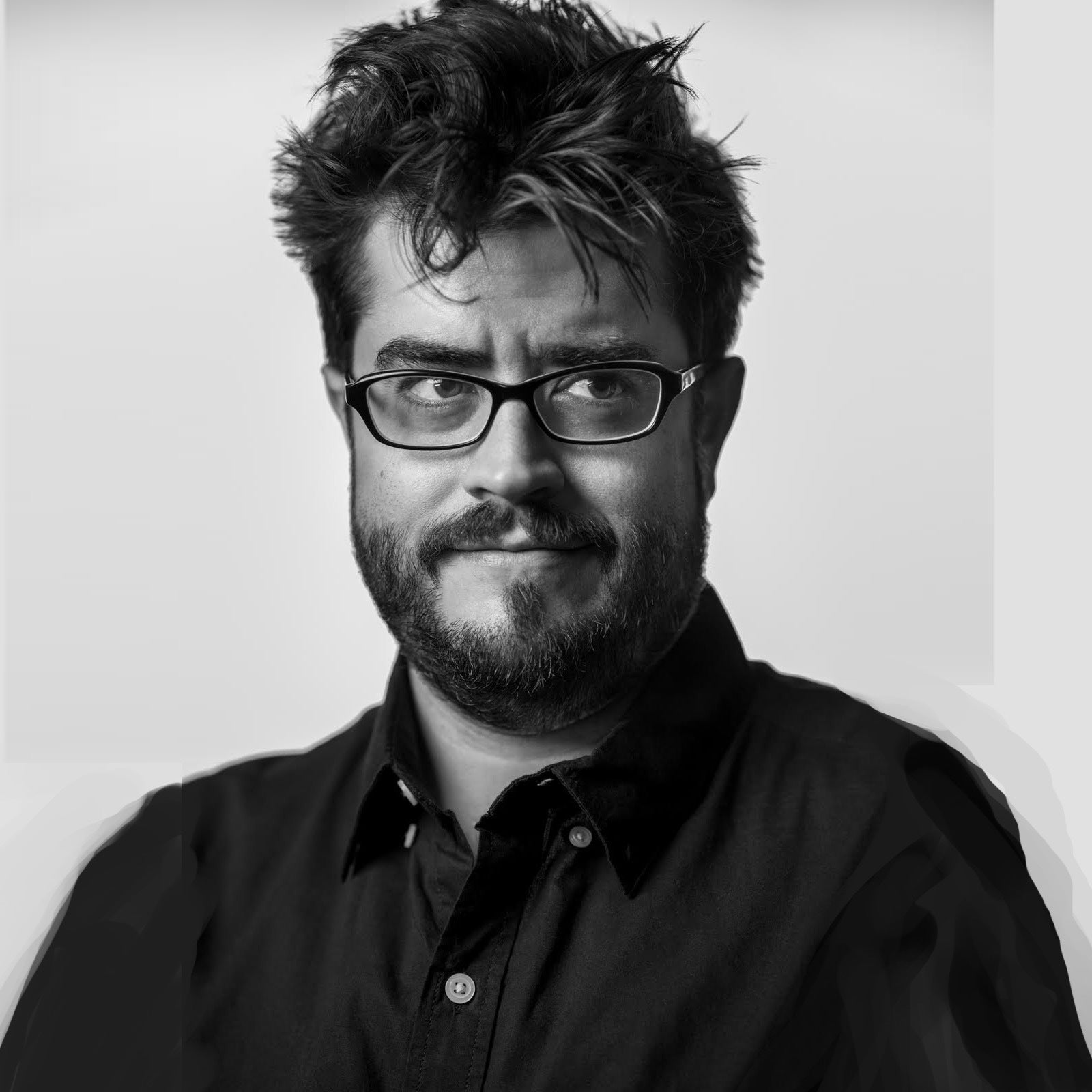 Night Falls | 3.0
Water Resistant
We recommend using a Tide Pen or your favorite detergent to spot/hand wash your Beau. After washing, we recommend you air dry for best results.
Typically ships in 5-7 business days. Free shipping on all orders over $100. We stand by our 30 day return policy
Nuke Life
I bought this Book Beau for my aunt who works in nuclear power plants. I feel like she will love it and appreciate the Simpson references.
Tim Doyle is amazing!
I'm a HUGE Simpsons fan and needed this beau ASAP! My husband even recognized Tim's artwork!