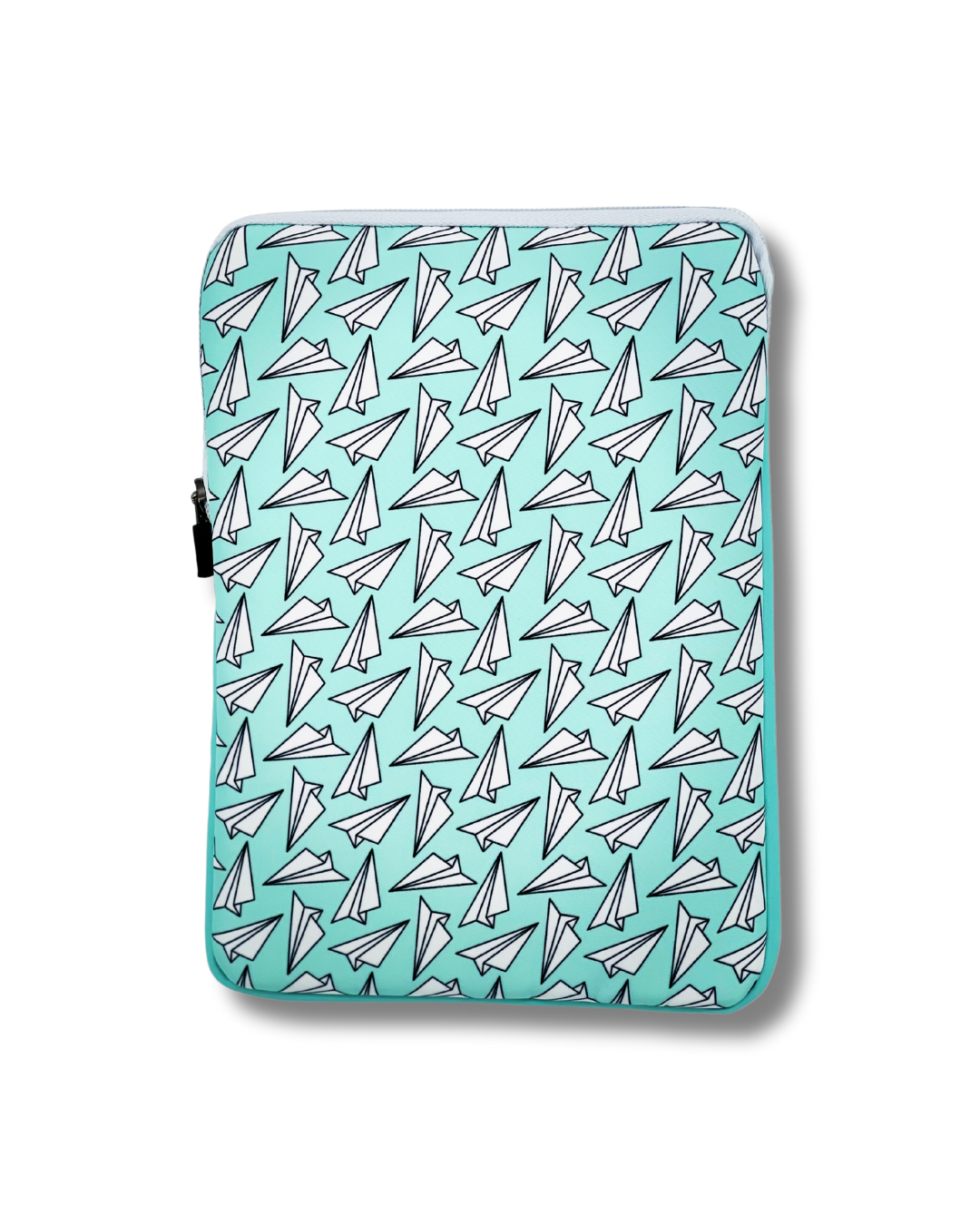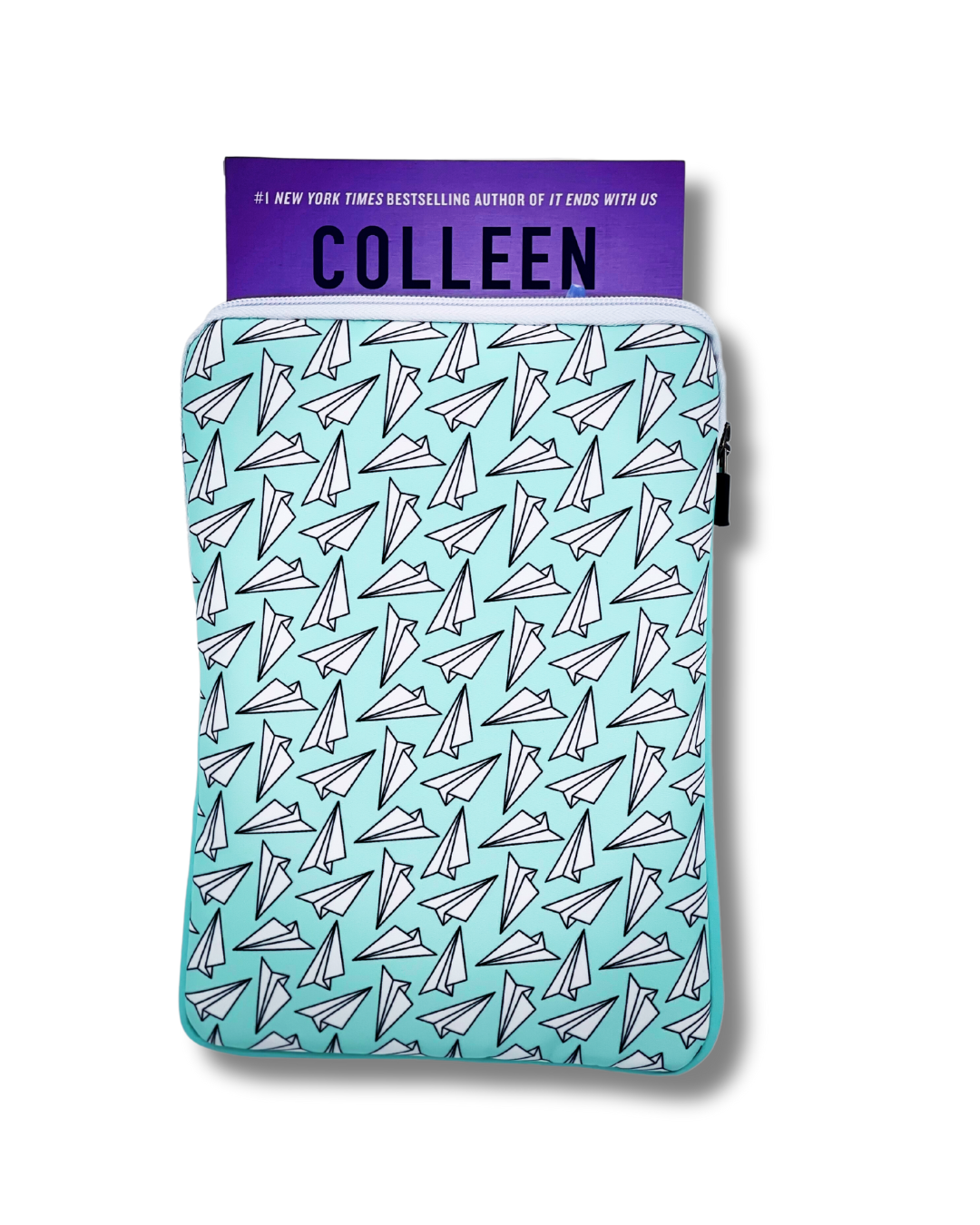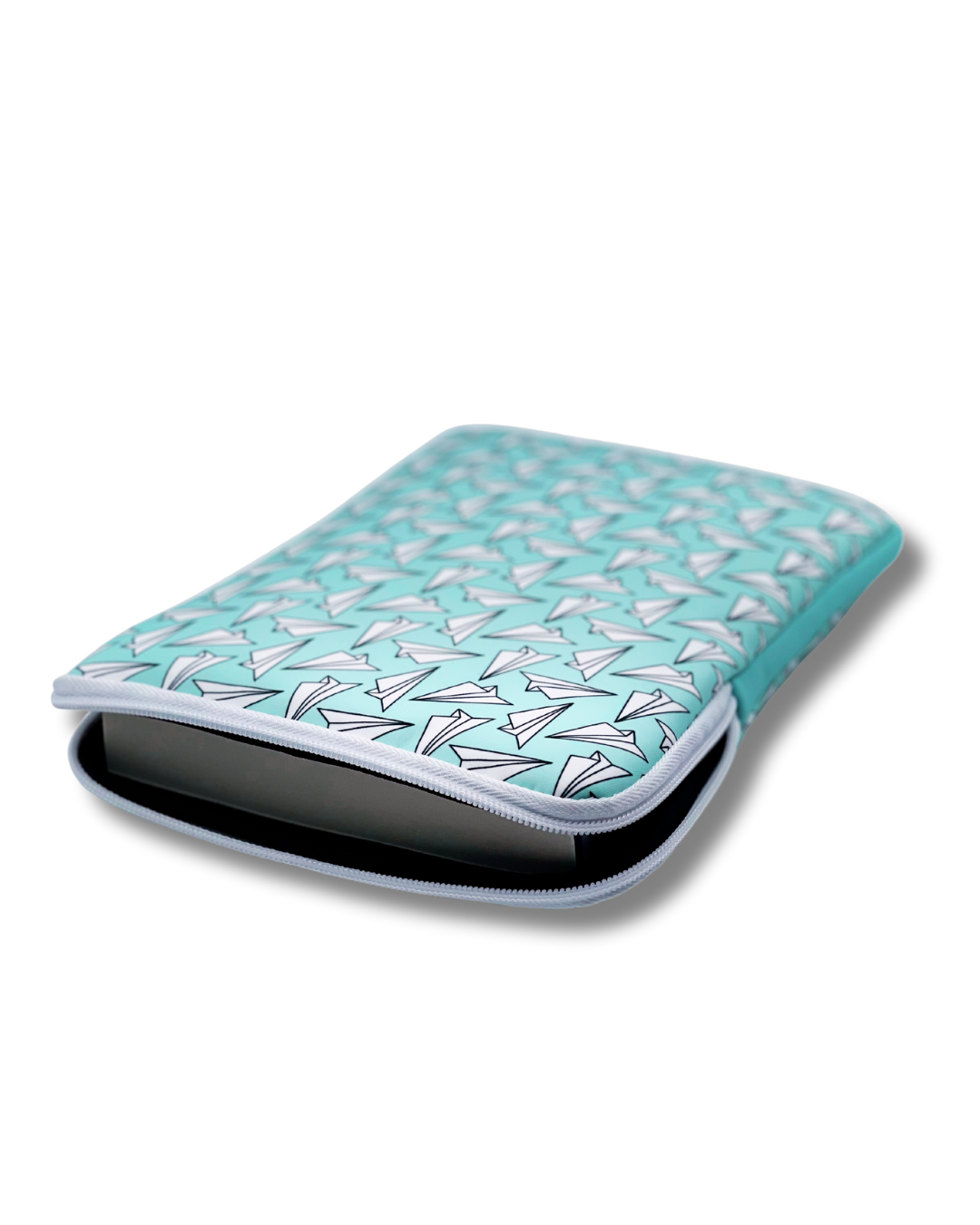 Paper Planes | 3.0
Water Resistant
We recommend using a Tide Pen or your favorite detergent to spot/hand wash your Beau. After washing, we recommend you air dry for best results.
Typically ships in 5-7 business days. Free shipping on all orders over $100. We stand by our 30 day return policy
AWESOME BOOK BEAU!
Love this for my kindle! Love the print!!
Paper Planes Jumbeau
This print is adorable and the quality it amazing!
So cute!
I ordered this in 2 sizes, one to fit my Kindle and one to fit my Oasis. Love the print. So happy!
So darling!
To be honest I wasn't sure how I'd like this one. But when it arrived and I opened the package, I gave a little squeal! It's absolutely darling! Love the colors! I must say it is now one of my top favorite beaus!