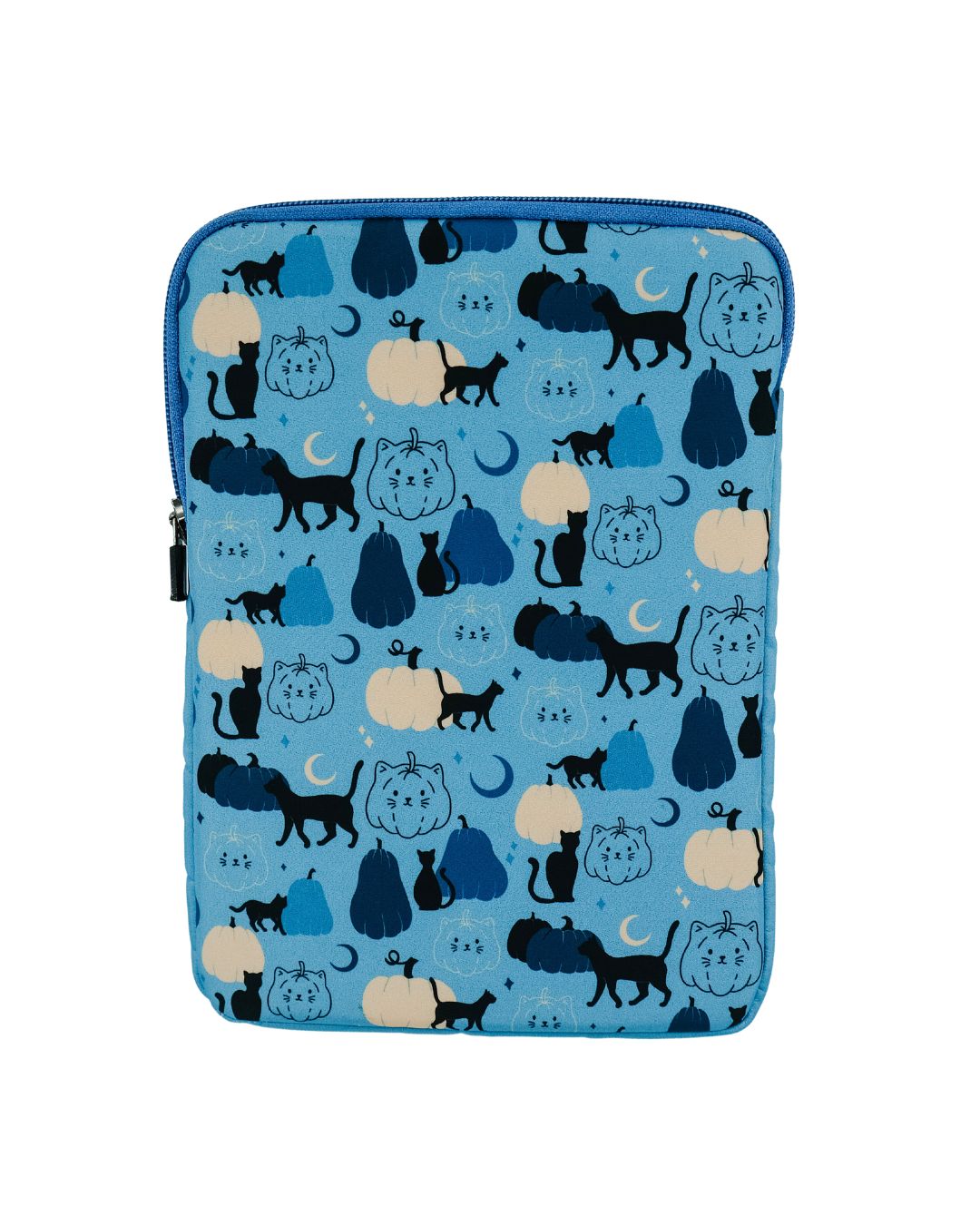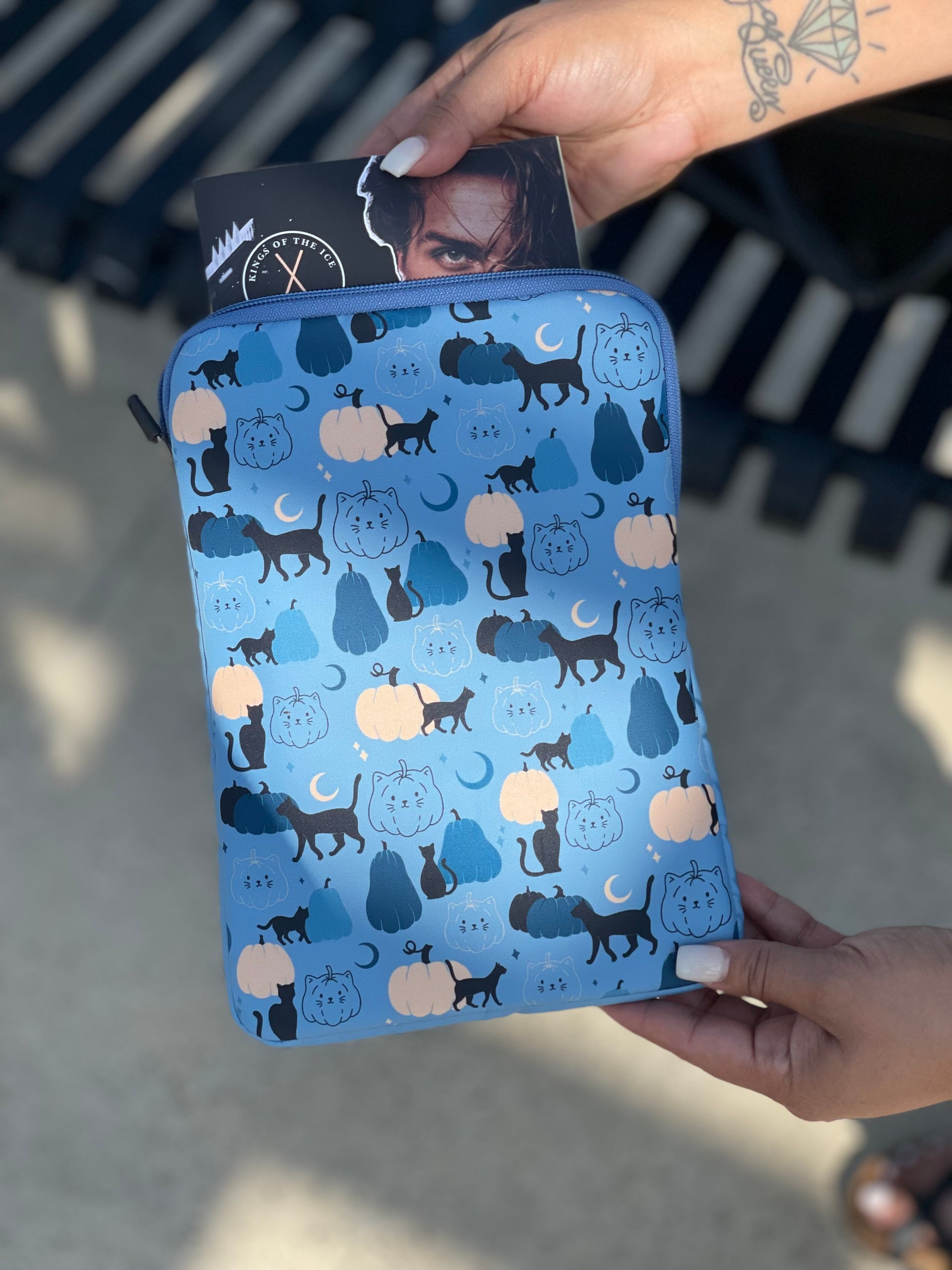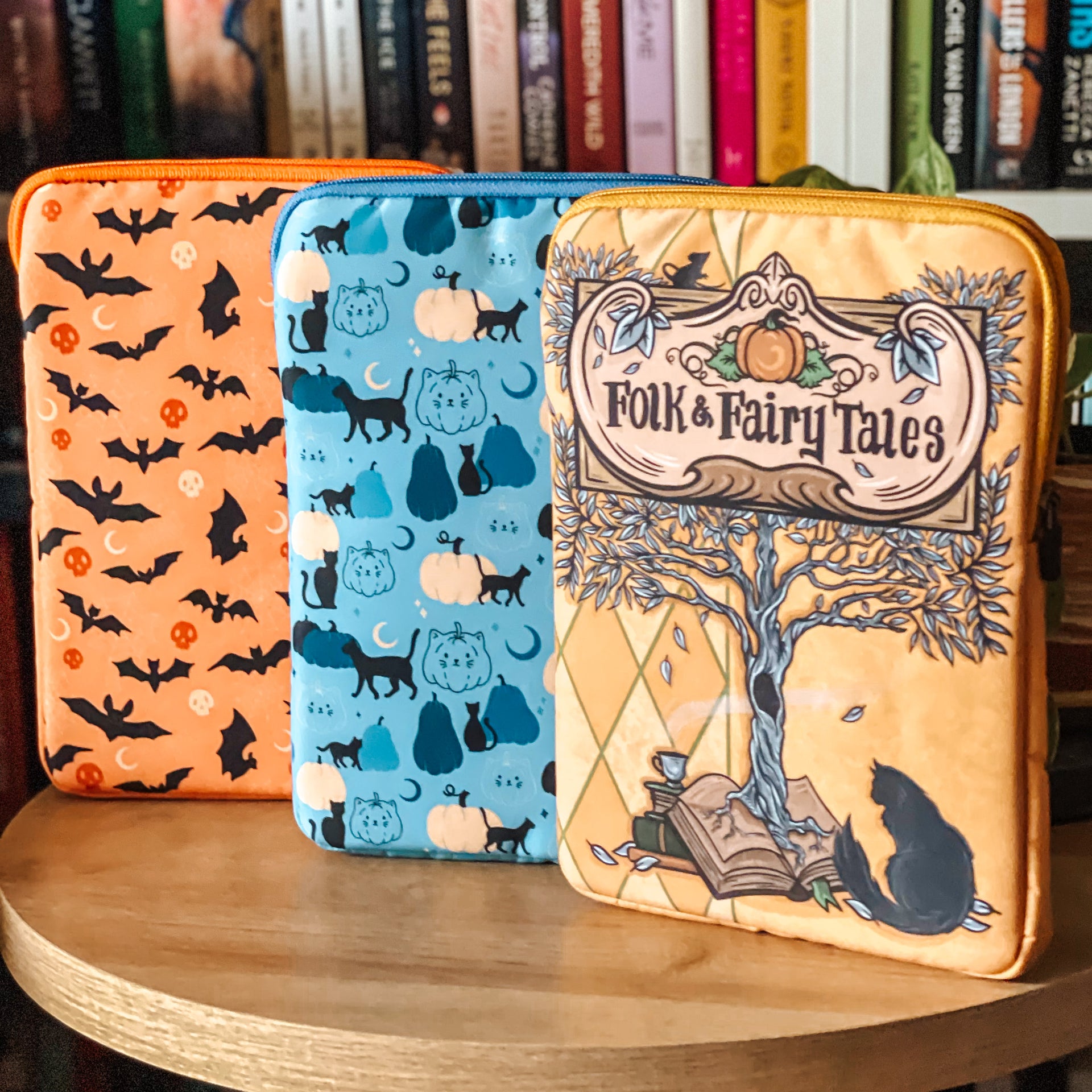 Spooky Cats | 3.0
Water Resistant
We recommend using a Tide Pen or your favorite detergent to spot/hand wash your Beau. After washing, we recommend you air dry for best results.
Typically ships in 5-7 business days. Free shipping on all orders over $100. We stand by our 30 day return policy
100%
of reviewers would recommend this product to a friend
Happy Paperwhite
Fits my Paperwhite perfectly, keeps it protected and is freaking cute.
Love it
Perfect size for my nook & smallerbooks
Spooky Cats - Mini
This print is adorable in so many ways. It's not overtly Halloween upon first glance, which is great if you love using your BB's year round. The pumpkin cats are my favorite part of the design. I love the Mini size for your average contemporary romance or smaller standard paperbacks. I also purchased this print for my reading pillow!
I can't resist prints with cats on it.
I still have my old cats and pumpkins Book Beau and they look great together! I really love how this one is water resistant, though. A perfect companion when having to travel with my books on a rainy fall day.
A spooky good time
I love cats. I love the color blue. This cat filled blue bookbeau is adorable and I had to snag it!