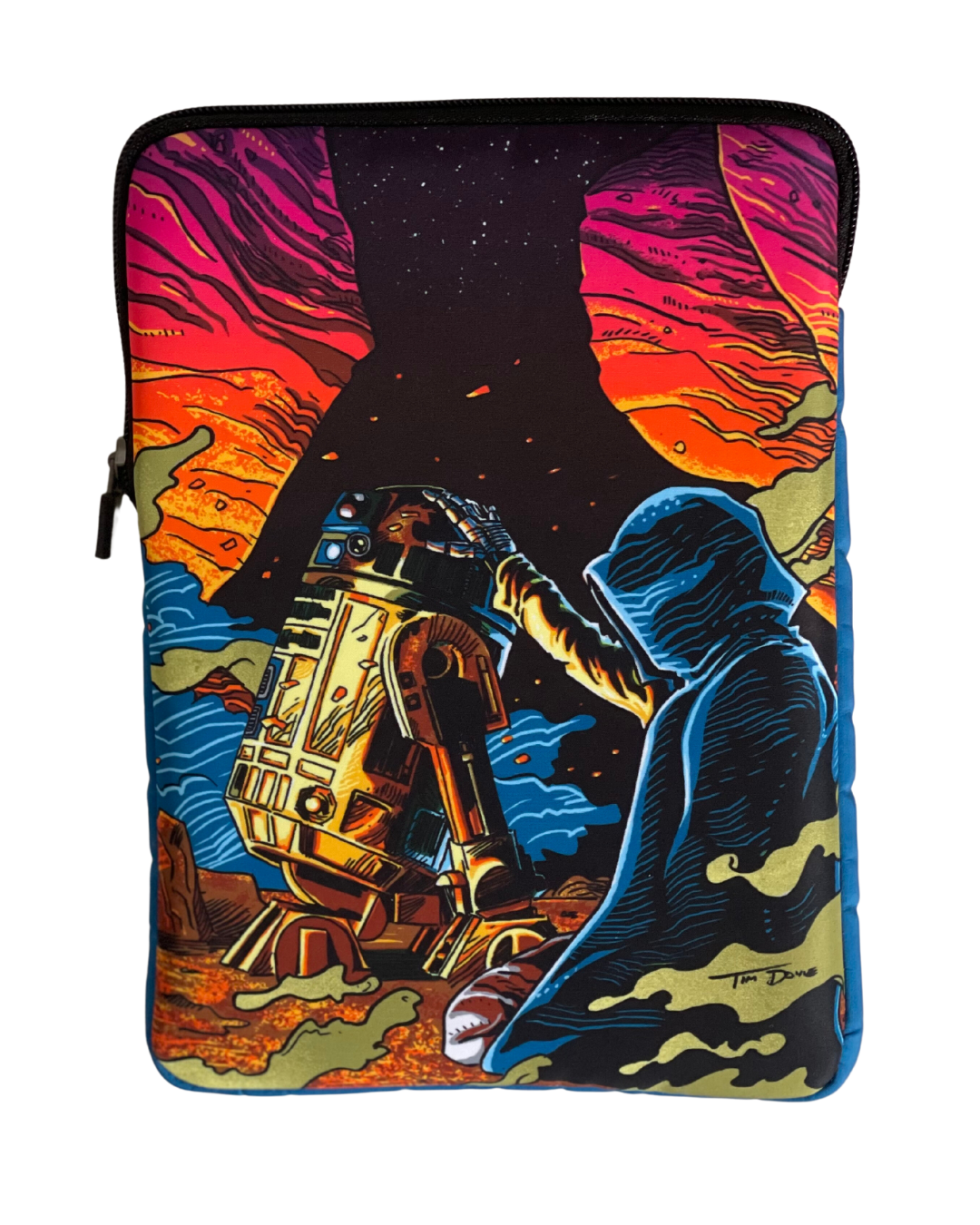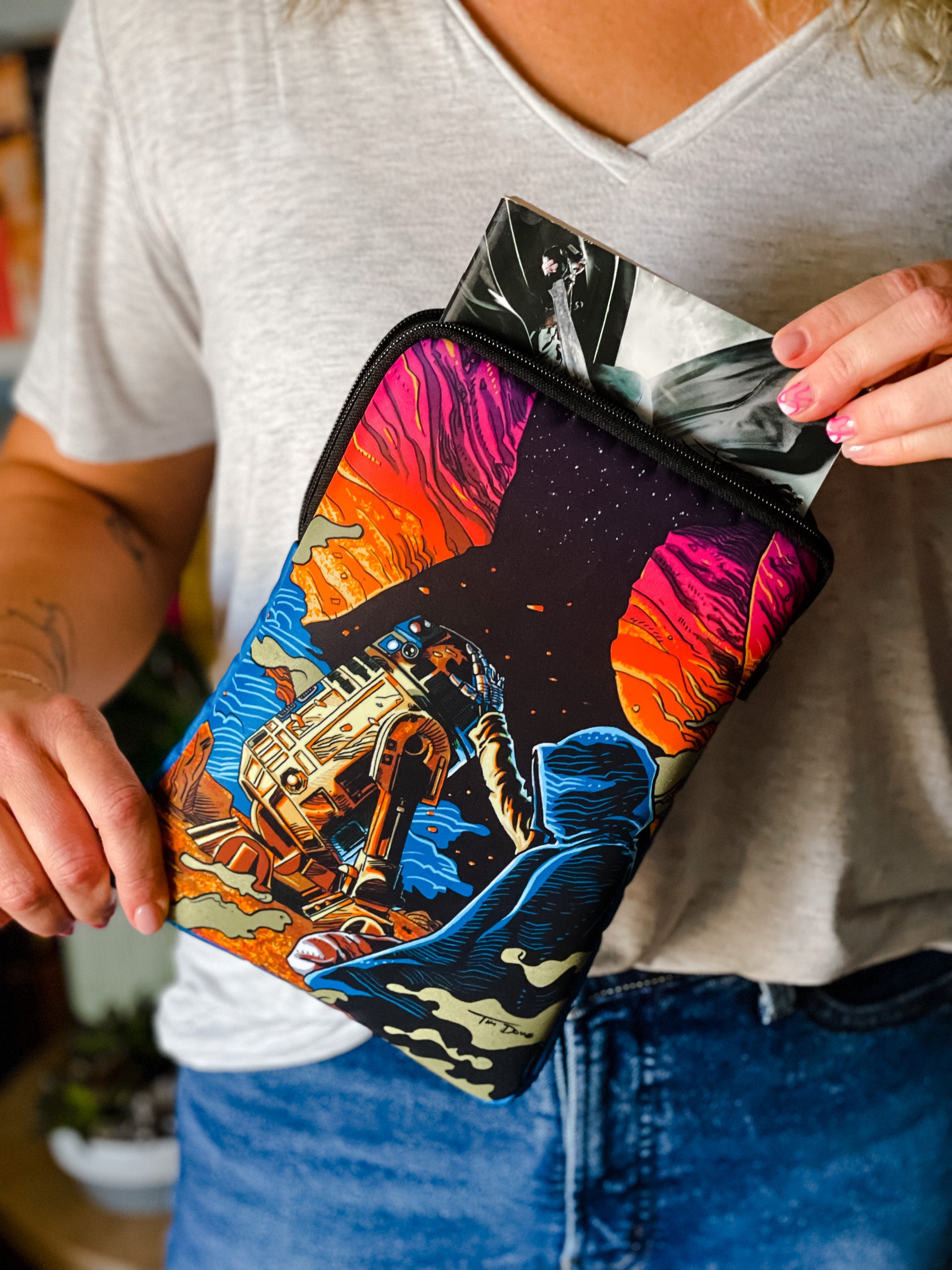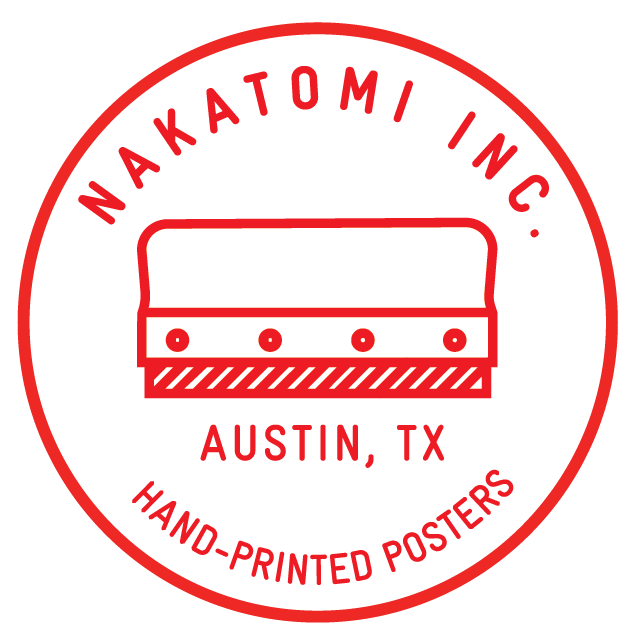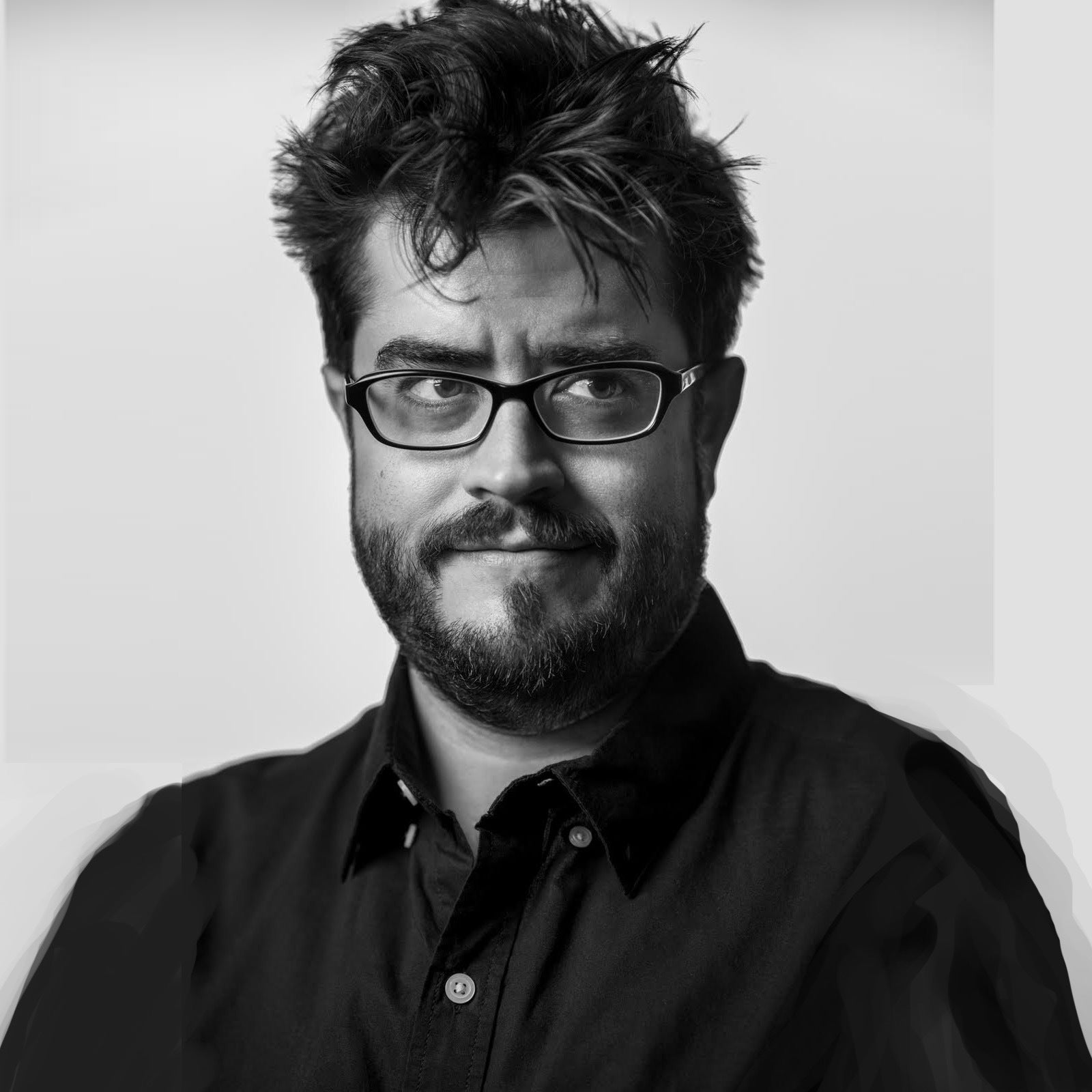 Strong in my Family | 3.0
Water Resistant
We recommend using a Tide Pen or your favorite detergent to spot/hand wash your Beau. After washing, we recommend you air dry for best results.
Typically ships in 5-7 business days. Free shipping on all orders over $100. We stand by our 30 day return policy
Bebe size
Love this size perfect for my handheld console w/ extra space.
Great product for protecting my books!
This is my first Book Beau and I love it for protecting my books. Don't have to work about everything else in my bag dinging up my covers and corners.
Star Wars Fan
I had to have this Book Beau once I saw it. The colors are vibrant and beautiful!
So beautiful I had to have it
I don't even like this series but I saw this sleeve and did a movie marathon! This incredible sleeve not only protects my books but introduced me to an incredible series.
Star Wars BookBeau
I got this for my boyfriend as a gift and he loves it!!!
The colors and artwork is amazing.