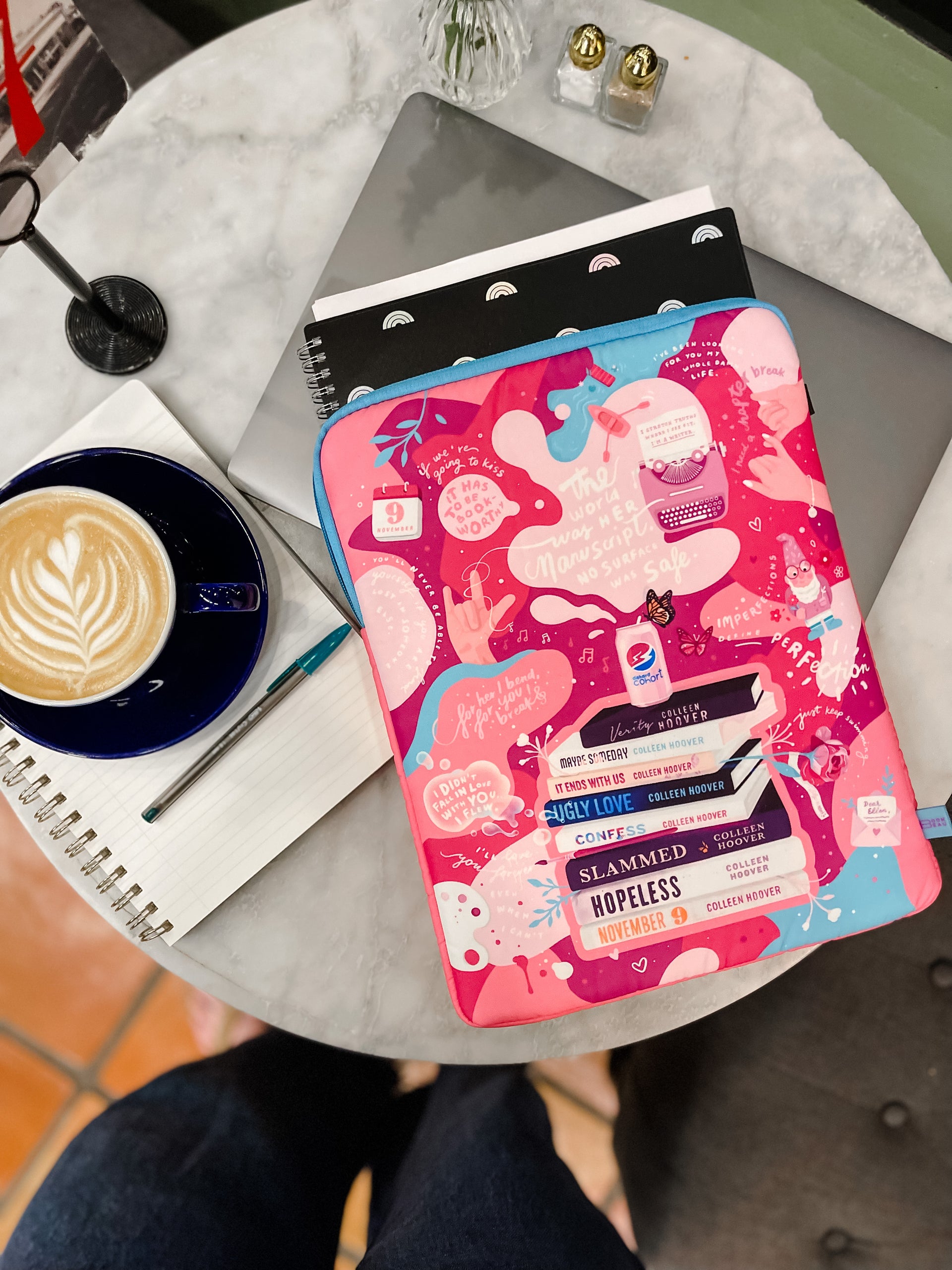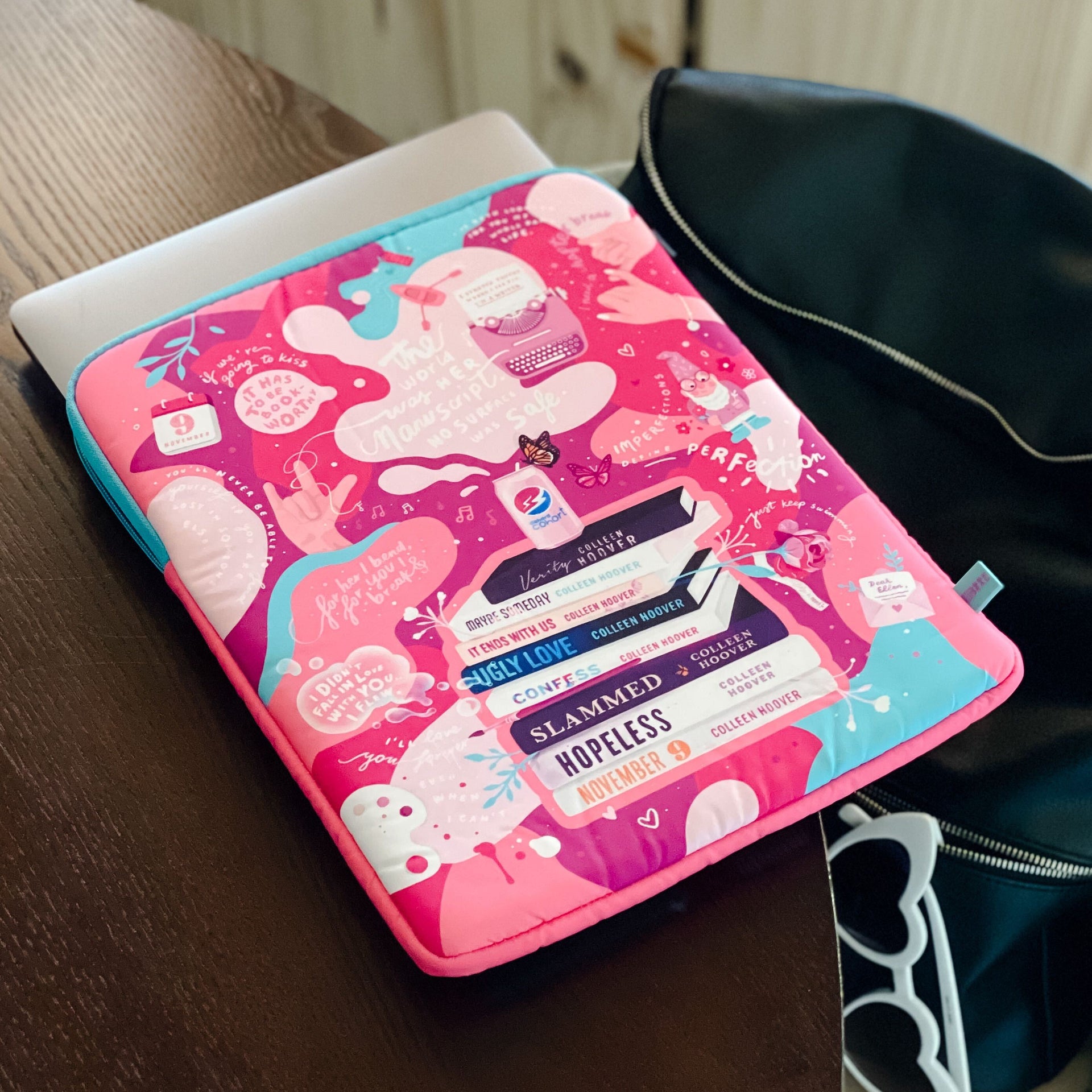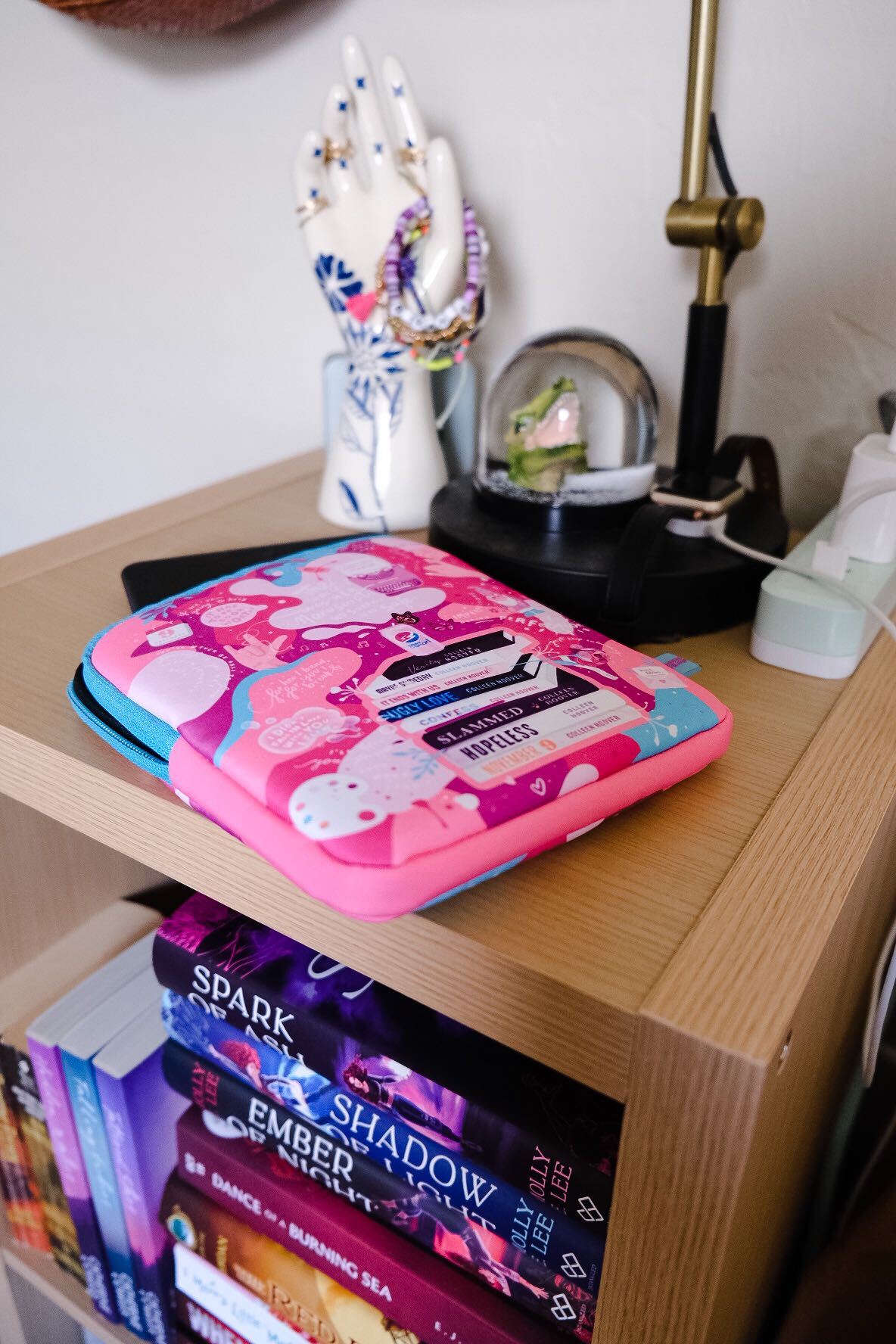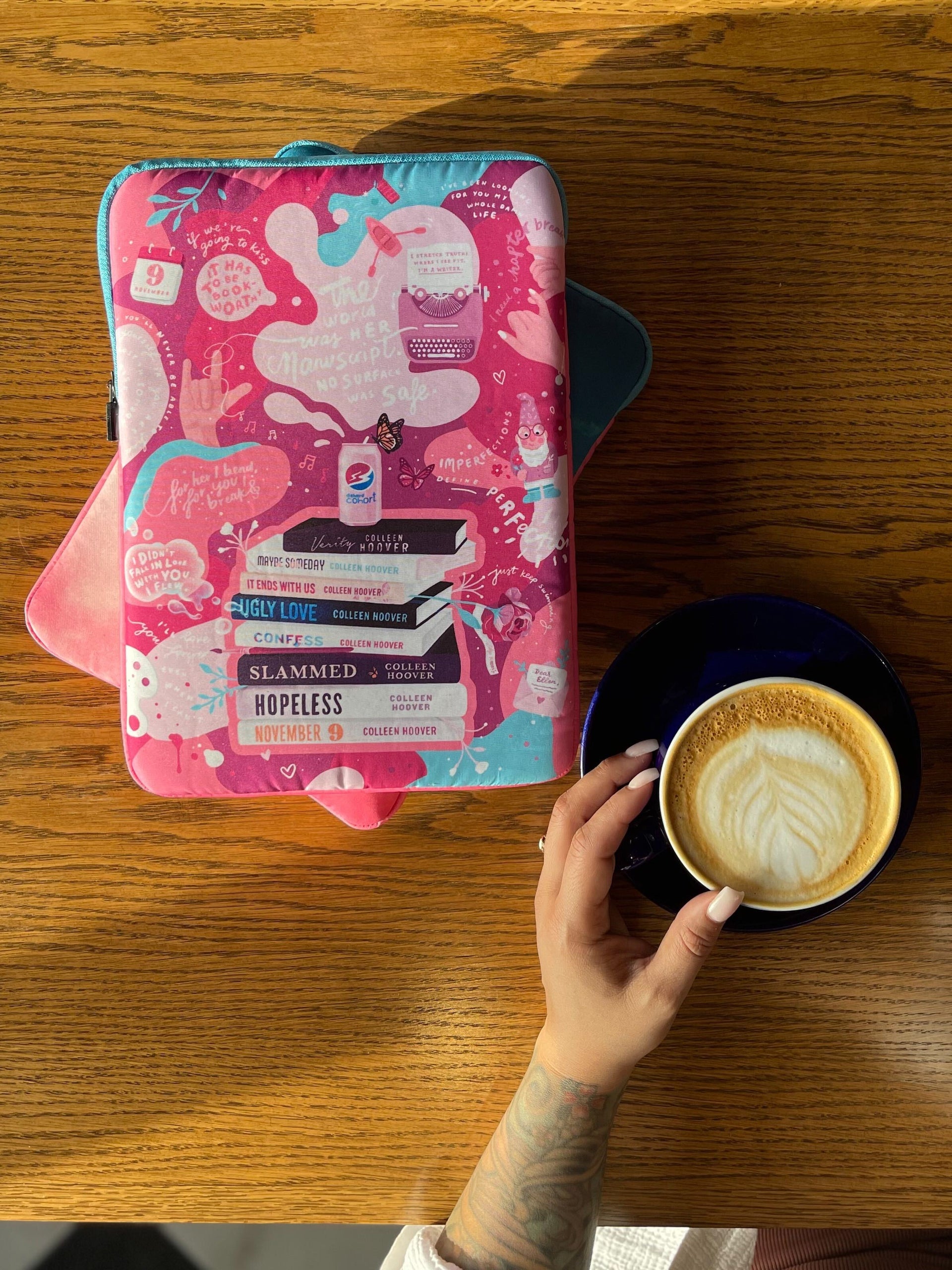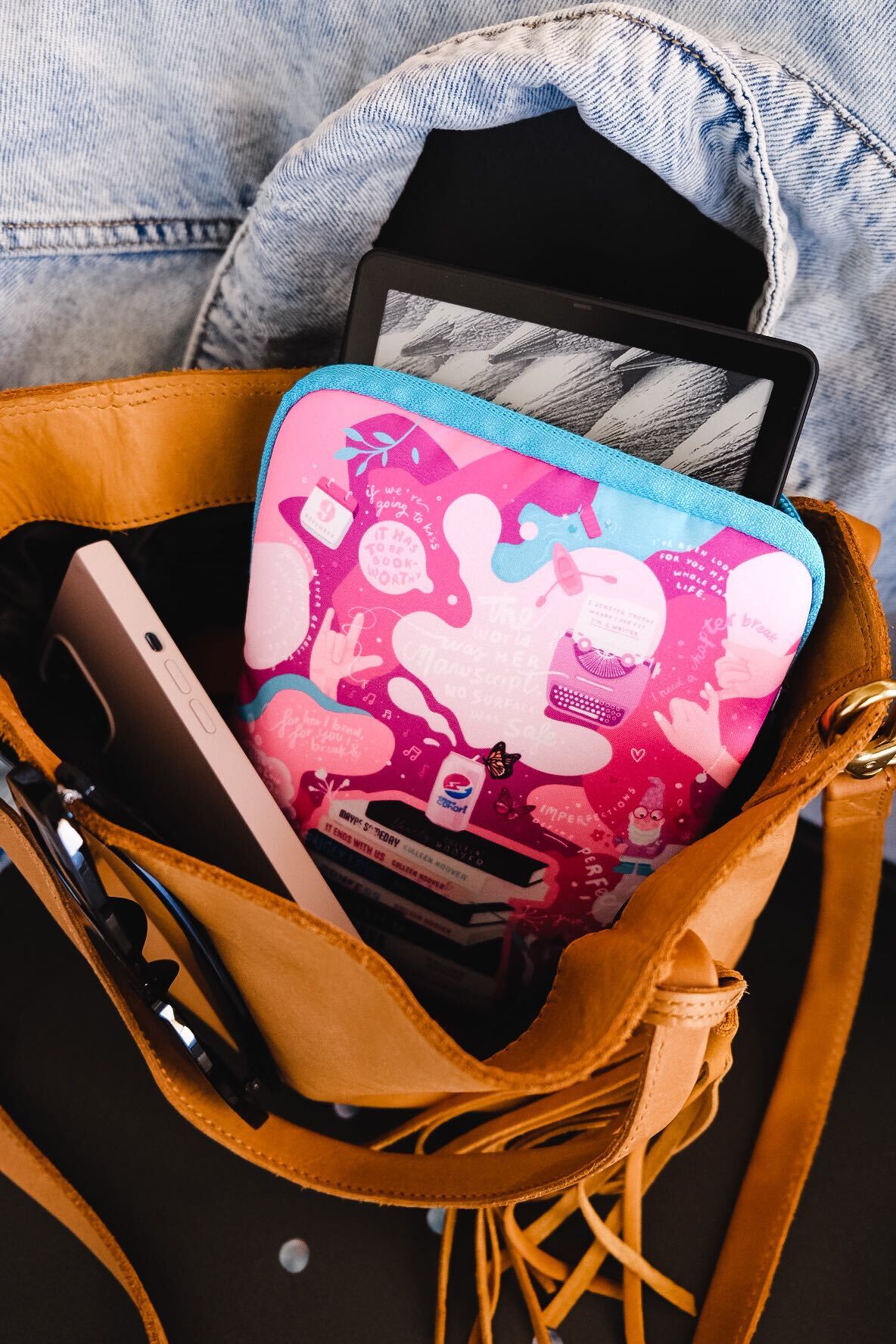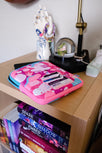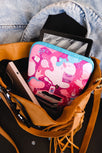 CoHo Fandom | 3.0
Water Resistant
We recommend using a Tide Pen or your favorite detergent to spot/hand wash your Beau. After washing, we recommend you air dry for best results.
Typically ships in 5-7 business days. Free shipping on all orders over $100. We stand by our 30 day return policy
100%
of reviewers would recommend this product to a friend
My first Book Beau purchase!!
It did not disappoint! I've been waiting so long to purchase this one and I'm beyond happy. Made two more purchases right afterwards!! Thank you all for making such an amazing product and delivering within a week of purchasing!
I recommend this product
Amazing quality!
My first mini🫶🏻 the attention to detail is amazing. So many hidden coho references and amazing quality product. 100% recommend!
Colors are beautiful
The colors on this are so bright and pretty.
Coho fan!!!
Absolutely love this book sleeve! So detailed and pretty!
I recommend this product