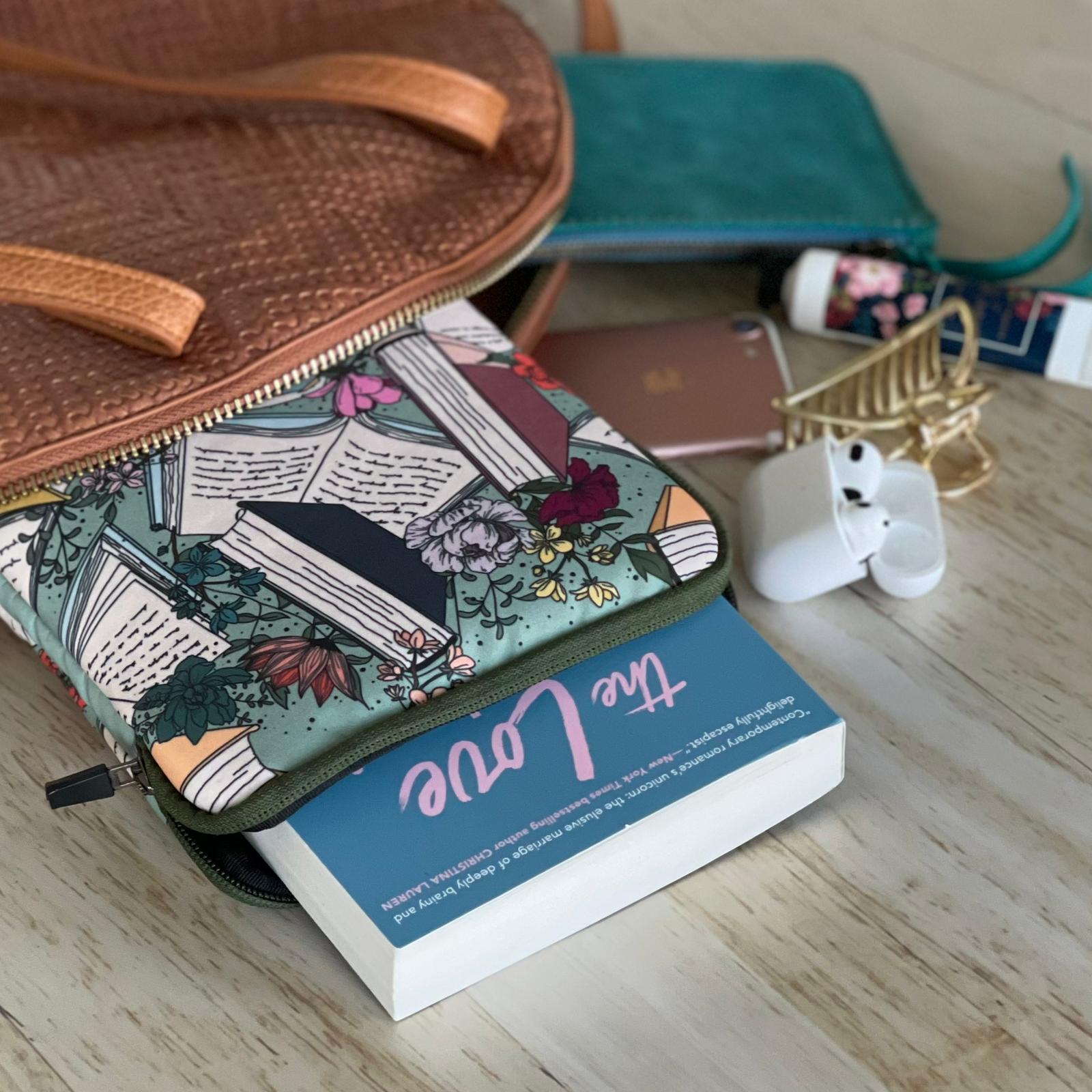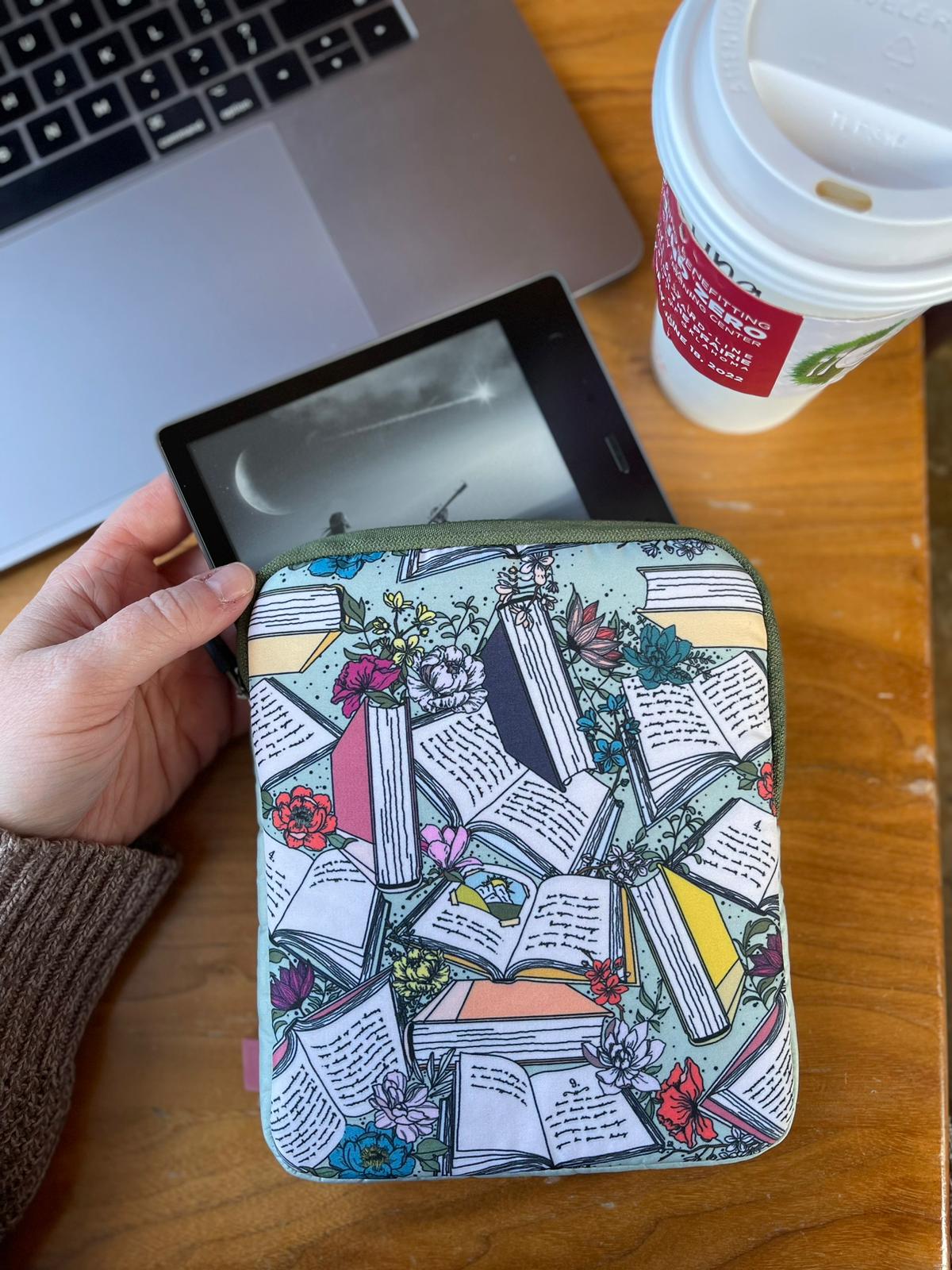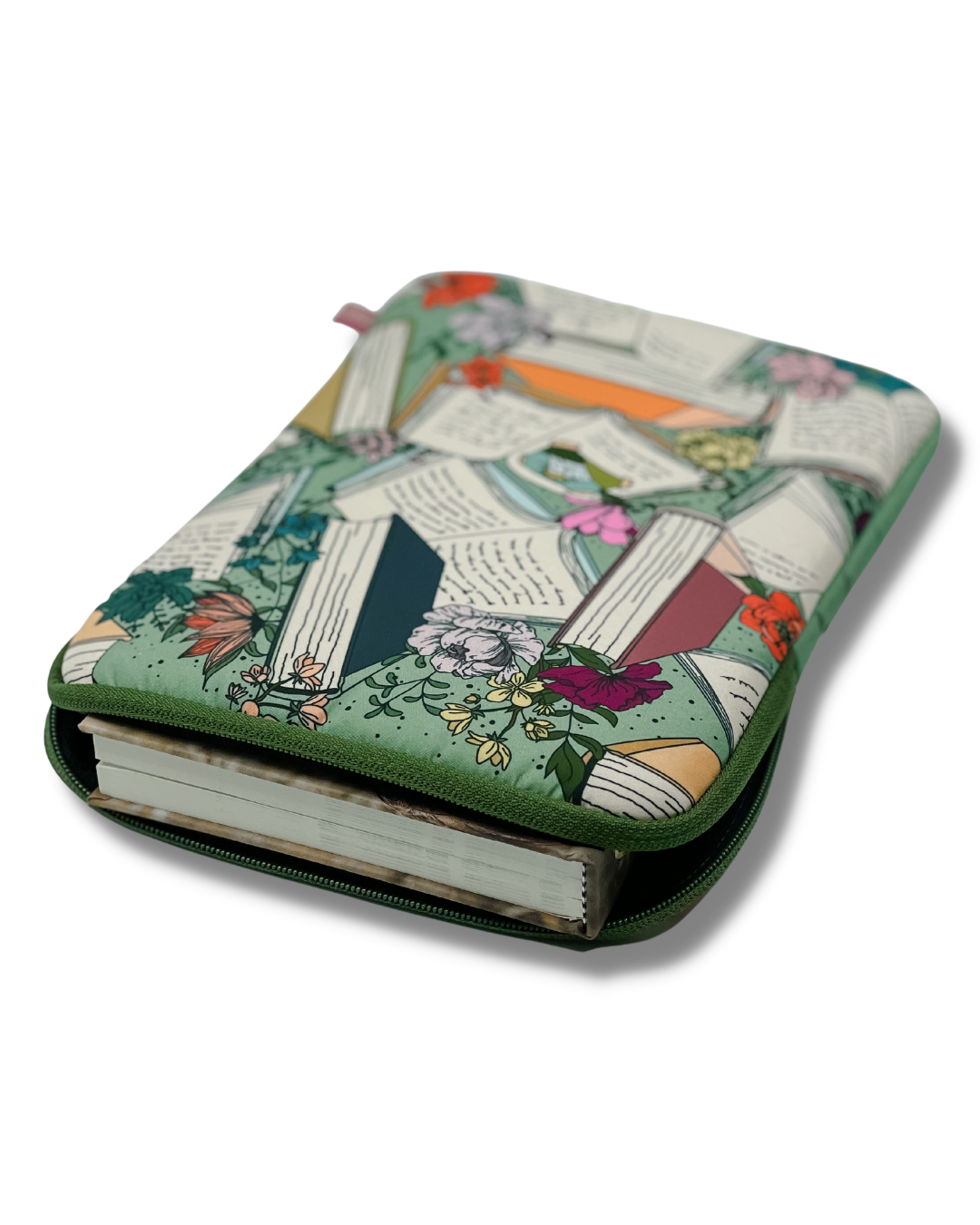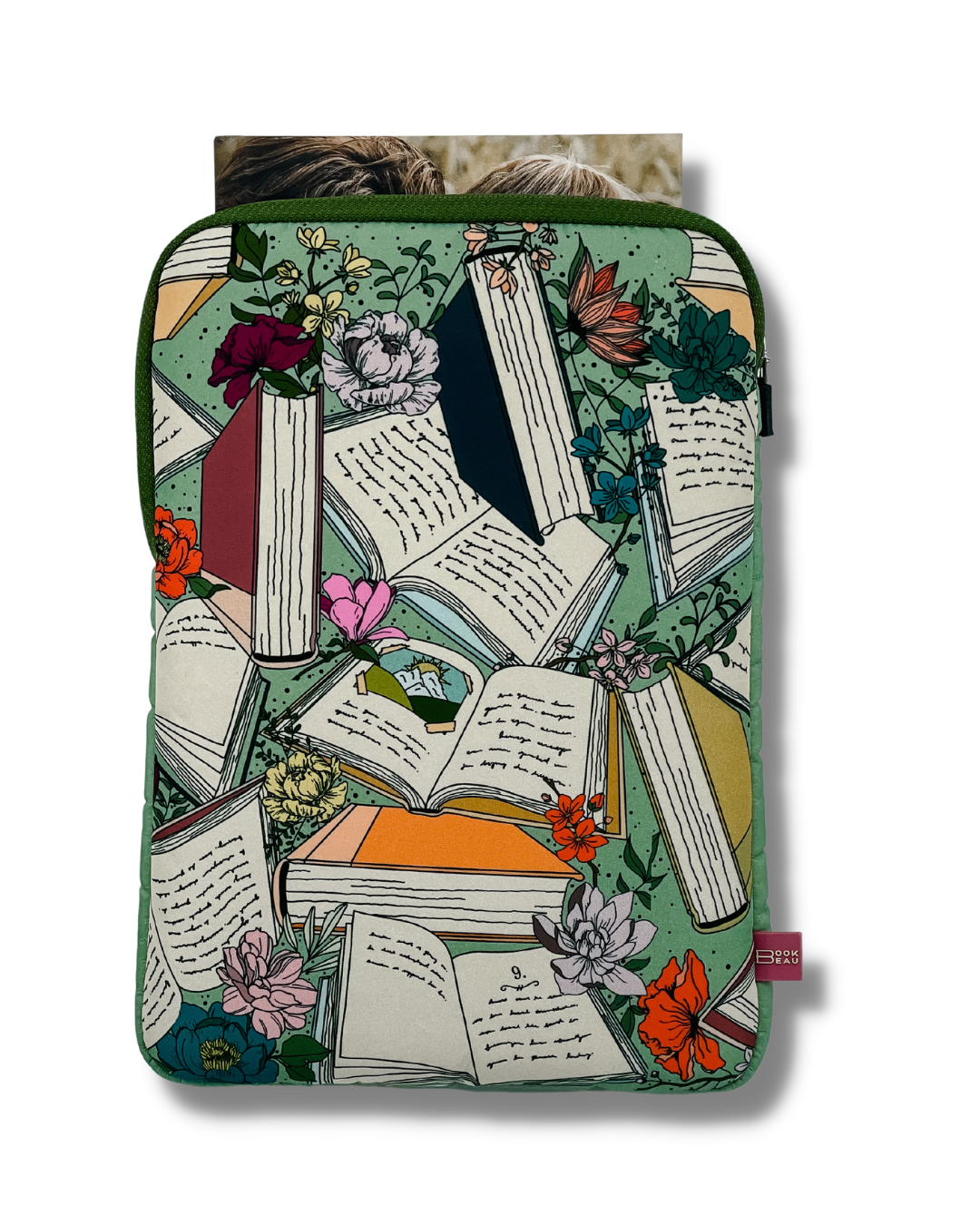 Spring Romantic Reads | Water Resistant 3.0
Water Resistant
We recommend using a Tide Pen or your favorite detergent to spot/hand wash your Beau. After washing, we recommend you air dry for best results.
Typically ships in 5-7 business days. Free shipping on all orders over $100. We stand by our 30 day return policy
Beautiful and Functional
My Book Beau is even more beautiful in person than it was in the pictures, and it works wonderfully! I love knowing my books are protected when I throw 'em in my bag.
Bought for my daughter and she loves it
Bright, beautiful colors. She uses for school whether it's for her laptop or books on breaks. She loves that it's waterproof and colors she likes.
😍😍😍
I love this sleeve! Colors are vibrant and I feel confident that my Kindle is protected. The only "meh" thing is it can be a bit difficult to zip with my clear case as it has extra support at the corners, but not something that makes me want to not use the sleeve! I could as easily take the clear case off and still feel confident my kindle is safe. I'll definitely order another one to switch them out!
Love!
Love it! It's so cute and I love the colors.