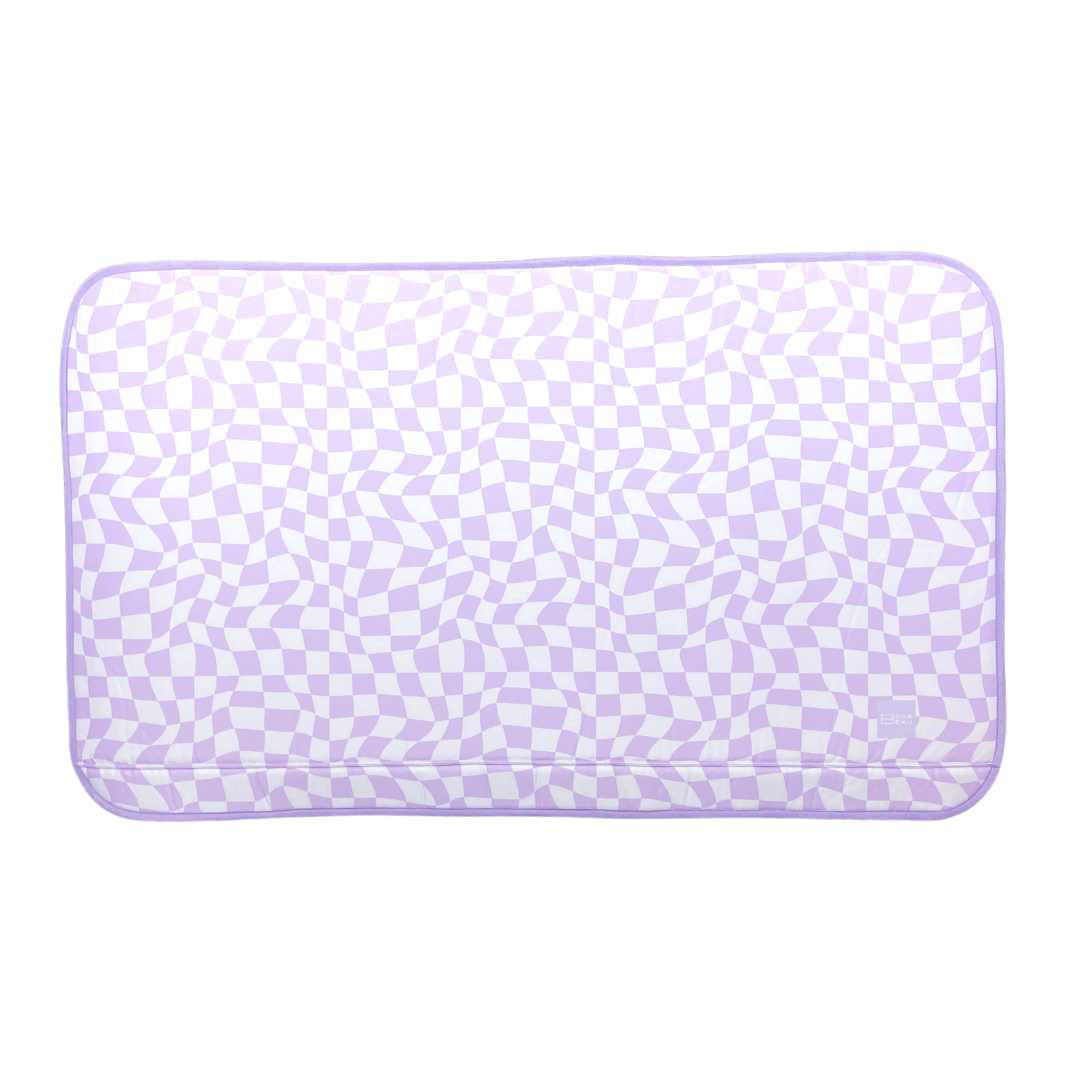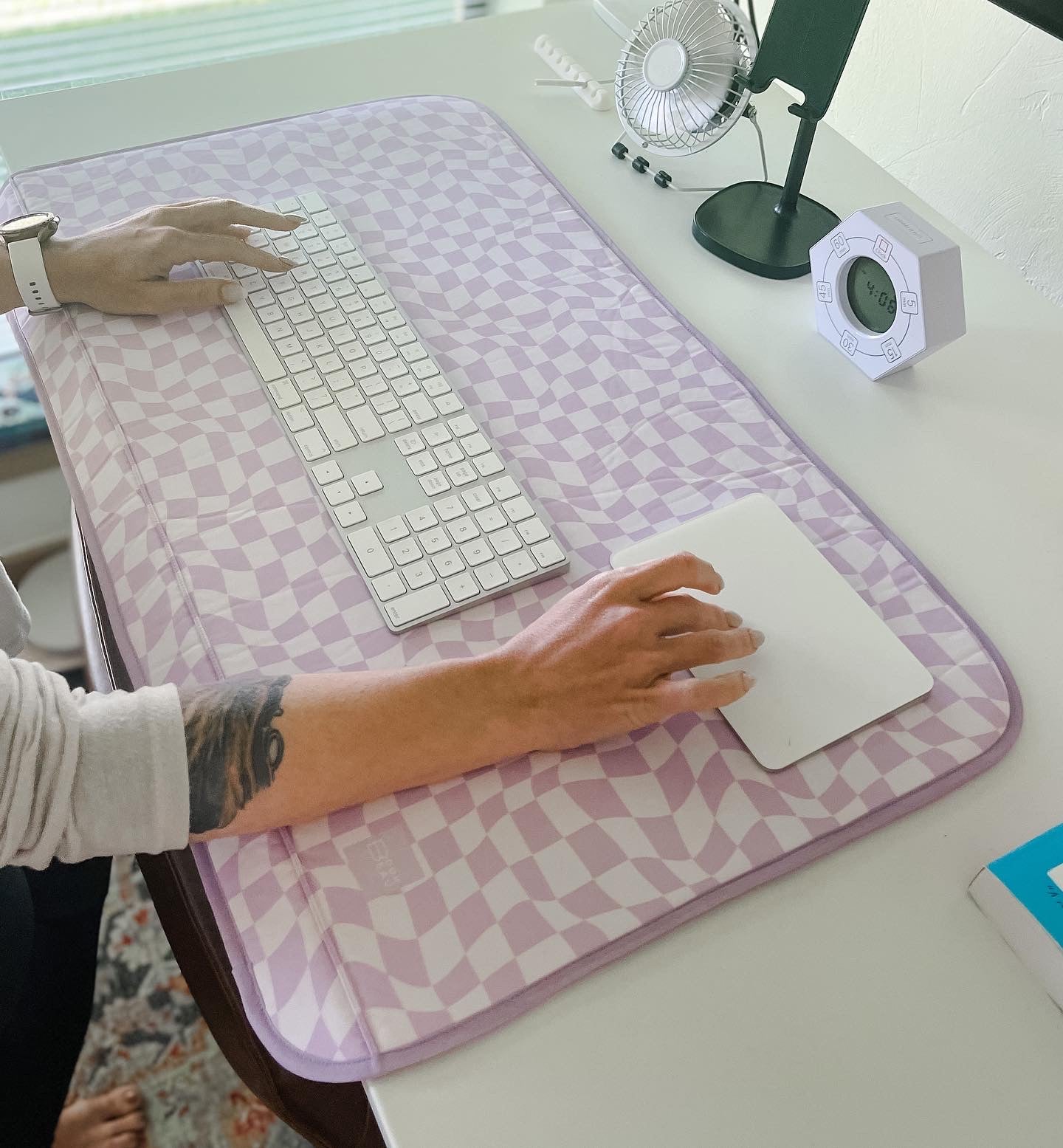 90's Checkers | BB Desk Mat
Water Resistant
Typically ships in 5-7 business days. Free shipping on all orders over $100.
100%
of reviewers would recommend this product to a friend
Perfect!
I got the medium for my glass-top desk. It's good for when I lean forward I don't feel the thin desk lol But also I don't have to move anything around because it's the perfect size for I have to work there.
Love this
This helps out so much! I love it!
Pretty Fine
Not only is this clever desk mat pretty, it definitely does a fine job of padding the edge of my desk. And it insulates my desk top from the heat generated by my PC. I love it 💕
I recommend this product
Fantastic!
Recently moved my work-at-home set-up to a different table which ended up having some very hard edges and this desk mat was the perfect solution. It protects both the table from the mouse and keyboard and protects my arms from the edge of the table, so it's a win-win in my book! Plus, it's so pretty.