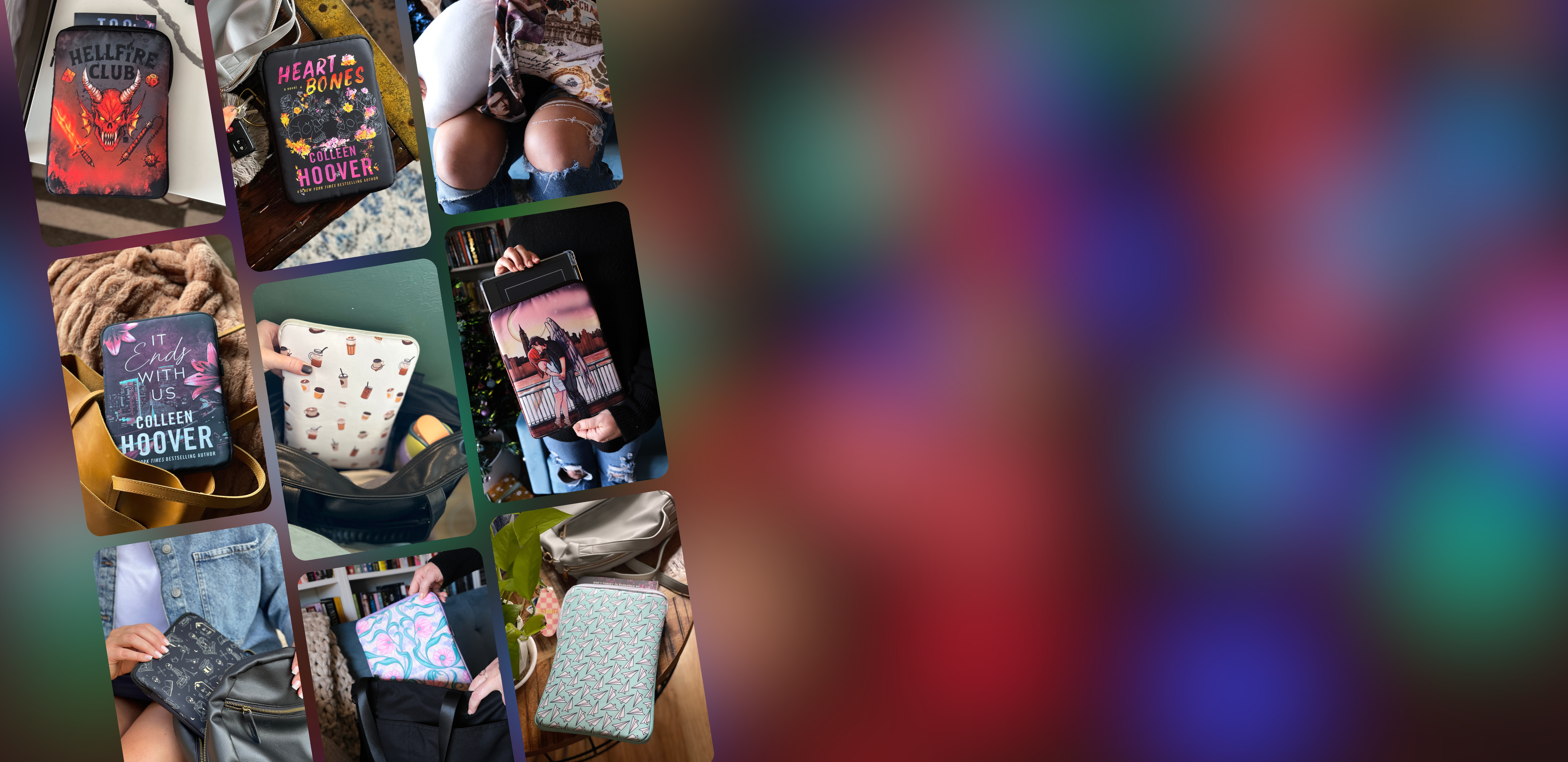 THE ORIGINAL
BOOK SLEEVE
PROTECT YOUR BOOKS, READING DEVICES, AND MORE WHILE ON THE GO OR HANGING AT HOME!
SHOP HERE!
WHO WE WORK WITH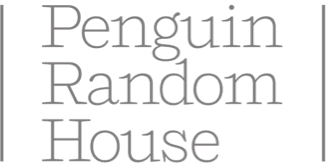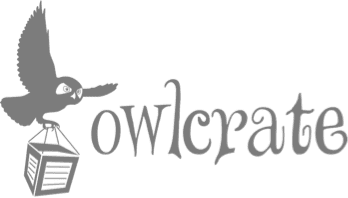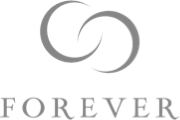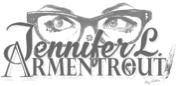 ---
SHOP BOOK BEAU
SHOP BY CATEGORY
WHY US?
BOOK BEAU: THE ORIGINAL BOOK SLEEVE COMPANY
We LOVE books. So much so that we spend every day helping readers protect and get cozy with their favorite reads.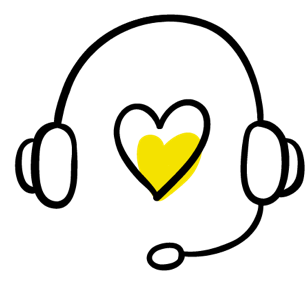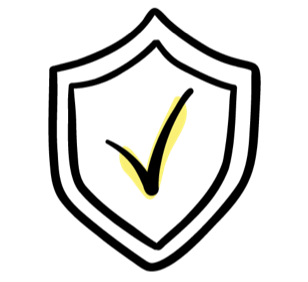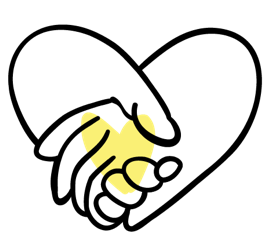 MEET THE TEAM
INTRODUCING
THE BOOK SLEEVE
Book Beau book sleeves are both functional and eye-catching. Our book sleeves offer the best protection for books, Kindles, and iPads without having to sacrifice on aesthetics.
SHOP ALL
DO BOOK SLEEVES ACTUALLY WORK? PLAY VIDEO TO FIND OUT!
INTRODUCING
THE READING PILLOW
The Reading Pillow is the most comfortable and multi-purpose bookish accessory you never knew you needed.
SHOP ALL
PLAY VIDEO TO LEARN HOW TO USE THE READING PILLOW.
WHAT OUR COMMUNITY IS SAYING.
Making sure everything gets connected.
SHOP ALL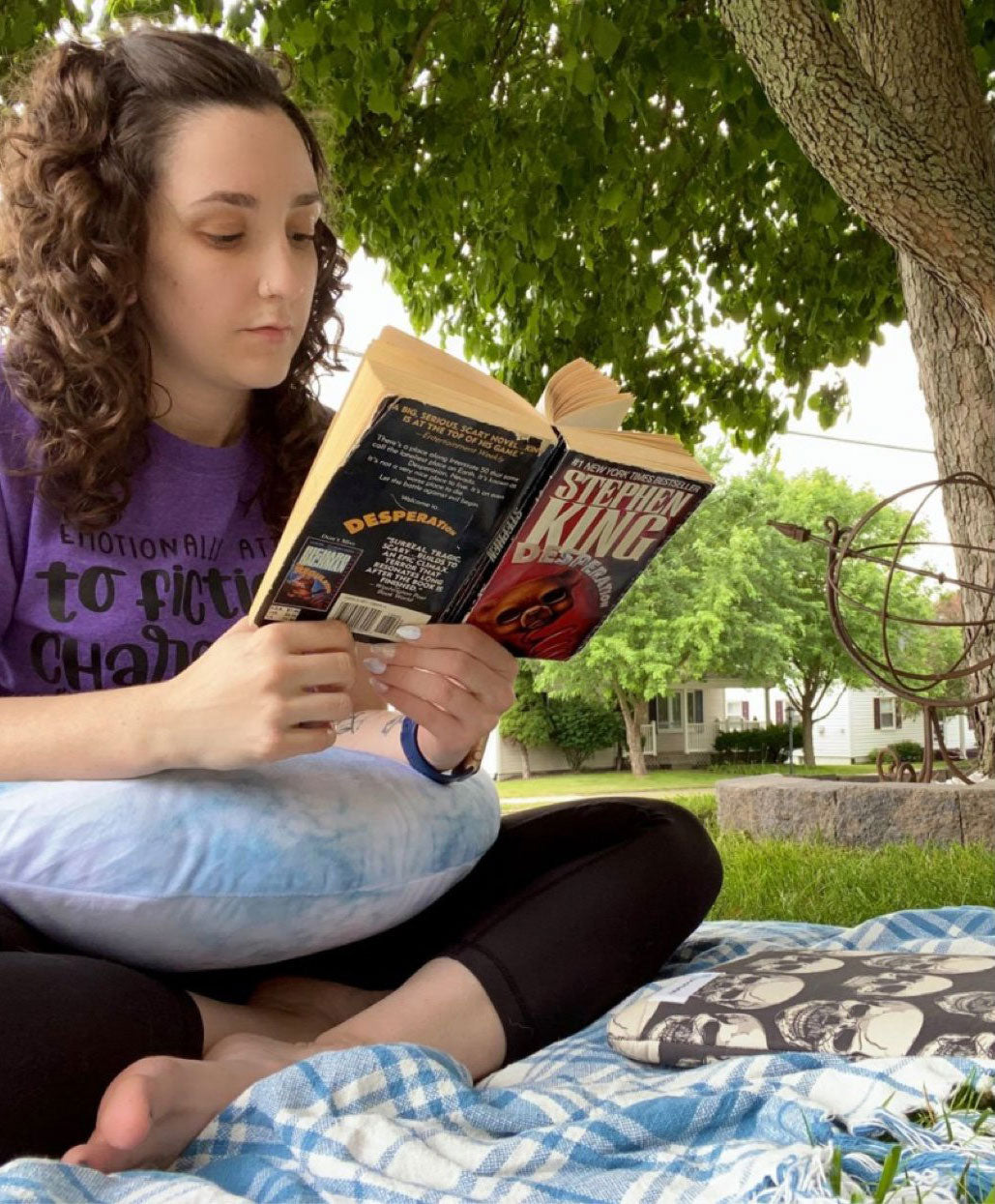 This pillow is exactly what i was looking for! It's perfect size for sitting up and reading or even laying in bed. I use it every day. The cover is SO SOFT. If you're thinking about getting one, just do it. You'll love it!
– TAYLOR M.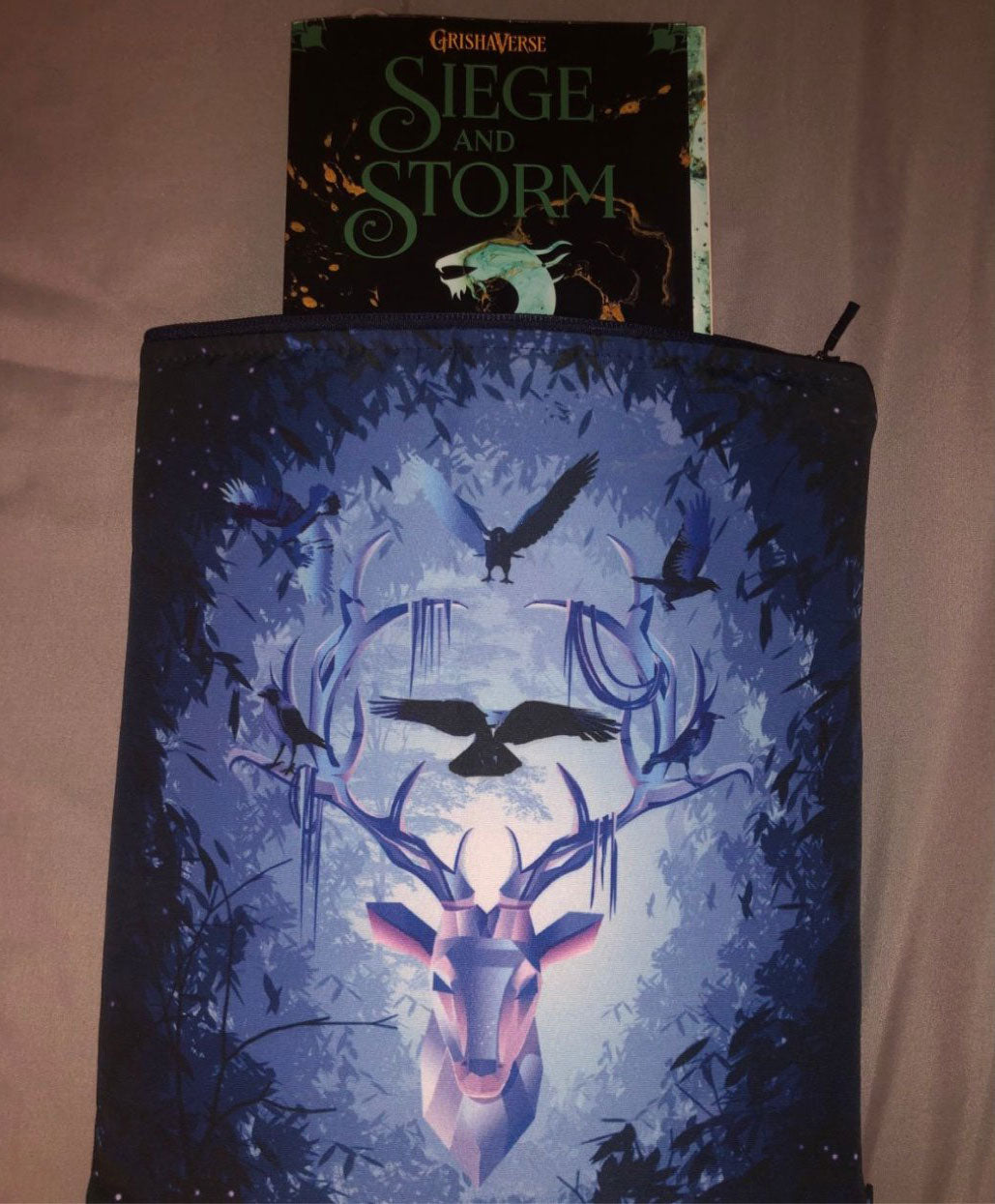 I'm absolutely in love with the shadow and beau waterproof sleeve! It's my first Jumbeau and it definitely does not disappoint!

Easily stores large books and iPads, probably even a small laptop. Love that I don't have to worry about spills while it's on the sleeve and the pattern is so much prettier in person.
– CASSANDRA LYNN H.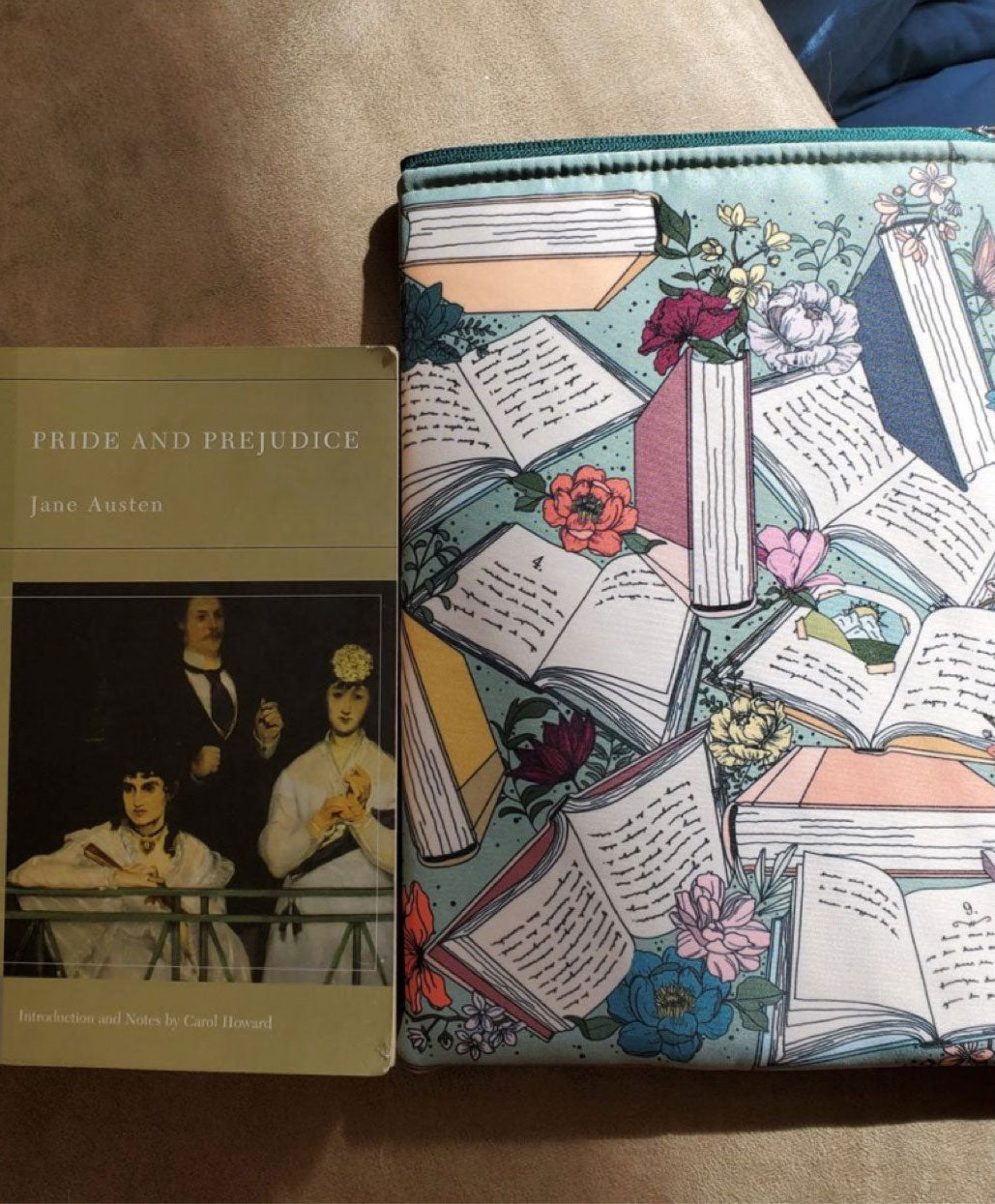 I am IN LOVE with this beau. It is my first, though I've wanted one forever. I'm so glad I finally purchased. The beau is padded and features a soft lining, so I have no doubt of its efficacy in keeping my book from harm. I truly did not realize what a wonderful product this is until it was in my hands. Of course, the design is so pretty I just want to stare at it all the time. I am highly pleased with my purchase!
– CAROLYN O.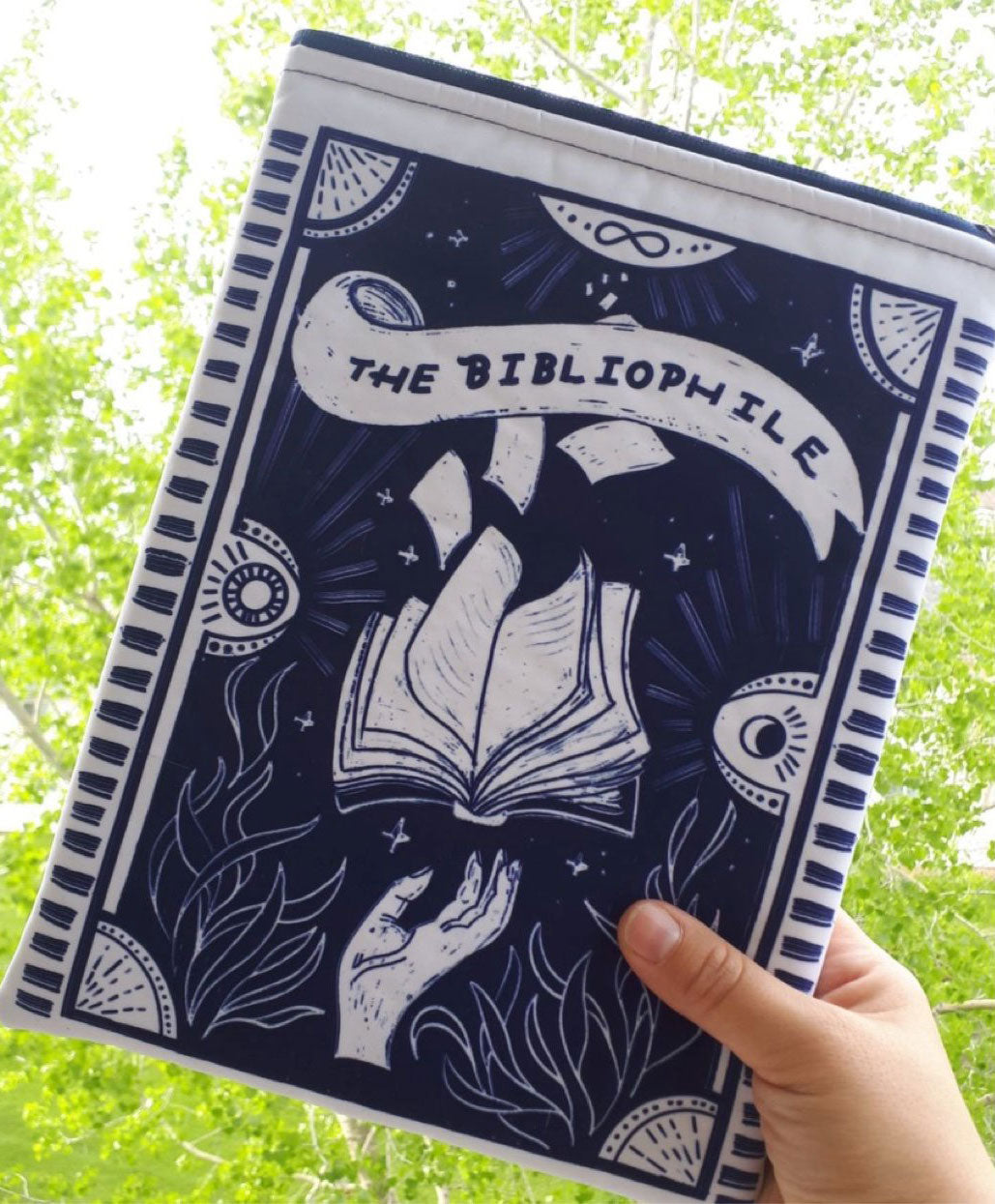 Book Beaus are gorgeous and fantastic quality. I love them and if you don't own at least one, you should. ❤️

– TONYA D.
I purchased the Bridgerton inspired Whistledown Society Paper Book Beau as a gift for my mother who is a huge fan of the Bridgerton series. She absolutely loved the design and was so happy to add it tho her collection. It was so cute that I went back and ordered one for myself too!
– MACKENZIE R.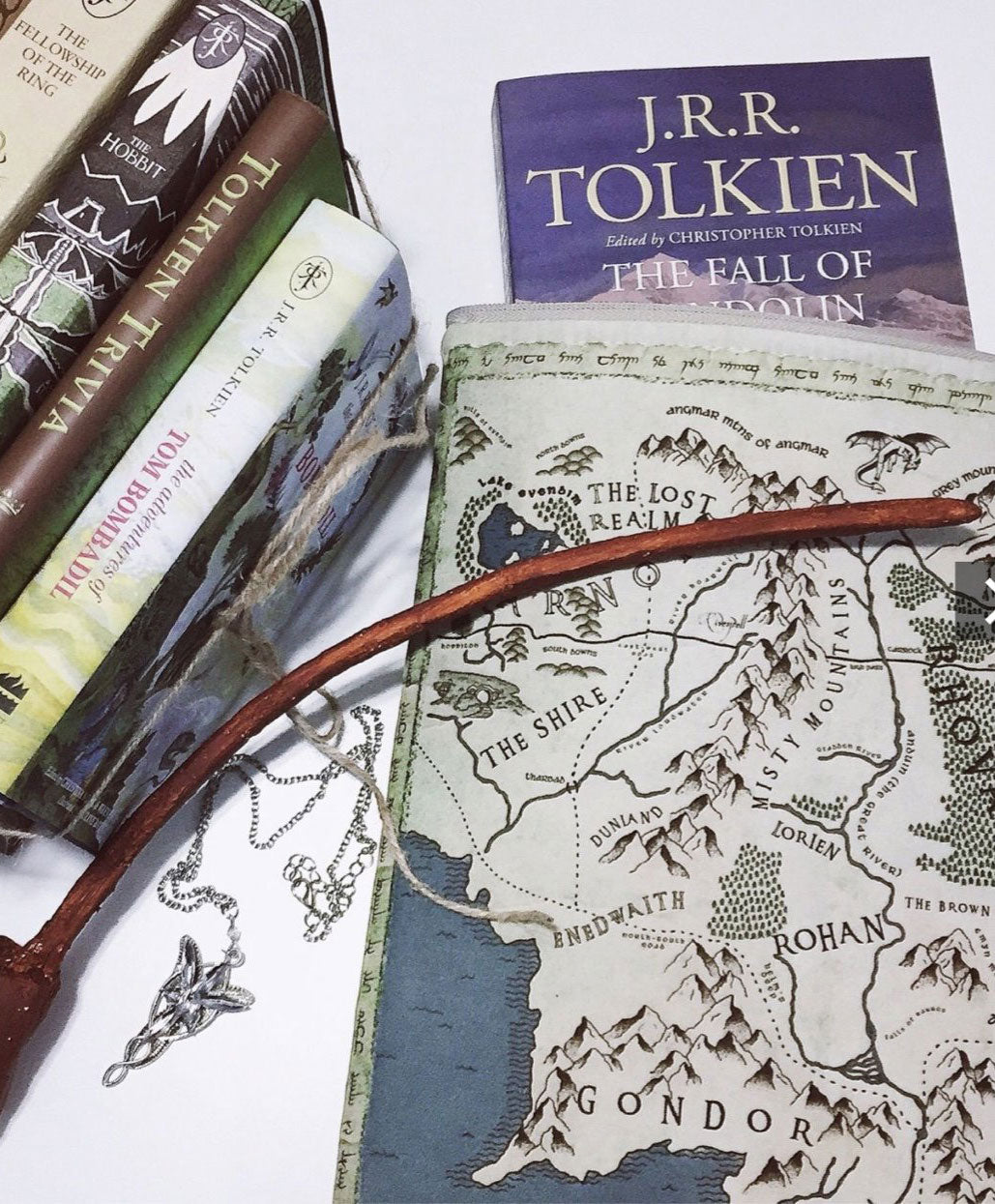 The perfect Tolkien book-lover gift! The pocket is exactly as shown in the pictures, down to the last exquisite detail. Even the colours seem to have been chosen to match the author's book covers from "The Hobbit", "The adventures of Tom Bombadil", "The Fellowship of the Ring" to "The Fall of Gondolin" and more. The fact that it is water resistant is certainly a bonus.
– FOOL FOR A T.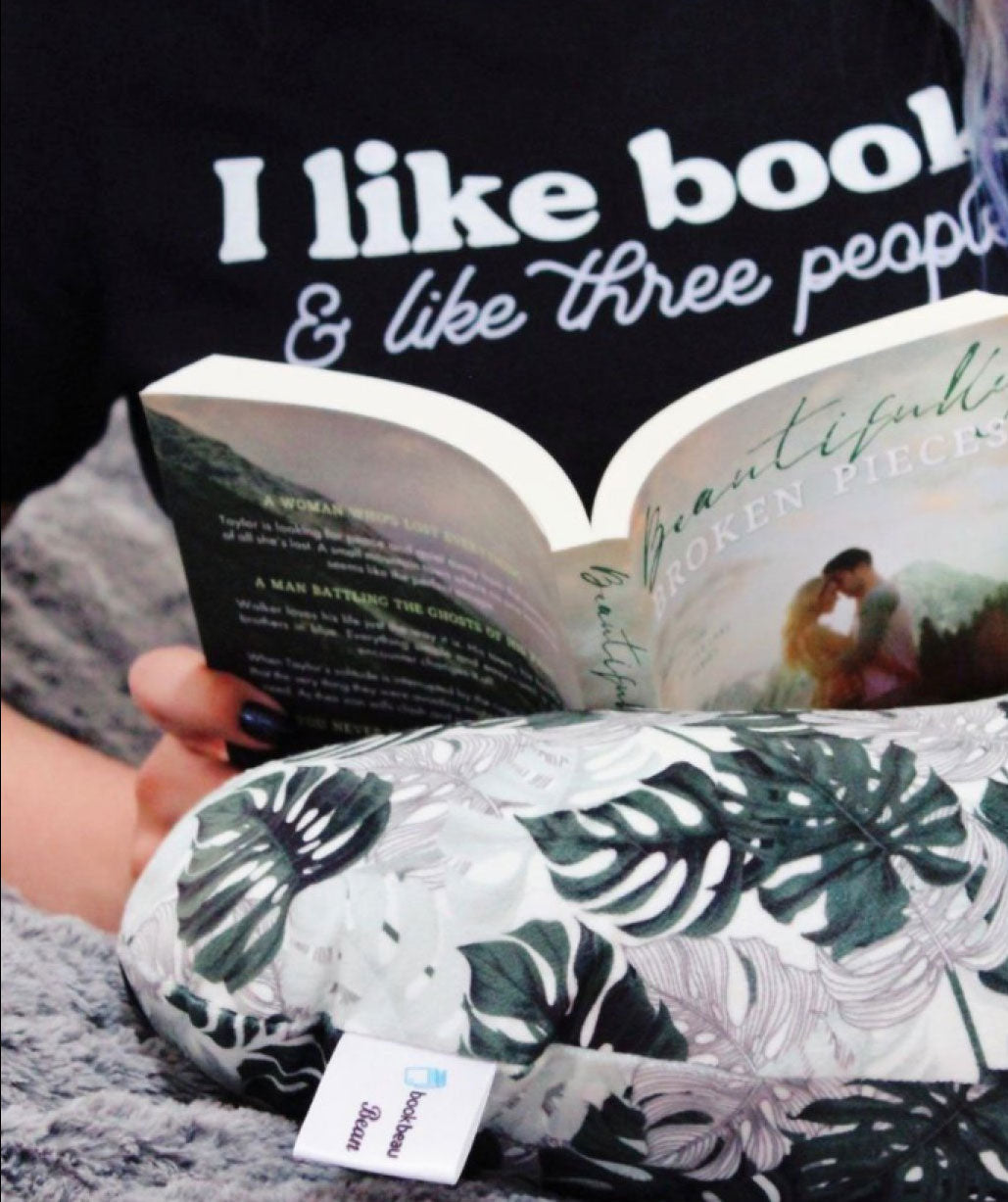 This is such a fresh and colorful bean! The design is awesome and of course they come in handy a lot when you're reading on your bed or couch!
– MONICA G.
LET'S BE FRIENDS!
#BOOKBEAULOVE
You + Book Sleeve = #bookbeaulove! Mention or tag @BookBeau when you share photos of you loving your book sleeves & you could be featured! ♥